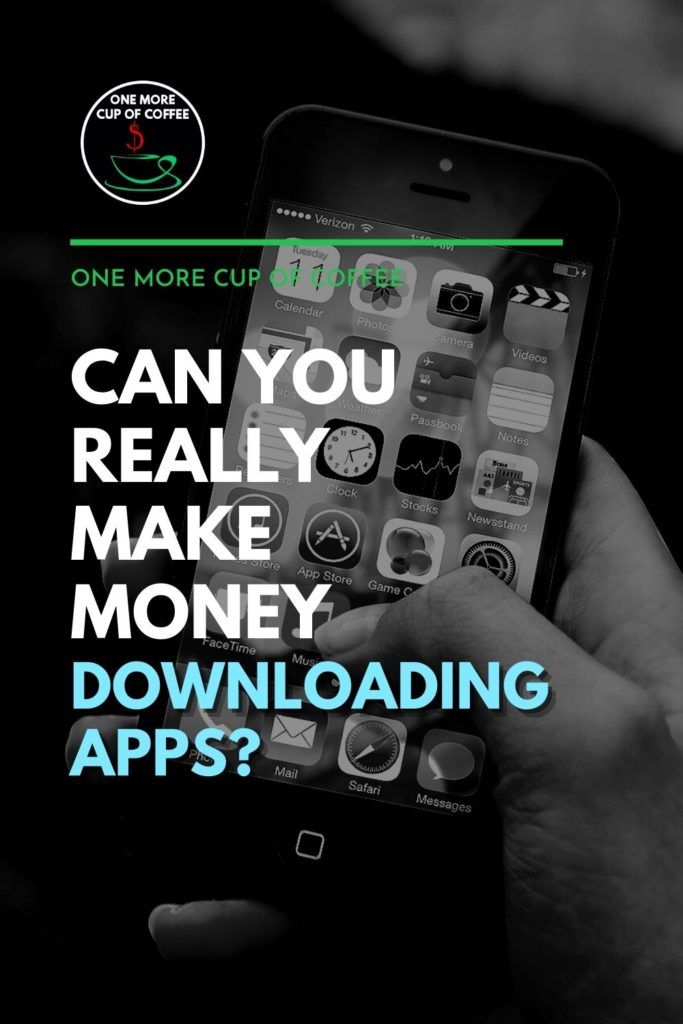 I've been downloading and trying apps for the iPhone and Android for about 4 months now trying to find out if I could actually make money downloading apps and doing whatever they asked me to.
I was surprised to find, that yes, you can make money with just a smartphone. After years of writing about scams and online surveys that pay less than minimum wage, it was refreshing to find that some apps actually pay.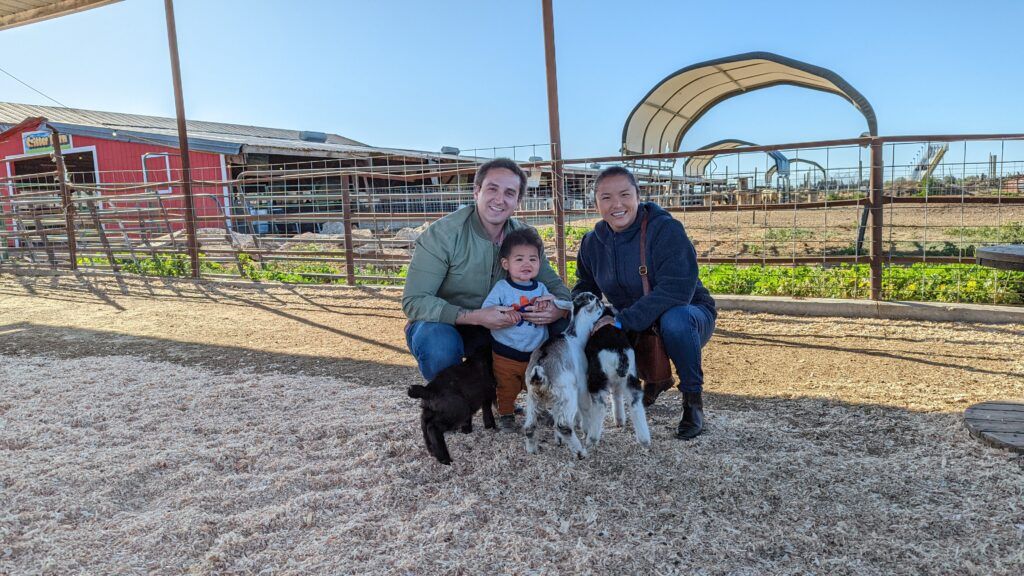 Are You Ready To Work Your Ass Off to Earn Your Lifestyle?
Are you tired of the daily grind? With a laptop and an internet connection I built a small website to generate income, and my life completely changed. Let me show you exactly how I've been doing it for more than 13 years.
What You Need To Know About Making Money Downloading Apps
However, before you get too excited, know that none of these will be a full-time job. In fact, none will provide consistent income. There may be a few that you could "hack" to make into somewhat of a part-time job, but if you're going to be so diligent and consistent, you should at least be a virtual assistant and make a living wage with consistent results.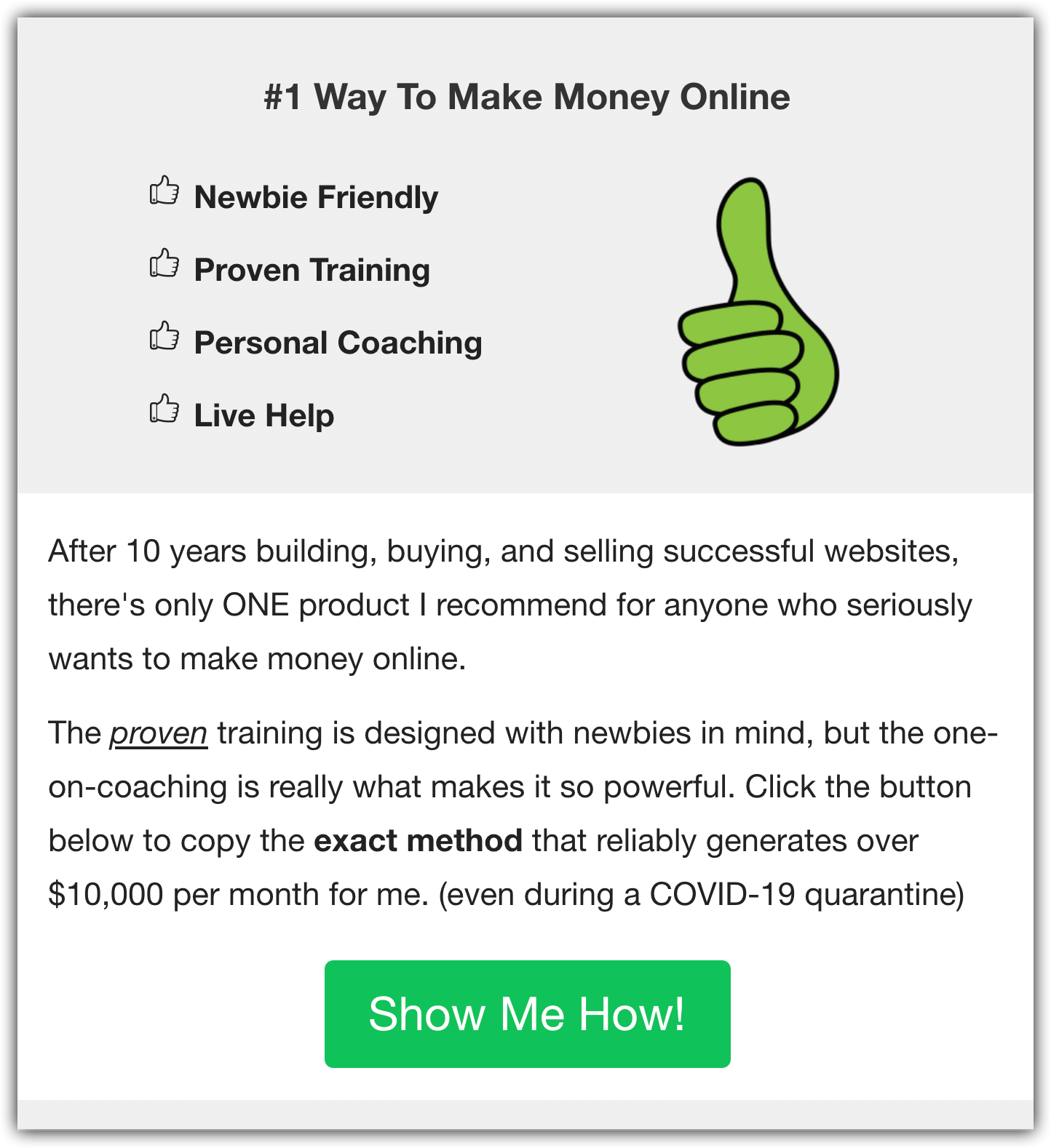 Still, I'm sure many readers are still interested in those apps, so let's divide them into a few categories and you can look into the one that interests you most.
Types Of Apps That Claim To Help You Make Money
Survey Apps
Survey apps are not my favorite, but some do work well if you can put in the time. Actually though, I prefer survey apps on my phone rather than on the computer. When I'm at the computer, I try to be productive, writing content for my blog.
But when I'm bored on my phone, I can pretty much mindlessly scroll through a survey and make a few pennies.
Could I make money downloading survey apps? Yeah. But I would never really do this in my spare time. I'd rather spend time improving my knowledge in some area by reading a book, or at least enjoying life by having a beer in my backyard! The penny surveys are not worth it to me.
But in terms of testing, I was able to do things like watch TV or listen to an audiobook while I was testing out the survey apps. The most effective one I used so far was Swagbucks, but there are plenty more I reviewed below.
Apps That Pay You To Resell Your Stuff
I try to divide apps by the difference in "making" money, versus "recovering" money. In my mind, since you already spent money on the items you currently own, selling this isn't actually making money. It's recovering some of the dollars you spent to get those items.
That being said, it's still money in your pocket. There are a variety of apps that basically replace Craigslist for your smartphone. It's weird that Craigslist never developed an app! Maybe the owner is happy with the current site and his income from it.
Either way, these apps that pay you to resell your stuff are pretty smooth and easy to use. Sign up, take a picture of the item, and you're ready to sell.
They are targeted to your local area and have a variety of metrics you can add for your item, including condition, price, dimensions, and whether or not the price is negotiable. Some apps even have automated responses so you don't have to type when people ask you dumb questions.
I recently sold some items after I moved using OfferUp and LetGo. I honestly don't know how some folks function in the real world. People will do things like negotiating a price and time to pick up, then not show up, and not respond to messages.
What was the point of wasting my time? Anyway, the automated messages in LetGo eased my frustration in dealing with selling my stuff.
If you do want to make money this way, your best bet will be to sign up for multiple services, list your items in all of them, and Blitzkrieg your way to extra cash for the month.
Apps That Pay To Accomplish Real-World Tasks
Time to get out of the house! To be honest, though, the usefulness of these types of apps will depend on where you live. If you are in a metropolitan city like New York, San Francisco, LA, or even just a big city like Austin, then you have a good chance of finding some mini-tasks to chase through these apps.
I've separated "tasks" from "jobs" that you'll see below because most of the time these won't pay much money, and don't involve much skill. A task may be to photograph a receipt from a specific store, check into a place, or buy an item for a discount.
Watch out though! Many times you'll end up spending more money than you earn, especially when you factor in the cost of gas. The main way to make these apps useful and profitable would be to familiarize yourself with several of them and keep them active as you run your errands for the day to see if any tasks would be convenient for you to do.
Gambling/Gaming Apps
Gambling across state lines in the US is illegal, and most sites that allow international gambling is not allowed in the USA, so these apps are more "gaming", in the sense that you play games to try to win rewards. The vast majority of these apps do not reward you in actual dollars but in various types of app currencies. These currencies can then be converted to gift cards.
Sounds easy, right?
Well, most people lose money in gambling, and with these apps, you're going to lose a lot of time. Winning is pretty much random, so it's not going to be a reliable source of income, let alone pocket change.
The only exception might be Pact, which is an app that you can use to bet with your friends how much weight you can lose, similar to Gympact. Obviously, that's not going to be for everyone!
Apps That Pay To Do Online Activity
Online, task-based apps are probably the most attractive to the average person looking to make money downloading apps because everything can be done right from your phone. That's the idea right? Take your phone on the go and make a few pennies while you wait for the bus.
The trouble with these apps is that you have to figure out a few things before deciding if they are appropriate for you.
For one, they will never pay very much. Simple tasks like watching ads, clicking links, or answering questions will never pay more than a few dollars per hour. Even though some tasks may pay $5 -$20 per task, many more will pay just $0.10 – $0.50. Factor in time to open the app, switch tasks, and ditch ones that don't pay, and you'll probably make about $3 per hour MAX.
In the meantime, you're using battery life or using electricity if you are plugged in. You'll also be using data if you are not connected to WiFi! These costs may eat into your profit.
That being said, there are a few popular apps. The most popular one is probably the Swagbucks. It has a good history of paying, and lots of great reviews as far as interface, reliability, and fun-factor.
Apps That Pay Paid For Freelance Work
Most of these involve taking photographs, but a few are a little different like ProductTube and JobSpotter. To me, JobSpotter is the most interesting, since it pays you to go around finding signs that places are open to hiring! That's a really useful thing to be doing since a lot of people are looking for any type of work nowadays.
But similar to the real world tasks I discussed above, it really depends on your location. If you are not in a busy city with a lot of businesses, then you are simply out of luck.
The same thing happened with ProductTube. There were no products I could contribute to in my area! If you are interested in Freelance work, you're better off doing something like freelance writing, which can be very lucrative, and more reliable.
Money-Saving Apps
Apps that help you save money are my least favorite of the bunch, simply because you have to spend money to "make" money. Still, there are lots of extreme couponers out there that talk about how much money they can save buying things they normally would buy. OK, so I'll include this on my list.
However, long terms I don't think I'd personally use these money-saving apps because it's a lot of work. As a person running a full-time online business, it doesn't make sense for me to spend time to save ten cents on some eggs when I can use that same time to make $10. For me, money is always a calculation of time.
Still, enjoy this list of apps I've collected that can save you money at the grocery store and beyond!
Make Money Downloading Apps
There are thousands of different side hustles you could do to earn some extra money on the side, and which one "clicks" for you depends on your personality and goals. However, there's one side hustle that makes an insane amount of money and works for anyone.
Starting an affiliate website is an incredible way to earn extra money because you can do it from your home on a laptop, and work on your business in the evenings and on weekends. The income potential is huge, and it's easy to scale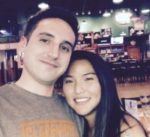 Nathaniell
What's up ladies and dudes! Great to finally meet you, and I hope you enjoyed this post. My name is Nathaniell and I'm the owner of One More Cup of Coffee. I started my first online business in 2010 promoting computer software and now I help newbies start their own businesses. Sign up for my #1 recommended training course and learn how to start your business for FREE!