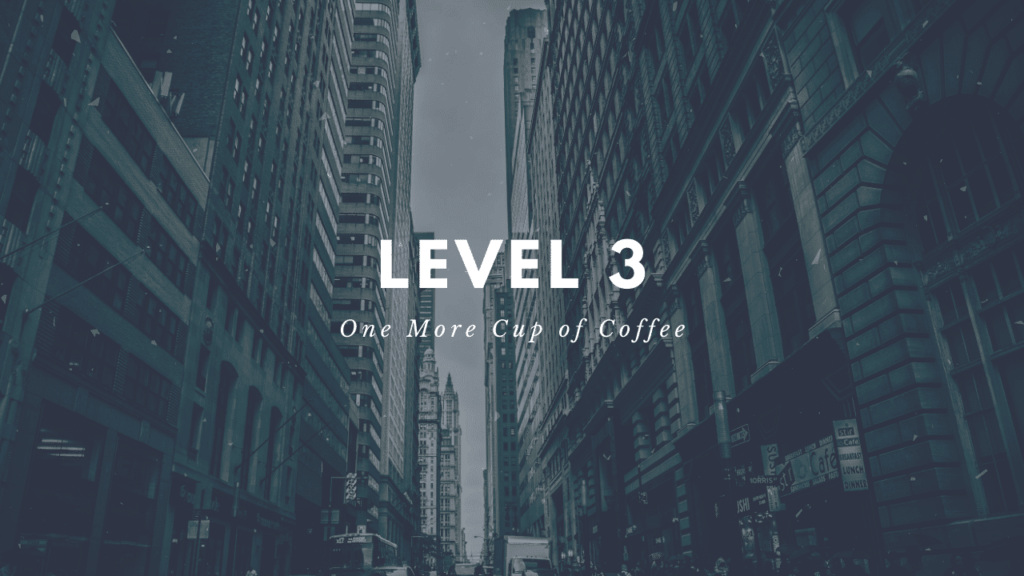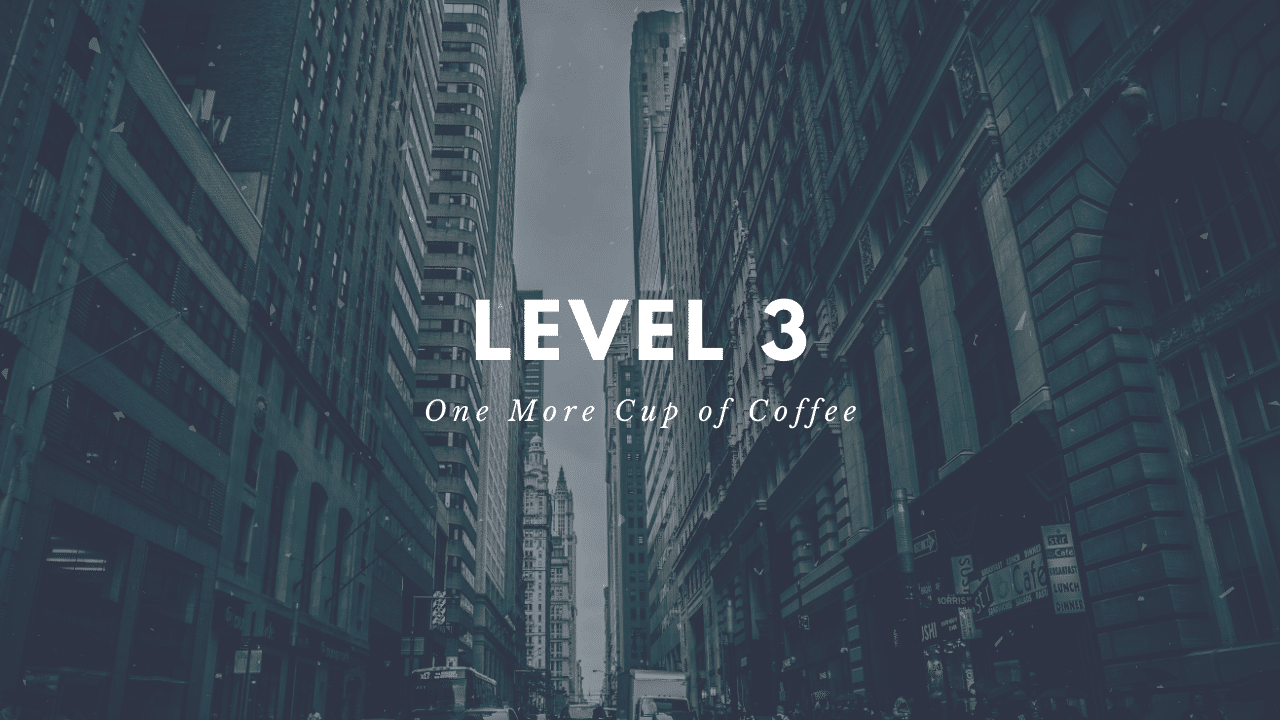 Level 3 (advanced training) is currently being developed. Just random stuff here for now. I'd like to get level 1 and 2 solid and improved for 2021 before digging into advanced stuff because most people will benefit from beginner and intermediate training, but I do have some ideas slated for this in the near future.
You can also check out my Amazon income report and Mediavine income report for some inspiration.
How To Outsource Guides 1-3
Beginner's Guide To Outsourcing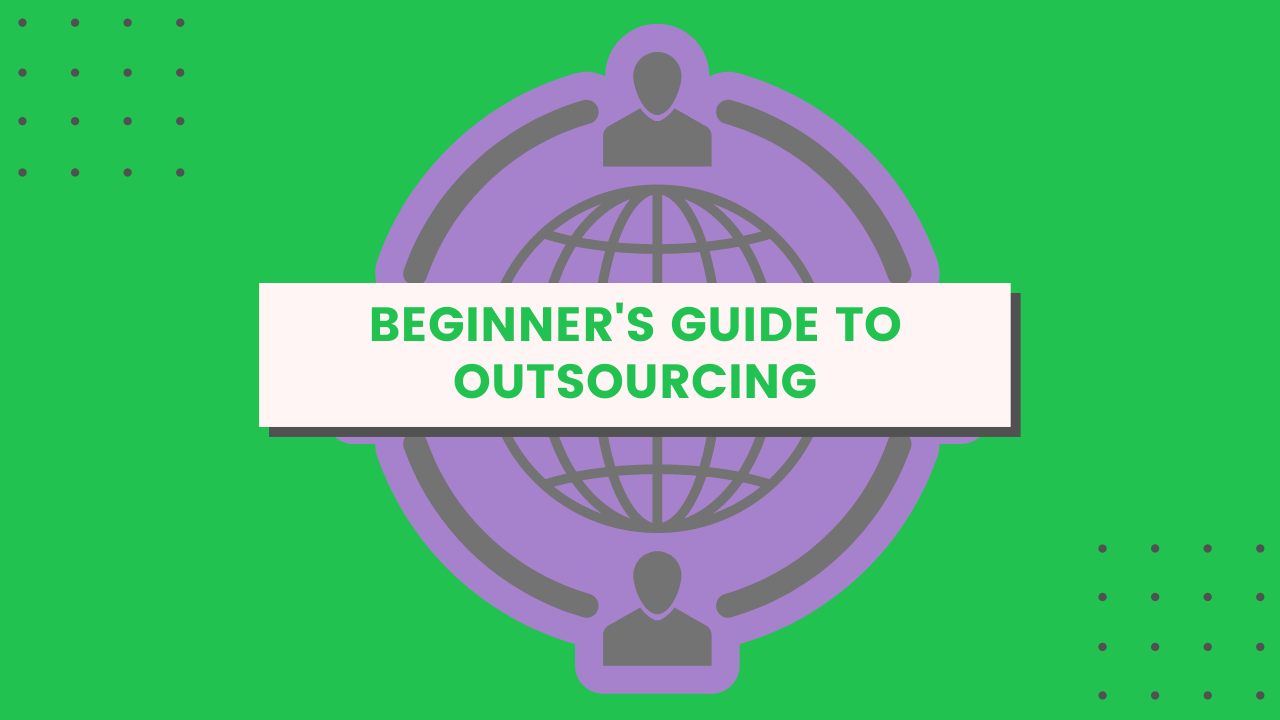 With the Beginner's Guide To Outsourcing, you will get started with the basics of outsourcing, and start the journey to running a "passive income" business.
Even if you don't want to outsource your entire business right now, learning the skill of outsourcing is still very useful. The earlier you start, the more you knowledge and skill you can gain without having to learn everything at once in a crunch when you really need it.
Intermediate Guide To Outsourcing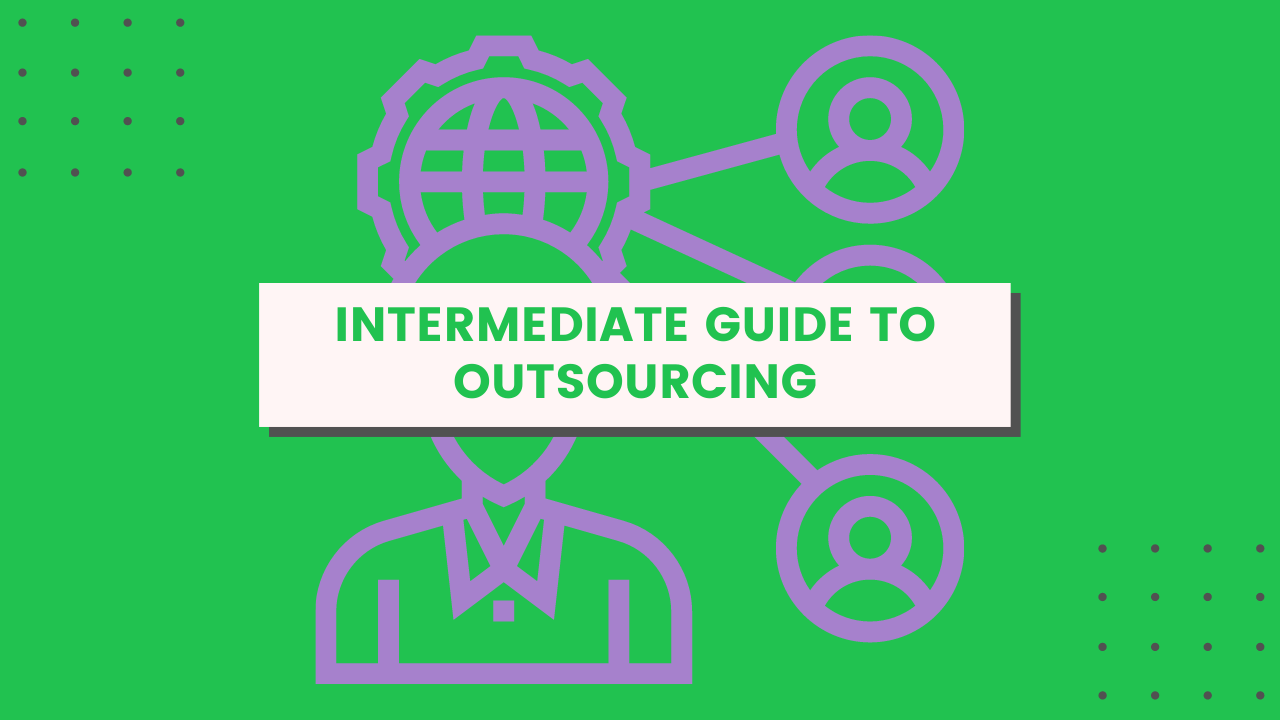 With the Intermediate Guide To Outsourcing you'll learn more details of how I personally approach outsourcing. Going beyond the "what" in the beginner's guide, here we'll look at the "how".
To integrate outsourced elements into the day-to-day operations of your business is a learning process, and paying someone to do something doesn't mean it'll get done right, or done at all!
Advanced Guide To Outsourcing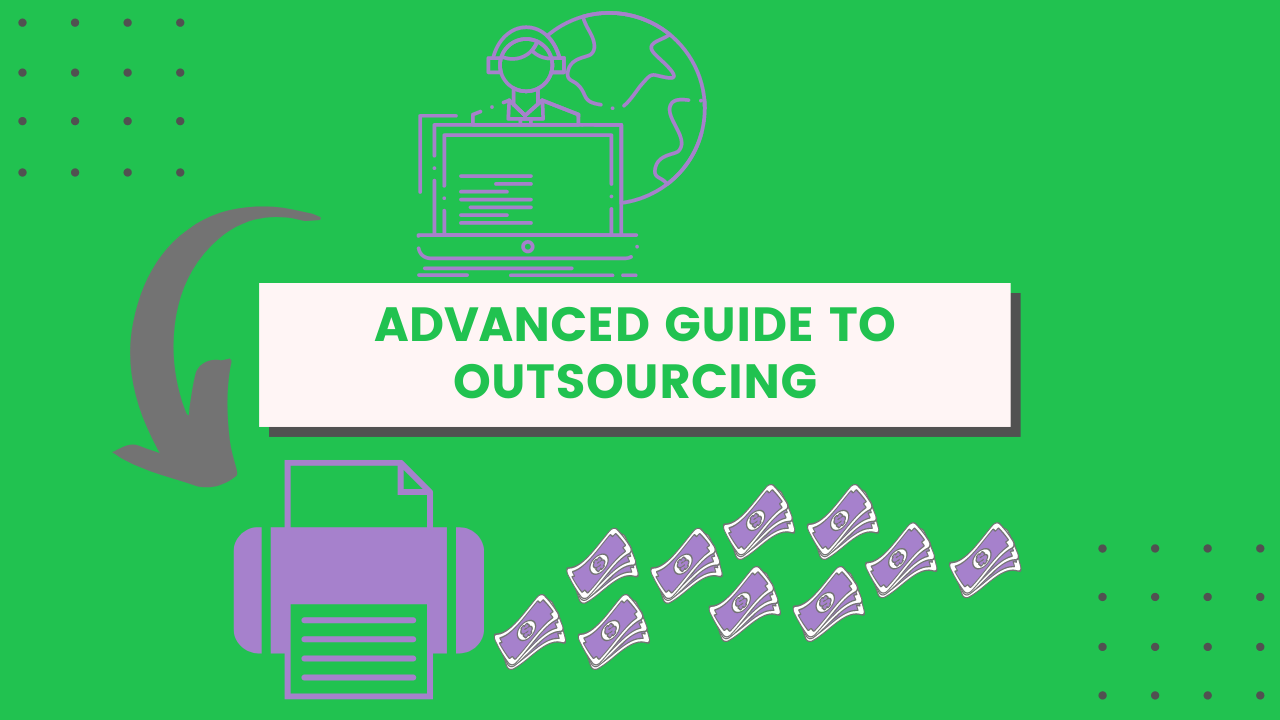 With the Advanced Guide To Outsourcing you'll get some exact template I use for my online businesses, plus some deeper insights into my thought process as I outsource certain parts of my affiliate blogs.
More Affiliate Blogging Guides
Improve your blogging skills even further to take your traffic, income, and online business to the next level!
8 Simple Articles Templates To Make Money Online With Affiliate Websites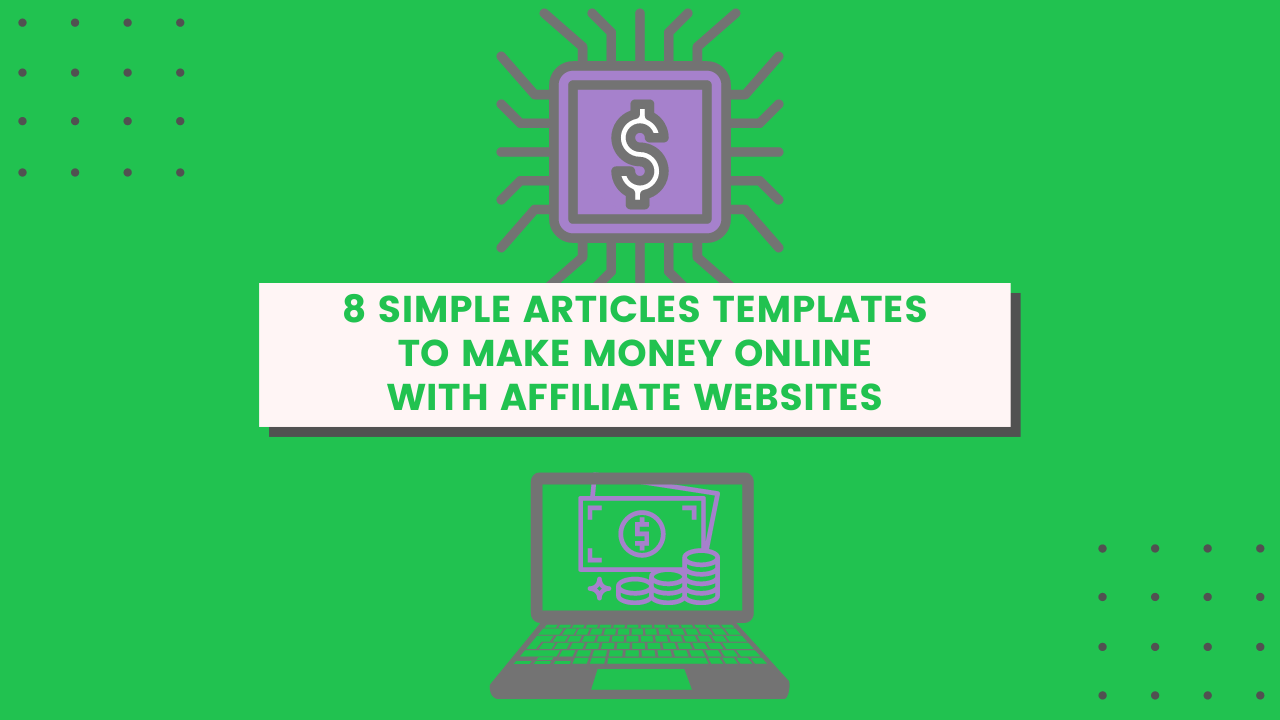 These 8 simple article templates are perfect to use for your own writing or to send to one of your writers.
Magic Edits: How To Improve The Rankings Of Content Stuck On Page 2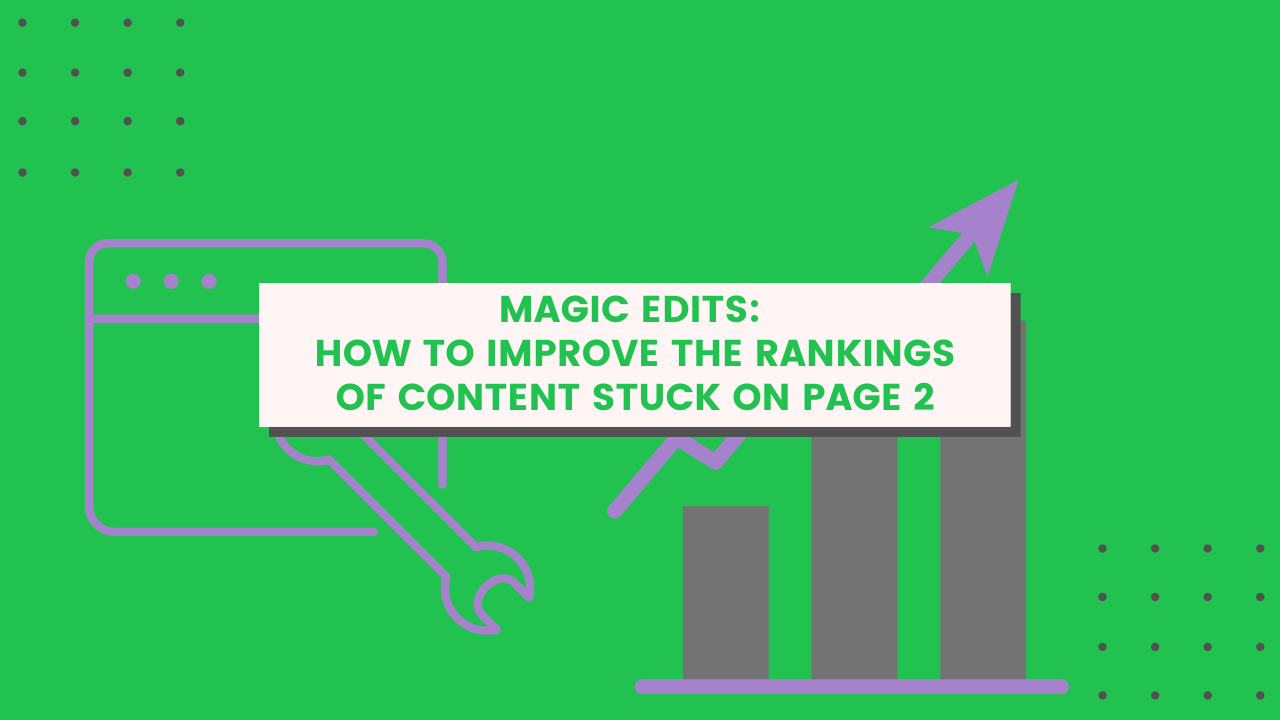 Publishing an article and seeing it go nowhere sucks. Though there's nothing guaranteed to work, Magic Edits my step by step process of improving the rank of a piece of which seems to be stuck on page 2 of search results. No backlink building!
Misc Training
Just some leftover stuff which I wrote here on the blog. Some stuff is review or expansion of previous lessons, and some is original. I'll just stick random stuff down here.