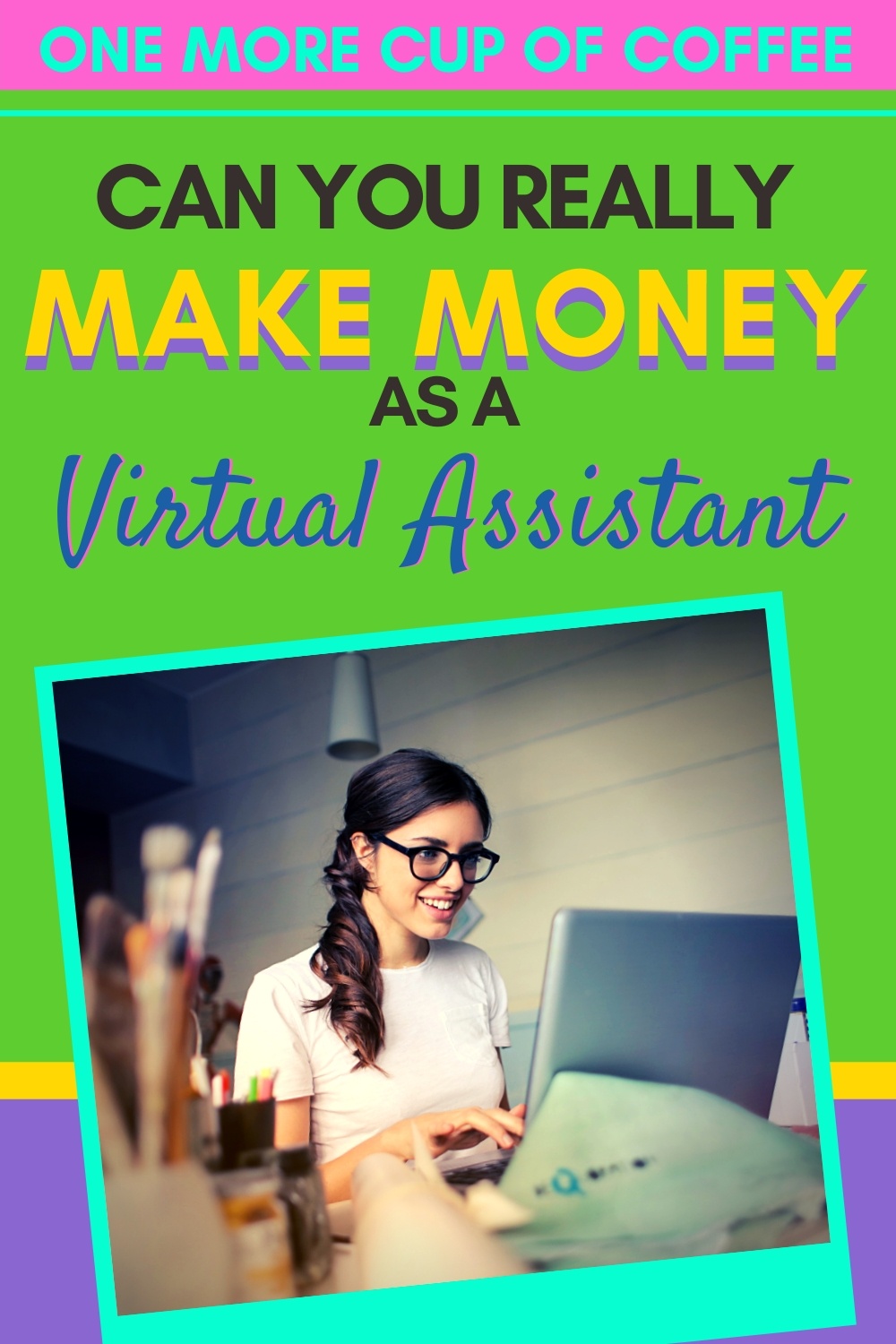 Working from home is the new norm for many people. If you have past experience with certain office tasks, it's now possible for you to do many of those duties remotely as a virtual assistant.
I'll show you how you can make money as a virtual assistant from the comfort of your home.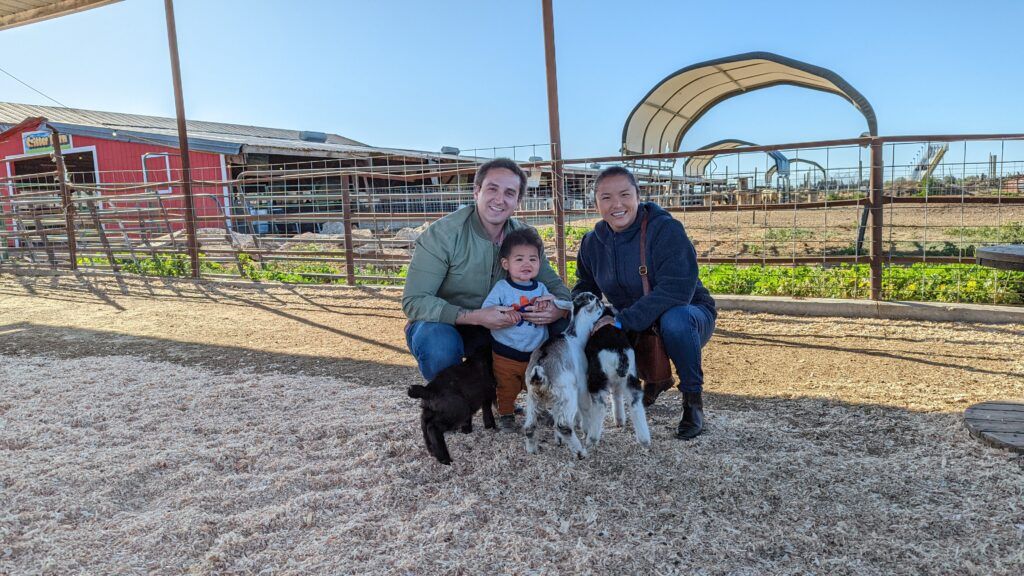 Are You Ready To Work Your Ass Off to Earn Your Lifestyle?
Are you tired of the daily grind? With a laptop and an internet connection I built a small website to generate income, and my life completely changed. Let me show you exactly how I've been doing it for more than 13 years.
Making Money As A Virtual Assistant
Okay so, what is a virtual assistant? Basically, a virtual assistant, or VA, performs administrative, technical, or creative tasks from their home. Most are either freelancers or work on a contract basis.
A virtual assistant can offer services ranging from customer service to correspondence to bookkeeping to managing social media and much more.
The work a virtual assistant provides is just as important as the work an entrepreneur receives from in-office help.
VA's are team members of an enterprise. They just happen to work from their desktop at home.
In the year 2015, more than $630 million dollars changed hands in the area of virtual assistance jobs. Let's look more closely at some of the various individual skills and services that a VA might offer:
Presentations: Many companies need data summarized in a Word document or turned into a PowerPoint presentation. They might turn to a virtual assistant to create the type of format or presentations they need for meetings and such.
Social Media Management: Social media has become an important part of many businesses today. A good social media manager knows how to link articles and images that will appeal to a particular business's audience. They'll make anywhere from $15 to $40 an hour doing it too.
Email Management: Managing email can get overwhelming. A virtual assistant can easily help a business manage their email remotely, as long as they have training on what holds priority for a particular business. Once the VA knows that, they know how to better sort the email and can respond to the most pertinent ones.
Bookkeeping: A skilled bookkeeper can assist businesses in dealing with ledgers and keep up with outstanding invoices and unpaid bills. You have to display a high degree of trustworthiness in order to convince a business to share their bookkeeping program with you as well as have a password to access it.
Data Entry: Most businesses need regular maintenance of their database systems. Duties can run the gamut of updating client and customer information to updating other records, but this is one of the most in-demand VA services that are sought after.
Research: Many companies today need people with good research skills to do anything from evaluating potential employees or business associates to seek new products or other duties. This is another job skill that is easily done from the comfort of your home as a VA.
Proofreader: Once again, companies have come to realize how important a web presence is. Whether their interest in hiring a VA is to proof their website or their blog posts, they'll pay good money to ensure that their content is accurate. You could make anywhere from $15 to $25 hour working as a VA in this capacity.
WordPress Publisher: Most websites operate from sites such as WordPress. First, their posts and contents are written and edited before being sent to the website that houses the content. WordPress is the site that manages 90% of these websites. Website curators often need a publisher to finalize the process. The best thing is that it's so easy to learn how to do it. Some clients will train you or you can take a course on Udemy for ten bucks to become familiar with it. And you can earn $20 to $40 an hour doing so.
Customer Support: This is one of the more popular avenues for many virtual assistants. One thing businesses hate to do themselves is deal with consumer issues, whether it's simply positive or negative feedback, questions, or other issues. If you have a great attention to detail and you are good with people, perhaps working as a customer support representative via virtual support would be your thing. Sometimes it's done through emails and others through live support, but it holds an important place in a businesses' success. The average virtual customer support specialist will earn $15 to $20 an hour.
Those are just some of the more common virtual assistant jobs available. If you've worked in an office before as an administrative assistant or a similar position, chances are you have many of the skills that are used in the above-mentioned jobs.
If not, it would be quite easy to get some training in with an inexpensive course from Udemy or VA Classroom.
Where can I find a job as a virtual assistant?
If you've decided that becoming a virtual assistant sounds like something you want to pursue, you're probably wondering where you will find clients.
There are a couple of ways to go about it. First, you can contact local business owners. Decide on a niche or two, print up some business cards and distribute them to local businesses while reaching out to let them know what you can offer them.
You can introduce yourself in person, or through email or their social media. One thing that is attractive to business owners in hiring virtual assistants is that as a contracted person or freelancer, they are not required to provide insurance or other benefits.
That may not sound so great to you, but if you're considering working remotely, it's something you need to consider and understand that it's a trade-off as part of the benefits of working from home. You'll save on gas for your car, wardrobe expenses, and more.
But, the point is that many businesses have probably never heard of or considered hiring a virtual assistant and by reaching out to them, you are giving them something to think about.
You can also check out the site Zirtual.com. Zirtual hires people as VAs. TThistends to be a full-time position rather than a side hustle, so it won't be perfect for every situation.
The second way to find freelance work as a VA is through online platforms such as Upwork or Freelancer. You want to tailor your profile on those sites to reflect the skills and type of work you can offer.
Then search those categories and use the keywords related to your skills, such as social media management, email management, or whatever it is you'd like to do.
Initially, you'll want to apply aggressively to many jobs until you start getting work. You may have to take lesser paying assignments in the beginning, just to get your name out there, but you'll quickly build experience and can follow with an increase in your rates.
It's also possible that a temporary client will like your work and dependability so much that it can expand into full-time work from home. The benefit of this would be no more hunting for freelance work and your income would become more reliable and steady.
Both approaches mentioned can be very successful at landing you some great work-from-home virtual assistant opportunities.
If you're really skilled or make an impression, chances are you'll be saddled with more offers than you can handle and you'll then be in the position to choose more lucrative opportunities over those that are less than stellar.
The keys to success
Now that you have an idea of the many ways you can work as a virtual assistant, there are some things you can do to set you apart from others and be one of the VA's that can command a premium price.
The first thing is that naturally, you'll want to build a stellar reputation to become established in your field. If you're on an online platform, you'll want to ensure that you get as many positive reviews as possible.
You'll also want to figure out what separates you from the crowd. Do you speak more than one language? Are you a native English speaker?
Do you tend to have a very likable personality and mesh well with others? Can you Skype on demand, at your client's request? Are you particularly skilled with certain programs?
You may consider jotting down all the things you can offer your clients. From there, it'll be easier for you to define your niche or area of expertise. If you have particular areas of focus, you might also find yourself better-suited for certain industries.
If you can make a name for yourself in a particular niche, you become more marketable and can command higher premiums.
The smallest of jobs, like data entry jobs, will yield around $10 an hour, but if you can become highly specialized in certain fields, $100 an hour is a possibility. Overall, $20 to $40 an hour seems to be the going rate once you are established in a certain area of expertise.
Expand your possibilities by creating your own website
Creating your own website can help you to command top dollar if you have the skills to justify it. If you have a properly set up website, people might even discover you and your services as a virtual assistant.
It also makes you appear more relevant and gives you a professional presence in your field. You'll have bragging rights while showcasing what you can offer potential clients.
List all of your skills and services and show examples of your work, if you have some. If not, just sell yourself in the areas that you know you excel at.
Now that I've shown you how easy it would be to put your skills to use as a virtual assistant, it's time to decide how you can best make it all happen. You really can make money as a virtual assistant.
One of the best job opportunities of the decade is working online. The online world is a "wild west" where anyone can start a business regardless of your age, race, education, or background.
The thing that matters most is that you are motivated and persistent. Even total newbies can earn money online by starting a simple website and putting some advertising on it.
I've been working online since 2010. You can learn how to do what I do in just a few weeks, and earning a full time income of over $10,000 per month is absolutely doable with consistent effort!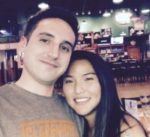 Nathaniell
What's up ladies and dudes! Great to finally meet you, and I hope you enjoyed this post. My name is Nathaniell and I'm the owner of One More Cup of Coffee. I started my first online business in 2010 promoting computer software and now I help newbies start their own businesses. Sign up for my #1 recommended training course and learn how to start your business for FREE!