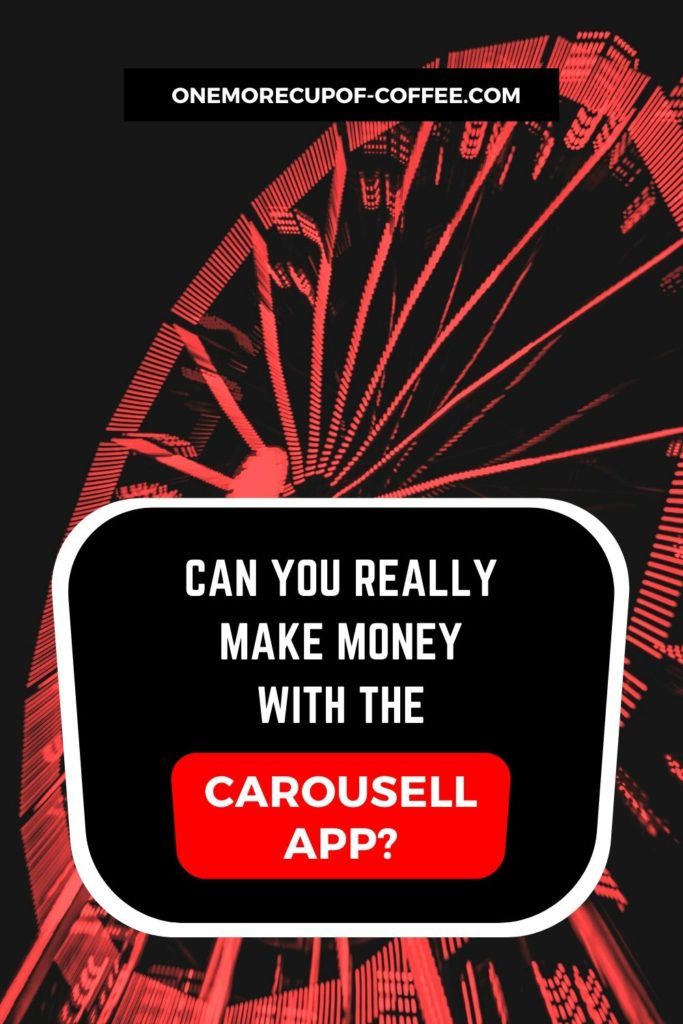 I found this app not long ago as I was researching different avenues to earn extra cash by selling my old stuff. But can you really make money with the Carousell App?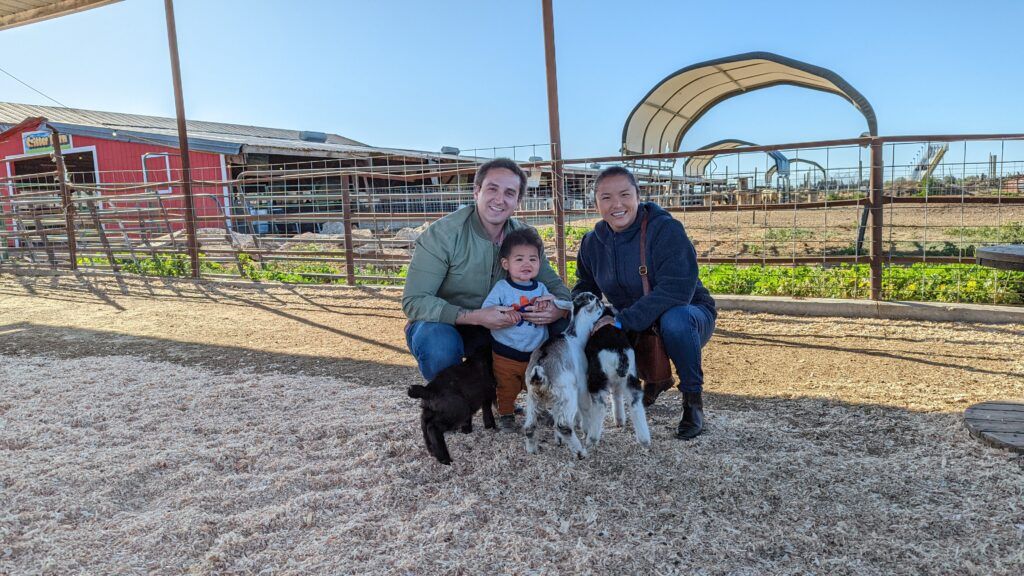 Are You Ready To Work Your Ass Off to Earn Your Lifestyle?
Are you tired of the daily grind? With a laptop and an internet connection I built a small website to generate income, and my life completely changed. Let me show you exactly how I've been doing it for more than 13 years.
As a general rule, I like apps that give you the opportunity to list your old stuff for sale… especially if they are apps that connect you with potential local buyers (other examples include Close5, Tradesy and Vinted).
Obviously, the downside to some of these apps is a limited customer base. Larger websites, like eBay and Craigslist, are a lot more established and they can be tough to beat—but I also tend to shy away from these types of sites because of the time-investment involved with listing items.
Craigslist straight-up takes a while, and eBay certainly makes things a hassle for the seller nowadays.
In general, what I look for in an item-selling app are the following qualities…
Flexibility
Ease of use
The ability to post and sell things quickly
A large enough user base to allow me to actually get my items seen, bought, and paid for
The 'ease of use' and 'quick' parts are especially important to me, because I really appreciate the idea of making extra cash fast if I'm going to go to the trouble of selling something.
Making Money With The Carousell App
But anyway, I had never used this app before and was quite curious about it. So here is what I learned over the course of my research.
The Basics: What Is The Carousell App?
Upon opening up the app, I was greeted with this simple, yet very informative introductory page.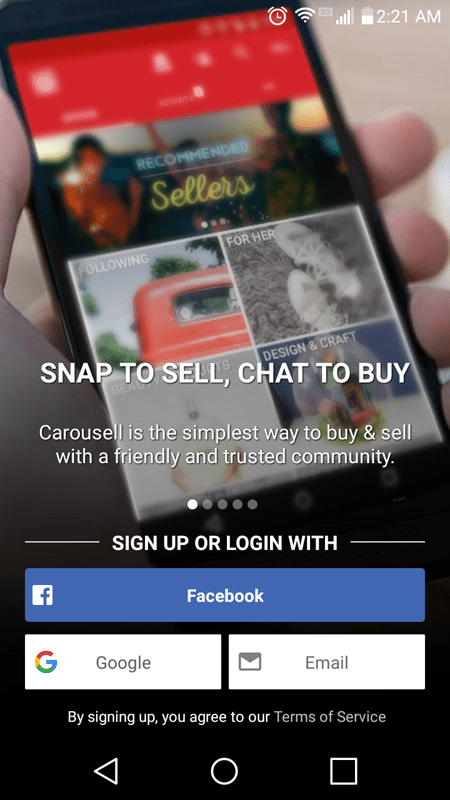 The page had the following to say about the app, which seemed to do a good job of describing it in a basic, yet functional way.
"Snap to sell, chat to buy. Carousell is the simplest way to buy and sell with a friendly and trusted community."
Interesting. I like that it is really stressed that you can chat with the buyer. This almost seems like a selling point of the app. They also mention that you can snap to sell, which makes posting items sound easy.
This was the first screen of several that seemed to give a more detailed run-down of how the app functions. So I went ahead and recorded the basic summary of each page here.
Snap to sell, chat to buy
Snap, list, sell in 30 seconds
Chat with buyers/sellers in one place. Keep your email or phone number private.
Shop near or far. Deal in-person for nearby items, or have items shipped across the country.
List your item here, and have it posted to Facebook, Instagram, and many more sites all in seconds.
Ok, so this gave me quite a bit of quality information to look at. So far, the app seemed like an awesome opportunity to me.
I am kind of a minimalist really, so apps like this, that allow me to sell stuff that I don't need, are quite an attractive idea as far as I am concerned… though in the past, I will admit that I have had trouble finding apps that really rivaled Craigslist for most of my used-item buying and selling needs.
So I was quite interested in getting into this one and trying it out.
The next step was to sign-up… so that's what I did.
Signing Up And Getting Started On Carousell
To get started on Carousell, I decided to join using the Facebook option. This proved to be a pretty easy process and quickly led me to an 'almost there' screen that asked me to choose a username.
There were a few other fields for information like my email address and hometown, but these were auto-filled thanks to my Facebook login information.
After creating my account, I was quickly taken to the 'main hub' of the Carousell app.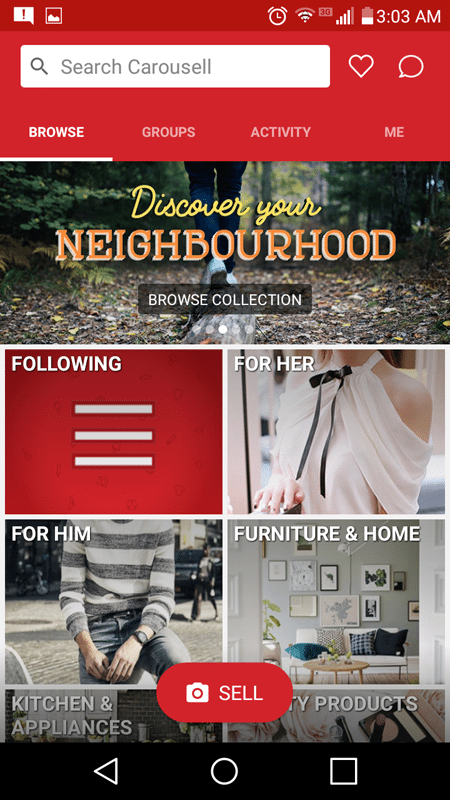 I also received a verification email, so that the app could make sure that the email I provided was the correct one.
This barely took a second, and worked very well.
At any rate, I now took a moment to examine my options in the main hub of the app. The first thing I saw was that there were 4 basic tabs at the top of the screen. These tabs were labeled as follows: Browse, Groups, Activity, and Me.
There were also categories that you could scroll through in the middle of the screen. These included options like For Her, For Him, Furniture & Home, Kitchen & Appliances, etc.
There was also a button located at the bottom of the screen that said 'Sell Now.' But we will get to that a bit later.
First, I wanted to take a look at a listing on Carousell, just to see what they looked like. So that's what I looked into next.
Taking A Look At A Carousell Listing
To find a listing, I clicked on the 'Books' category, and was quickly taken to this screen.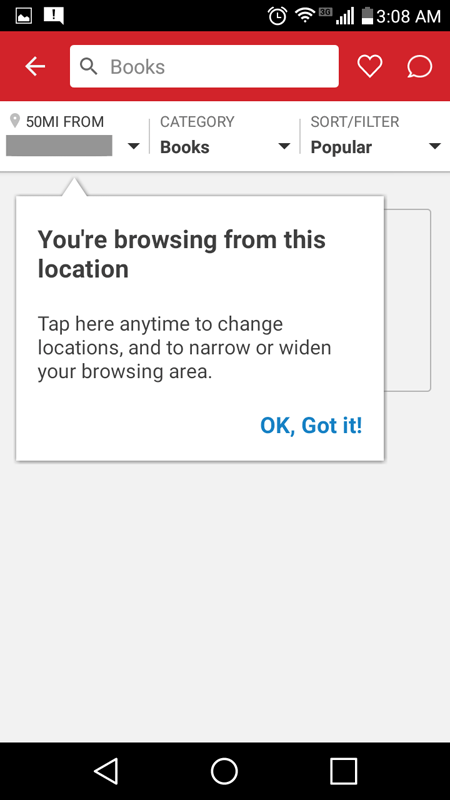 This pretty much shows you how you can edit your browsing parameters, which is pretty cool, really. Interestingly, I found zero books in my local area (within a 50 mile radius, anyway). So I zoomed out to encompass the entire United States, and definitely found some listings that way.
Here is one that looked particularly interesting to me.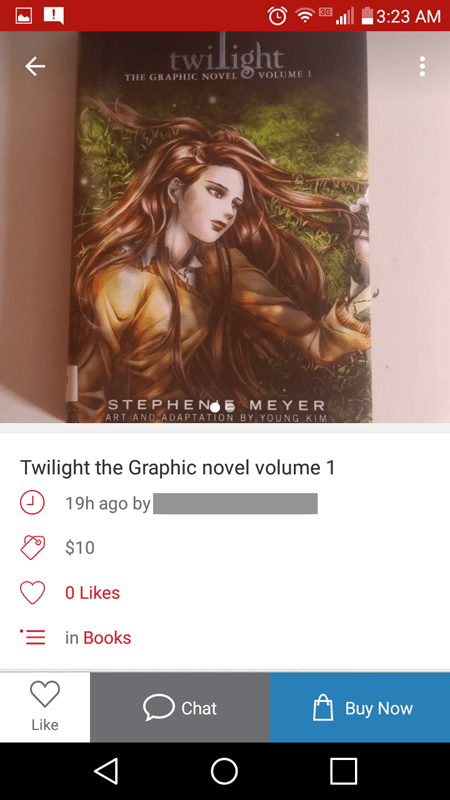 As you can see, the listing contains quite a bit of information. There was also a popup that told me that I could click on the Buy Now button to make an offer—so it certainly seems as though haggling is allowed on this app.
I also like how easy it is to start a chat with the seller. You literally just push a button, and you can start a chat!
If you scroll down, you can also post and read any comments that may have been left by other users, which is pretty cool.
But now, I found myself wondering how difficult it was to actually post an item for sale, so that's what I looked into next.
After all, the entire purpose of me even trying this app was to earn some extra cash—and I'm certainly not going to be able to do that unless I can list my extra stuff for sale!
Here's what I found out.
How To Post Items For Sale On The Carousell App
To start off, I clicked the 'Sell Now' button located at the bottom of the app. This took me to a screen that asked me if I wanted to take a photo or upload one from the gallery. I selected 'Take a Photo,' and was quickly taken to what appeared to be the app's onboard camera.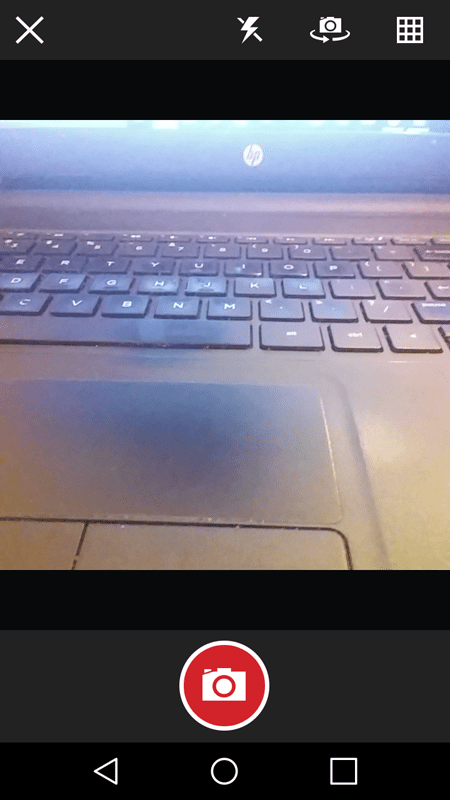 This worked nicely and even had some effects that I could use to edit the pictures.
After this, I was taken to a screen where I could enter information about my item.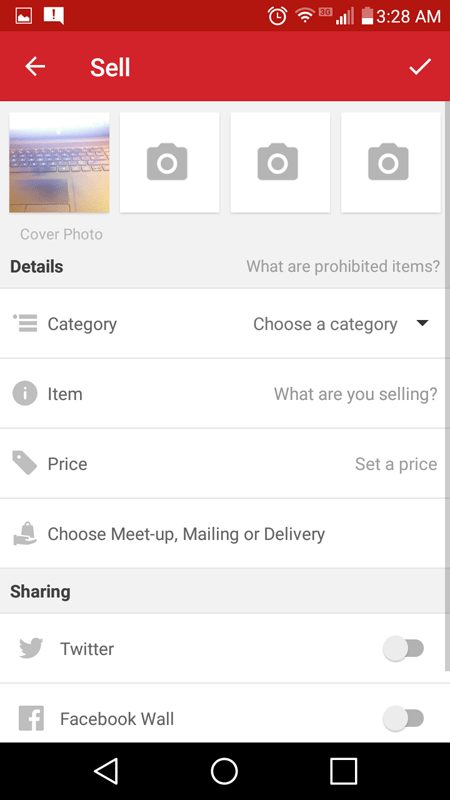 I filled out some sample information here, and clicked on the little check mark above the screen. I was wondering if this was all there was to it. And sure enough, that seemed to be the case.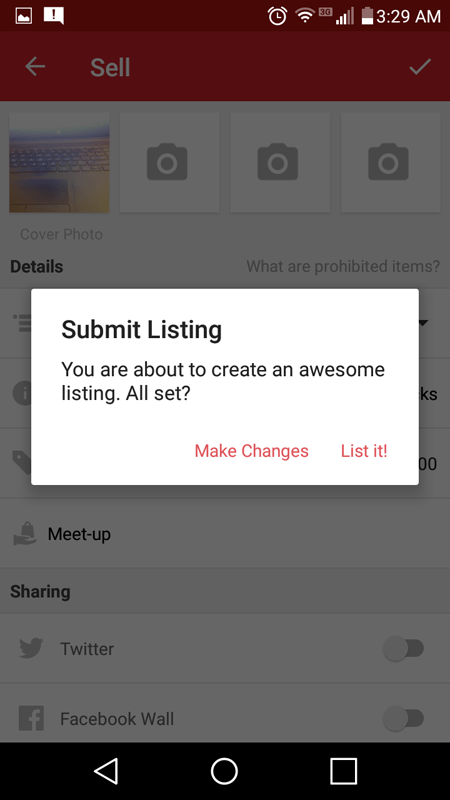 So, as it turned out, posting items for sale with this app was pretty simple… and it was also fast (the app advertised it as 30 seconds… and I am pleased to report that this isn't far off).
It was much faster than listing an item on Craigslist or eBay. I was also quite pleased with how easy it was to specify a delivery method. You could literally choose whether you're interested in shipping or just meeting up, which is super-cool!
This makes the app useful in a wide range of different types of applications, which is pretty awesome.
At this point, I felt that I had figured out what I needed to know. Here is what I decided I liked and didn't like about the Carousell App.
My Personal Opinion Of The Carousell App
First of all, I will say that this app really exceeded my expectations. One of the negatives that I did encounter, however, was a lack of a much larger local user base.
But, this downside was also a bit negated by the fact that you could not only sell your items on Facebook and Instagram through the app, but that you could also reach out to potential customers all around the country, not just customers who were local… so the app does a lot to help mitigate this downside.
On the upside, the app was certainly fast, flexible, and simple to use.
I would definitely use this if I needed to look around for used items that I was interested in buying, and I would most certainly use it if I needed to sell something. I might use it in conjunction with a few other sites/apps, but it would most definitely be something that I would probably make use of.
It may not be a career option where extra cash is concerned, but it would certainly give you the potential to earn some extra… and I am all about that!
Our Final Thoughts About The Carousell App
Should you download it and use it on your phone?
The Carousell App Review
Honestly, there are tons of various apps that claim to help you "make money", but really there are two facts to consider. 1) Most of them don't actually work. 2) If you can make money, it's not going be very much. If I'm going to spend any amount of time working online, I want to be working for myself by building my own profitable website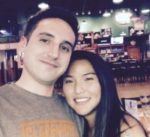 Nathaniell
What's up ladies and dudes! Great to finally meet you, and I hope you enjoyed this post. My name is Nathaniell and I'm the owner of One More Cup of Coffee. I started my first online business in 2010 promoting computer software and now I help newbies start their own businesses. Sign up for my #1 recommended training course and learn how to start your business for FREE!