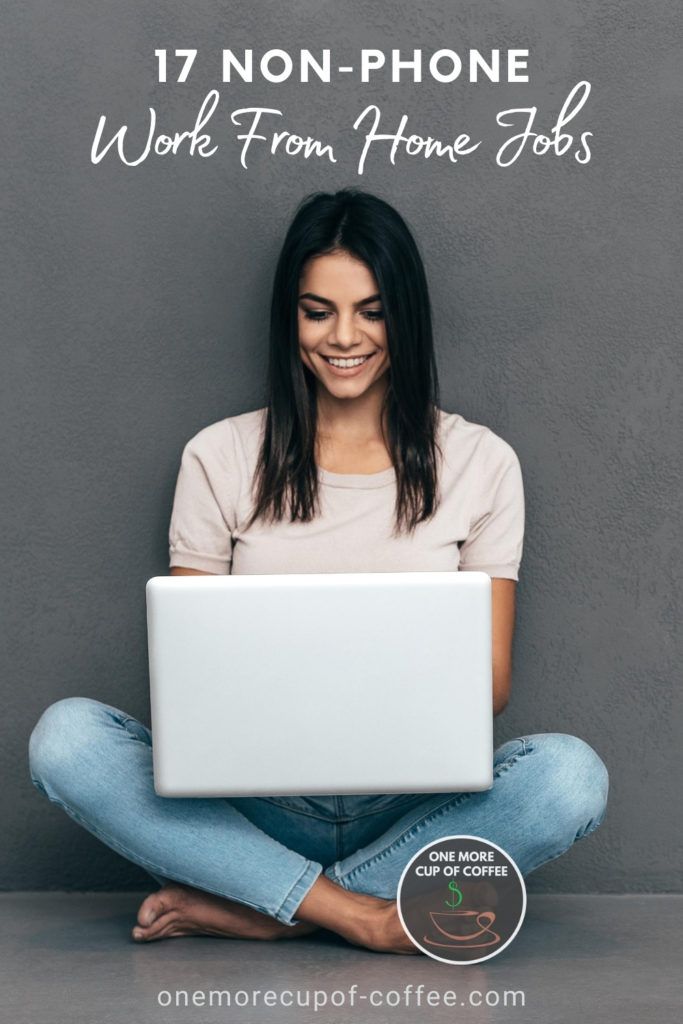 There are many potential reasons why you might want a non-phone work from home job to earn a living.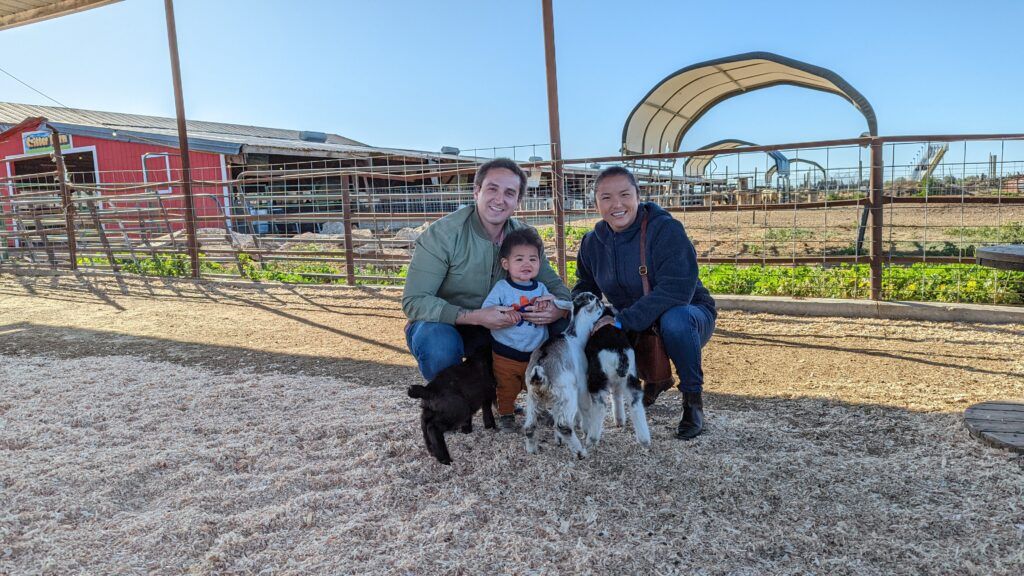 Are You Ready To Work Your Ass Off to Earn Your Lifestyle?
Are you tired of the daily grind? With a laptop and an internet connection I built a small website to generate income, and my life completely changed. Let me show you exactly how I've been doing it for more than 13 years.
Whether it's because you might feel shy and intimidated to speak on the phone, or because you have kids at home that make it impossible to have a quiet space free of background noise (often required for phone-based jobs).
Whatever the reason may be, know that there are several non-phone job options available for you!
Here are seventeen awesome jobs you can do from home without having to pick up the phone.
17 Work From Home Jobs That Don't Require Talking On The Phone
1. Transcription
2. Freelance Writing
3. Selling Sneakers
4. Data Entry
5. Graphic Design
6. Web Development
7. Translation
8. Selling on Etsy
9. Amazon FBA
10. Editing & Proofreading
11. Blogging
12. Video Editing
13. Search Engine Evaluation
14. Social Media Management
15. Teaching ESL & Tutoring
16. Virtual Assistant
17. Chat/Email Support
1. Transcribing
If you don't like to do the talking but are good at listening, then try out transcribing as your next work from home job! The bulk work of a transcriber is to simply type out everything you hear from an audio file (usually given in .mp4 format) quickly and without error.
Why Transcribing? Overall a flexible online job that pays well for full-time work. Doesn't require talking on the phone but still allows you to work from home at your own pace. Must have fast typing skills showcasing accurate punctuation and spelling.
2. Freelance Writing
Writing is one of the better-paying work from jobs you can have that doesn't require phone-based work. If you can scale your skills in this field, do ample research and create original content, you can quickly become a top-earning writer.
If you want to have room for growth, check out freelance marketplaces like Upwork or Freelancer.com to find a constant flow of writing opportunities. Or, apply to submit written content for one of the below online writing sites.
3. Selling Sneakers
Believe it or not, selling sneakers online is a lucrative hustle. If you're a sneakerhead at heart, then this is a legitimate way to earn money from home without having to pick up a phone all day! Most people who sell sneakers online use major e-commerce marketplaces like eBay. But you can also do all this work from another website or app too.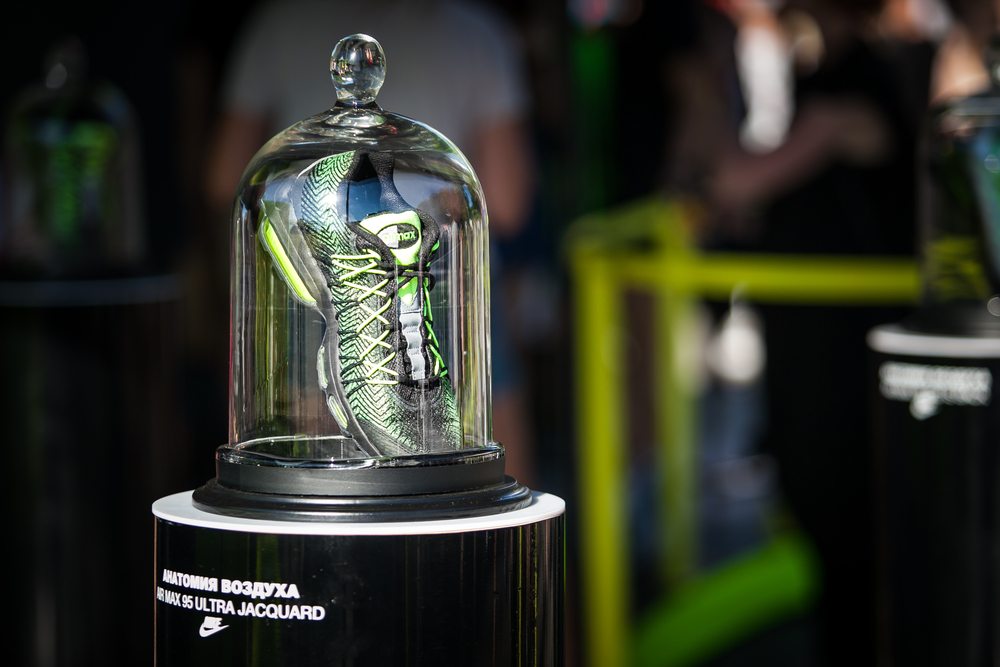 Find more places to resell sneakers here.
4. Data Entry (Micro Jobs & Surveys)
Doing micro-task jobs online won't suffice as a full-income for most people, but they make good side hustles for teens or adults who want to supplement their income each month. Many of these micro work from home jobs will fall into the data entry category. That said, don't expect to earn tons of money with these options. The best part? These jobs don't require you to speak to someone over the phone.
5. Graphic Design
Working as a graphic designer is a popular job for those who want to use their creative talents as a way to generate income; either through starting up their own graphic design business or through freelance. Many graphic designers work from home, but many also take advantage of the location-independent lifestyle to travel and live around the world in culturally and financially-attractive countries.
To get started with graphic design, make use of freelance sites like Upwork, Fiverr, or 99Designs where you'll find plenty of both entry-level and professional job opportunities (i.e. selling logos, doing website design, branding creation, etc.,).
6. Blog/Web Development
If you're more gifted in technical know-how than you are in design or art, then you could always try working from home as a web developer, coder, or website builder. There are many ways to learn how to do basic website creation online thanks to thousands of free resources on blogs and YouTube.
This non-phone job is constantly in high demand and is ideal for people who have skills in blog development coupled with knowledge of SEO and site speed.
If you don't want to go down the freelancing route just yet, there are dozens of companies seeking remote web developers. Look for places on Upwork for long-term contracts with a business or check out current job listings on job board sites like Flexjobs.
7. Translation
Do you speak several languages? Maybe you went to school to pursue a language degree? If so, you can put those skills to good use and earn an income with online translation (without having to be a bi-lingual call center agent on the phone).
8. Selling on Etsy
Selling on Etsy is the perfect non-phone job if you want to work from home and are the crafty type! Since Etsy is a marketplace, there's less pressure when starting out then if you were going to start a business from scratch.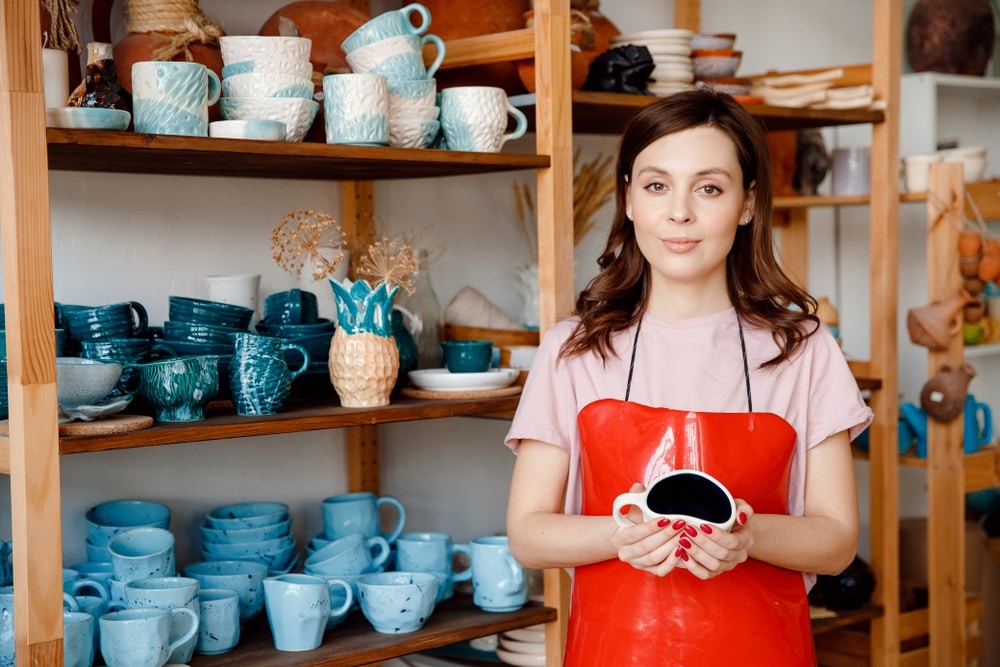 With Etsy, you can test the market to see if your handmade product will actually be bought up. Millions of Etsy sellers sell every day and earn from Etsy full-time. The process is meant to be easy and streamlined so you can start selling within the same day that you create your account.
There are also a bunch of other websites like Etsy you can consider as well.
9. Amazon FBA
Another way to sell online, and not have to work at home on the phone all day, is to start pursuing Amazon FBA (Fulfillment By Amazon). In short, Amazon offers their FBA program so sellers can concentrate on selling and marketing the product/brand while Amazon takes care of storing, packaging, and shipping to customers.
With a bit of detailed market research and a talent for negotiating and doing business, you could very well become a successful Amazon FBA business owner and make a fortune selling products on Amazon. Amazon does take a hefty commission though (30%). But despite this, there's plenty of room for growth and margin for profit.
That said, depending on where you source your products (Europe, Asia, etc.,) you will need to communicate often with your production team. But don't pick up the phone just yet! You can just as easily accomplish this work by chatting via Whatsapp or email.
10. Editing & Proofreading
Another great non-phone job that you can do right from your home office is that of an editor or proofreader. Many college students, website owners, and companies will outsource this work to a professional in order to produce error-free content.
Most editors or proofreaders find work through the major freelancing platforms (Upwork, Fiverr, Freelancer, etc.,) so it's best to check there when first starting out.
You could work on any type of document ranging from resumes and college essays to short stories or entire novels.
11. Blogging
A major way to break free from doing any type of phone-based work is to start a blog. This is what I've been doing for the past ten years and I haven't looked back since. Not only can bloggers explode their earnings in sometimes as little as 1-3 years, but they can also completely outperform their previous job in terms of income. Don't believe me? Just read about how much these bloggers make in a year. If you're thinking it's impossible to grow a successful blog, just remember, they had to start from zero too!
12. Video Editing
The Bureau of Labor Statistics projects that the demand for video editors will grow by 14% in the next 8-10 years, which is much higher than the growth average for other occupations. It's no surprise that in the era of Instagram, YouTube, and TikTok that video content is quickly becoming king.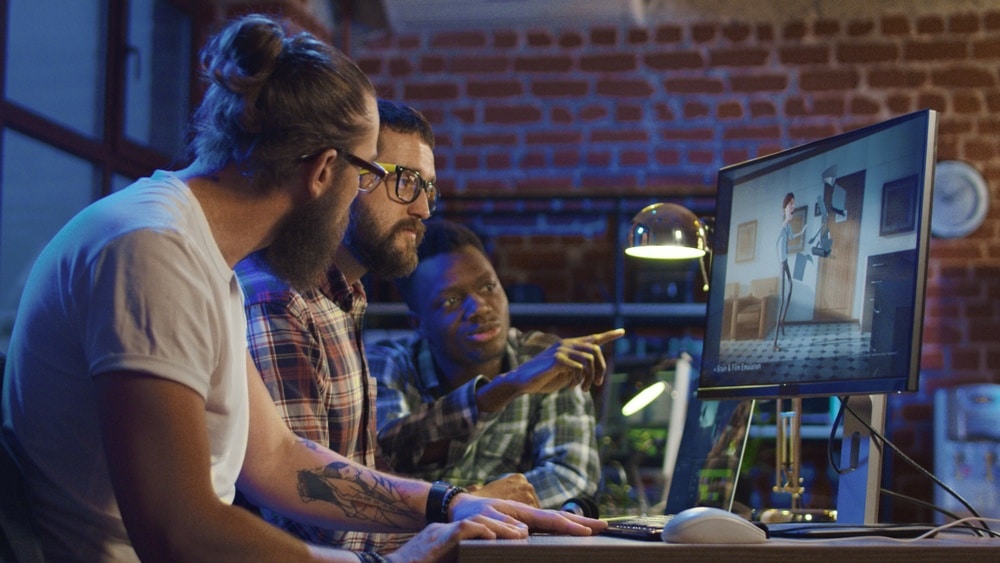 If you're smart, you'll jump on the trend and learn the skills to become an expert film editor so you can benefit from the market growth. A quick search on freelance sites like Upwork and you'll already see over two thousand current listings.
13. Search Engine Evaluation
Search engine evaluators do exactly what the job title sounds like – they evaluate the rankings that appear in search engines. They check them for accuracy, relevancy, and provide feedback for results with errors or spammy content. The two best companies to apply for these types of non-phone jobs are with Lionbridge and Appen.
14. Social Media Management
Despite there being tons of free social media tools to help organize and schedule social media posts, it's not as nearly as valuable as actually having a social media manager come in and give direction and provide a voice for brands.
If you have a natural or learned talent for social media, becoming a manager is a lucrative work from home job – no phones required.
The best way to find clients is through freelancing sites or through direct messages on social media itself. Having a professional Instagram that showcases your eye for design and knack for social media content creation will be helpful for landing higher-paying clients.
15. Teaching ESL & Tutoring
Being an online ESL teacher and/or subject tutor is a great work from home job that doesn't require being on the phone at all. However, you still will have to have some sort of virtual human interaction via chat or video. These non-phone online jobs tend to pay well too – with $12-25 hourly wages (or more). And if you're worried about not having any past experience or qualification, you can even teach English online without a degree!
For teaching ESL, check out:
And for tutoring any type of school subject online, refer to:
16. Virtual Assistant
Being a virtual assistant is somewhat of a "catch-all" term, but really there are many things you could do as a VA, including bookkeeping, social media management, assistant writing, email marketing, and more.
Plus, VA's make fairly decent money as most are freelance and set their own rates. Once you gain experience and skill and have a solid foundation of clients, you could also launch your own business as an LLC and make things even more official.
Pro Tip: For beginner VA's, check out Facebook groups for bloggers or digital nomads and inquire if anyone needs any help doing VA-related tasks (Pinterest management, writing, etc.,). Those groups are often gold mines for networking and finding new clients.
17. Chat & Email Support
Lastly, if you have lots of experience as a customer service agent and don't want to necessarily quit your job cold turkey, but you still want a non-phone job, then consider transitioning to email or chat-only customer support.
More and more, companies and brands are finding that customers want to get help through quick chats, so they've created specific job positions to fulfill demand. When searching for these types of non-phone jobs, check on Upwork for inbound chat support jobs or other job board sites.
Just because you work from home doesn't mean you have to stay stuck in a boring job answering phone calls all day. With these 17 non-phone job options, you can finally break free from the routine and find fun, new ways to earn money remotely.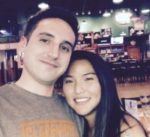 Nathaniell
What's up ladies and dudes! Great to finally meet you, and I hope you enjoyed this post. My name is Nathaniell and I'm the owner of One More Cup of Coffee. I started my first online business in 2010 promoting computer software and now I help newbies start their own businesses. Sign up for my #1 recommended training course and learn how to start your business for FREE!