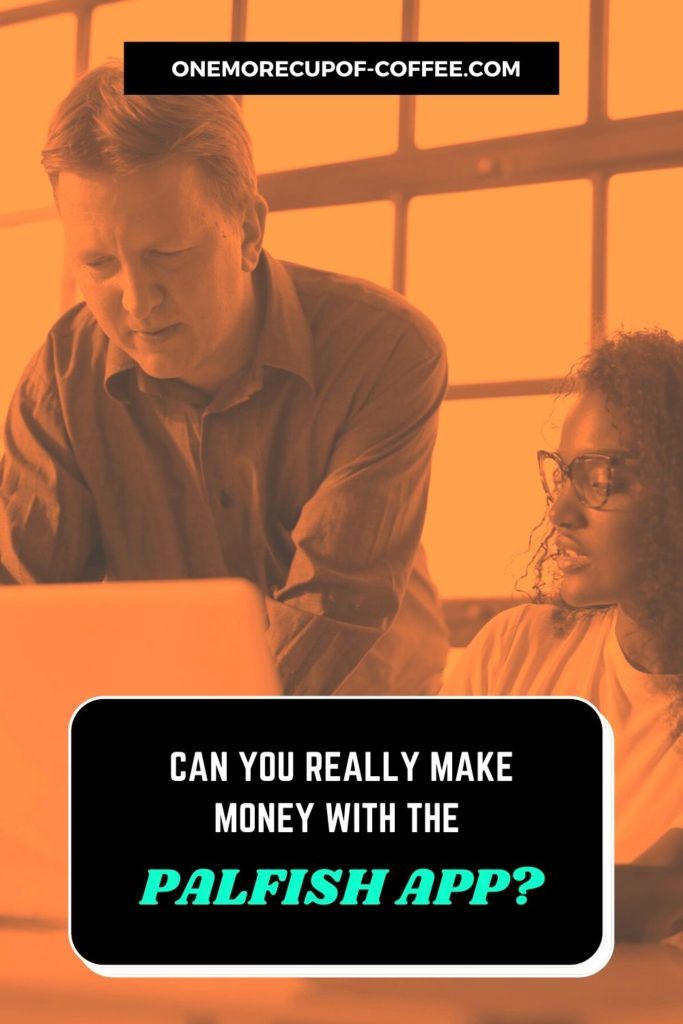 I'm an ex-ESL teacher that worked in China, and I know two people who have done "online teaching" through apps or websites. In other words, I know what it's like to make money teaching English even if you're not a professional teacher.
This app claims to pay you for tutoring students who are trying to learn English. But can you really make money with the PalFish App?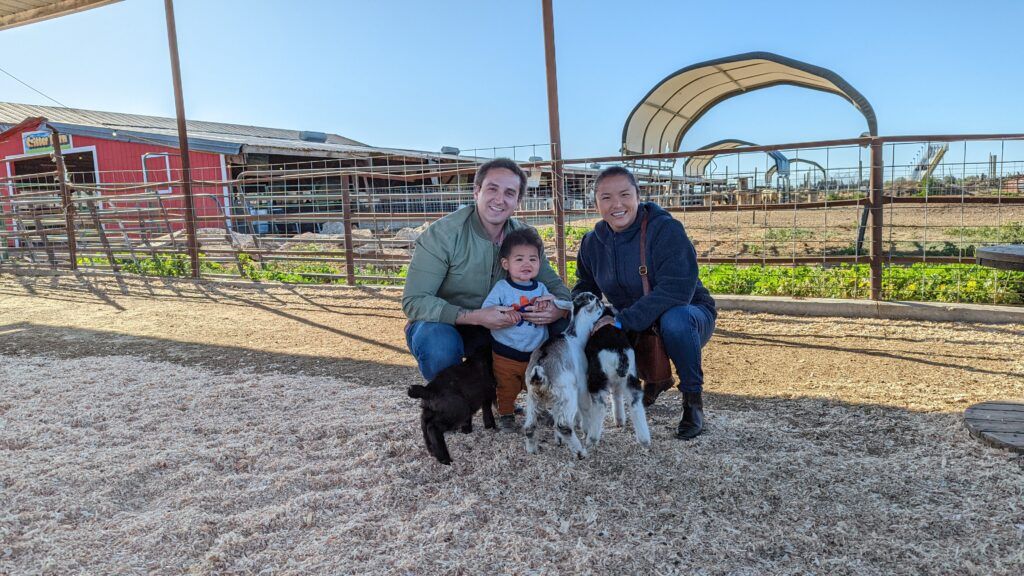 Are You Ready To Work Your Ass Off to Earn Your Lifestyle?
Are you tired of the daily grind? With a laptop and an internet connection I built a small website to generate income, and my life completely changed. Let me show you exactly how I've been doing it for more than 13 years.
The truth is, yes, you can. Some people do successfully make some side-cash this way. The question to ask is, how much money can you make, and is it worth your time?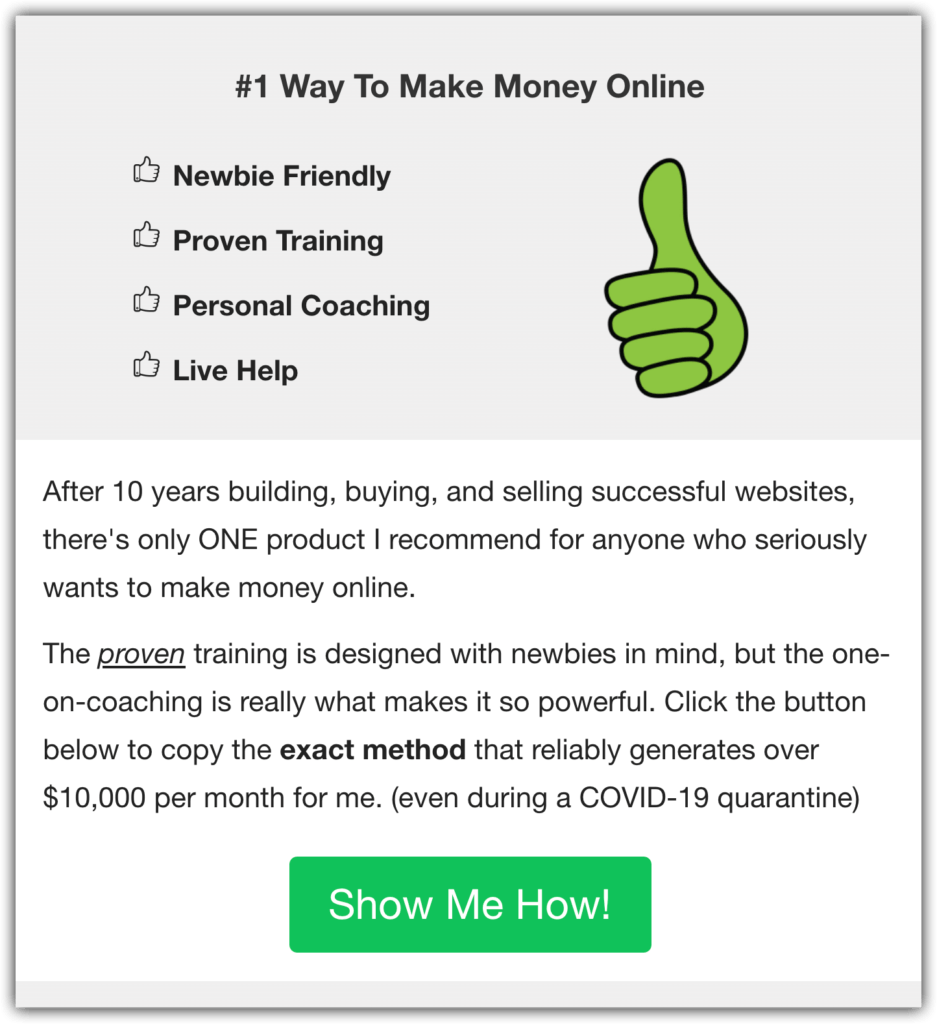 Making Money With The PalFish App
As someone who taught English for 9 years overseas, specifically five years in China, I can honestly tell you that this job is very draining. When you switch students all the time and deal with people's poor study habits, very quickly the situation turns into you "pretending" to teach and them "pretending" to learn.
As a person who takes learning seriously, it was a frustrating position to be in, and the main reason I eventually quit, and would never teach English online.
While in China, I started doing this, eventually quit my job, and worked for myself at home. I had no previous experience starting a business but was able to make enough to quit my job after just two years of operations.
Regarding PalFish, I had never heard of this app but thought maybe I could earn some easy money doing something I had done before. Maybe a quick class or two could earn me some beer money!
What is Palfish Exactly?
Palfish is an app where you can teach English to Chinese kids through your phone. The interesting thing about this app, as opposed to another popular service called VIPKid, is that this one is specifically (and only) through your phone. I wasn't even able to download an app for my computer!
This is an especially popular thing for Chinese students, and for apps like this to make that connection is pretty cool. Many Chinese students go to school all day to learn subjects like math, science, and history, but then come home and continue their work with English lessons.
It's a grueling schedule, but talking to foreigners on their phone seems like a pretty fun way to mitigate the work!
The Basics: Getting Started With PalFish
In the Google Play Store, this app has 3.8 stars, and mostly 5-star reviews… though it hasn't been downloaded a ton of times either.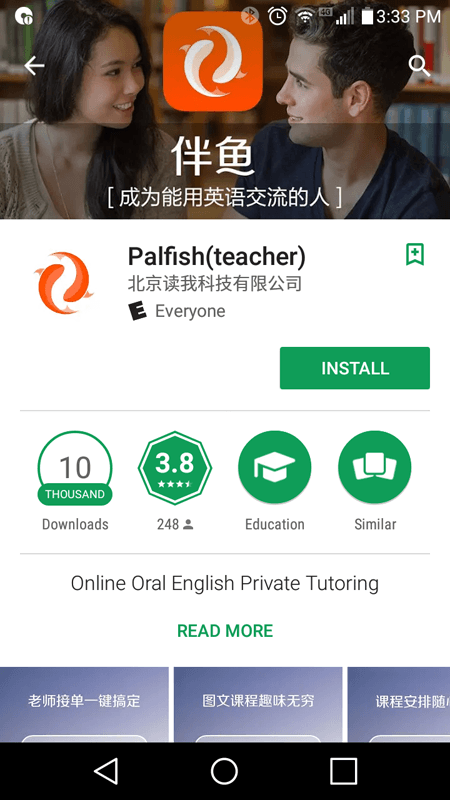 As of the time that this was written, it had broken through the 10,000 download mark. This is a pretty good number, but I tend to find that apps with more than 200,000 reviews are most likely to strike my fancy—so this was a bit of a weak point for the app, I will say.
I clicked on the 'Read More' tab to see what the app said about itself. I found out quite a bit of info here… and some of it was almost a bit strange.
For example, they quoted Uncle Ben from Spider Man.
No joke. Here is the screenshot.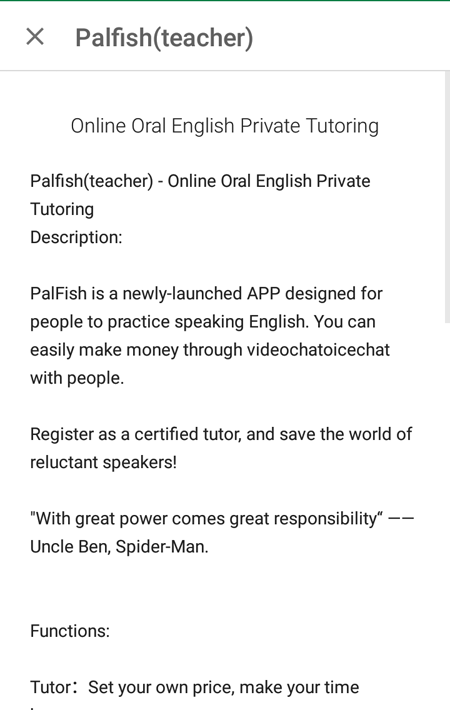 I mean, I'm not judging. I love superhero-movie quotes as much as anybody. It was just… unexpected to see this, I guess. Didn't seem super professional. As it turns out, I was kind of right. There are definitely some quirky things with Palfish.
Installing The PalFish App
Downloading and installing the Palfish app was simple. Once this was complete, I opened it to find a very professional looking Register/Sign In screen.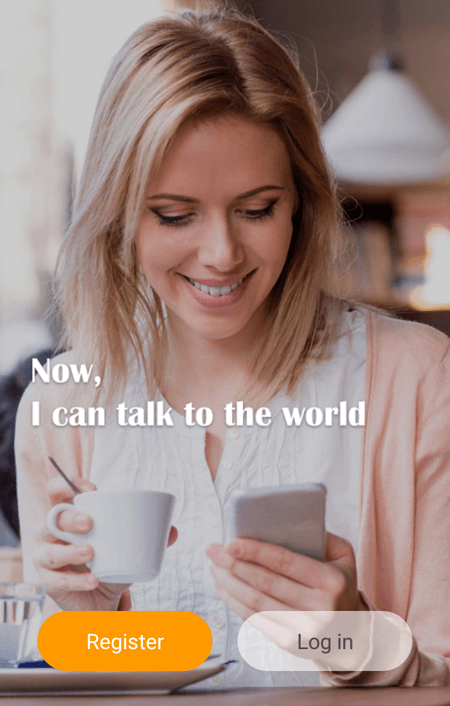 I clicked on the 'Register' button and was sent to a page where I was asked to fill in my phone number. Then, I was sent to another page where I was asked to input a code that they texted me, to verify my number. Then I needed to upload a profile picture, choose my gender, and create a username and password.
After this, I was given access to the main hub of the app… but then this message popped up.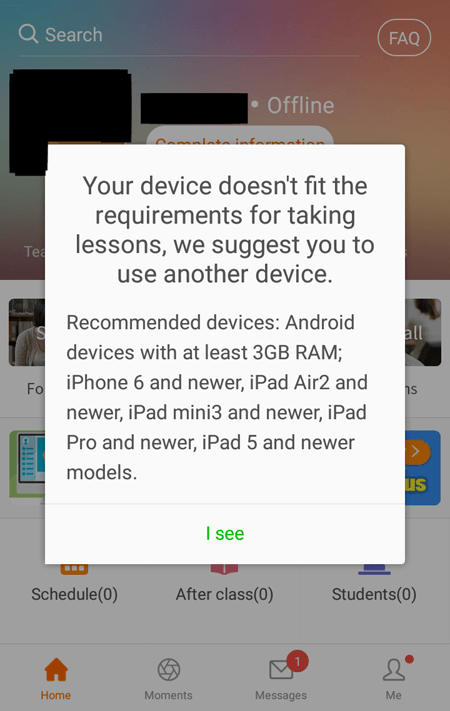 It said that my device doesn't fit the requirements for taking lessons. But I wasn't sure if that would keep me from teaching or not, so I continued forward.
Here is what the main hub looked like.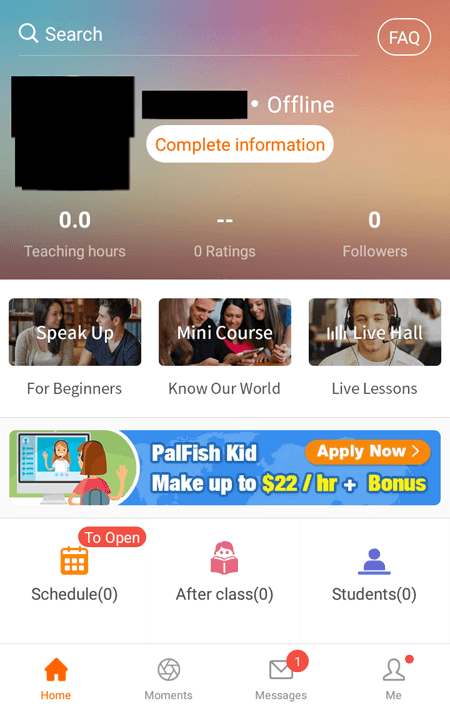 At this point, I was curious about what the qualifications were for tutors. What standards did I have to meet before they would let me teach?
That is what I looked into next.
Reading Palfish Reviews Online
So, after reading through some online reviews of this app, I came to understand that there really aren't many standards for teachers doing the live streams and chat sessions, as long as they follow the rules. The rules are pretty common sense: No dirty pictures, no profanity, be sensitive, don't be rude, etc.
If you want to do actual courses, you will need a TEFL or TEOSL certificate as of 2019. It used to be more relaxed, but the Chinese government has been cracking down on foreigners teaching English without proper certification.
Most reviews of Palfish fell into two camps ~
Palfish Teacher Reviews
For the positive reviews, people were saying basically that you get what you put into the system. You'll have to do things like advertise/market yourself to land gigs, and you have to be a good teacher to keep those gigs. Very often (as is my experience), that involves entertaining children, rather than teaching them.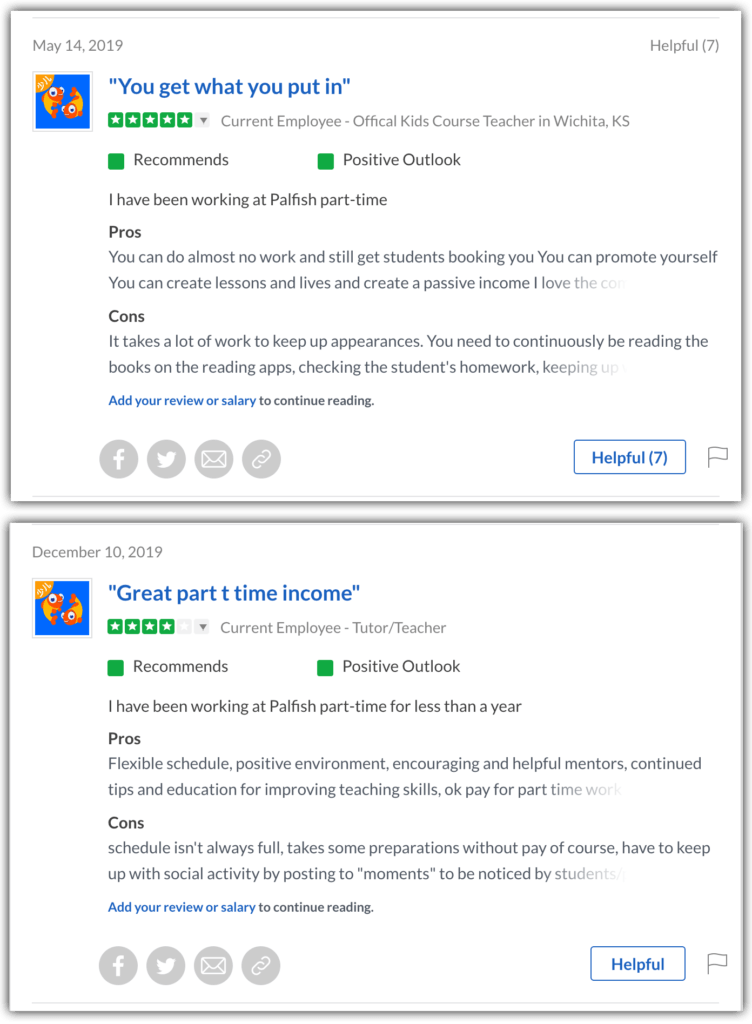 For the negative reviews, people were commenting that it takes way too much work to set up, and you have to focus too much on other aspects outside of teaching. Seasoned teachers just want to jump in and do lessons, but you are also responsible for your own marketing. That means front-loading work to get more jobs, so you can then increase your pay rate over time.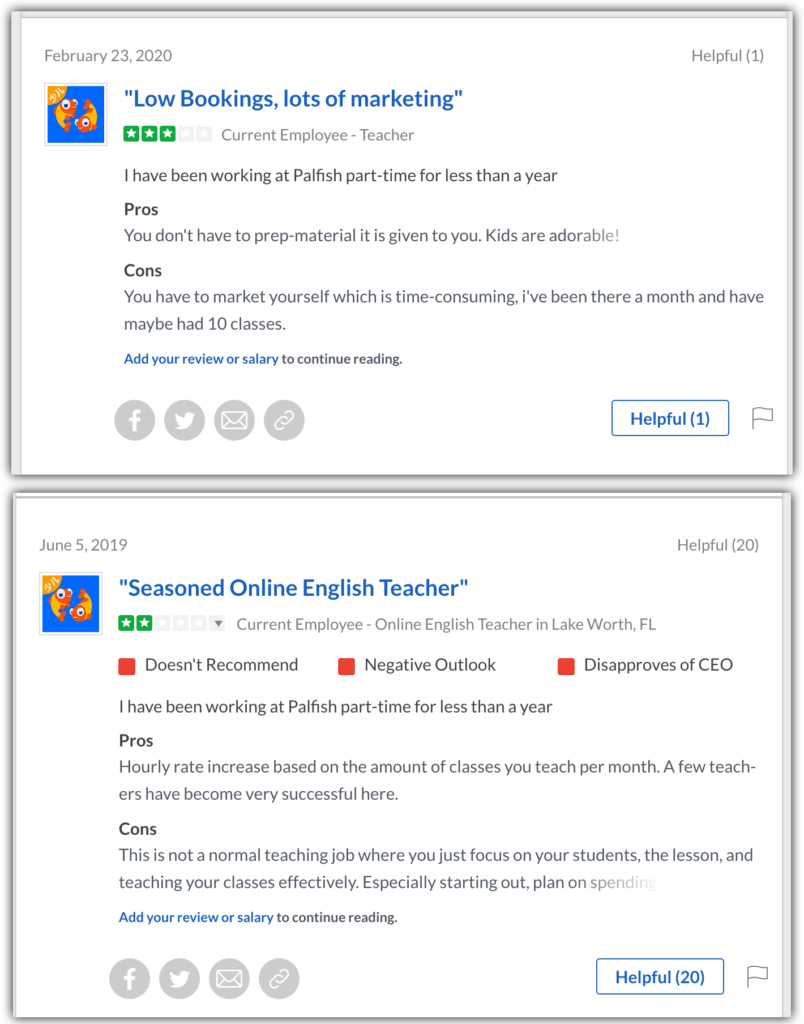 Palfish VS VIPKid
The main upside that I can see to PalFish is that you do not have to have a college degree to teach on it, whereas other sites (like VIPKid) do require this. Lower barrier to entry means that you'll have an easier time landing jobs, but you'll also face more competition. With VIPKid, you need a bachelor's degree in a related field, which automatically disqualifies a lot of potential applicants!
Palfish is also very mobile-focused, while VIPKid has more formal teaching experience. With Palfish, you will be on your smartphone using Facetime or audio-only to talk to Chinese students. VipKid has more of an organized classroom setup.
Being casual is definitely easier, and more fun in the beginning. For me, however, it loses its luster quickly. Many of the students will just want you to talk about your life, like an interview. It's an easy way for them to "cheat" by just listening, and not challenging themselves to speak. When I was teaching in China, this was a major battle for me (getting students to speak).
Palfish Pay VS VIPKid (Salary)
In terms of pay, the numbers I've seen about Palfish online are $11-$14 per hour being paid. Vipkid claims to top out at $18, but you have to work your way up to get that pay rate. With Palfish, there seems to be more flexibility in terms of how much you charge, and I did see some reviewers saying they were charging $20/hour with Palfish. They did not mention how many hours they worked or how many clients they had at the time.
Palfish seems to be way more casual regarding how many lessons you do and how you schedule them. Of course, you need to show up on time and be a reliable teacher, but there's much more flexibility. With VipKid, you'll need to commit to a schedule, and that means teaching during peak times (evenings in China).
So if you are looking for a casual side gig, then Palfish would be your best choice. If you are looking for consistent side income, Palfish would still work, but you may make more money with VIPKid.
You cannot withdraw your money unless you have at least 200 Chinese Yuan in your account (about $30). I could not find any information on minimum numbers for VIPKid
Is Palfish Legit?
Yes, Palfish is a legitimate app, and it's a reliable way that you can earn money online, as long as you are qualified to teach for them!
However, I just wasn't feeling it with this app. I am sure that it has its merits (one of them is that there aren't many requirements for conversation sessions).
I felt like the content was kind of just thrown together in a semi-professional way, and I felt like there are just a lot of better English tutoring options out there than this one.
If you want to try your hand at some tutoring, but have no teaching experience or college degree, then I could see this app being a good option for you.
But if you want a serious tutoring job for Chinese students and really believe in teaching English (and getting paid for it), then I would certainly recommend that you try a different site. There are many sites that will pay well, and I even know some people that do English tutoring online as a side-gig. It's not a super-lucrative job, but it is decent pay for the work.
All around, it is just my opinion that there are much better ways to earn extra money with your time. VIPKid has much better reviews.
Our Final Thoughts About The PalFish App
Should you download it and use it to earn some extra money?
PalFish App Review
Honestly, there are tons of various apps that claim to help you "make money", but really there are two facts to consider. 1) Most of them don't actually work. 2) If you can make money, it's not going be very much. If I'm going to spend any amount of time working online, I want to be working for myself by building my own profitable website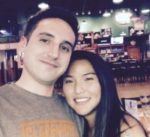 Nathaniell
What's up ladies and dudes! Great to finally meet you, and I hope you enjoyed this post. My name is Nathaniell and I'm the owner of One More Cup of Coffee. I started my first online business in 2010 promoting computer software and now I help newbies start their own businesses. Sign up for my #1 recommended training course and learn how to start your business for FREE!