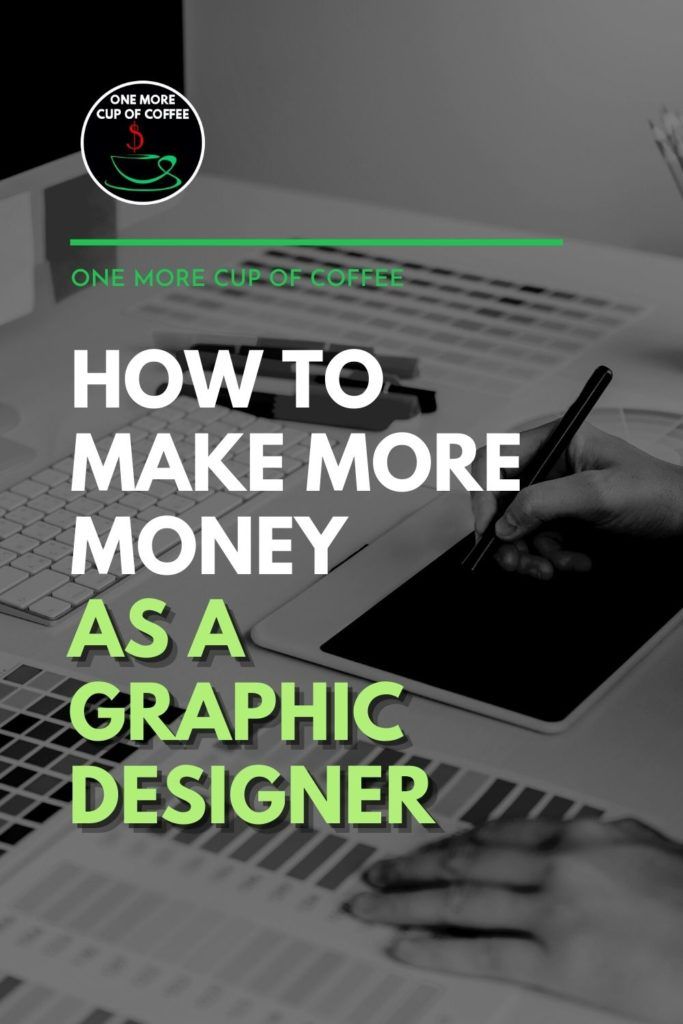 Graphic design is a powerful skill set and one that is constantly in demand and that demand is rising. Perhaps that isn't surprising surprise with our digital world, as there are so many different places and situations where images and graphics are used.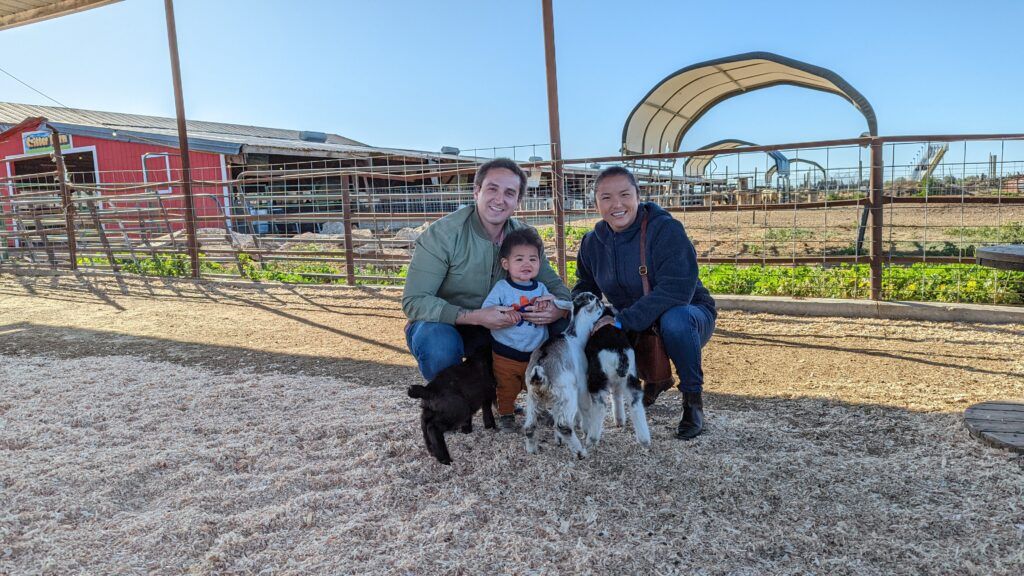 Are You Ready To Work Your Ass Off to Earn Your Lifestyle?
Are you tired of the daily grind? With a laptop and an internet connection I built a small website to generate income, and my life completely changed. Let me show you exactly how I've been doing it for more than 13 years.
So, regardless of whether you work for yourself or for a company, deciding to make more money as a graphic designer is certainly an achievable goal.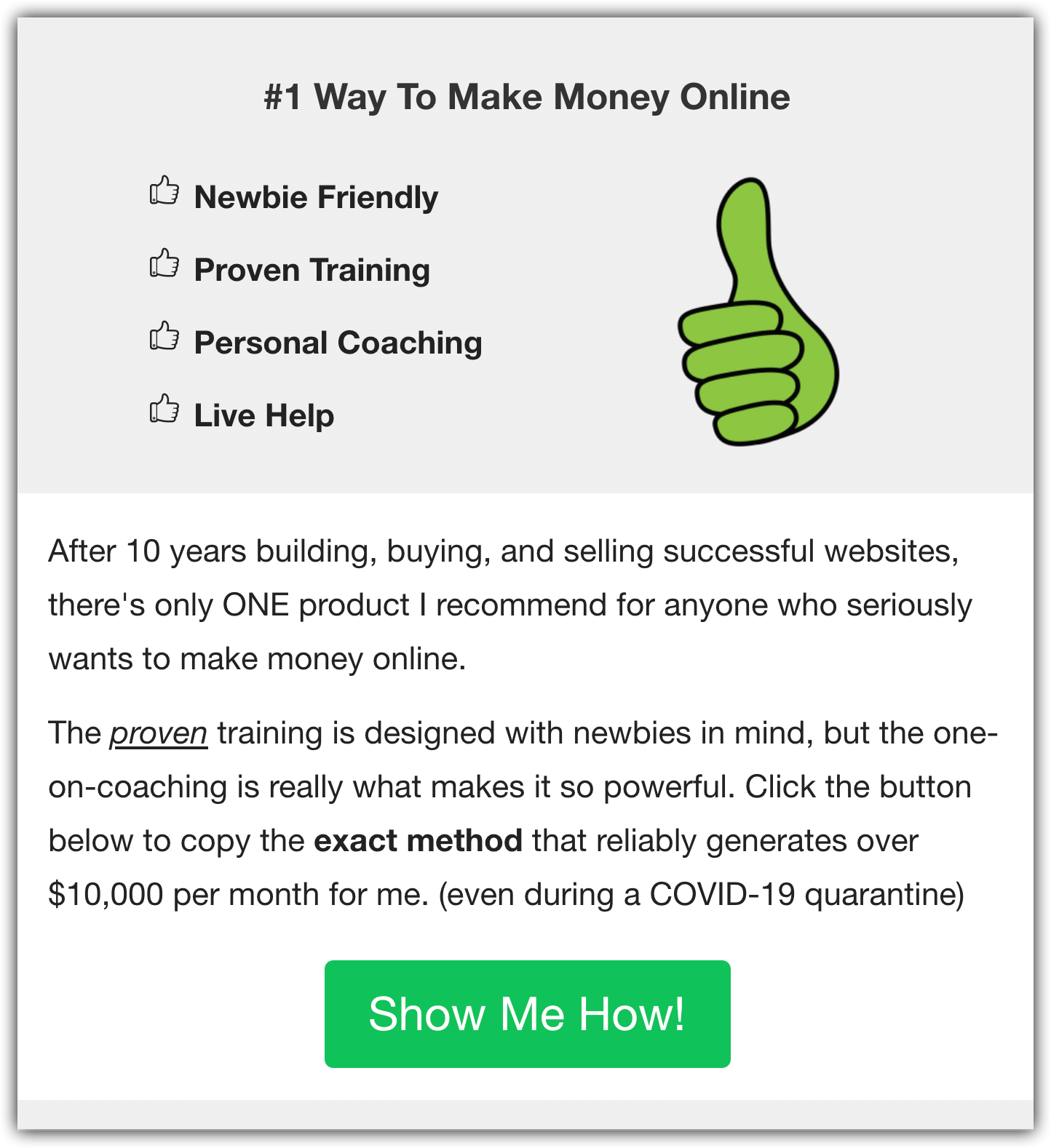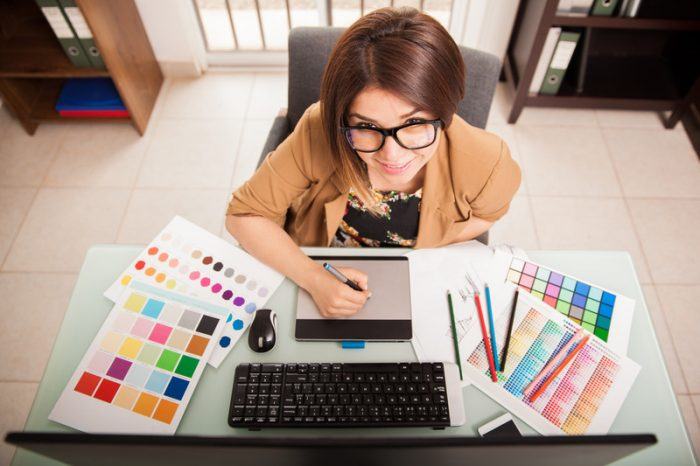 Finding Ways To Make More Money As A Graphic Designer
But, figuring out how to go about this isn't as obvious as you might think. In fact, there are many graphic designers out there that have failed to make much of an impact beyond their regular job.
Likewise, there are other designers out there that are barely getting by, struggling to get work or extra income. This begs the question, how do you make extra money reliably as a graphic designer, without subjecting yourself to an excessive amount of stress along the way?
Being A Freelance Graphic Designer
The most obvious way to make more money as a graphic designer would be to freelance. With freelancing, you are essentially renting out your skills to individual clients.
As a field, freelancing can work well and for some people it even becomes a full-time income. Freelancing is even a natural fit for graphic designers because can do the work from anywhere in the world as long as you have a computer and an internet connection.
Regardless of how much money you want to make, one of the most critical steps in freelancing is finding clients. With all the demand out there, getting clients might not sound too difficult but it can be.
For one thing, there is a huge amount of competition. If you're working online, then you are no longer just competing with your local economy. You are competing on a global scale. Someone from India or The Philippines could do the same work as you for half the cost.
But who's afraid of a bit of competition? Anything worth doing in life is going to be tough, so you might as well buckle down and experiment to see what works and what doesn't. There's more than one way to skin a cat.
Using Fiverr
If you're going to get involved in freelancing online, then there is no shortage of options. One example is Fiverr. The site has become incredibly popular as a market for inexpensive services (such as logo design). It's a great resource and many people go there looking for work, including graphic design tasks.

In fact, I've turned to Fiverr myself a number of times to get specific tasks done, such as graphic design work. The relatively low price of services on Fiverr means that the site is particularly popular among internet marketers, who are trying to make money from their own websites.
Because Fiverr already gets so much traffic and is so well known, advertising your graphic design services on there can make sense. Fiverr also has a range of different categories that you can provide services in: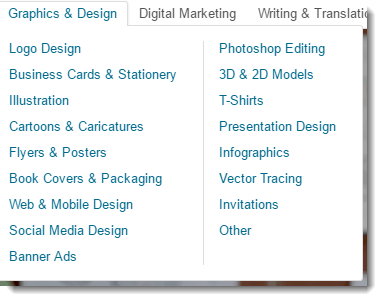 The underlying concept of Fiverr is that services cost $5 but that doesn't mean you only earn $5 per task. Instead, $5 is the base price for most services but you can charge for various extras. Additionally, it's possible to start off at a higher base price, especially if you have a history on Fiverr or if the work at hand is complex.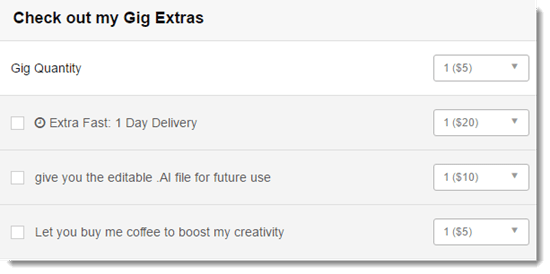 In some ways, this does allow for a lot of flexibility. Fiverr can be especially powerful if you can create jobs that are unique and stand out, while also being fairly fast to complete.
Still, Fiverr has some major limitations too. For one thing, there are a lot of freelancers from around the world on there, including graphic designers and many of them offer similar services. So, you have to have something unusual to even stand a fighting chance.
Additionally, reputation plays a key role in success. In fact, Fiverr's default filter for looking at jobs is by average customer review. This means that for any given category, viewers initially see the jobs that have 5-star ratings – and will often have hundreds or thousands of positive reviews.
That's tough to compete against, especially when you're just getting started.
The main thing that you can do to get ahead is to buy ads, which make your work show up as featured. But, even then, reputation still plays a key role. After all, people are hesitant to buy anything from somebody new.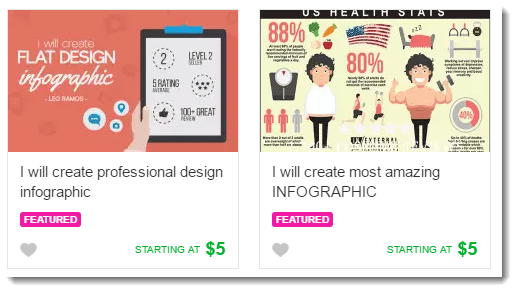 The emphasis on reputation also means that any negative reviews can majorly cost you, especially early on. In fact, a few negative reviews at the beginning could make it almost impossible to be successful on the site.
This is a major issue because clients can be incredibly difficult to please, even for a $5 graphic, especially if you're still learning the ins and outs of freelancing. As such, you may find that you have to work much harder than you would like when you first get started. At just $5 for a basic graphic, you can end up making less than $2-3 per hour.
You may also be forced to turn out work that is just plain fast rather than good. With a clock running, you'll need to make a graphic and deliver it in less than 30 minutes just to earn $10 per hour. That wouldn't be bad if you're truly struggling to pay rent and eat (it's better than nothing!), but if you already have a job and are just trying to earn more, ten bucks an hour might not seem like a good deal.
Relying On Freelancing Websites
An alternative option is freelancing websites, like UpWork (which used to be Elance). This type of site works a little bit differently than Fiverr.

The idea here is that freelancers bid on projects that business owners or individuals post. Clients then pick from submitted bids/proposals based on a range of factors, including your experience, how much you're charging, and specifically what you say in your introductory letter.
Getting early jobs can be tough but if you're willing to work for a low enough fee, you'll normally be able to find something. More than anything, early success in these sites comes from being persistent and patient.
As with Fiverr, reputation plays a huge role in your success. So, as you start to get a better reputation, it becomes easier to win bids and to get work. Additionally, your income will increase. This could be per-job income or per-hour.
Now, there is still a considerable amount of competition on these sites, meaning that you really do have to be patient. As a native English speaker, you have an advantage with more experienced clients.
A personal anecdote: As a new website owner, I used to go with the cheapest bid, no matter what. This led to lots of miscommunication and late projects that under-delivered what was promised. The majority of the cheap bids were from developing countries. As a rule, now, I only pick freelancers with excellent, fluent English. If they can't detect the subtleties of my job posting and subsequent questions, they're out.
I've also done a separate post on how to make money selling logos you can check out for more specific information about freelance logo websites, and if you're into photography and image editing, I have a post about how to make money from photos.
Striking Out On Your Own
Websites like the ones above can be a great early tool for freelancing as a graphic designer but they always leave you on the back foot. After all, you're competing against a lot of other people and you have to deal with all the various rules, restrictions, and fees that come from operating on somebody else's website.
Now, that may be fine if you're only looking at freelancing as money on the side. But, if you're trying to increase your income or make a full-time business out of freelancing, then these sites probably won't be effective forever.
Instead, people tend to use them as stepping stones. They can be powerful for getting experience, developing a reputation, and making content, but at some point, you may find that you want to move beyond using a 3rd party site.
For many people, the next logical step is to develop their own website and market themselves. Doing so can work well, especially as you can use SEO techniques and social media to get traffic.
I've also seen many people use a combination of options until they build a large enough client base to move forward on their own. This can work in any "online field", and I've seen it done with both graphic design, web development, and writing.
Being Successful In Freelancing In A Competitive Market
There are many freelance graphic designers out there. How can you get clients in such a competitive online market?
One important part of being successful is to treat your skills as a business, not a hobby. This includes a lot of factors, including pricing of products, accurate descriptions of services, and very importantly, treating clients like customers, not online buddies.
Even if you've never made a business plan, sit down and write one out – the best you can. No one is going to look at it so don't be shy. At least write down some goals, potential products or services you want to offer, their cost, and how you plan to market them. You can always tweak this along the way but it's a great place to start!
You'll need a website too. WordPress is my favorite CMS to use because it's versatile, open-source, and I have the freedom to choose which host I want. (more on how to make your own WordPress site and market it below).
Supplementing $$$ With Affiliate Marketing
Don't forget that you can supplement your own products and services by recommending others. It's very easy to get paid a commission by recommending things from other companies. Depending on who your target audience is, these could be business services or more niche related products.
For example, if you're targeting small businesses, things like online bookkeeping, cloud storage, or web hosting could be recommendations you make to clients and get paid for each sale. If you're making graphics for skateboarders and counter-culture types, then trendy attire or accessories could be good supplemental products to recommend.
This is a huge field because you can basically promote any type of product you can imagine. All you really need is to find an affiliate program and there are thousands of them out there, including large programs like Amazon Associates.
The connection between graphic designing and affiliate marketing isn't as obscure as you might think.
In fact, as I mentioned earlier, people with websites often turn to graphic designers to make aspects of their sites look better. So, as a graphic designer, you have a pretty major advantage. Specifically, you can use your skills to make your site stand out among the competition.
You might choose to also use that site as a way to promote online graphic design services or you may ignore that area altogether and focus on affiliate marketing only. You can also do a combination of the two. For example, if you want to make prints of your designs on t-shirts, but then also earn money promoting t-shirts from other companies too!
Make More Money As A Graphic Designer
There are thousands of different side hustles you could do to earn some extra money on the side, and which one "clicks" for you depends on your personality and goals. However, there's one side hustle that makes an insane amount of money and works for anyone.
Starting an affiliate website is an incredible way to earn extra money because you can do it from your home on a laptop, and work on your business in the evenings and on weekends. The income potential is huge, and it's easy to scale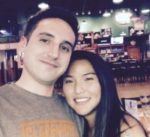 Nathaniell
What's up ladies and dudes! Great to finally meet you, and I hope you enjoyed this post. My name is Nathaniell and I'm the owner of One More Cup of Coffee. I started my first online business in 2010 promoting computer software and now I help newbies start their own businesses. Sign up for my #1 recommended training course and learn how to start your business for FREE!