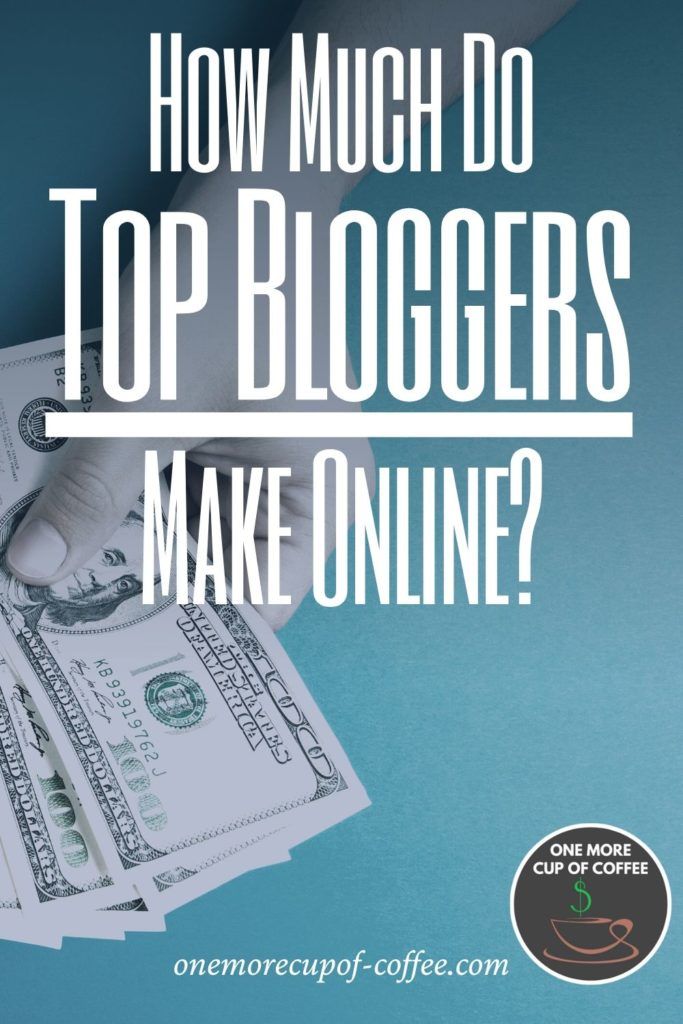 No blogger starts out at their best doing everything at 100%. Not even the top bloggers making millions online. Most of the richest bloggers today started out by making their passion their pursuit, which is what enabled them to build online empires worth fortunes.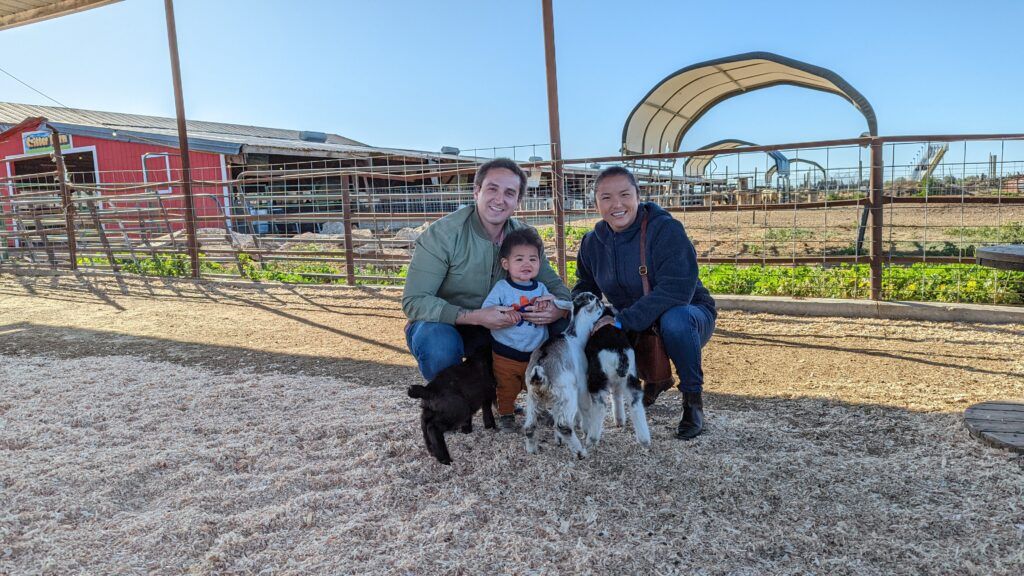 Are You Ready To Work Your Ass Off to Earn Your Lifestyle?
Are you tired of the daily grind? With a laptop and an internet connection I built a small website to generate income, and my life completely changed. Let me show you exactly how I've been doing it for more than 13 years.
The quote, "The sky is the limit" really loses its inspirational messaging when it comes to earning money online. Because there's no such thing as a limit on how much bloggers – or anyone in the digital world – can earn.
To prove it, today we're taking a look at how much the top bloggers make online, including how they do it and which income streams earn them the most amount of money!
How Much Do The Top Bloggers Make Online?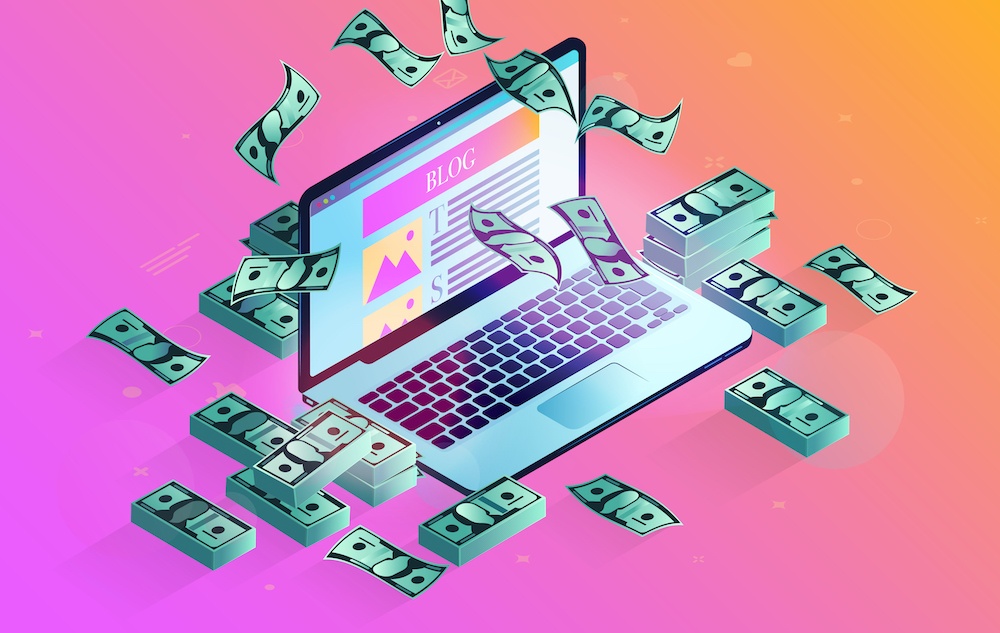 To be frank, the "top" bloggers make millions online per month. In fact, they have built such huge empires that classifying them as your typical blogger doesn't do all of us "other" bloggers any justice.
I'm talking about these guys:
Arianna Huffington, Rand Fishkin, Peter Rojas… All of the now-famous people behind the blogs on this list got their start back in the early-mid 2000s as internet newbies. But as businesses and individuals turned more and more to the earning potential of the digital online world, each outgrew their blogs to a whole other level.
The top bloggers we want to focus on are bloggers who make far less than that, but still earn substantial monthly income from their blogs.
There are bloggers earning up to $10K, which is still a nice salary, then there are those earning up to $50K/month or even beyond $100,000 per month! These are the top-earning bloggers we will dissect in the rest of this article.
Here are six examples of the top bloggers making over $100,000 per month online: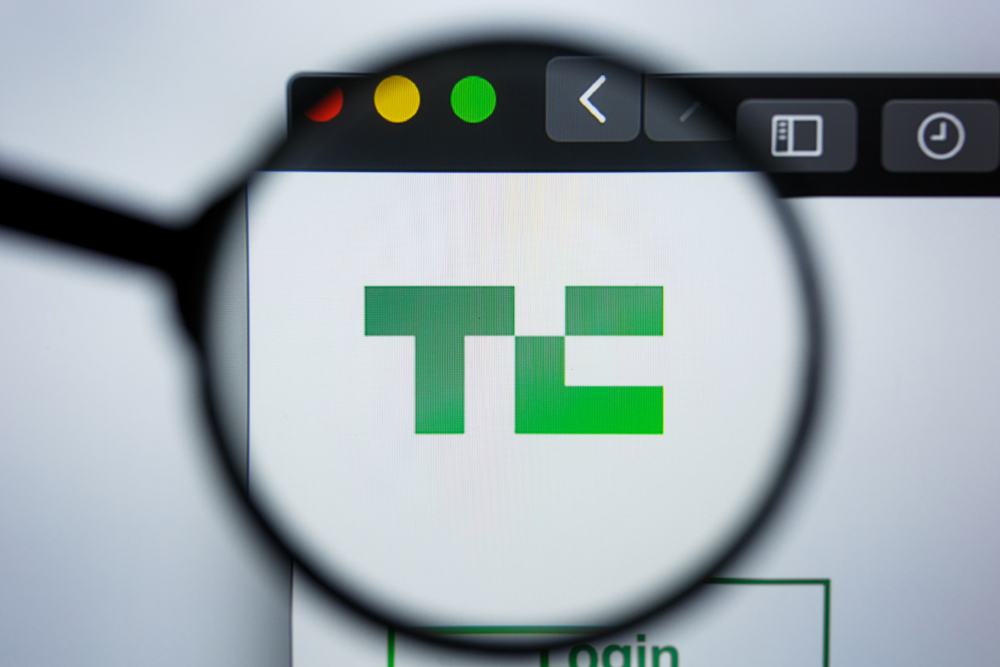 Looking now at how much the top bloggers make online, we can see that all of them have offer something valuable – whether it's to teach others how to blog, start a profitable podcast, or organize their finances. Not all the top-earning blogs deal in finance.
But there is a certain pattern to recognize. To earn more, blogs have to give more (so to speak). That's why all the best bloggers will eventually create their own products; books, online courses, ebooks, even apps, software, and other digital products.
Earning over $100,000/month will require diversifying one's income stream on top of the typical methods like affiliate marketing and ad revenue.
How Do The Top Bloggers Make Affiliate Sales?
The top bloggers are able to make huge money online and that's largely in part thanks to affiliate marketing. Affiliate marketing is a long-term profitable strategy because once you create affiliate links and integrate them strategically throughout your content, it only takes a matter of growth in blog traffic to start earning.
In the blogging world, everything is a number game. The more site visitors you have, the more money you're likely to make. It's not 100% correlative, as some bloggers make more with fewer visitors. So it really depends on each blogger's content and how well they can get that under their reader's eyes.
Affiliate marketing is a great way to profit from blog readership. By linking to products or services bloggers know and love (and use themselves), they inspire others to sign up and do the same and each tracked conversion = commission in bloggers' bank accounts.
A successful blogger like Pat Flynn from Smart Passive Income, who got his start over a decade ago, earns over 2/3 of his monthly income from affiliate marketing alone. According to his income report, his affiliate sales amounted to $105,619.13 of his monthly gross income of $166,559.31. Without affiliate sales, Pat would only ("only") earn about $60K from his blog per month.
So what does he link to make affiliate sales? Well, thanks to detailed blogger income reports, we're able to find out exactly which affiliate programs he earns from!
Case Study: Smart Passive Income Affiliate Earnings
As Pat blogs mainly in the blogging and entrepreneurial niche, he earns most of his income by using affiliate marketing to link to services and programs that help other bloggers launch their own business or blog online: Web hosting, email marketing, online courses, and so on. On top of his affiliate earnings, Pat made money from his own book sales and online courses, niche websites, sponsorships, Youtube Adsense, and even digital software and apps.
Other top bloggers might not link – or earn – the same way Pat does from his affiliate links even if it's in the same niche.
Bloggers of other niches will obviously target their own niche-related affiliate programs. For example, travel bloggers will link to sites like Booking or Skyscanner where readers can click and book hotels and flights around the world (thus earning the travel blogger commission on tracked leads).
When used strategically, affiliate marketing can be an extremely powerful way for bloggers to make thousands of dollars online. But there's another, even more passive, type of income that helps bloggers earn stacks — ad revenue.
How Do The Top Bloggers Earn Ad Revenue?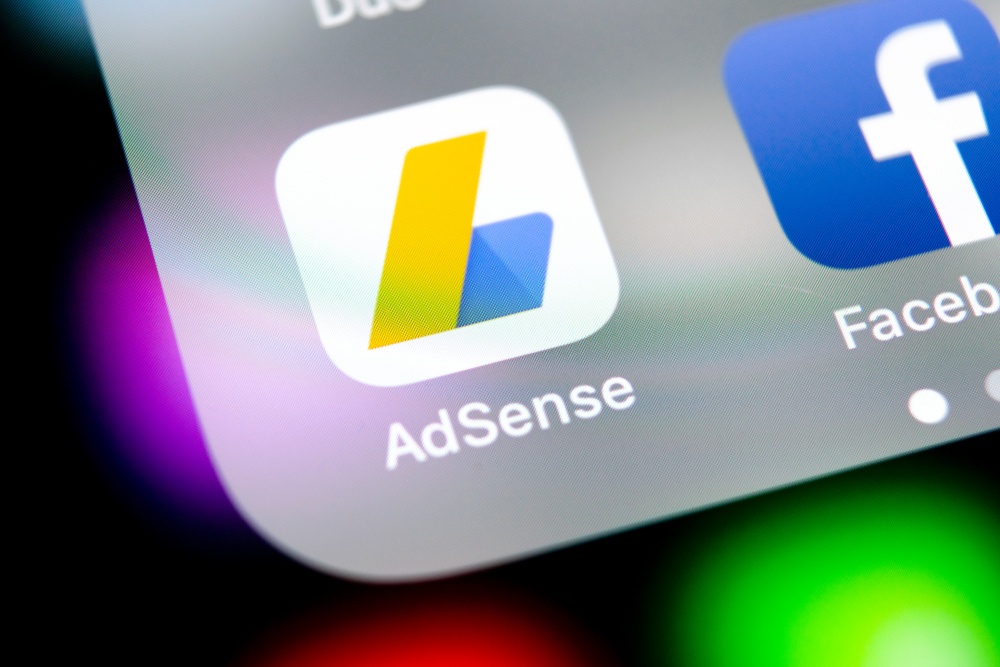 The second biggest earner to affiliate marketing is ad revenue, which top bloggers know a thing or two about. However, the millionaire bloggers out there will usually outgrow ad revenue at one point or the other. This is because they either value the earnings from affiliate sales or personalized product revenue even more. It's not because ad revenue necessarily decreases these other income streams. But in some cases, it can decentralize your blog's main focus and thus distract readers (and therefore earning potential).
Nonetheless, there are a few top bloggers who choose to keep display ads on their blogs for the basic reason that they can make money around the clock – even in their sleep. Ad revenue is simply passive income. And ad networks nowadays take 99% of the workload off the blogger, so once you join a network, it's fairly "hands-off" unlike some other income streams.
In most cases though, bloggers who make up to $10 or even $50K all do so because of a combination of strategies, including ad revenue.
Some of the top bloggers making money online mentioned above in this article still use ad networks. But not all.
Here are the ones that do, and here is how much they earned from ad revenue (stats are from the same income reports):
Melyssa, Pat, and the others linked above don't include Adsense earnings in their detailed income reports. All of them earn mainly from two sources: Affiliate marketing and branded product sales (ebooks, courses, etc).
Adsense earnings thus aren't so important to the top bloggers. However, if we were to look at bloggers earning less than $100K or even $50K per month, we would see plenty still using ad revenue as one of the main sources of passive income.
How Much Do The Top Bloggers Earn On YouTube?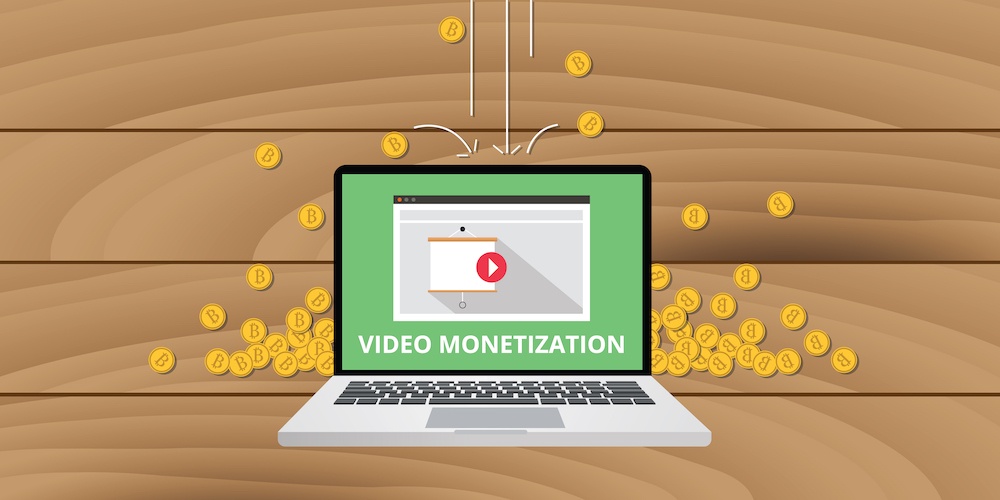 How much do bloggers make on Youtube? Youtube doesn't pay bloggers to upload videos. It's actually Google Adsense that pays users whenever their channels and videos are in good standing and have a total of 10,000+ views. The CPC earnings for Youtube Adsense ranges in between $1-10 but can jump much higher based upon channel popularity, rating, video view count, competition, and how much advertisers are willing to pay. With that said, the top blog earners won't necessarily be the top earners on Youtube. Although, their videos can earn a couple of hundred to a couple of grand per month!
Instead, what we want to focus on is how much do the top bloggers earn from ads? Here are some Youtube videos of bloggers explaining how to earn with their blogs.
Co-founder Alex of Create and Go explains in the below video the 5 methods he and Lauren use to create a 6-figure monthly income with their blog. (Check out minute 18:00 for the ad revenue section).
As Alex mentions, in order to make a decent income from Adsense, newbie bloggers should avoid throwing up Google Adsense on their site and simply crossing their fingers to get clicks and earn a few dollars. Instead, he recommends holding off on applying to ad networks until your blog picks up momentum. Then, apply to a premium ad network that has better, high-quality ads and RPM earnings (rate per mille – 1,000 impressions). Alex and Lauren are currently partners with Adthrive – a premium ad network.
But don't write off Google Adsense just yet. After all, it does still earn newer bloggers' passive income. Here's an explanatory video by Stefan Ciancio from Action Taking Blogger who has earned roughly $7K from Google Adsense on his blog.
Now from another Stefan – Stefan James from Project Life Mastery – who details how he was able to earn over $200K/month from blogging using 7 different income streams (in which one is actually from Youtube Adsense!).
Note: Jump to minute 11:39 for his Youtube income section.
Other Ways Top Bloggers Make Money Online – Selling Their Blogs
In a lot of cases, top bloggers won't have just one blog. Once they crack the code on how to grow and profit from niche websites, they tend to expand to other niches.
Alternatively, bloggers that reach that top-tier can sell their blogs via a web broker for millions of dollars.
If you're able to grow big enough, even big media groups will be looking to acquire your blog in order to grow it even bigger (such is the case with Huffington Post which was bought out by AOL for $315 million dollars!).
Through trusted web brokers such as Empire Flippers, FEInternational, Flippa, or MotionInvest, you can easily buy or sell blogs of all sizes and niches.
Here's a current sampling of a blog – its niche, traffic, and sale price – available for purchase over at MotionInvest right now. Note: The URL is undisclosed. Users must log-in to see URLs and blog names on MotionInvest.
MotionInvest Blog Example:
Niche: Outdoor gear
Sale Price: $24,000
Blog Traffic: 17,692/month
Monthly Profit: $775 (from Amazon Affiliate and Mediavine)
Domain Authority: 34
MotionInvest will routinely list new sites for sale and send out email reminders for those interested to buy or sell. They are one of the newer brokers on the block, but a great source for purchasing websites in a more accessible price range for new website investors.
Selling a blog on your own is risky, so it's always wise to go through a broker. They will take a commission off the sale, or charge you a listing fee. But either way, it's still much safer for both the seller and buyer (not to mention easier as they take you through all the technicalities).
In sum, selling a top-earning blog can explode profits out of the water. Even if your site is relatively small, selling can quickly triple your earnings as sites tend to sell for up to 36x your average monthly earnings.
Want To Start Your Own Successful (and profitable!) Blog?
If you think you've got what it takes to become the next top earner in the blogging world, there's no better time than right now to start a blog. There are many ways to turn a website into an income-generating asset, but after 10 years, my #1 recommendation hasn't changed.
The key elements to a profitable website are going to be 1) helpful content people want to read, 2) a good volume of content so people trust you as an authority, and 3) consistent work to improve your blog over time.
#3 might surprise you as a "key element", but I think it's the one thing that newbies forget to strive for. Remember, you don't have to be an expert to be a blogger. You can start off with a really terrible website, but as long as you improve it each year, you'll eventually be rubbing shoulders with the top bloggers online. Consistent improvements over time is one of the most underrated aspects of being successful online.
Never stop learning, and you'll never be left behind!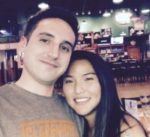 Nathaniell
What's up ladies and dudes! Great to finally meet you, and I hope you enjoyed this post. My name is Nathaniell and I'm the owner of One More Cup of Coffee. I started my first online business in 2010 promoting computer software and now I help newbies start their own businesses. Sign up for my #1 recommended training course and learn how to start your business for FREE!