Sell Stuff From Amazon Without Any Inventory!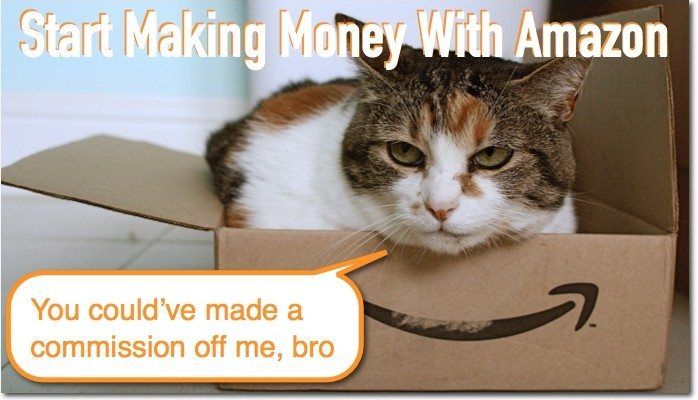 Did you know that it's possible to earn a living selling stuff on the internet, and that … Keep Reading...
Seriously?! Must-See Questions
Internet Marketing & Online Business FAQ  I've been building websites for profit for about 4 years now. These are some of the most common questions about internet marketing, … Read more
Top-Notch Affiliate Training
Not all affiliate programs are created equal. Let me tell you what's so great about my favorite affiliate program after three years of working for myself as a full time internet marketer … Get Started
Featured Posts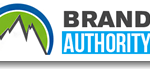 What Brand Authority provides is some basic information on a topic that isn't really necessary for marketers who are just starting out in their business. It's not bad information or anything like that, it's just something the beginners don't need to put a lot of effort into at the start. The information in this product that is relevant to newbies isn't good. Put simply, if you're a new marketer you need to avoid this product.