Sell Stuff From Amazon Without Any Inventory!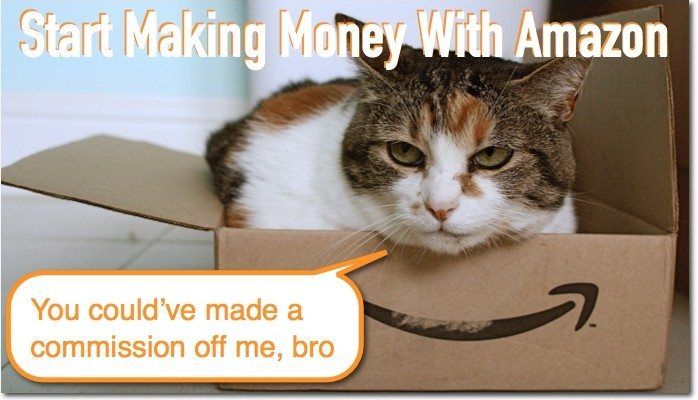 Did you know that it's possible to earn a living selling stuff on the internet, and that … Keep Reading...
Seriously?! Must-See Questions
Internet Marketing & Online Business FAQ  I've been building websites for profit for about 4 years now. These are some of the most common questions about internet marketing, … Read more
Top-Notch Affiliate Training
Not all affiliate programs are created equal. Let me tell you what's so great about my favorite affiliate program after three years of working for myself as a full time internet marketer … Get Started
Featured Posts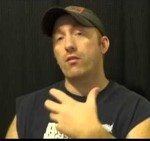 For the price price you pay, Kam Jennings AKA "ZeroFatz" really over-delivers on value. He is clearly a very experienced and multifaceted entrepreneur, and has consistently stacked loads of training into the members area month after month.
My main criticism of these courses is that there seems to be no more member activity as of Dec 2014 in the comment section, so I'm not sure how easy it is to get support with your business as you build it.