Years ago, I watched as a friend heated colored beeswax with a hairdryer until it was flexible and then rolled the wax around a wick. While the wax was still soft, she pressed some glitter into the outside and tied a piece of twine around it. The result was a sparkly blue candle that she gave away as a Christmas gift later that year.
Her enthusiasm for candles lit my own fire. Over the years, I've dipped candles with other friends and tried wickless candle warmers. They all come with a certain ambiance. There's an upside for affiliate marketers, too. Several candle companies have affiliate programs so you can make money promoting your favorite candle brands, including candle-making products.
If this is the kind of item you'd like to promote, read on. I'm about to share my list of the top 10 candle affiliate programs, and how you can use them in your own niche marketing efforts. Depending on what your site is about, you could also promote some related affiliate programs from these DIY categories or art-related products.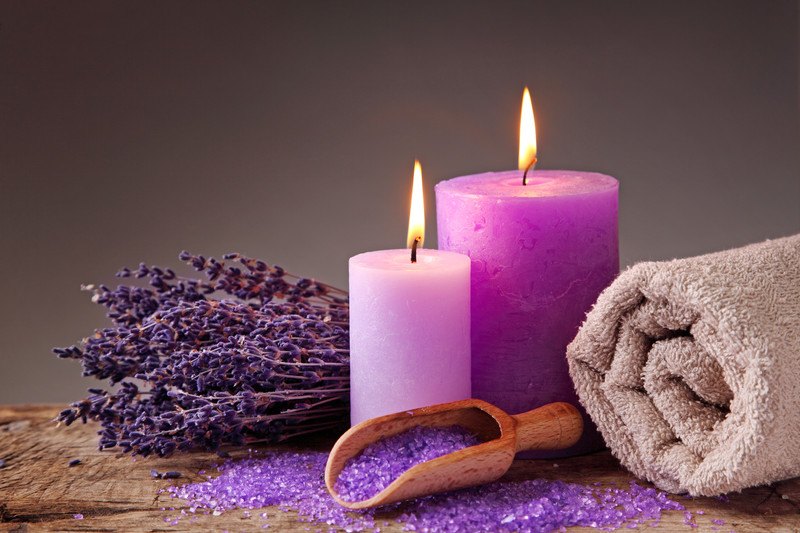 Candle Affiliate Programs
Yankee Candle
Pure Integrity
Gourmet Candle
Brooklyn Candle Studio
One Fur All
Papa's Candle Shop
Cancelled Plans
Forage Candle Co.
Wishes Candle Co.
Oojra
1. Yankee Candle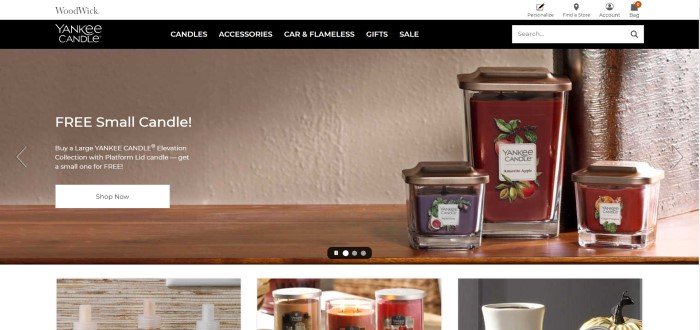 Yankee Candle is a well-known candle company that sells scented candles and accessories. Candles come in jars, tumblers, votives, pillars, and tea lights. There are also gel tins, wax melts and melt cups, candle holders and wax warmers, and scent plugs for cars.
Yankee Candle holds special promotions and deals that can help convert shoppers to customers. The average order value is around $50.
The affiliate program is run through FlexOffers.
Why You Should Promote Yankee Candle: Besides the 7% commission for first-time buyers, affiliate marketers get .5% commission for purchases from existing customers and 5% for customers who have recently reactivated their accounts.
2. Pure Integrity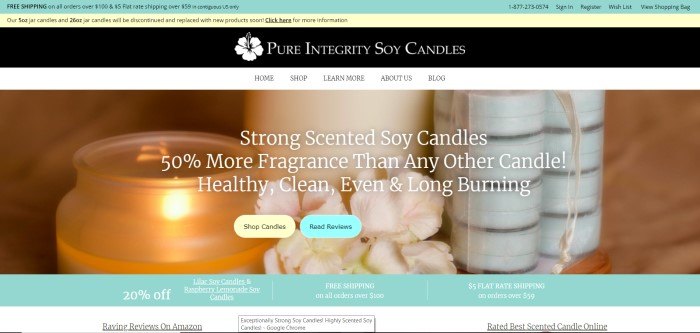 Pure Integrity sells strongly-scented soy candles. The candles are non-toxic, burn evenly from top to bottom, and come in a variety of aromas such as lilac, summer bouquet, and Lilly.
One of the unique things about Pure Integrity is that it has a program for organizations who want to use candles for fundraising events. There are also special candles made in baby jars that can be used as favors or gifts for baby showers. The company will gift-wrap sets of candles in organza for special gifts for other occasions, too.
Why You Should Promote Pure Integrity: These candles were built out of a search to find healthy alternatives to petroleum-based candles, so they could be a great niche market match for people with allergies or petroleum sensitivities. The commission rate is nice, too.
3. Gourmet Candle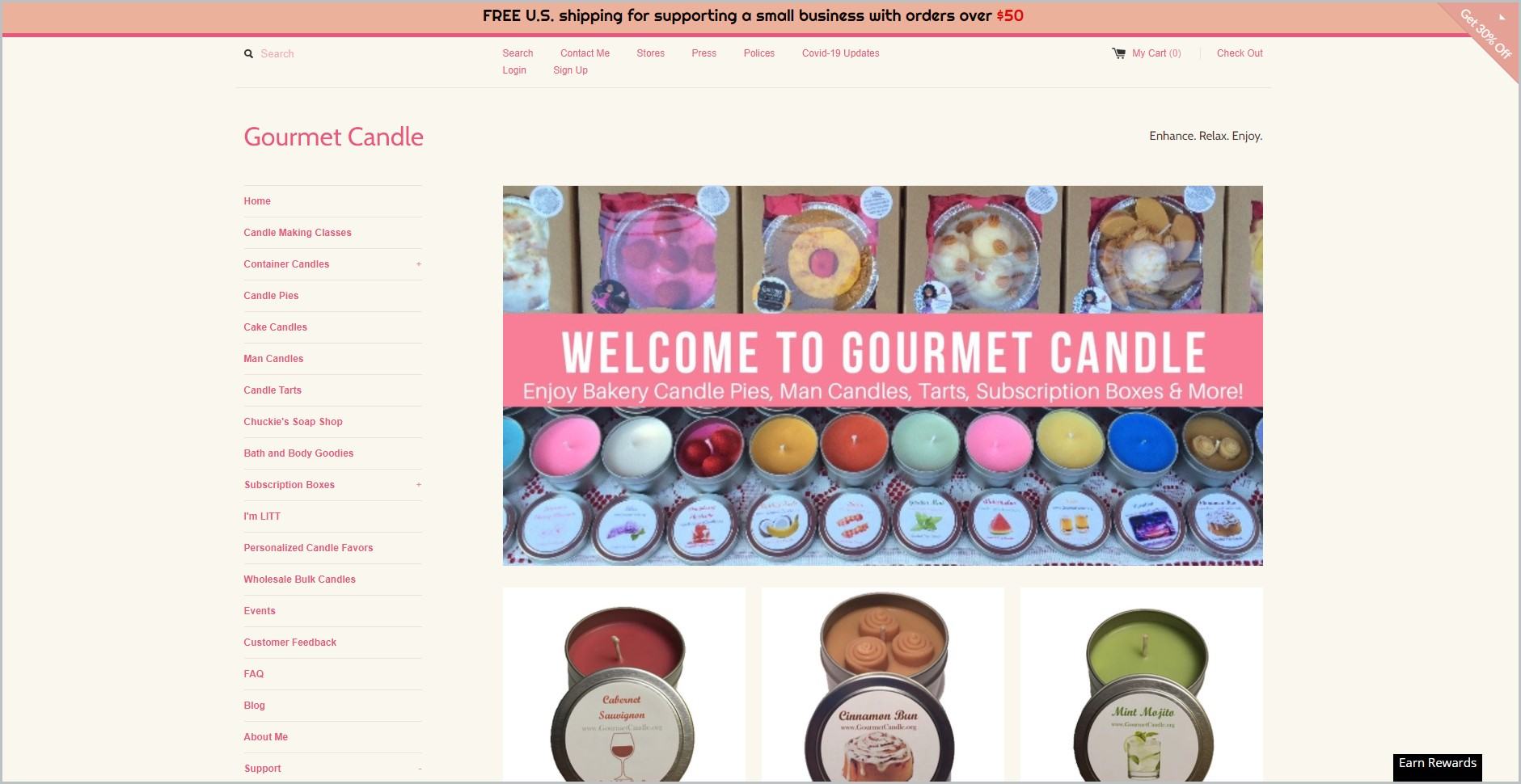 Gourmet Candle is an online candle store specializing in a variety of unique handmade scented soy candles. The owner and creator, Emerald Hill is a certified foodie and decides to combine both her love for food and candles – hence the birth of candles that look and smell similar to popular desserts and other food. All of her products are made from soy wax, hand-made, and use eco-friendly boxes for packaging.
Gourmet Candle also offers monthly subscription boxes and gift subscriptions that include a variety of unique and spontaneous scented soy candle treat like Candle Pies, Tins, Man Candles, Tarts, and more. Candle enthusiasts can also buy wholesale bulk candles or book candle-making classes.
Why You Should Promote Gourmet Candle: The candle selection is not just big but features really unique candles that are perfect for gift ideas. The creativity is very evident in the products which are all handmade by the owner.
4. Brooklyn Candle Studio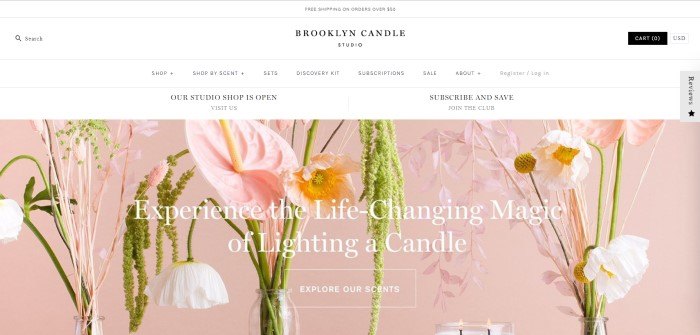 Brooklyn Candle Studio is another soy-based scented candle company. Rather than creating candles in pastels, the company makes white wax candles and decorates them with gold, black and white packaging.
There are two collections: the minimalist, and the escapist. Customers can purchase candles individually, or they can subscribe to get a candle each month from one of the collections. There's another subscription option for people who want to get the deluxe candle of the month, which comes with a large candle, a travel candle tin, and a box of long matches.
Why You Should Promote Brooklyn Candle Studio: the candles are eco-friendly, vegan, and cruelty-free. The candles are handcrafted, too, which could appeal to some shoppers.
5. One Fur All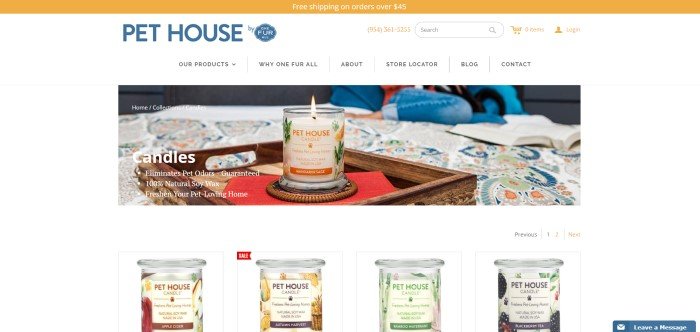 One Fur All sells a line of Pet House candles and other scented products such as room sprays, wax melts, and car air fresheners. The premise behind Pet House candles was to create a candle that neutralized pet odors, freshened the air with a nice scent, and was non-toxic and nice to look at. These candles are both decorative and effective.
There are a few requirements for becoming an affiliate marketer with One Fur All. Your blog site must have at least 5,000 unique visitors each month, or you must have a social media account with at least 10,000 followers. As an affiliate, you also have to post twice a month.
Why You Should Promote One Fur All: Besides the 10% affiliate commission, customers who use an affiliate link get a 5% discount on their order. The candle jars can be reused, too.
6. Papa's Candle Shop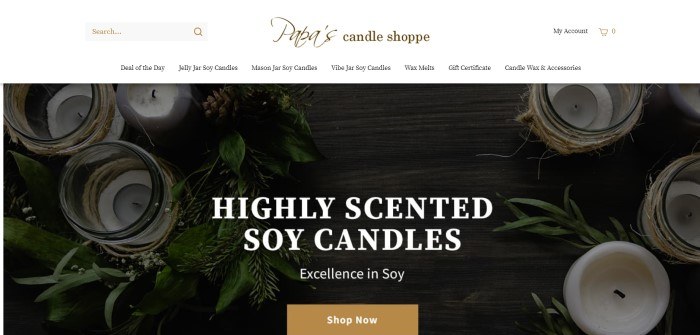 Papa's Candle Shop is a soy-based candle shop with deep fragrances such as white birch, mulled cider & chestnuts, and country spice. The candles are homemade. They come in mason jars, jelly jars, and vibe jars, as well as wickless wax, melts.
Besides the candles, customers can also buy supplies for making their own soy candles. The soy candle wax comes as flakes of wax in clear packages of up to 10 lbs.
Papa's Candle Shop will ship U.S. orders for free.
Why You Should Promote Papa's Candle Shop: The 15% commission is nice, and there's a rewards program for customers as well as free shipping and a 30-day return policy.
7. Cancelled Plans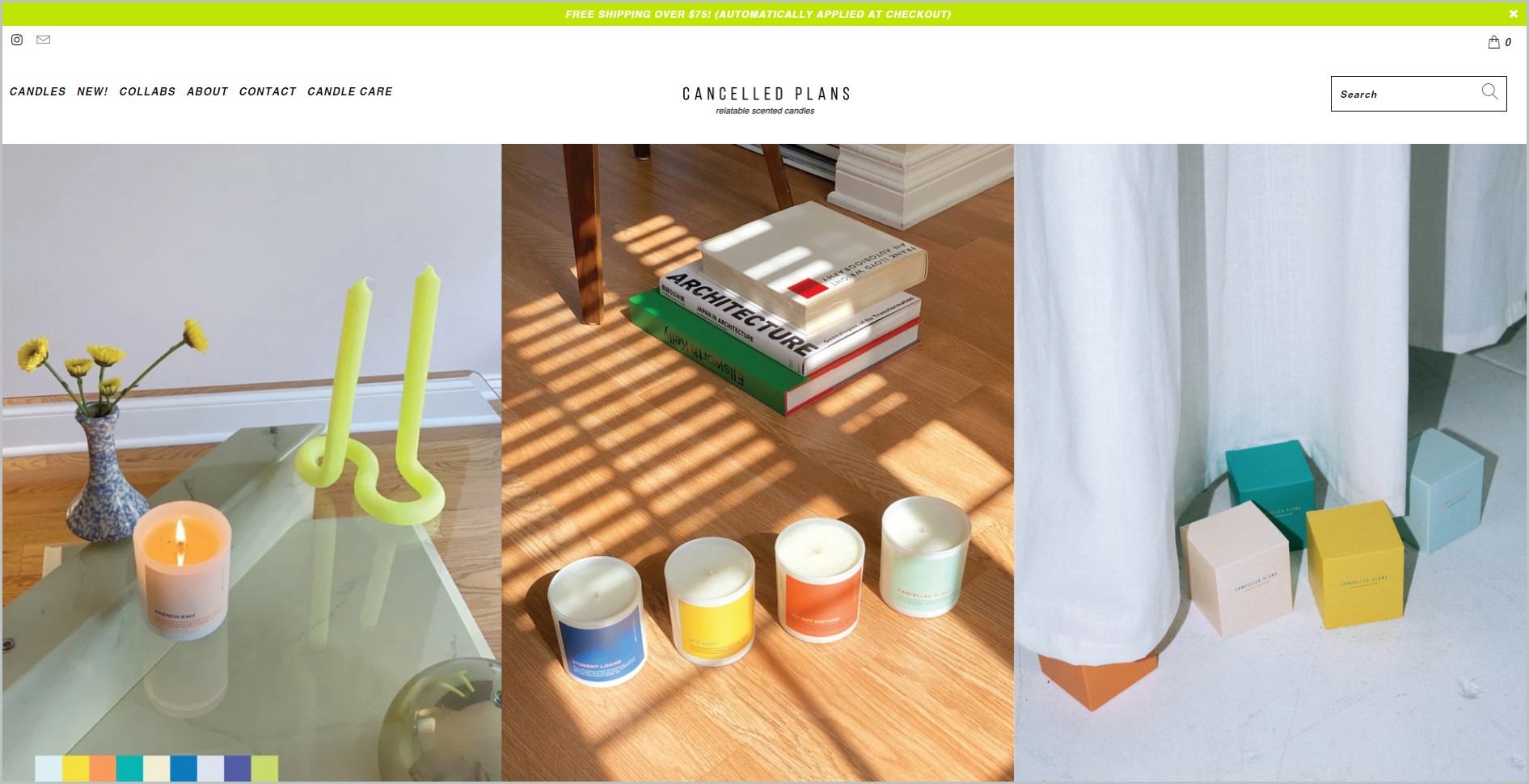 Cancelled Plans offers clean-burning, coconut, and apricot wax blend candles done by hand. They combine high-end and quality ingredients with craftmanship to create candles that stand out with their vibrant colors and themes. Each candle reflects a funny or relatable trend in popular culture like Social Anxiety, Do Not Disturb, Student Loans, 90's Baby, French Exit, and Cancelled Plans.
The company is run by a husband and wife team, Spencer and Kenzie Findlay, and is based in Seattle, Washington. Although it seems like that they have a limited selection at the moment, the ones available are very appealing to the public. Their affiliate program is run via ShareASale, with a commission offer of 10% and an average order value of $40.
Why You Should Promote Cancelled Plans: A very relatable company that can appeal to a particular demographic, uses natural fragrances free of phthalates, parabens, and are non-toxic.
8. Forage Candle Co.
Forage Candle Co. has a unique twist on the candles it sells: they're inspired by books and authors. For example, there's the Hemingway fragrance, the Gatsby, Jane Eyre, Mr. Darcy, old books, and Scarlett O'Hara.
There are two different types of candles, as well—soy candles, and lotion candles. The lotion candles are made from natural body oils. Besides the candles, Forage Candle Co. sells perfumes in bottles, rollers, and scent samples. Orders of $75 or more are shipped for free in the United States.
The candles are vegan, cruelty-free, and free of parabens, paraffin, and toxic chemicals.
Why You Should Promote Forage Candle Co.: Products can be returned within 14 days, so the purchase risk is low for skeptical shoppers. Forage Candle Co. has also been featured in the New York Times and other notable publications, which could be a converting factor for some customers.
9. Wishes Candle Co.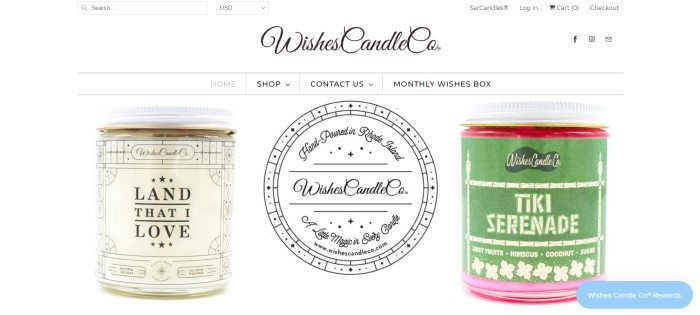 Wishes Candle Co. sells 8-oz. and 16-oz. candles, wax tarts, and air fresheners that are hand-made with fragrances that are meant to inspire people as if they were on a journey. There's a subscription option for people who would like to get new candles every month.
The Elements Collection includes candles to represent water, fire, earth, and air. There are more than 20 other candles beyond the collection.
Wishes Candle Co. has some requirements for people who would like to be affiliates. They have to have at least 5,000 followers, which can be combined across all their social media platforms and a 10% follower engagement rate. They also have to write positive posts and have a positive social character.
Shipping is free in the United States for orders of $70 or more.
Why You Should Promote Wishes Candle Co.: Every candle is decorated with bio-degradable sparkles on the top of the jar. That makes this product fun and unique, but without knowing the commission rate or the cookie length, it's difficult to tell whether affiliates could make money with this product or not.
10. Oojra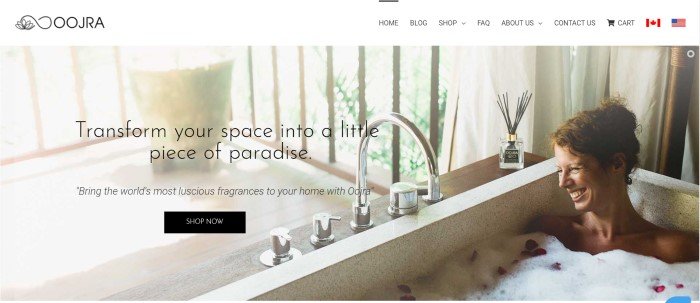 Besides soy candles, Oojra sells reed fragrance diffusers. Customers can shop by scent as well as by product type. The aromas are meant to suggest far-away places or exotic destinations that help create specific ambiances or help customers feel like they've been on a vacation.
One of the nice things about Oojra is that affiliates are given a coupon code. Customers who click through and make a purchase get a 5% discount on their order, which is separate from the commission rate.
Why You Should Promote Oojra: Oojra products have been featured in Forbes, Redbook, Business News Daily, and other well-known publications, which could bump up the conversion rate.
Affiliate Website Ideas
Now that you've read about the top 10 candle affiliate programs, what ideas do you have for new niche market websites? I have a few to share here that could get your creative juices flowing.
One of the first things I thought would be fun to try is a website dedicated to fundraisers. This type of website could promote some of the candle companies that offer fundraising opportunities. It could also feature chocolates, magazine subscriptions, and items like sports boxes. Explore B2B affiliate programs for more ideas of what you could promote to businesses and organizations.
Similarly, a subscription box review website could feature candles with subscription options. It could also promote subscription-based services such as meal kit delivery companies.
What about a website that focuses on indoor creative hobbies? Companies like Gourmet Candle could be featured here for their candle-making supplies and candle-making classes. This type of website could also market specialty yarns and knitting equipment, sewing machines and embroidery machines, and painting supplies.
One more idea: a company like Forage Candle Co., whose fragrances center on books and authors, could be marketed on a classical book lover's niche site. This type of website could also promote eBook sales, fan-fiction larping experiences, and luxurious furniture and lamps for comfortable reading rooms. Let's be honest – you're probably going to want to promote some cat affiliate products to this audience as well.
Boost Your Affiliate Earnings
These 10 affiliate programs are just the beginning of what's possible. There are hundreds of ways to earn affiliate commissions with your website, including product reviews, top 10 lists, how-to guides, and more
But what about traffic and conversions? How do you make sure your affiliate links get clicked?
I used the affiliate training here to turn my brand new website into a six-figure income generator in less than two years. Build a business, not just a pocket-money side project!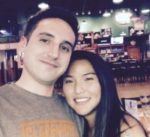 Nathaniell
What's up ladies and dudes! Great to finally meet you, and I hope you enjoyed this post. My name is Nathaniell and I'm the owner of One More Cup of Coffee. I started my first online business in 2010 promoting computer software and now I help newbies start their own businesses. Sign up for my #1 recommended training course and learn how to start your business for FREE!