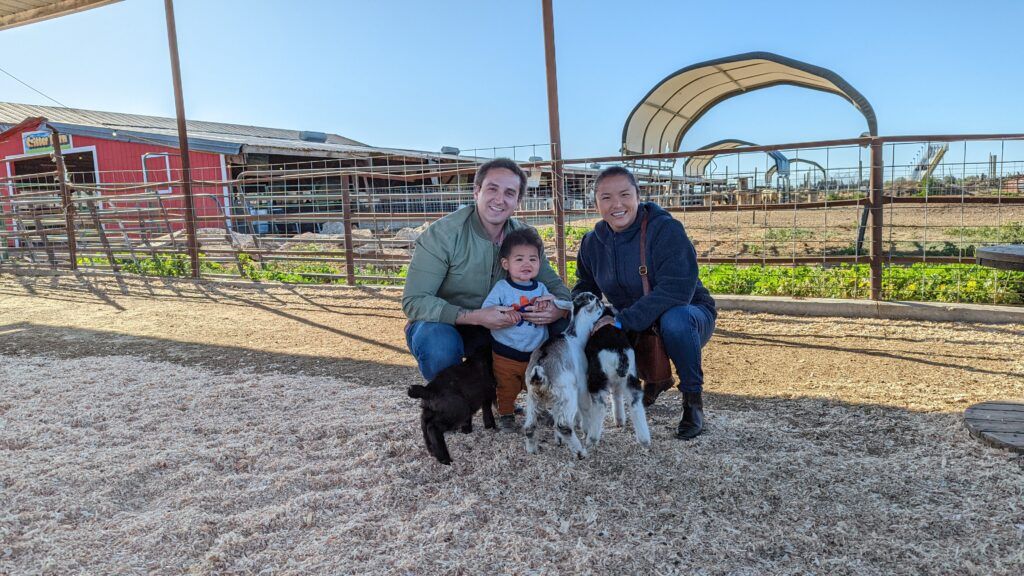 Are You Ready To Work Your Ass Off to Earn Your Lifestyle?
Are you tired of the daily grind? With a laptop and an internet connection I built a small website to generate income, and my life completely changed. Let me show you exactly how I've been doing it for more than 13 years.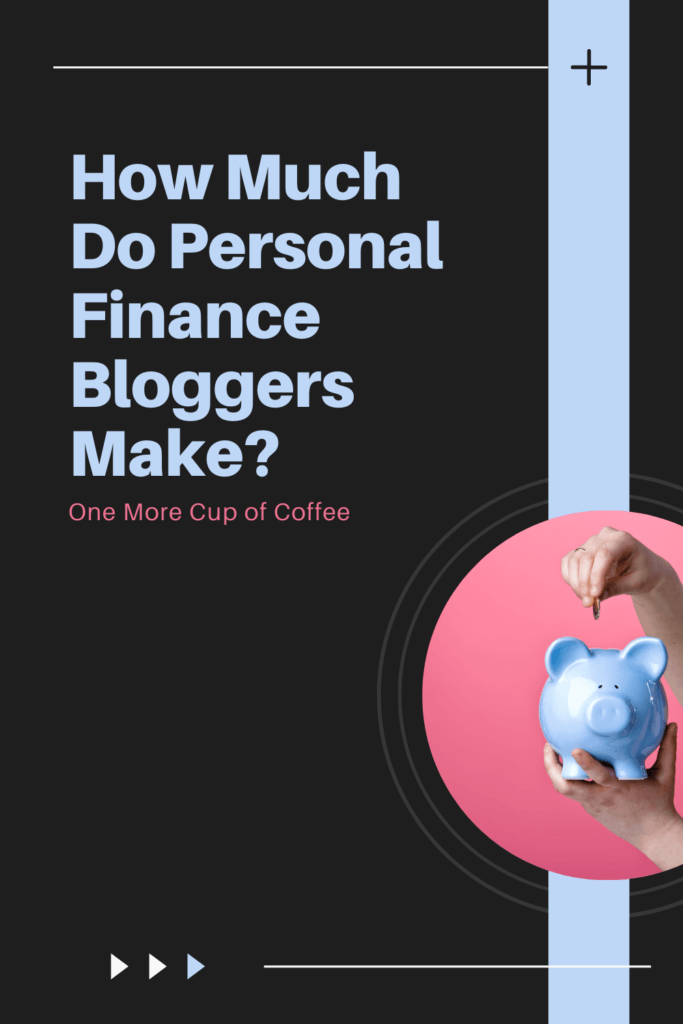 It comes as no surprise that personal finance blogs are some of the top-ranking niche blogs today. (Fun fact: There are over 2,000 personal finance blogs in the U.S. alone!)
Billions of people around the world every day are searching for ways to better manage their money. Whether it's budgeting for monthly expenses, saving for retirement or a trip around the world, or making wise choices when it comes to spending vs. investing. Where better to find the best tips and tools to manage your own finances than from a blog dedicated to exactly that – personal finance?
If the owners of personal finance blogs know a thing or two about money, let's see if the advice they give on their blogs actually makes cents. (Get it?)
Today we're jumping into the personal finance craze to find out exactly how much personal finance bloggers can make!
How Much Do Personal Finance Bloggers Make?
Helping others reach their personal finance goals is very much the raison d'être of personal finance blogs. But while helping others reach their goals, how much do personal finance bloggers reach their own goals with monthly earnings?
When it comes to the tippy-top earners in the personal finance blogging community, there are a few that really stand out for their gigantic success.
Yep, you can become a millionaire thanks to blogging. Sometimes those numbers are hard to believe, but in blogging, not even the sky's the limit. There's no "cap" on how much you can earn from a personal finance blog. Granted, the top earners are the ones who got their start back about a decade ago, give or take a few years. But that doesn't mean to say novel personal finance niche blogs are destined for the gutter.
With the right strategies, tactics, advice, tips, and products, anyone can create a personal finance blog and build a financial empire from the ground up. (Even if you're not financially-savvy, although that does help!)
Here are a few more examples of personal finance bloggers who are earning a decent income from their blogs:
While it's unlikely for newbies to fly to the top and earn millionaires, blogging in the personal finance niche has tons of potential. Plus, personal finance doesn't have to be as monotonous as it sounds. Actually, lots of bloggers combine two niches and make it work, such as lifestyle or travel blogging with advice about finances!
How Do Personal Finance Bloggers Make Affiliate Sales?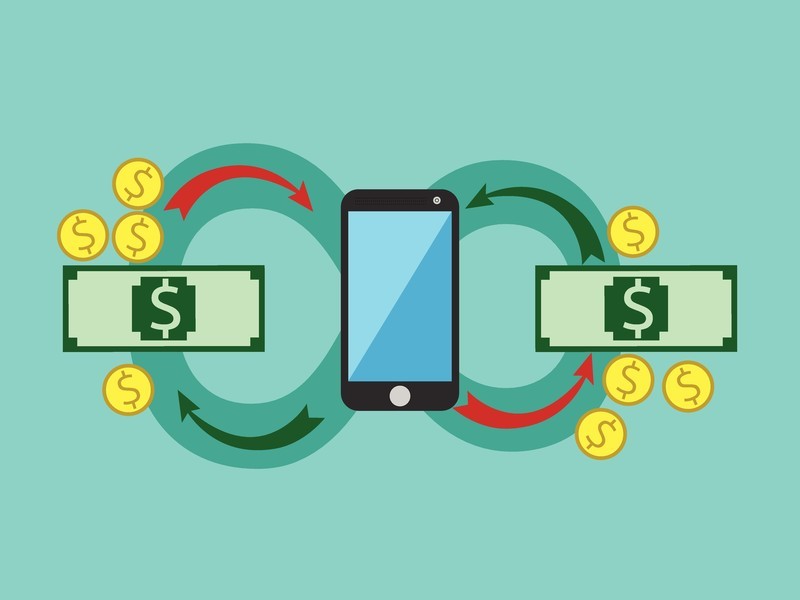 Based on the above income reports, it's safe to say that most personal finance bloggers' earnings are mostly made up of affiliate sales. Affiliate marketing is thus a personal finance blogger's main source of income.
How does affiliate marketing work? Affiliate revenue is when a blogger earns commission from linking from their blog to a product or service with an affiliate program (with a special tracking ID). When a user/reader clicks the link and makes an approved purchase within a certain amount of days (tracked by a web browser's cookies), the purchase will be tracked back to the referral.
What are the top affiliate programs for financial bloggers? The best affiliate programs for personal finance bloggers are going to be popular among your audience and ones that have high commissions. But remember, the conversion rate will depend on your target audience and the type of content you publish.
Someone looking to improve their credit score so they can get their first home loan probably isn't interested in investing in the stock market right now, and someone trying to manage their retirement in the next 3-5 years doesn't need advice on how to earn more money at their first job.
Let's take Pay Flynn for example (again). In his July 2016 report, he detailed the affiliate programs that earned him income. The report shows that he earned $38,280 just by promoting and linking to Bluehost – the world's leading web hosting company. Many bloggers who blog about blogging or personal finance do the same, as Bluehost offers a very high pay structure.
The cool thing about personal finance blogging is that you could really promote anything at all. Investing platforms is another popular group of affiliate programs to promote, as are budgeting tools and credit cards. Finances affect every aspect of our lives though, so any product related to your niche could be a big money-maker for your individual blog.
Here are a few other top-recommended affiliate programs that personal finance bloggers can use to make affiliate sales to help individuals and families better manage their finances.
Note: Not all affiliate programs will have their independent platforms. Refer to our guides on how to apply to large affiliate networks like ShareASale or Commission Junction, or Awin, to see if there are programs that are right for your blog.
How Do Personal Finance Bloggers Earn Ad Revenue?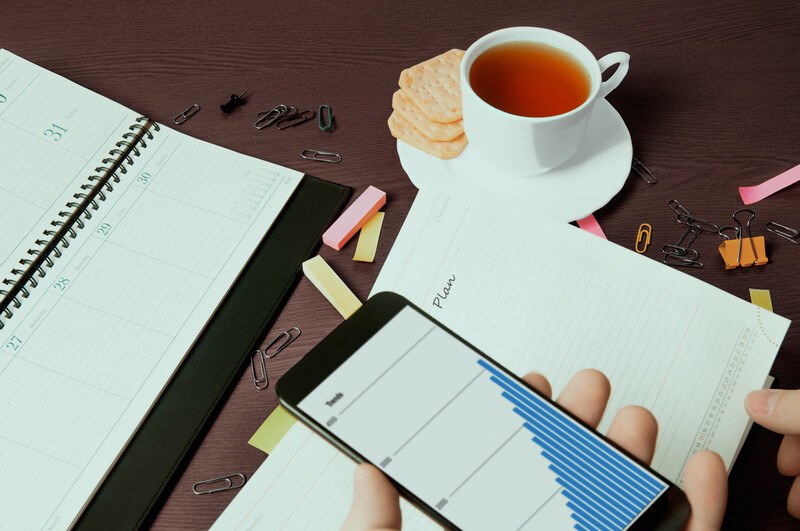 The second main income source for most personal finance blogs is ad revenue. Advertising with a personal finance blog is the ultimate way to earn that precious passive income. CPC and CPM rates (cost per click and cost per mille) in the finance industry tend to be very high in the finance industry and can teeter around the $10 mark or higher! Rates will also vary based on several factors such as ad placement and quantity, monthly traffic, and fluctuating quarters.
Choosing the right ad network can be daunting, at first. But nothing a finance-savvy blog owner can't handle! There are many to choose from and the right one depends on your blog style, preference, and niche. Some ad networks will have monthly traffic requirements in order to apply (i.e. Mediavine's requirement is 25,000 sessions minimum).
Here are some recommended ad networks to join for personal finance blogs:
How Much Do Personal Finance Gurus Earn On YouTube?
Personal finance blogging channels on Youtube aren't exactly as eye-catching as beauty, motherhood, or fashion blog channels are, but they are still worthwhile in that Youtube can be used as a tool to attract a new audience to your personal finance blogging endeavors.
Watch this video below to find out how Michelle from Making Sense of Cents created her multi-million dollar empire from her personal finance blog.
The earnings from Youtube won't be the main priority for most finance bloggers. However, I'm sure several Youtube channels (like the one below) in the finance department with millions of subscribers probably do receive an extra paycheck worth a couple of grand every month thanks to Youtube's ads. They may not share the details of their ad revenue, but it's gotta be there because there's such a high CPM for this industry.
Here's a video by Jeff Rose of Wealth Hacker who explains how he earns from his financial planning practice AND his second niche website:
Other Ways To Make Money With A Personal Finance Blog
Of course, there are other ways to earn from a personal finance blog than from affiliate and ad revenue.
Sponsored Posts & Partnerships
Some may think the personal finance space isn't the right niche to seek out partnerships. But that would be wrongful thinking! The finance industry is highly competitive and always enlisting new opportunities – and people to showcase them on their high-profile blogs or social media platforms.
Here is an example by Kelan and Brittany from The Savvy Couple who share how to land sponsored posts even with a finance blog. Kelan and Brittany blog about personal finance and more specifically, how to obtain financial freedom.
Here is another example by Alexis from Fitnancials who earns over $3k monthly just from sponsorships for her personal finance blog.
Launching Digital Products or Courses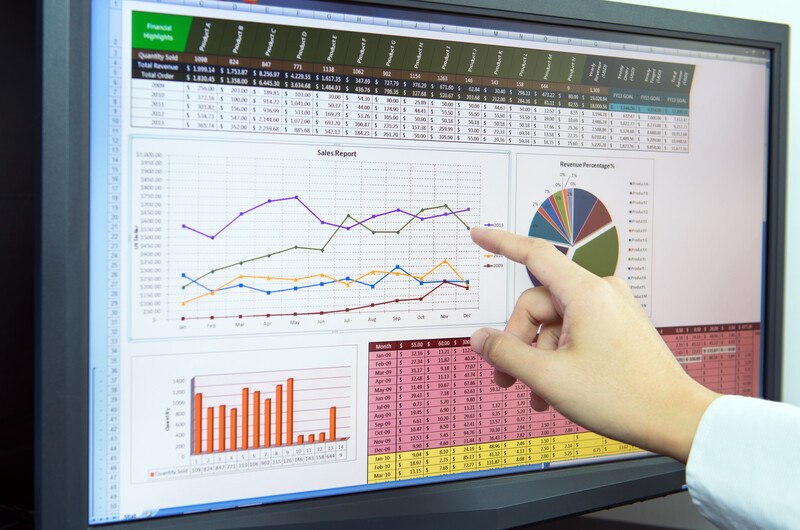 Ebooks, books, digital courses… All of these products are perfect for the personal finance niche. In fact, it's exactly the type of product audiences of personal finance blogs are searching for.
Finance readers want to learn how to better manage their finances and if you can offer them the solution in a nifty, creative, comprehensive ebook or online course worth (enter $ value here), then that's the prime way to go about earning from a finance blog!
Here are a handful of examples of financial books written by former (or current) personal finance bloggers.
Selling the Personal Finance Blog
Personal finance as a blogging niche is extremely competitive. If you are able to grow a decent following on your blog, selling it could very well triple your annual earnings in one quick paycheck.
A finance blog earning $10,000 per month could very well sell for nearly half a million (or more if you can use those finance skills to negotiate a good deal!)
Want To Start Your Own Personal Finance Blog?
Like with any evolving niche, there's always room for one more blogger. If you're keen on starting your own personal finance blog, know that now is better than never.
The finance space can appear dull and generally void of fun and color. But it doesn't have to be that way. In fact, the more creativity you throw into creating a finance blog, the higher the chance you have at sparking a new trend.
If you're in need of more inspiration, check out our top 50 suggestions for creative personal finance blog names!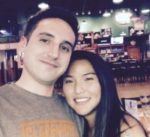 Nathaniell
What's up ladies and dudes! Great to finally meet you, and I hope you enjoyed this post. My name is Nathaniell and I'm the owner of One More Cup of Coffee. I started my first online business in 2010 promoting computer software and now I help newbies start their own businesses. Sign up for my #1 recommended training course and learn how to start your business for FREE!