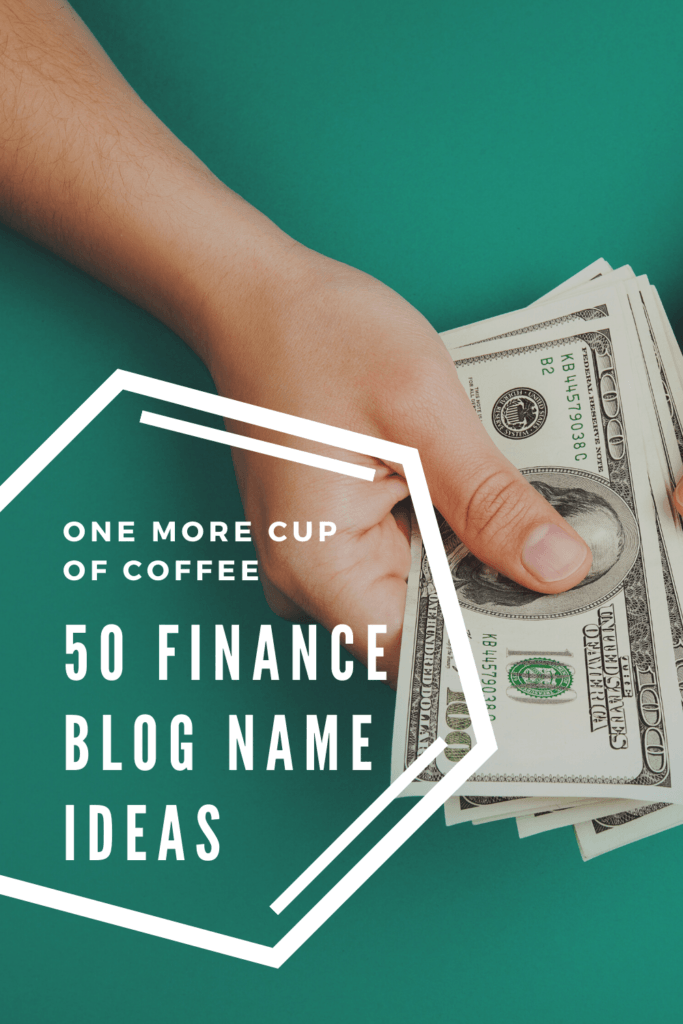 Finance might seem like a dry topic on occasions, but it doesn't need to be. Many people have a passion for finance or an eye for understanding the field and they want to help people in their area of expertise. This could be budgeting, investing, or career advice. For those interested in writing about the topic, finding good finance blog name ideas to spark interest and gain brand awareness is a critical goal!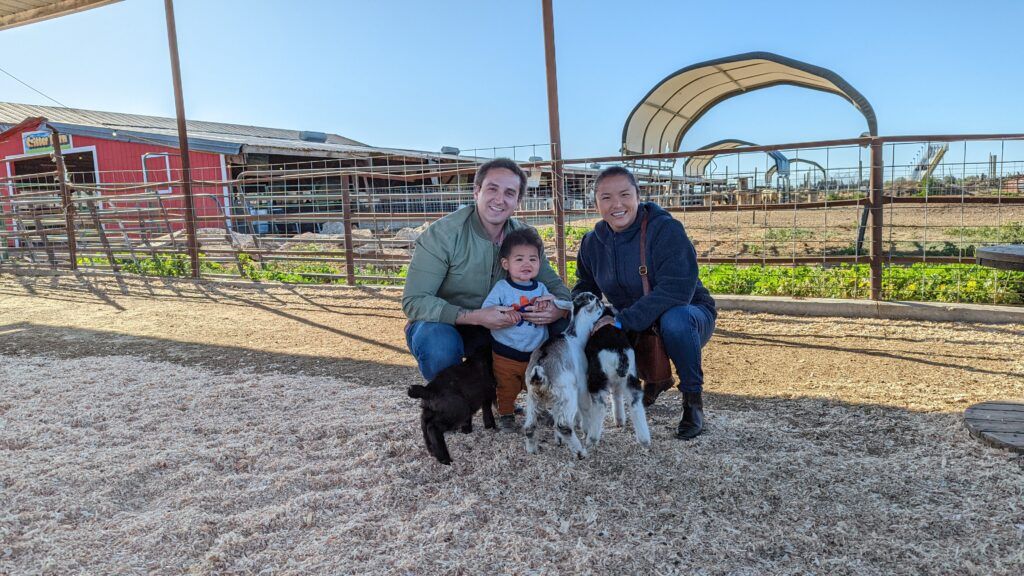 Are You Ready To Work Your Ass Off to Earn Your Lifestyle?
Are you tired of the daily grind? With a laptop and an internet connection I built a small website to generate income, and my life completely changed. Let me show you exactly how I've been doing it for more than 13 years.
After all, your blog name is one of the first decisions that you will make with your site. The name often plays some role in the way you create the site and the areas you choose to focus on.
The best way to to just jump in and get started is knowing what you're going to call your blog. But, where do you start?
The selection of potential domain names out there can seem almost endless, but because of domain squatting, then number of available domains seems tiny! The process of finding a blog name you love, which is actually still available, might be overwhelming. This is why many people give up before they get very far at all.
Finding a blog name doesn't need to be scary. For one thing, you're never going to get it right. Seriously. There's no perfect blog name out there.
Even if you find a name that you're completely happy with now, you'll probably go through phases of hating it as your site develops. That's perfectly normal.
In this post, we're guiding you through the process of creating a blog. We're going to talk about various aspects of choosing a blog name, buying a domain name, building your site and even making money from it.
50 Finance Blog Name Ideas
Finance Savvy Solutions
Fiscal Triumph
Investing for the Novice
Finance for Life Today
Financial Dreams Online
Novice Funding
The Financial Wiz
Autonomy from Debt
Cash Visions
Better Credit Lab
Work Life Symmetry
Principles of Personal Finance
Funding Our Family Living
Afford That Dream
Simple System for Finances
Capital for Success
Funding a Good Life
Finance Biz Wiz
Eliminating Loan Debt
Saving Pounds and Dollars
Trainee Finance
Simple Systems for Cash
Banking Pounds
The Financial Kicks
Income Maverick
Family Savings Hubs
Save Cash Every Day
Afford the Dream Life
Estate Financial Solutions
The Financial App Reviews
Eliminating Debt Online
Assets Investment Guide
Funding Life
Savings Life Plan
Retirement Finance Solutions
Small Savings Large Successes
Investing Inspiration
Holistic Finances Guide
Investing for Families
Investor Tips and Tricks
Principles of Auto Finance
Learning to Earn Extra
Money Apps Reviews
Real Financial Dreams
Retirement Finance Services
Rescuing Cash
Systems for Investing
Getting Out of Debt Now
Finance Acumen Solutions
Cash Tips and Tricks
How To Choose A Good Blog Name
You could choose almost any name under the sun and it would work just fine for a blog. Still, some names have advantages over others.
The first thing to consider is your audience. What is your blog name going to tell them? More importantly, is it going to be confusing?
One challenge is that the way a blog name sounds isn't always how it will be written down. Take the site threethriftyguys.com as an example. That could just as easily be written 3thriftyguys.com.
How about moneyhax.com? That one could also be written as moneyhacks.com.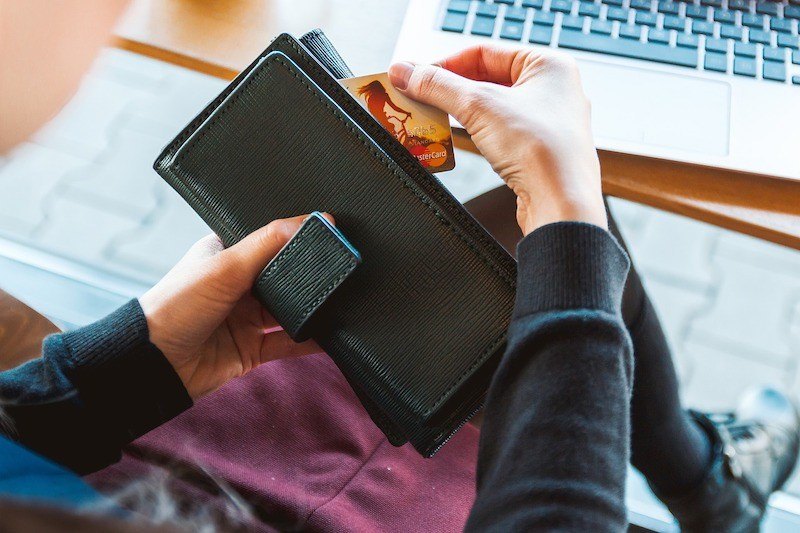 You can still be successful with a confusing blog name. Still, why shoot yourself in the foot? It makes more sense to make your blog easy to remember and find.
Your blog name shouldn't be too similar to other blogs out there either. Not only will similarity confuse your audience, but it makes it harder to create your own reputation.
For example, there is a site called millennialmoney.com and millennialmoneyman.com. Despite the differences between the sites, it's easy to see how the similar names would be confusing.
A final area to think about is your domain extension. A .com domain is still the best choice for ranking and reputation.
Most of the time, choosing another domain extension just doesn't make sense. After all, if the .com that you want isn't available, it might mean that someone else already has a similar blog name.
If a .com extension really won't work, consider something else that is relatively common – like .net or .org. Some sites use local extensions, like .com.au. However, local extensions can make it more difficult to rank for international audiences, so take care with that angle.
I also recommend being a little careful with blog names like goodfinancialcents.com. The name is a fun play on words, so it does have advantages. Still, it's easy to see how people could get confused because 'cents' and 'sense' do sound alike.
The site millenialmoneyman.com is a great example of how to brand yourself in the finance niche. While the content isn't just for everyone, it is written by a millennial, for millennials.
Another example is moneysavingmom.com. In this case, the topic of the site is obvious from the blog name, as is the fact that the author is a mom trying to teach people how to save money!
Don't worry if no ideas jump out at you immediately. Consider checking out a few lists of good finance blogs. These will give you ideas about what other people do, which may spark your own imagination.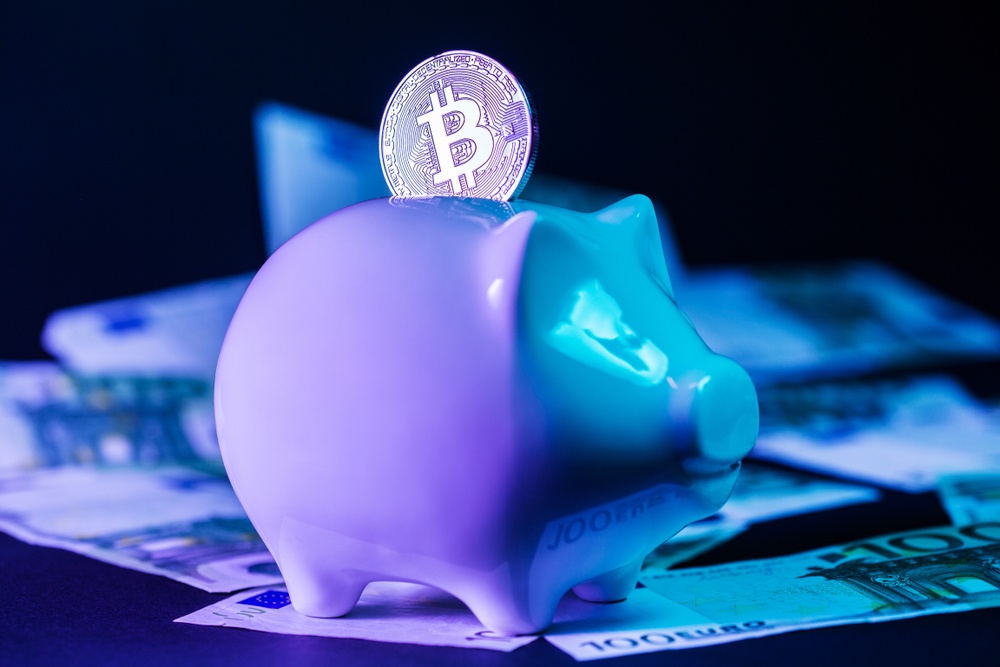 Keyword VS Branding
Another angle is to think about the type of blog name that you want. Many people go for a keyword-based blog name (partly because these are easy to come up with).
Keywords are phrases that people use when they search. They're useful as guidelines for website creators, offering an idea about what visitors may be interested in.
A keyword-based blog name may use an entire keyword phrase or just a word or two that is related to the topic. Either angle helps to make the subject of the blog immediately obvious. Using keywords could help with ranking too. An example could be savemoneyaftercollege.com or sidehustlesforintroverts.com. See how the blog name is the exact thing you want to write about?
Branded blog names are the other alternative.
While this style might still include a keyword or two, the focus is on creating a blog name that stands out. This tends to mean that branded names are shorter than keyword-based ones and more snappy.
The site moneyning.com is a good example. The name comes from the blog's creator, David Ning and helps make the blog name much more unusual.
Another example is financialsamurai.com. Including the word samurai is a great way to make the site stand out. They aren't trying to teach finance to Samurai's. Obviously.
How To Buy A Domain Name
Regardless of the name that you end up with, buying a domain name is your next step. There's no shortage of companies to choose from – especially if you want a .com domain extension.
While most companies will get the job done just fine, I recommend finding a service that is upfront about what you can expect.
I say this because companies like GoDaddy often advertise amazing deals, but have unexpected fees or far too many upsells for things like weird domain extensions, privacy (should be free), SSL certificates, and email. You can easily end up paying much more than you need to.
I recommend Namecheap as a good all-round option for a domain name. The service has just the right balance of price and function. It's easy to use too, which is always good for beginners.
How To Build & Make Money From Your Finance Website
This next step is a critical one – actually building your website. It is one of the decisions you need to think hardest about, as changing your mind later isn't always an option.
Regardless of the type of site you want or your experience level, a self-hosted WordPress site will almost always be the best choice. This type of site uses WordPress as the content management system.
The idea can sound a little overwhelming for beginners, but it doesn't need to be. WordPress isn't difficult, especially not these days. You can build your own site without too much effort and without hiring anyone else.
One of WordPress's main advantages is flexibility. You have a lot of control over your site, especially once you start to use plugins and specialized themes. As such, you have the chance to do build your site the way that you want to.
Flexibility becomes very important once you start to try and make money. For example, new bloggers often get started with affiliate marketing and display ads as key techniques. Plugins can help with growing your traffic and optimizing your ad positions or sales as well.
How Much Do Finance Bloggers Make?
The site Well Kept Wallet is one great example of success in finance blogging. The online income reports section on the site provides details of income from February 2016 to August 2017.
The last income report showed an impressive income of $17,714 from the blog. While income reports are no longer being published, it's pretty obvious that the site continues to earn a full-time income.
An even cooler fact is that the site wasn't developed by financial experts. It was initially just a way to document the progress of one couple as they worked to get rid of their debt.
Another example is the site Making Sense of Sense. Her most recent income report highlighted more than $1,500,000 across 2018. Yes, that's $1.5 million. Granted, the income is for an entire year rather than a month but it's still an incredibly impressive figure.
Finance sites are very interesting because a lot of people post their income reports over time to hold themselves accountable. Of course, this brings out a lot of haters (and supporters!), but finance blogs seem to be very transparent about earnings, unlike sports blogs, which seem to have very few income reports despite obviously being a very lucrative niche to be in.
Display Ads
I'm sure you're already familiar with display ads. Plenty of sites use them as a way to earn, so even if this is your first time hearing the term, you've definitely seen them! That's why everyone uses ad blockers. LOL
The idea is simple. You sign up with a display ad service and follow their steps to set up the ads on your site. They can be annoying if you over-use them, but they are a great way to earn money from a blog that doesn't "sell" anything at all.
Once the ads have been running for a while, you can look at optimizing them, but this isn't essential. Some people simply stick with the default setup.
There really isn't much more to do after you get ads set up, which is great news. Just keep pumping out content and promoting it on social media.
Still, ads are strongly traffic dependent. You're only earning a little money per visitor, so you need a lot of visitors for the process to pay off. You might just earn a few dollars a month at the beginning, which can be pretty frustrating.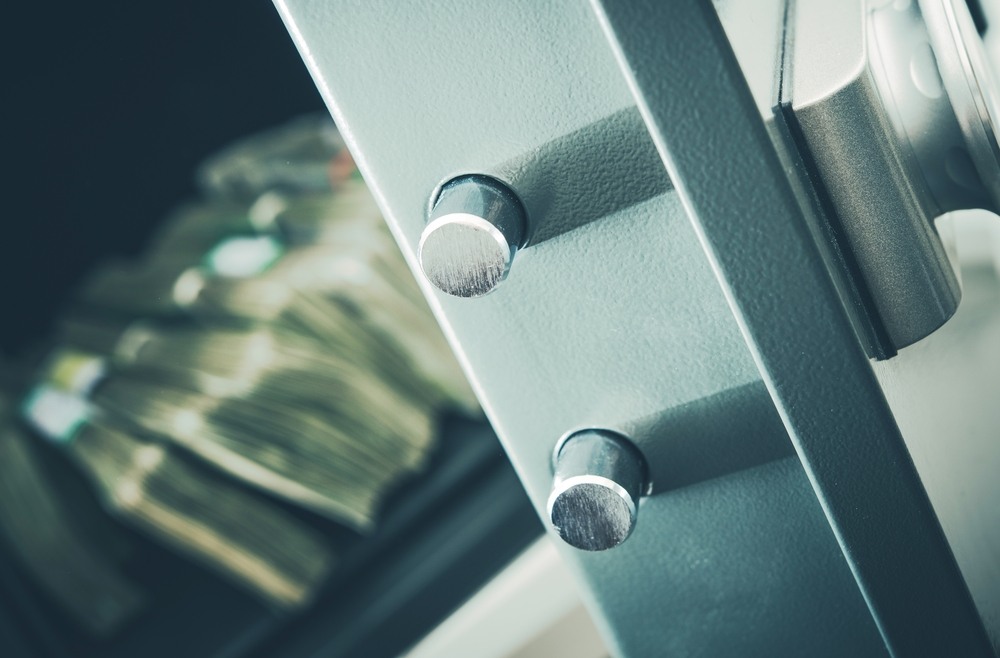 Affiliate Links
Affiliate links are another good approach for new sites. The links point visitors to products and/or services. If the visitor makes a purchase through your link, you earn a commission.
It's as simple as that. The overall process is called affiliate marketing and it can be powerful.
Affiliate marketing works well because it can be scaled. For example, a single piece of content could continue to earn you money many years after it was originally published. The income from that post might naturally increase as the traffic to your site gets higher – even if you never promote that piece of content.
The style also means that you can earn more from each visitor to your site. As such, affiliate sites tend to do better with low traffic than display ad sites.
There are a variety of general personal finance affiliate programs out there, as well as specific topics like peer-to-peer lending, credit repair, and investing. There are a lot of different ways to focus on a niche group of people within your finance blog, so depending your audience, you'll need to search for relevant products and service that have affiliate programs you can join.
Final Thoughts
There are many different aspects to creating a successful site other than just the name. You're going to make some mistakes with your site no matter what. Don't get hung up over a name. Find one that's good enough and then work on the next step!
Should You Start Your Own Blog?
Honestly, the sad thing is that most people who want to start a blog get a domain name and a website set up, but never really do much beyond that. They are leaving a serious amount of money on the table!
If you want to actually make something of your site, and earn the kind of income that could allow you to quit your job and work full time online, then this members-only training site is what I recommend. If you're serious about making some moves, they're your best shot at building some fat traffic to your brand and profiting from your blog!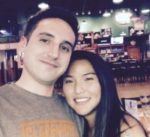 Nathaniell
What's up ladies and dudes! Great to finally meet you, and I hope you enjoyed this post. My name is Nathaniell and I'm the owner of One More Cup of Coffee. I started my first online business in 2010 promoting computer software and now I help newbies start their own businesses. Sign up for my #1 recommended training course and learn how to start your business for FREE!