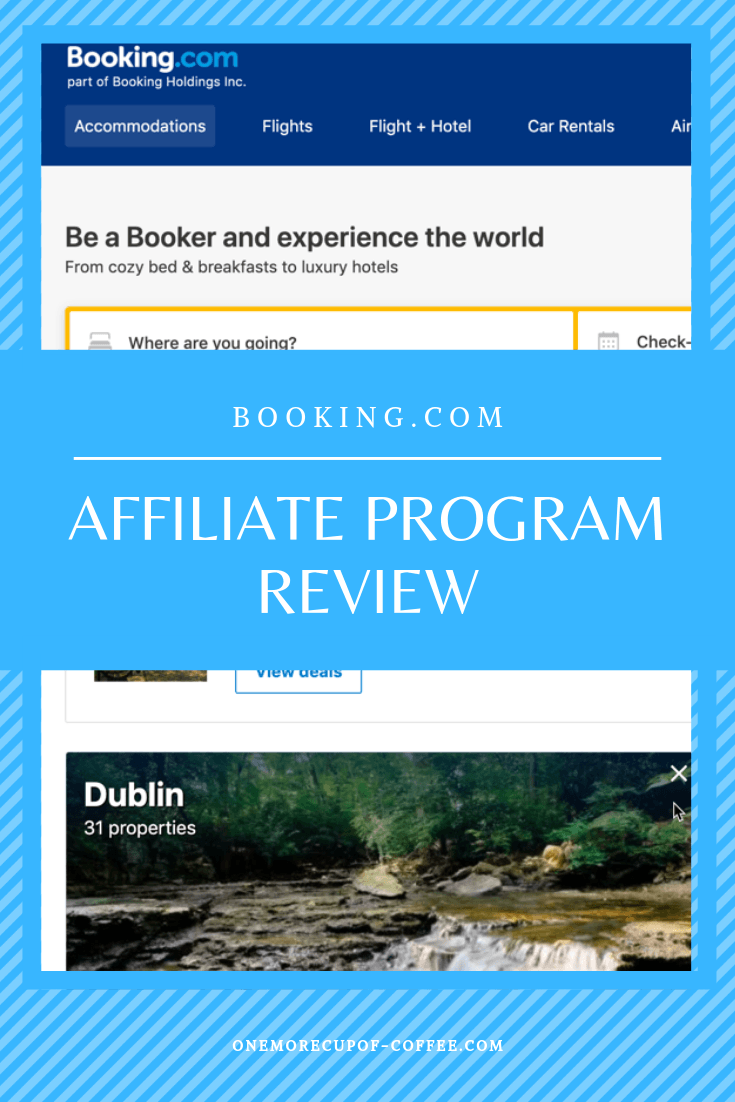 While there are many booking assistant sites on the market, none are as well known as Booking.com. The site is home to thousands of partner hotels, flight companies, land travel agencies, and more. Whether you're booking a staycation or a backpacking trip across Europe, Booking.com is a site that everyone has come to trust to book their hotels in a timely manner.
You can check out the products on Booking.com and learn more about the affiliate program here.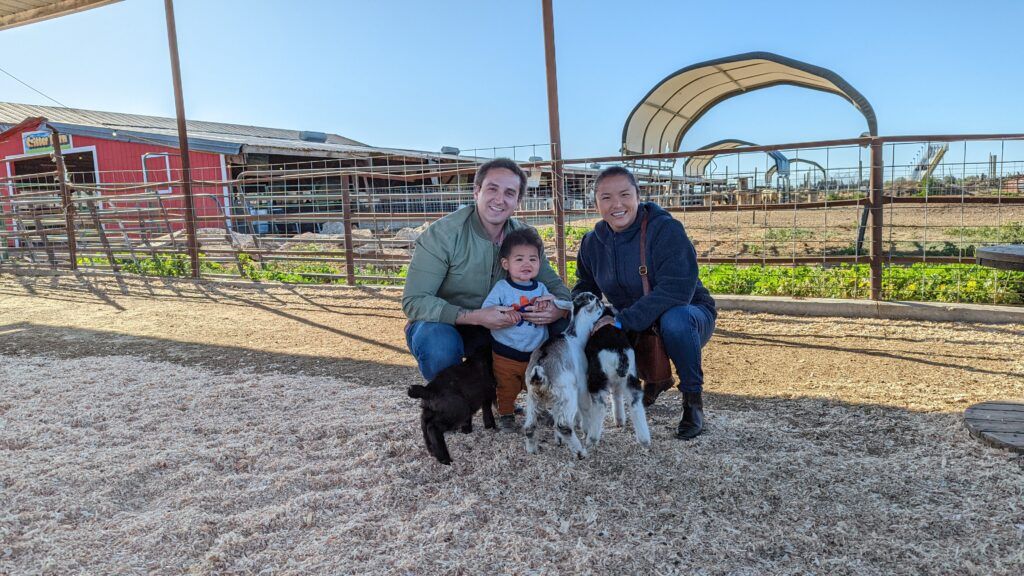 Are You Ready To Work Your Ass Off to Earn Your Lifestyle?
Are you tired of the daily grind? With a laptop and an internet connection I built a small website to generate income, and my life completely changed. Let me show you exactly how I've been doing it for more than 13 years.
The Booking.com Affiliate Program is a great way for any young entrepreneur to start up their travel company and make additional income while doing it as they offer very competitive rates on commissions.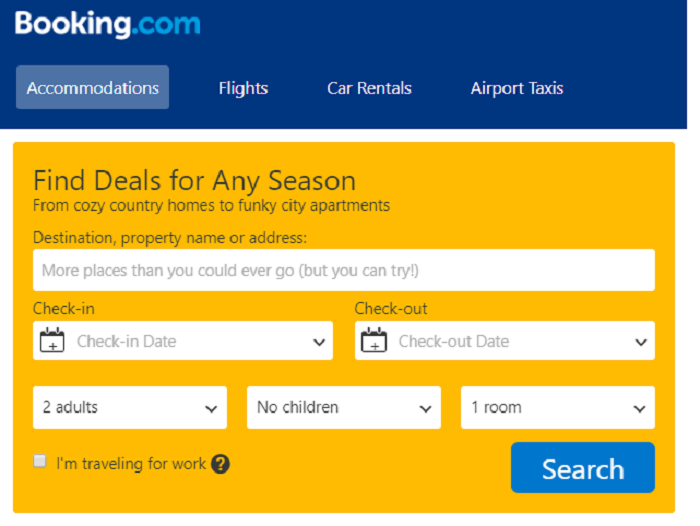 What Type Of Products Are Featured
Booking.com offers a very large variety of products from flights to accommodations to all sorts of land transportation. Here are the highlights of their offerings:


Accommodations: Booking.com offers hundreds of thousands of hotel booking from all over the globe at affordable rates. They also offer many other types of accommodations including house rentals, apartment rentals, etc.
Flights: They take the hassle of out of searching flight sites and combines them into one. Searching for flights on Booking.com will combine airline flights together to make it one seamless purchase at an affordable rate.
Car Rentals: They compare all of the rental car sites and provide you with the best options. This is a partnered company with rentalcars.com that Booking.com offers you.
Airport Taxi: We all know going to a new airport/city can be a bit scary at first and having a car waiting for you to take you to your hotel is a perfect solution. Booking.com offers airport taxi scheduling so you have a car ready waiting for you. This is not only for taxi, but also cars and executive shuttle services.
One of the great things about Booking.com is that you can bundle all of these services together when booking your flight, hotel, and car all in one package. It truly does take the hassle out of getting everything scheduled and booked.
What Is The Commission Rate
Through Booking.com Partner program you'll start with a share of 25% of their commission. The commission is based on the percentage of what Booking.com gets from the accommodation which varies per accommodation. This does not mean that you get 25% of the price of the purchase, only 25% of Booking.com's commission.
They offer a competitive scaling model as well where more bookings means higher commission. See below chart for the brackets:

This is very comparable to other booking partner affiliate sites which offer percentages of their commissions within 20-30% range. While there is no set price per booking, getting portions of their commission is a great way for you to solidify a great work partnership with the company.
Booking.com as well runs on a two-month pay cycle which means at the end of every two months they will calculate the prior two months completed bookings for your payouts. If a booking stay was completed then it will be counted in that payout. Once you reach 100 Euros in your account you will be paid out your commission. If you did not make 100 Euros in a month, it will roll over to the next month until you hit the minimum 100 Euros.
Alternative Affiliate Programs
There are quite a few other booking affiliate programs in the travel niche as well all with similar affiliate programs offering either a % of commission from the booking or from the company commission as well. Here are some of the most popular:
Expedia.com: They offer as well hotel, car and flight programs to their customers but go through a 3rd party to run their affiliate program.
Agoda.com: Agoda offers hotel, car, flights, and house/apartment booking in their affiliate program. They provide a set % commission based on the booking.
Another great suggestion is to pair your travel niche affiliate programs like Booking.com with other travel related affiliate sites. As an example, every traveler needs travel gear so it's great to use your Amazon.com affiliate program to suggest your favorite travel gear. Walmart is also great for more rugged outdoor gear.
I've also seen many travel sites offering travel insurance which is also a great pair to Booking.com. Any sort of travel insurance affiliate program could be used as well.
What about hotels? Hotels Combined is a good option, especially if you'e doing hotel reviews on your website. Klook and 12Go are two more to consider, but there are so many out there that I can't list them all. Search for affiliate programs specific to your travel niche. You can use as many affiliate programs as you want on your website, but juggling too many at one time can be distracting, and take a lot of work to manage.
Plus, minimum withdrawals can be a pain in the butt. If you have $50 on one program, $70 on the other, and they both have a $100 minimum payout, you won't be able to take your money out of either one!
Website Ideas
Using Booking.com is great for a variety of different websites in the travel and business industry. Whether you have a blog site covering the best tourist destinations, covering the best high-end luxury hotels in a city, or providing guides for back-packing across Europe, you can use Booking.com easily to compliment those with quick links to hotels, flights, buses, and others travel options.
As a great example, many travel bloggers provide step-by-step itineraries for their readers on travel destinations. This typically includes how to get there, what to do, where to stay, and best places to eat. With Booking.com you can add affiliate links in all of the accommodation and travel areas as suggested places and modes of transportation. This is not only making you some income, but more importantly it's making it easy for your readers to have the ease of finding the location information easy.
Another great website idea is making reviews and recommendations of hotels/restaurants for those luxury and business tourists out there. By you making full reviews of their accommodations, services, amenities, and more, you can give personalized suggestions with the links to book right at their fingertips.
Can You Make Money With The Booking.com Affiliate Program?
There are many ways to make money using the Booking.com affiliate program tools on your website or social media network. By using the affiliate tools to create hyperlinks, banners, and ads you can advertise your favorite services from Booking.com to your readers. You can use these links on your own website, or on your social channels where you promote your brand.
Here are some of the tools available on Booking.com Affiliate Program Partner center:
Links: To help inspire your website visitors to go to a specified place (Airport, City, District, Generic Landing Page, Hotel, Island, Landmark, Region), you can search for those specific places to create custom hyperlinks. These will take your customer to the place of your choosing or just to the main landing page. These are great when you are referencing specific hotels or airport destinations.
Search Box: The search box tool allows you to create a custom dimension sized box which allows your visitors to search flights, hotels, etc with the dates. This is a great search box to add to your site as it will allow your visitors to search for what they want, instead of you telling them where to stay. Here is an example with no specific location:

Inspiring Search Box: The inspiring search box is one that I prefer to use as it gives suggested locations with some high level information like the lowest priced listing and how many properties are in a specific city. You can customize these with your own cities/locations to be more specific to the viewers you receive. See example below:

Deals Finder: This widget is an ever changing banner which will rotate through the current day's great deals in a specific location. If you're advertising activities to do in San Francisco and you want to suggest places to stay, the deals finder advert will give your visitors great suggestions in their area at affordable rates.
Banners: The banners are the most common and easiest to use on your sidebar, header, or footer of your site to add quick advertisement for Booking.com. These can each be customized to a specific shape and they have multiple themes from beaches, to exploring, to unwinding and relaxing, etc.

There are also other plugin tools such as a WordPress plugins and Review/Score plugins which will show the scores and reviews that properties were given by other travelers. These are great additions to make your Booking.com Affiliate experience easier and more efficient for you.
Pros/Cons of Working With Booking.com
The great thing about Booking.com is that it's free and easy to sign up. It doesn't have any fees or startup costs and the system is extremely easy to use. They also have really great interactive search box and banner options. Whether you want it for a sidebar, footer, or inserted in the body of your text they have different sizes and shapes.
On the downside, they do not pay you until you have reached the 100 Euro limit and you are typically not paid out for 2 months after the booking is completed. This means that the cash flow comes quite slowly so if you're working on a dime, don't expect the payments from Booking.com to come in quickly.
Other than that, Booking.com has so many great options for advertising their products that i'm sure you'll find use for it on almost every blog you do! Travel affiliate programs are a great way to fund your adventures without needing to sign on with any one specific company to pay you to travel.
I hope you liked the overview on Booking.com and if there's any affiliate programs that you want to know more about, leave it in the comments below so I can check it out!
The Internet's #1 Affiliate Training
It sounds like you're pretty familiar with the basics of how affiliate marketing works. Awesome! But is your website profitable yet? Are you stuck spending hours wondering why you aren't seeing results yet?
You aren't alone. Most newbie affiliate marketers are a little lost, jumping from one "how to" guide to the next, hoping to learn the secret sauce of how to make money with affiliate marketing
I was able to turn my basic niche blog into a six-figure earner in 18 months following the training from this company. They focus on building a sustainable business that will earn for years, not just a website that will "game" search engines for temporary rankings. That's why 8 years later my websites are still earning and still growing.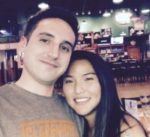 Nathaniell
What's up ladies and dudes! Great to finally meet you, and I hope you enjoyed this post. My name is Nathaniell and I'm the owner of One More Cup of Coffee. I started my first online business in 2010 promoting computer software and now I help newbies start their own businesses. Sign up for my #1 recommended training course and learn how to start your business for FREE!