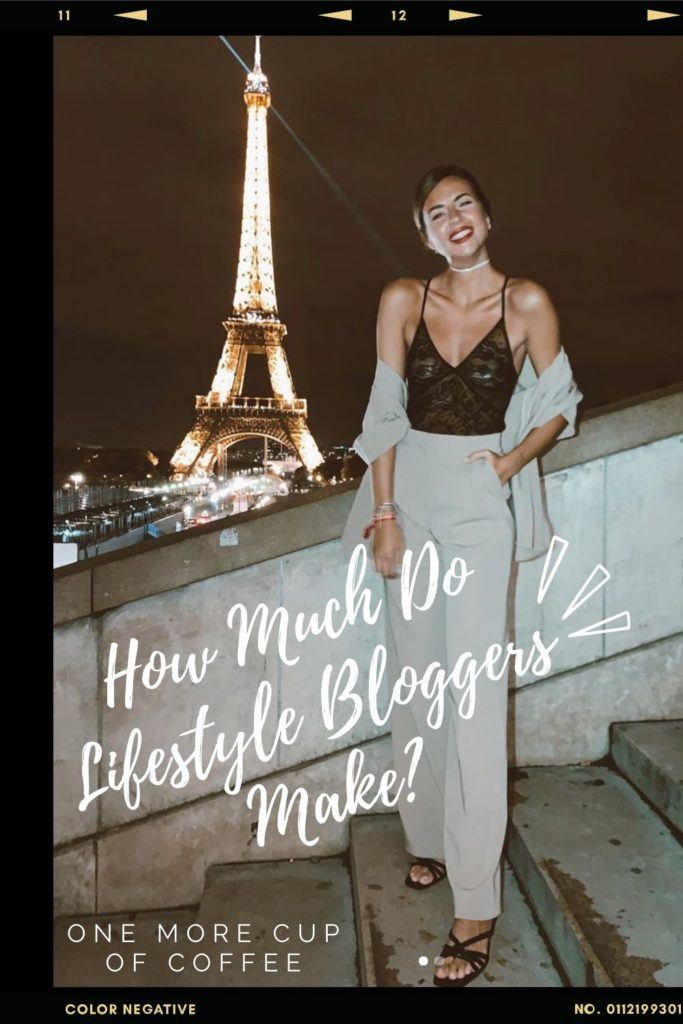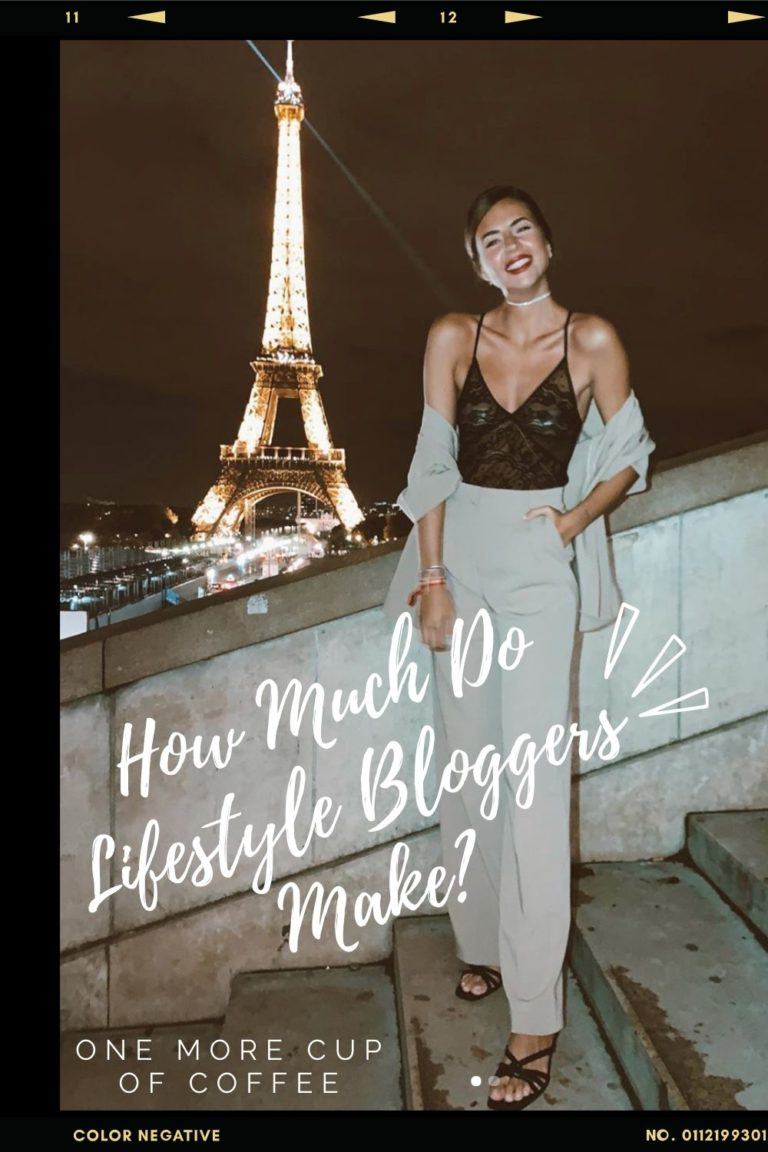 It's hard to put an exact number on how much lifestyle bloggers make because one lifestyle blogger's content isn't the same as the next. So what is lifestyle blogging, anyway? Generally speaking, lifestyle blogs can include anything relatable to the blogger's personal life including travel, food, fashion, home, personal advice, tips, how-to's, and more!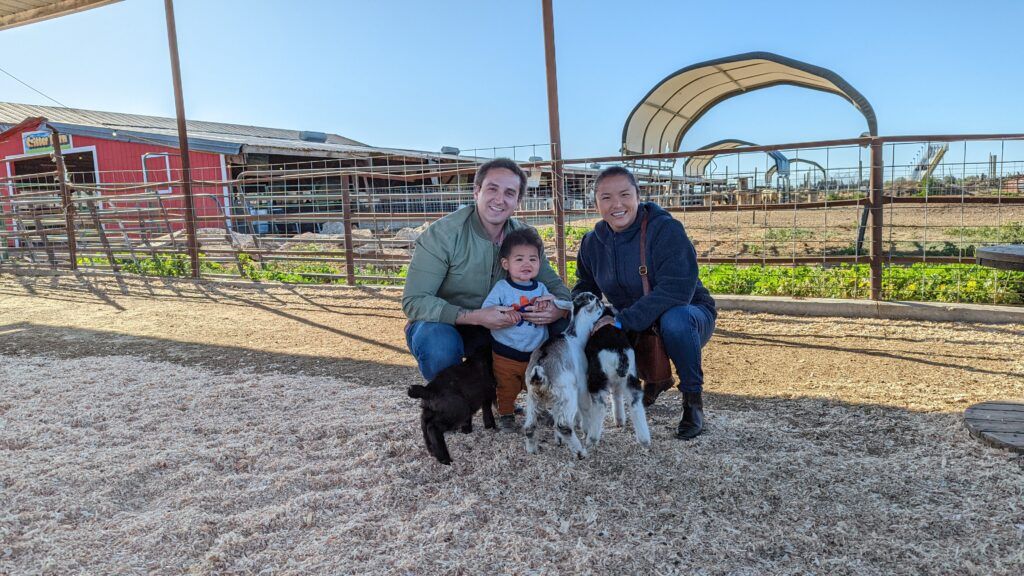 Are You Ready To Work Your Ass Off to Earn Your Lifestyle?
Are you tired of the daily grind? With a laptop and an internet connection I built a small website to generate income, and my life completely changed. Let me show you exactly how I've been doing it for more than 13 years.
Many people get discouraged from starting a lifestyle blog because the possibilities are too vast and go against every blogger's advice to pick a niche. Lifestyle blogging is what you make of it and that's exactly why it's a lucrative blogging topic. "Lifestyle" can be as broad or as narrow as you like. The possibilities are infinite for what lifestyle content can be.
In today's post, we're taking a closer look at how much lifestyle bloggers make. Spoiler alert: it's a lot. If you have a lifestyle niche you think you'd like to pursue, I'd highly recommend starting a lifestyle blog and shooting for the moon. Now let's dig into how lifestyle bloggers are able to build an online income that supports their amazing lives!
How Much Do Lifestyle Bloggers Make?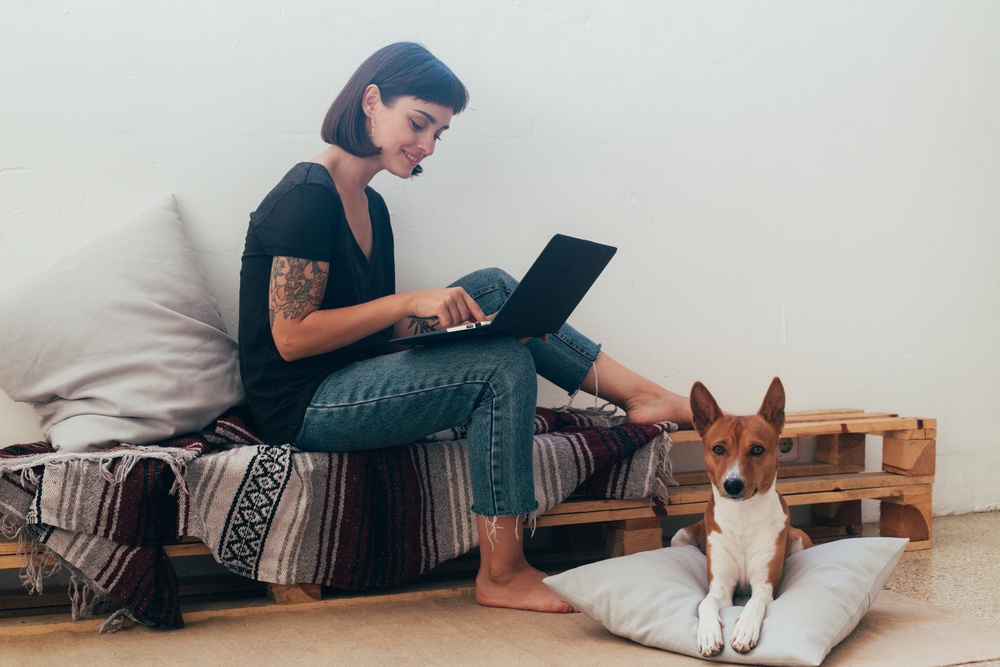 Lifestyle bloggers who have the right balance of articles combining education + entertainment are those that will crush it financially. The key to making money with a lifestyle blog is to go beyond the personal diary and publish valuable and resourceful content for readers.
There's no better example of how much lifestyle bloggers can potentially make with the right strategy than married lifestyle blogger king and queen, Heather and Pete Reese from It's a Lovely Life. Heather and Pete earned $222,857 in just one month from their lifestyle blog (here's their August 2019 income report).
According to these 35 lifestyle blog income reports, the lowest-highest earnings of a lifestyle blogger fall somewhere between $100 and $40,000+ per month. Of those, here are the top ten earners:
As you can see from the examples above, lifestyle blogging is highly personalized. No two blogs are the same, and they shouldn't be.
Not all lifestyle blogs will earn up to (and beyond) $10K/month. But the ones who do have figured out how to combine entertaining (making themself endearing and interesting) and education (providing value that keeps readers coming back and wanting more).
So we've looked at how lifestyle bloggers can make up to $10K or more from their lifestyle blogs. But how does that income happen? That's where affiliate marketing and ad revenue come in.
How Do Lifestyle Bloggers Make Affiliate Sales?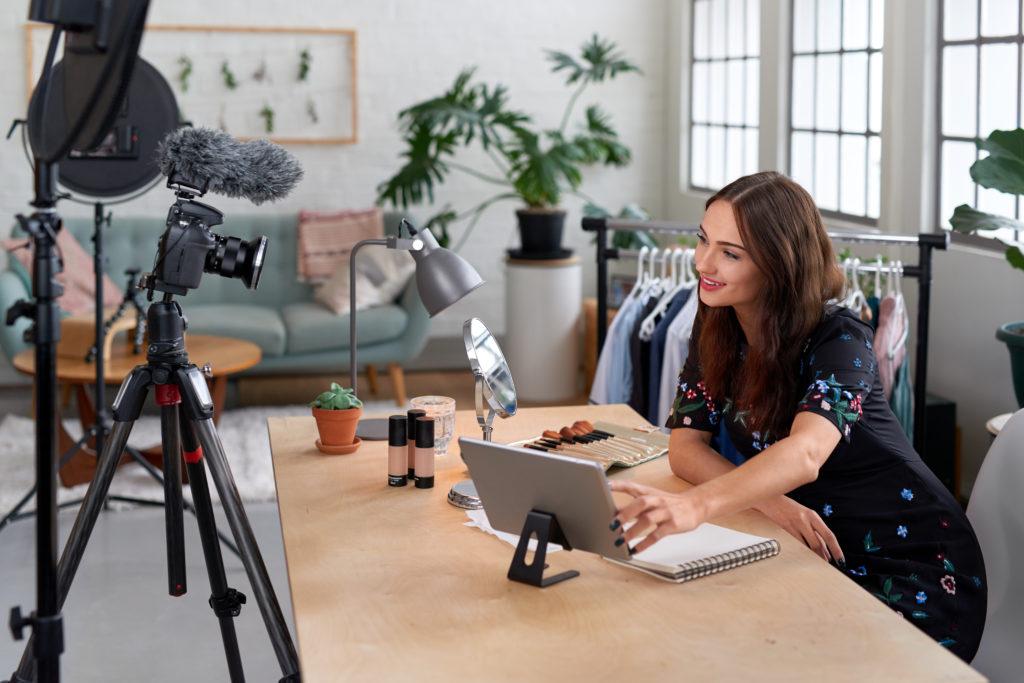 Lifestyle bloggers can earn from affiliate sales by linking to affiliate programs and then earning commissions on any successful sales or leads from the clicks their links get. For lifestyle content, the affiliate program in question will depend on the blogger's primary blog pillars.
Affiliate marketing is the number one tool to earn passive income (passive only once it's set up). For affiliate marketing to really work though, blogs need a decent amount of monthly blog visitors. Affiliate sales are simply a matter of blog traffic. The more you have, the more you will earn.
Luckily enough for lifestyle bloggers, this means you could capitalize on so much existing blog content. Because affiliate programs are huge in any niche – fitness, gaming, travel, and so on – that means lifestyle bloggers kinda have free-range about which affiliate programs they want to promote and be a part of.
While programs can vary in commission structure, style, and other requirements, most programs will offer fixed percentages or a whole dollar amount for any successful purchases or leads that were referred from a blogger's unique tracking ID.
Most of the top affiliate programs used by lifestyle bloggers will fall under the larger affiliate networks such as ShareASale or Commission Junction, and Awin. These are free to sign up on. The dashboards are also handy for keeping track of advertisers and your monthly earnings and clicks.
Here's just a glimpse at what you could promote with a lifestyle blog!
For optimal results, apply to high-converting programs. Also, don't over-promote affiliate links unless it is done so authentically and with the purpose to give value to your readers. Sometimes less is more!
How Do Lifestyle Bloggers Earn Ad Revenue?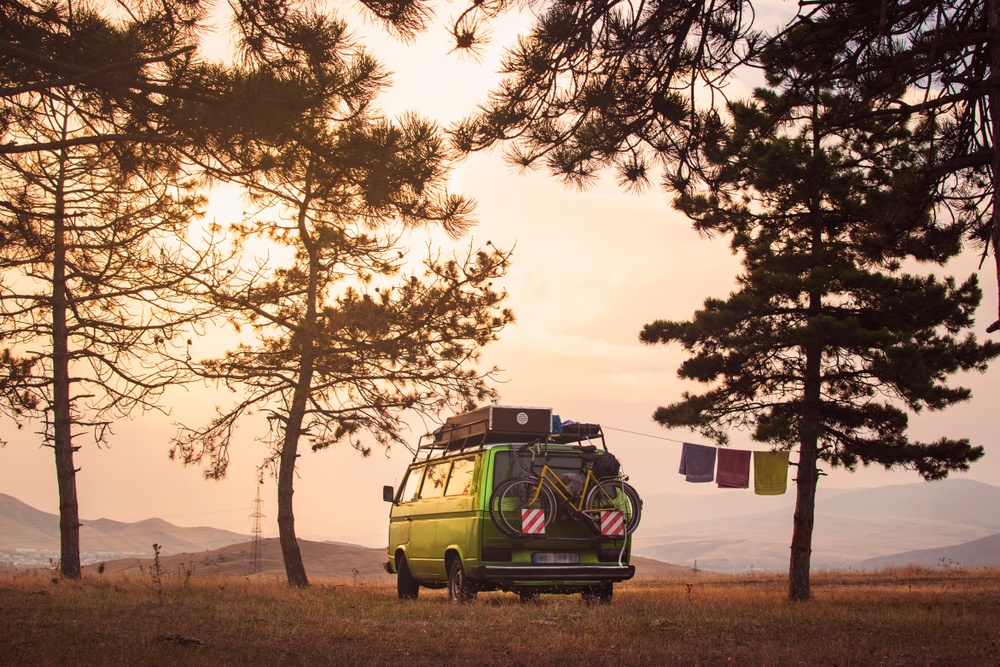 While affiliate marketing is CPA (cost per action) ad revenue works a little differently. CPC (cost per click) and CPM rates (cost per mille) are how you estimate how much $ you can earn. Also, ad revenue is a more passive method of income (takes less to maintain).
There are millions of blogs in the world and lots of those account for lifestyle blogs. However, the average CPC for Google AdSense is $2.67. That number can rise or fall depending on blog ranking, traffic, and how much advertisers are willing to pay to get featured on your site.
It's also worth noting that because lifestyle blogs have such diverse topics, ad rates can widely vary from blog to blog. If we take another peek at Silas and Grace's Chasing Foxes income report in which they earned $19,889/month, we can see that of that amount, ad revenue accounted for $14,990 (thanks to Mediavine). And that was money they earned around the clock – even in their sleep!
Here are some recommended ad networks to join for lifestyle blogs:
How Much Do Lifestyle Gurus Earn On YouTube?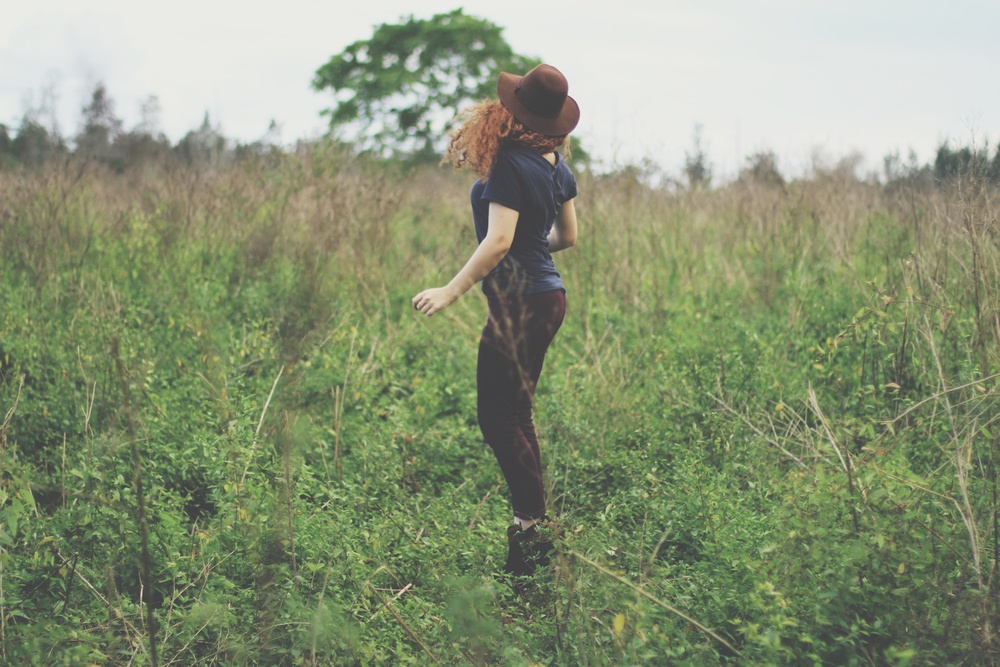 Lifestyle vloggers are bound to make a fortune on Youtube. Thanks to their niche-less branding, Youtubers who upload consistent videos about anything and everything can make huge strides in the vlogging industry.
The top ten lifestyle Youtubers today tend to have a trusty follower base of 1 million subscribers. Of course, the crème de la crème of them will have more than 2+ million subscribers.
A prime example is Youtuber star Wengie, who currently has over 14 million subscribers and vlogs about life hacks, DIYs, crafts, tricks, routines, beauty, fitness, fashion, skincare, and more. Her no-niche style allows her to vlog about whatever – thus reaching a wider audience.
Here's a video by Wengie breaking down how much she earns as a Youtuber (and debunking a few myths):
If anything, lifestyle vlogging on Youtube doesn't guarantee a steady paycheck. Youtube's ads are fairly low across the board except for in industries like beauty and fashion.
Bottom line: As Wengie suggests, lifestyle blogs who have millions of subscribers aren't guaranteed a stable monthly paycheck because ad rates usually fall between the $2-5 range. (But they can go up much more).
On another note, remember Sophia Lee's $9,000/month income report? She gives the low-down on how she earns as a growing lifestyle blogger (and full-time college student!) here:
Other Ways To Make Money With A Lifestyle Blog
There are other ways to make money with a lifestyle blog than from affiliate marketing, ad revenue, or Youtube.
Sponsored Posts & Partnerships
Sponsored content is one of the top ways to earn from a lifestyle blog! As the Reese family detailed in their income report on It's A Lovely Life, sponsored content made up for a good chunk of their earnings.
Sponsorships are available in every niche, so a lifestyle blog is a prime target for brands.
Selling Digital Products & Courses
There is power in launching one's own product on a lifestyle blog. In fact, the top lifestyle blog earners today all have their own products! Selling digital courses are an especially smart way to monetize a blog (and continue monetizing as you grow).
Unlike with affiliates and ad revenue, which can fluctuate depending on a third party's policies, your own product can sell year-round with high-profit margins (as long as you solve your audience's problem!).
Selling the Lifestyle Blog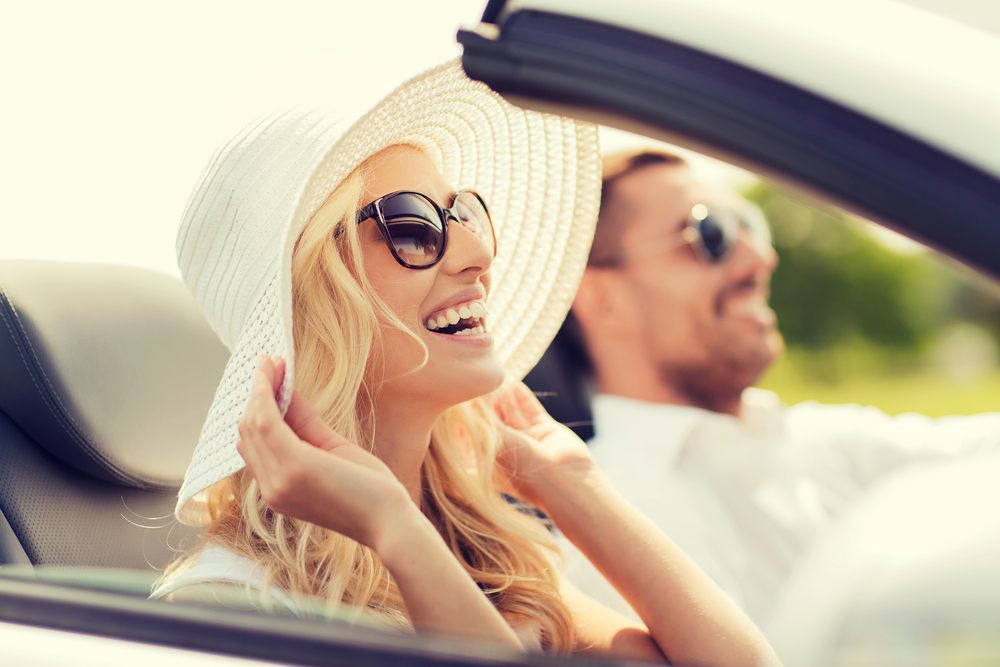 If ever you aren't able to fully manage your lifestyle blog, selling it is a great way to earn back all that time investment.
Blogs typically go for 3x their annual earnings, so if you can create and build a blog to where it earns $1,000/month, you could potentially sell it for $40K (or more!)
If you do choose to sell your blog, it's wise to do so through a website broker. Brokers will take a slice of the earnings off the top, but it's safer than trying to do it all on your own and losing everything.
Paid Media Content
Lifestyle blogs are the perfect candidates for renting out private ad space (banners, sidebar ads, pop-ups, footers, etc). I wouldn't recommend selling to just anyone who comes your way, though. Make sure that the brand/ad aligns with your blog values. Otherwise, you could lose out on your core audience base.
Want To Start Your Own Lifestyle Blog?
A "lifestyle blog" doesn't have to be what you think all other lifestyle bloggers are doing. Whatever life you think is ideal has a chance to become a lifestyle blog. Many lifestyle blogs are focused on leisure, travel, and wealth, but other niches like van life, minimalism, large families, and homesteading are also very successful.
Starting a successful lifestyle blog is about finding your niche audience and creating content for them. YOU get to define what the ideal lifestyle is!
Creating a lifestyle blog will take persistence, patience, and a clear strategy. Success in blogging doesn't happen overnight. It's a marathon, not a race! Getting started and staying consistent are the hardest parts. But with the right blogging tools, a solid plan, and a cool lifestyle blog name, you can hit the ground running in just a matter of days!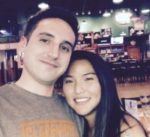 Nathaniell
What's up ladies and dudes! Great to finally meet you, and I hope you enjoyed this post. My name is Nathaniell and I'm the owner of One More Cup of Coffee. I started my first online business in 2010 promoting computer software and now I help newbies start their own businesses. Sign up for my #1 recommended training course and learn how to start your business for FREE!