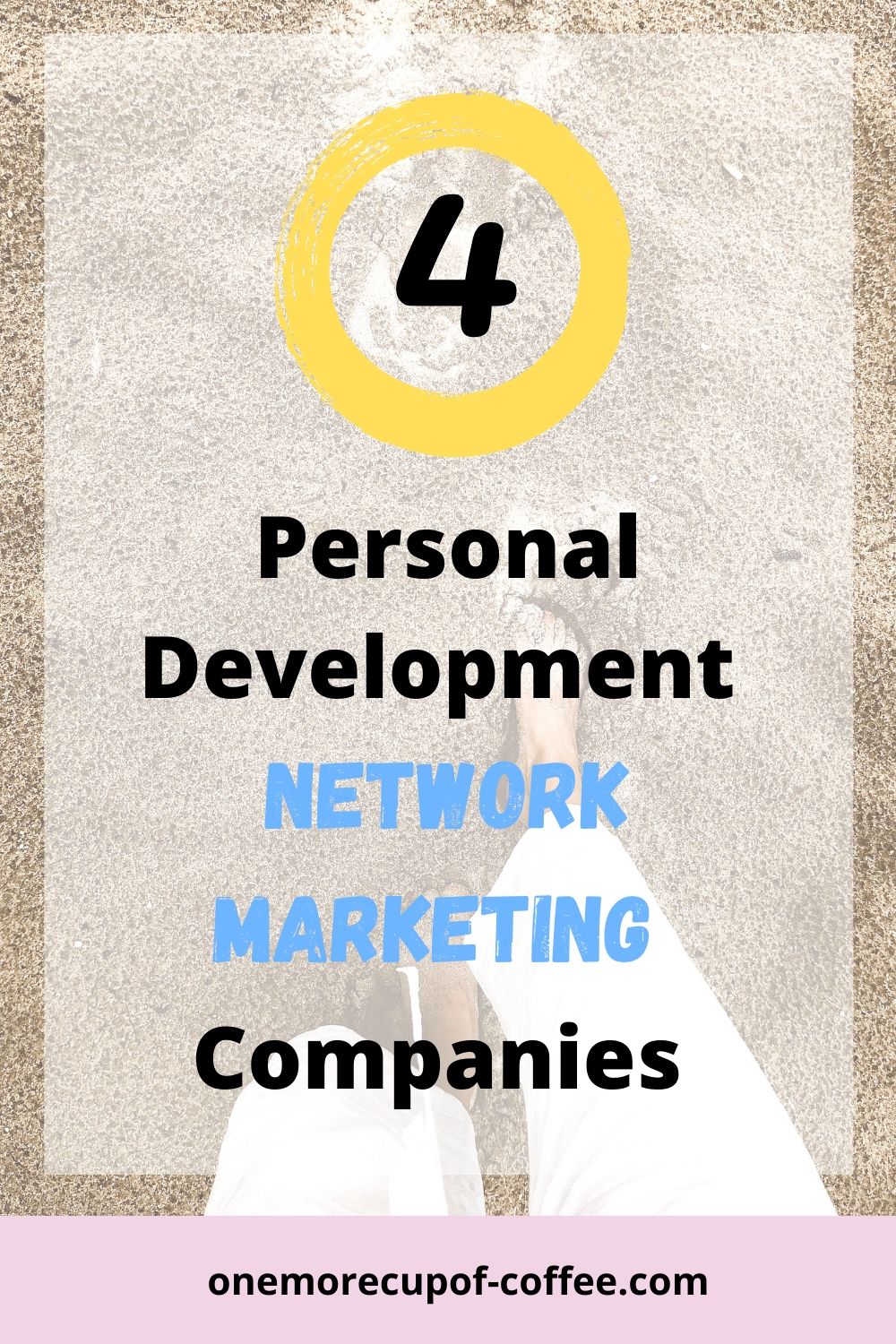 Personal development is a hot field. While there are plenty of books and other products out there already, personal development network marketing companies offer a different way to get involved.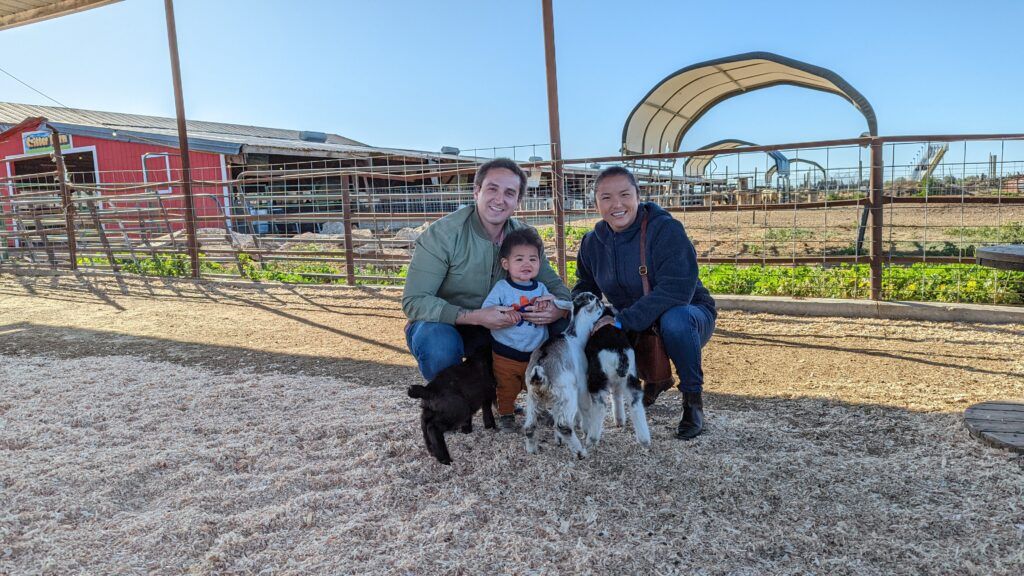 Are You Ready To Work Your Ass Off to Earn Your Lifestyle?
Are you tired of the daily grind? With a laptop and an internet connection I built a small website to generate income, and my life completely changed. Let me show you exactly how I've been doing it for more than 13 years.
There's often a trend towards distributors using the personal development tools for their own growth, while also earning money by promoting the information. Why not? If you've found something amazing, sharing it is the next logical step.
Of course, personal development tools need to be effective. Otherwise, you're just wasting your own time, along with everyone else's. Thankfully, it's easy to get a sense of the tools by looking at the companies and the marketing that they use.
That's part of what we're doing with this list. In it, we examine the various MLMs in the personal development scene and consider how they compare.
We pay particular attention to the products that they offer and their compensation plans. These two aspects play a large role in your potential to make money. After all, you want to be able to sell the products regularly and earn a fair amount for your efforts.
For me, I've found that personal development companies in the MLM space rarely help the members become better people, or become better at what they do. They almost exclusively target folks interested in making money, and get them to recruit others with a similar mindset. Personal develop companies are the sleaziest of all of the MLM space because there's never any concrete evidence that what they're teaching actually works. Instead, survivorship bias ends up highlighting a few success stories while other members dump large amounts of money into a fruitless program.
My advice? Do your own research to find legitmate, non-MLM companies with affiliate programs so you can promote products and services you actually believe in, instead of putting the cart in front of the horse.

Personal Development Network Marketing Companies
Life Leadership
Novae Life
National Wealth Center
Kuvera
1. LIFE Leadership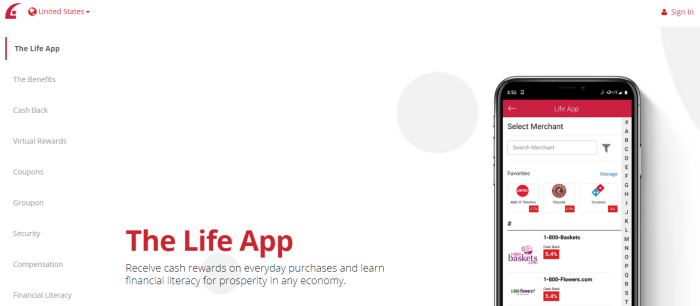 Focus: Financial fitness and personal development
Minimum Cost: $99
Product Overview: If you visited the LIFE Leadership site, you might come away thinking that they are offering an app and that's it. Most of the website focuses on the Life App, so the assumption is easy to make.
The app itself is similar to plenty of others. It offers services like coupons, virtual rewards and rebates. But, this isn't the main focus of LIFE Leadership.
The company's Life App is also one way that the various personal development products are promoted. There are various areas included, such as eBooks, audio books and a mental fitness challenge.
Many of the products can be purchased individually at fairly reasonable prices, such as $14.99 for a book.
LIFE Leadership also provides a Total Personal Development monthly subscription and a Financial Fitness Services monthly subscription. The latter costs $40 per month, while the former is likely to have a similar price.
These two collections mostly focus on providing information in the form of eBooks and the like. However, the Financial Fitness Services also provides identity protection services, which could be useful.
Reviews of the products individually aren't amazing either. Some reviewers suggest that the information tends to be too basic and that there isn't much new on offer.
Commission Quick View: The initial commission rate is around 15% per sale. LIFE Leadership also offers bonus commission of up to 30% for hitting sales targets.
Those sales targets are based off Personal Volume (PV) and the requirements increase quickly. You would need 150 PV per month to get 3% extra in commission. The requirement increases to 300 PV for 6%, then 600 PV for 9%.
The team side of the commission scheme involves a considerable number of bonuses each with their own requirements. These tend to be complex and could be difficult to meet. The pattern may be why only around 1% of members get to the second rank or beyond with LIFE Leadership.
Final Thoughts: While the compensation plan from LIFE Leadership isn't horrible, there isn't much that makes the company stand out either.
I would only ever recommend LIFE Leadership if you tried out the products for yourself and decided that they were amazing. Even then, think seriously about whether you would be able to make sales.
2. Novae Life

Focus: Financial fitness
Minimum Cost: $50 + $50/month
Product Overview: Novae Life offers a variety of services for financial fitness, including loan programs, financial wellness and smartcredit monitoring. However, their main service is a program called Novae Money.
Novae Money also focuses on the financial side of personal development. The program has four key areas, helping people to improve their credit, to budget well, to become financially literate and to get rid of debt.
The program has a $199 enrollment fee. It then costs $49 per month for the basic version or $79 per month for the premium one.
If the program was as good as the marketing suggests, then it might be worth the price. It's difficult to know whether that's the case or not, as the main reviews of Novae Money are the ones highlighted on the Novae Life site.
Even if the program was great, it seems like a pretty tough sell. Most people who really need financial education aren't going to have a spare $50 per month to spend on it.
Commission Quick View: Compensation for Novae Life is unusual. For one thing, you need to pay a sign-up fee, as well as a monthly fee to earn from the company.
This starts at a $50 fee and $50 per month. You don't even get access to any of the services for that amount. Plus, you can only earn from promoting Novae Money itself.
The next step up costs $249 initially and then $50 a month again. This one comes with services, but you can still just promote Novae Money. You need to pay an initial fee of $499 (plus the $50/month) before you can start to promote the other services from the company as well as Novae Money.
Team income from Novae Life is heavily based on rank. There are 17 different ranks and each pays out a different rate of Monthly Residual Commission – starting at $50.
Oddly, the commission is based entirely on your rank, rather than on the sales that your team is making. This may be why the company has so many ranks and why the requirements for progressing up the ranks get a bit convoluted.
There are other bonuses too. Some of these are linked to ranks, while others are linked to the sale of specific products.
Final Thoughts: With a complicated compensation plan and a $50 monthly fee, Novae Life doesn't have much going for it. Even if Novae Money is a great service, it would be tough to get people to sign up regularly.
3. National Wealth Center

Focus: Personal development, finances and income
Minimum Cost: $25/month
Product Overview: National Wealth Center takes an entirely digital approach to the field of personal development. The company offers a variety of online courses, which are basically just collections of video and audio files, along with eBooks and similar items.
There are seven distinct courses to choose from. The first three are called Self-Development, Fitness Advantage and Digital Entrepreneur. These cost $25/month, $50/month and $100/month, respectively.
The next four courses only require a one-time fee. They're also more expensive. The selection includes Relationship Edge, Wealth Advantage, Network Marketing Edge and The Vault. These ones cost $250, $1,000, $3,599 and $7,500, respectively.
The high prices for some courses suggest the potential to earn a lot from a single sale. On the flip side, courses that are this expensive are going to be tough to sell. For that matter, National Wealth Center offers very little information about their products.
There aren't any samples on the site, nor is there even a breakdown of modules or types of content that you can expect in the courses. This is a seriously concerning pattern. How many people will want to spend $1,000 or more when they don't even know what they're getting for that price?
Commission Quick View: National Wealth Center follows a pass-up style for compensation, which isn't very common these days. This style means that you only get paid for some sales.
In particular, National Wealth Center offers 100% commission on sales, but a member's first and third commissions are passed up to their sponsor. This means that you don't earn anything at all on the first sale that you make.
The compensation plan suggests that this style also offers the ability to earn from your team. However, the precise mechanism isn't clear.
As National Wealth Center suggests, the overall income potential of the scheme is high. But, this is only true if you can get a decent team and can sell the more expensive products.
Doing so seems pretty unlikely. There's nothing on the National Wealth Center website to suggest that the products are good, nor are these any good reviews out there.
Final Thoughts: National Wealth Center follows an out-of-date model that is simply frustrating. The lack of product information is another seriously concerning issue. There honestly isn't anything about the company that makes it worth trying out.
4. Kuvera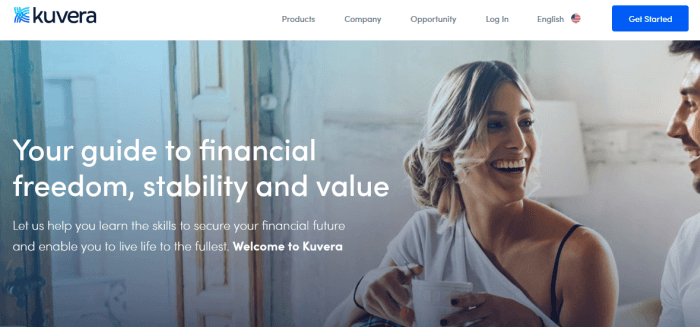 Focus: Financial freedom and stability
Minimum Cost: Unknown
Product Overview: Kuvera is another company that focuses on the financial side of personal development. They suggest that customers will learn critical skills that will help them to enjoy life and to be financially secure.
The appeal is easy to see. Who doesn't want to make their life easier financially? Kuvera even suggests that members will learn how to increase their wealth.
The first challenge is that Kuvera provides barely any information. It's not even clear what services they're offering or how these are paid for. Their website simply tells visitors to contact a distributor for more information.
Digging around on the site shows that Kuvera offers subscription packages that automatically renew. One of their policy documents suggests that there is some currency and security trading in their recommendations.
There is little information about the services or education online either. This suggests that potential distributors would need to join Kuvera as a member first and see whether the services on offer are worth the price.
Personally though, I'd recommend caution. If Kuvera is teaching securities trading and the like, your customers may be risking their financial security. You'll be their first port of call if they have any bad experiences.
Commission Quick View: Kuvera's compensation plan is missing key pieces information. For one thing, the amount that you earn per sale isn't at all clear. The compensation plan only talks about the idea of getting your subscription paid for by reenrolling others.
There aren't many details about the team aspect either. It's not clear whether this means that Kuvera has a very simple team structure or whether they're providing a limited amount of information.
The details that are present show that Kuvera uses a system of ranks. Each rank has a requirement of 400 Personal Volume in sales. The other requirements are based on the sales volume of your teams.
Each rank provides a bonus payout. This seems to be a one-time payout, rather than an ongoing one. The payouts range from $500 to $350,000, so they're pretty decent. Of course, getting up to the higher payouts would be pretty difficult.
Final Thoughts: The lack of information about services and income is reason enough to steer clear of Kuvera. While you could find out the details that you need from a distributor, you shouldn't need to. It's never a good sign when a company won't even tell you what they're selling.
Top Pick
There aren't many personal development MLMs these days. Most of the companies that did exist have closed their doors. This isn't so surprising. It's fairly hard to promote personal development products without sounding manipulative.
As you can see from this list, the companies in this field aren't very good either.
If you do still want to focus on personal development, the best MLM choice would probably be Novae Life. That company still has many limitations, but at least they provide information about what customers are paying for.
For that matter, Novae Life is up-front about most aspects of what they offer and how you can make money. The same can't be said for the other companies on this list.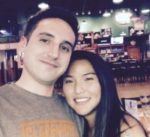 MLM Critic & Author: Nathaniell
What's up ladies and dudes! Great to finally meet you, and I hope you enjoyed this post. I have to be honest though. I'm not a big fan of MLM. Tried it. Hated it.
Affiliate marketing is cheaper, faster, and easier. See for yourself and join millions of other successful affiliates generating income from their blogs!
No inventory. No fees. No recruiting. 3 BILLION potential buyers online.
Reader Interactions