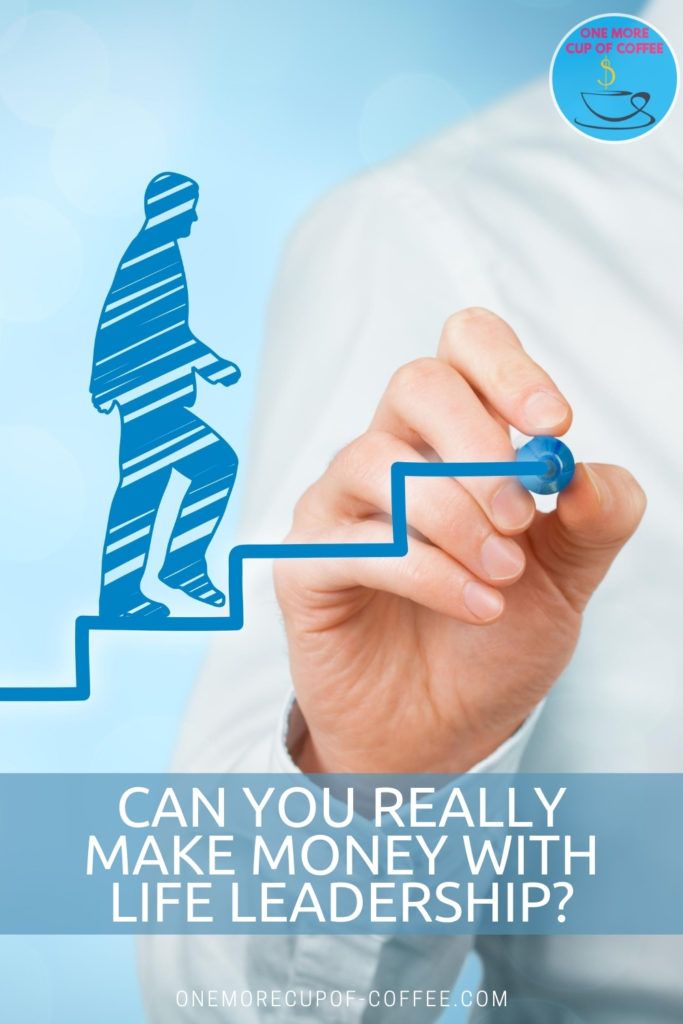 LIFE Leadership is generally focused on the idea of personal development, including financial literacy, leadership, and taking control of your own life. This makes it an unusual network marketing company.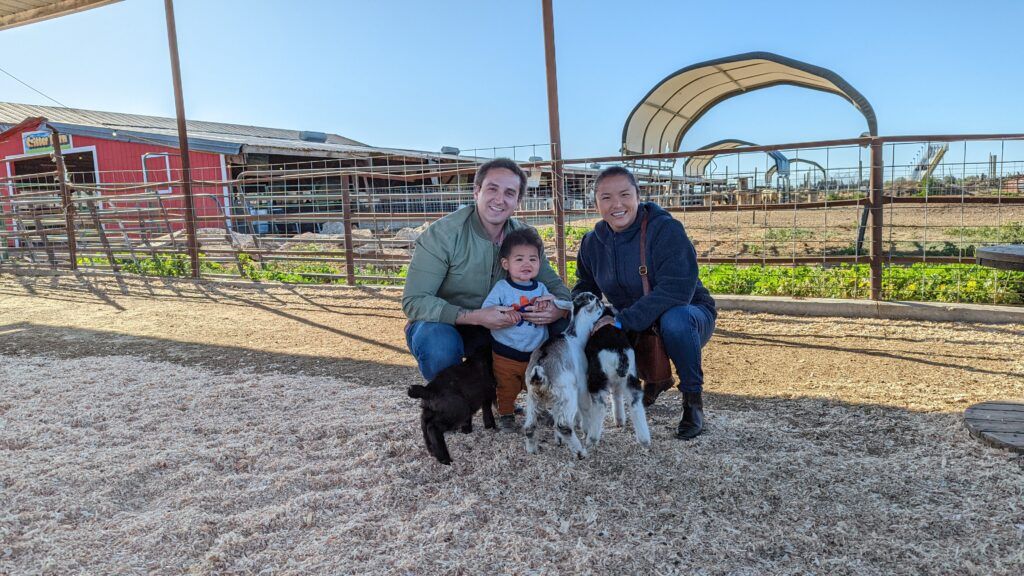 Are You Ready To Work Your Ass Off to Earn Your Lifestyle?
Are you tired of the daily grind? With a laptop and an internet connection I built a small website to generate income, and my life completely changed. Let me show you exactly how I've been doing it for more than 13 years.
Of course, unusual isn't always a bad thing. There are countless jewelry, health, and skincare MLMs out there. These sell similar products to each other, so customers tend to get sick of them fast.
Branching out and trying something completely different could be exactly what you need. Personal development is also an appealing idea. Who doesn't want to do better in their own life?
The key question is, can LIFE Leadership compete? For the company to be worthwhile, they need to be offering products that actually help people – ones that are worth their price.
LIFE Leadership does have some points in its favor. The company has rebranded itself cleverly. It now offers a free app that has some reward-based features, while also acting as a jumping point for promoting the paid products and services.
The website feels professional and high-quality too. While this doesn't affect the quality of the products, a good website helps to keep people interested.
Another interesting aspect is that LIFE Leadership now focuses on monthly services. This type of service could help to promote consistent income, as you might earn multiple times from the initial sales pitch.
Two Ways To Make Money With LIFE Leadership
Despite the unusual nature of LIFE Leadership, the company follows the same general principles as other MLMs. This means that you can earn by promoting the products (and services), and also by building a team.
The overall goal is to get a decent team behind you so that you earn residual income from the sales that they make. As part of this post, we're looking at whether the overall LIFE Leadership approach can lead to consistent income.
Make Money From Product Sales
LIFE Leadership has been through a few marketing changes, as it tries to establish itself as competitive and high-quality. They manage this well with the current version of the website. The whole thing looks clean, modern, and appealing.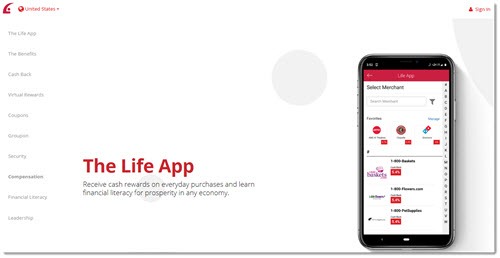 At least, that's the case at first glance. While the website looks pretty, it doesn't contain much information at all.
There are various categories on the left, like Virtual Rewards, Coupons, Security, Financial Literacy, and Compensation. But, they all contain precious little information. For example, this is all the compensation section has to say: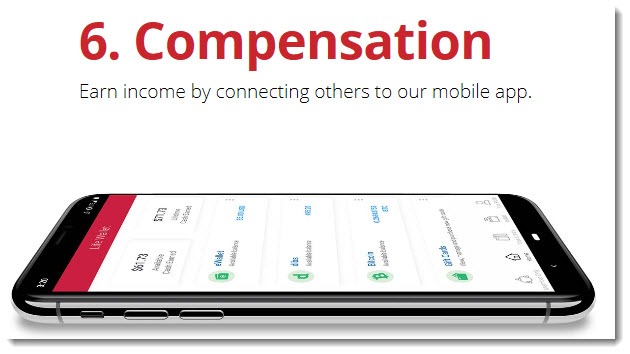 A visitor to the site could be forgiven for thinking that the app is all that LIFE Leadership has to offer, which isn't the case. Still, let's talk about the app first.
LIFE Leadership is basically offering a cashback app. This provides the chance to get some money back when you make purchases. The website describes the idea like this:

Cashback apps can save you money, but there's nothing unusual about the idea. For that matter, apps like this can be counterproductive. It's very easy to spend extra money because of the cash that you're getting back. Even just doing so once or twice could be enough to negate whatever financial advantage you were getting from the app.
The app also offers a way to learn financial literacy and leadership. Various tools are provided to promote this goal, including eBooks, a mental fitness challenge, and language learning.

Finally, the app provides coupons, virtual rewards, the ability to use Groupon and is apparently secure. In essence, it offers the features of multiple apps on the market all in one place.
While the idea could be appealing, LIFE Leadership provides very little information about what customers actually get. There is no information about the cost of the app either, although it can be found easily enough on app stores.

The app itself is a little frustrating. You need to verify the device and your location before you even get to see what the app has to offer. Doing so means you are providing LIFE Leadership with your location and phone number.
Uh – no thanks. Who wants to do that before they even know whether the app is worth the effort?
The app does have glowing reviews, but they're hard to take seriously. I mean, just look at this one:

That doesn't sound like a review to me. It's basically a sales pitch. There are various negative reviews too, from people who actually sound like they've used the app.
So far, everything we've covered is free. Consultants for LIFE Leadership won't get anything from getting people to just download the app. The potential income is linked to the products and services that people can purchase.
These aren't clear on the site itself, but LIFE Leadership starts to email promotions as soon as you register for the app.
One aspect is the Total Personal Development Monthly Subscription. This seems to cost around $50 US per month and offers access to a variety of products from LIFE Leadership.

Many of the products can be purchased individually too. Some are in English, while others are in Spanish.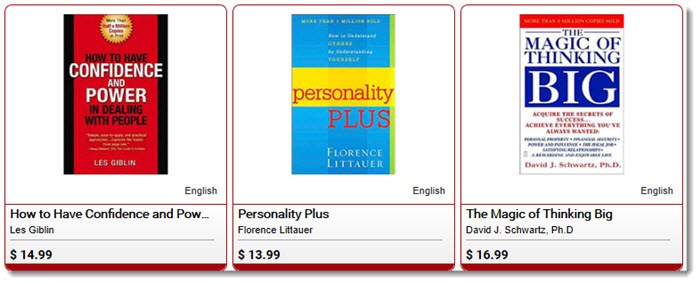 There is a variety of different products in each category but they mostly consist of eBooks, audiobooks, and programs. Some are in English, others are in Spanish.
Another area is services. LIFE Leadership has a collection of financial fitness services.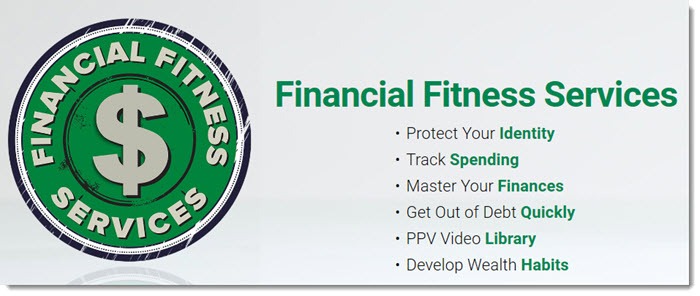 These services can't be purchased individually. Instead, members need to sign up for a monthly service.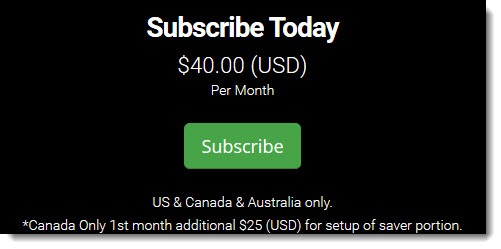 Are the products any good? Honestly, I don't know. You'd need to make up your own mind about them.
But, one immediate problem is that you're paying a monthly fee for products that are meant to help you improve your finances. I mean, $40 a month for a collection of products that might not even be very helpful? You could improve your financial fitness by sticking that $40 into the bank each month.
Besides, self-help books and courses are often hit and miss. You'll typically find that some people enjoy a given book or series, while others get no benefit from it. The Financial Matrix book is a good example of this. I found the book on Amazon (for roughly the same price as from LIFE Leadership) and reviews are generally positive.
Because the company is MLM, some of those positive reviews will be biased. However, other reviews (like the one below) suggest that the concepts are good, even if the product does promote the LIFE Leadership opportunity rather heavily.

However, reviews aren't all positive. Some people think that the book largely offers beginner-level information. I also saw a few references to conspiracy theories and how some of the concepts are a bit out there.


Similar patterns are true for the other products I could find as well. To me, this suggests that the products might be useful but they're not revolutionary in any way. One example of this is the book "Launching a Leadership Revolution".

Some of the products cost roughly what you'd expect for the field. For example, the audiobooks are often $20 to $30, while you might be paying $10 to $15 for an eBook and a little more for a physical book. These prices are low enough that people might give some of the products a try.
Other items are more expensive. Promoting these would be difficult.
One final thing to note is transparency – there is very little. The main page for LIFE Leadership barely talks about the products at all. Even the product and services pages don't go into too much detail about what customers get for their money.
The Products And The Opportunity
It's not clear how distributors are meant to make sales with LIFE Leadership. I was personally able to find the app, the product pages, and more without ever talking to a distributor.
It's likely that distributors need to make sure that customers order through a specific link or something to that effect. This could be difficult to achieve in practice.
At face value, the LIFE Leadership compensation plan looks promising. The company claims that it has 19 (and a half) different ways to make money. They also claim that you don't have to make ongoing purchases yourself to earn with the company.
Not having to make purchases is particularly appealing. Companies often require you to do so, which creates ongoing costs. Those costs can mean people spend more than they ever earn.
As always, the first aspect is that you earn money from sales. In this case, you're getting 15% of any sales. That's on the low end for an MLM and most pay between 20% and 30%. Even so, you can make money at a 15% commission rate, especially if you make regular sales.
There is also the chance to earn bonuses from sales, this goes up to 30%, which is higher than most other companies. The bonuses break down as such: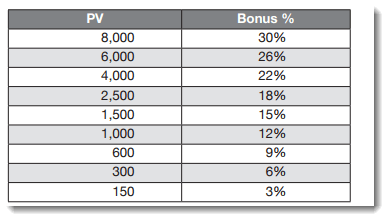 The PV here is a measure of volume. For books, $1 of sales equals ½ PV. For other products, the ratio is $1.20 equals 1 PV. This difference makes it challenging to calculate the sales you need to reach to get various bonuses.
But, if we assume that the ratio for books is the lowest possible (although, it may not be), then you need to hit roughly $300 in sales (within a month) to get the first bonus.
If you sell ongoing memberships or other items, the sales total may be less. The goal isn't unrealistic, especially if you have a decent audience. On the other hand, most distributors would struggle to reach the higher tiers of bonuses.
Make Money Building A Team
Most of the other 'methods' of making money are simply variations on the team-building concept. The basic idea here is the same as other companies. This includes needing to recruit other people as distributors. Those individuals then need to make sales and get others involved.
The overall goal is to make your downline as large and successful as possible. The more you can do this, the greater your income potential.
A key component of this is the concept of ranks. Each rank gives you access to more bonuses and more income potential. For LIFE Leadership, there are 9 total ranks. Each rank has its own requirements and access to new bonuses.
To make a decent income, you have to get into the higher ranks.
Yet, the income disclosure from the company shows that less than 1% of all members even get to the second rank (Leader). The rest are at various levels of the first rank. The company also estimates that around 40% of members get just one check per month, with an average of $13.43 per check.

That's an incredibly low amount. Some people do earn more, of course. But, they're clearly a small fraction of the members from LIFE Leadership.
LIFE Leadership does offer more bonuses than most other MLMs that I've seen. But, the requirements are also more complex. More bonuses aren't necessarily a good thing anyway. Each bonus is one more thing to track and to try and optimize. This makes it much more difficult to make the most income that you can from the company.
Extra Complexities And Requirements
MLMs tend to start out simple and get more complex as you go. This is true for LIFE Leadership, as I've already shown. But, the company also ends up being more confusing than most.
One aspect is volume. This is used to determine bonuses and whether you meet requirements, but it varies considerably depending on the product that you're selling. This makes it more difficult to optimize your income. It can also make some sales more valuable than others.
Some products are also treated differently. For example, the monthly sales requirement is $100. But, for Financial Fitness Bullion Reserve products, you need $400 of sales. If you mix the two types, every $4 in the bullion reserve items is equal to $1 regularly.
It's not entirely clear why this is. For that matter, the company offers little information about the product at hand. Regardless, this is one more layer of complexity and it makes calculating your success more difficult.

There are other complexities at play too. For example, the monthly requirements change somewhat based on when you enrolled. As your time in the company increases, just hitting the minimum each month isn't enough. Instead, the minimum has to come from specific types of sales.

Can You Generate Reliable Income With LIFE Leadership?
The LIFE Leadership Review
There's no denying that you could make money with LIFE Leadership. The products would be appealing to some people, especially as the company now heavily relies on an app.
Even so, it's important to seriously think about your potential to make sales. What type of person would buy from LIFE Leadership? You'd probably need someone interested in financial literacy and self-development, who doesn't have the drive to seek out such products themselves.
The nature of the app might also put some people off. LIFE Leadership wants a lot of personal information up-front. There's no way to be certain of how secure customer information really is or what LIFE Leadership does with the data.
It's not enough for you to be convinced that everything is secure and above board. Your customers will need to be convinced as well. This means that you'll need a strong sales pitch, along with good salesmanship skills.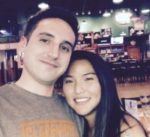 MLM Critic & Author: Nathaniell
What's up ladies and dudes! Great to finally meet you, and I hope you enjoyed this post. I have to be honest though. I'm not a big fan of MLM. Tried it. Hated it.
Affiliate marketing is cheaper, faster, and easier. See for yourself and join millions of other successful affiliates generating income from their blogs!
No inventory. No fees. No recruiting. 3 BILLION potential buyers online.
Reader Interactions