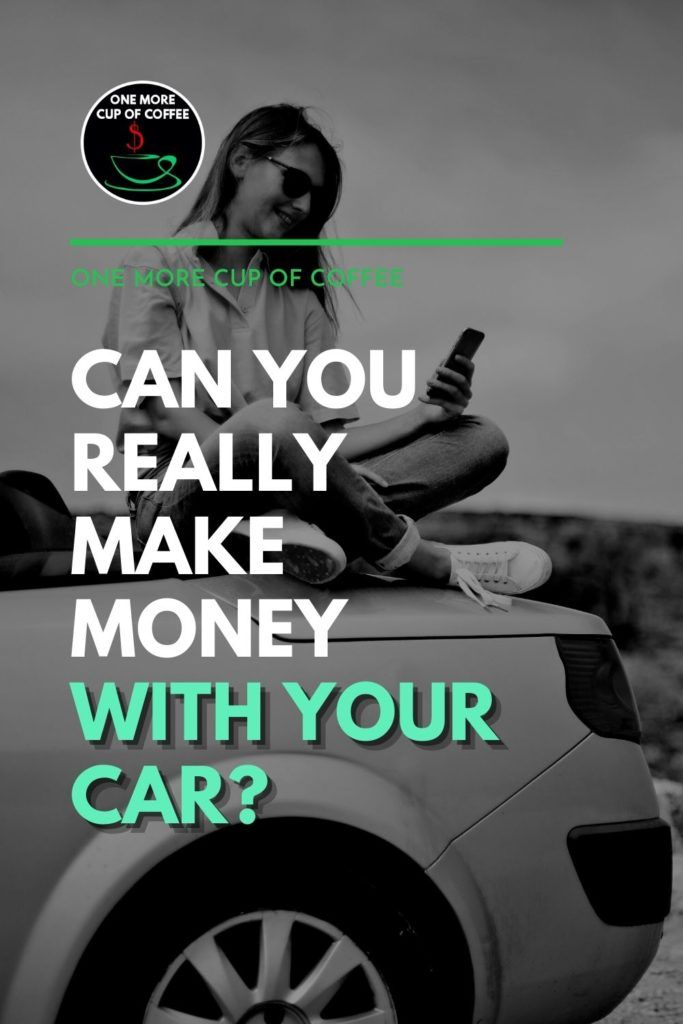 Running a car certainly isn't the cheapest of tasks and it can feel like you're always having to pay for something, like repairs, gas, or insurance. Yet, your car doesn't have to be a drain on your finances. Instead, it can even be possible to make money with your car.
How To Make Money With Your Car
In this post, I'm going to look at a number of key ways to earn with your car. Some of them may be unsuitable for your situation, while you might find that other options work well.
At the same time, there are probably dozens of other options that I don't cover, simply because your car is an incredibly versatile tool and there is a lot that you can do with it.
Still, if nothing else, the areas discussed in this post can act as an inspiration to help you earn money with your car.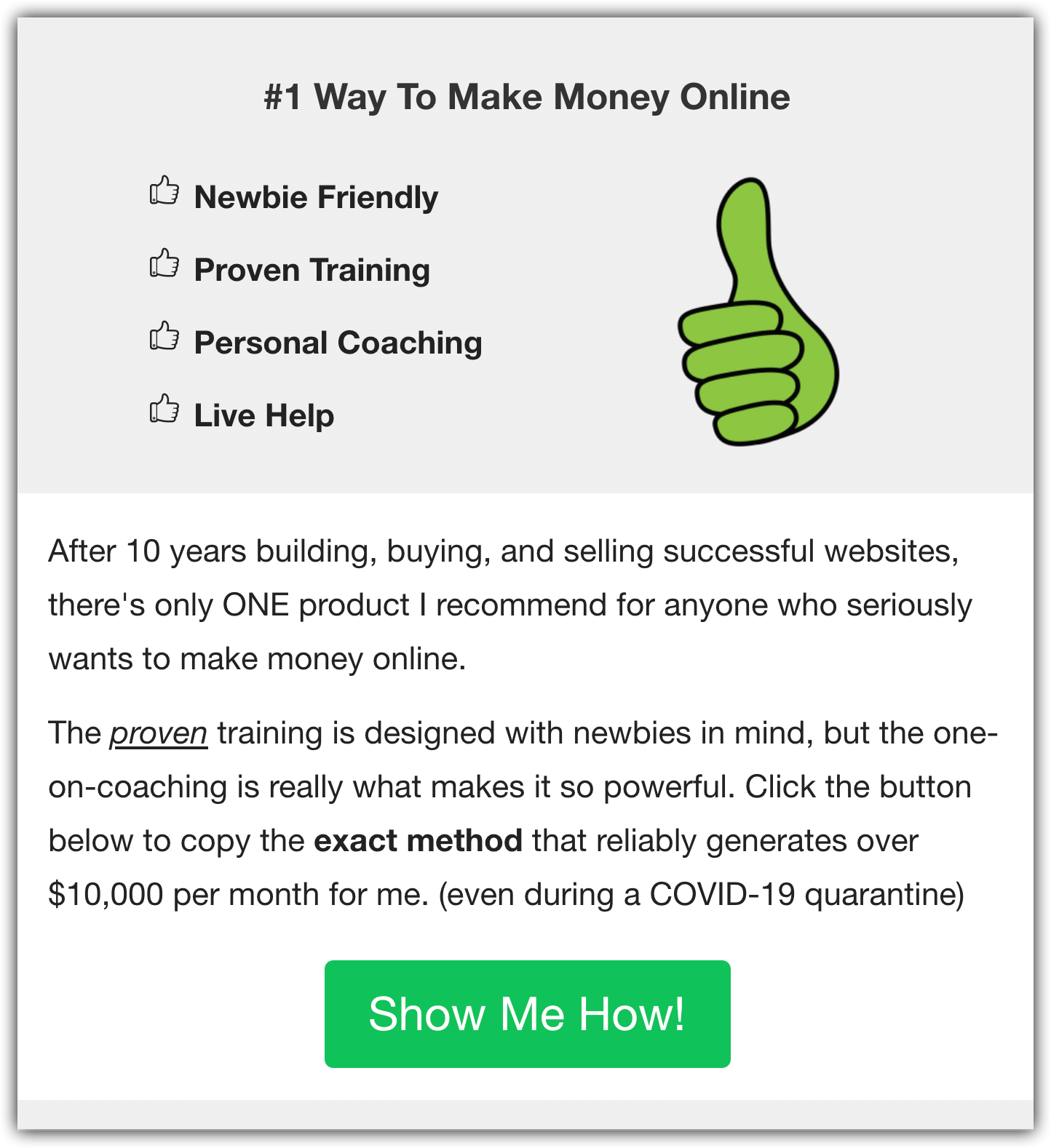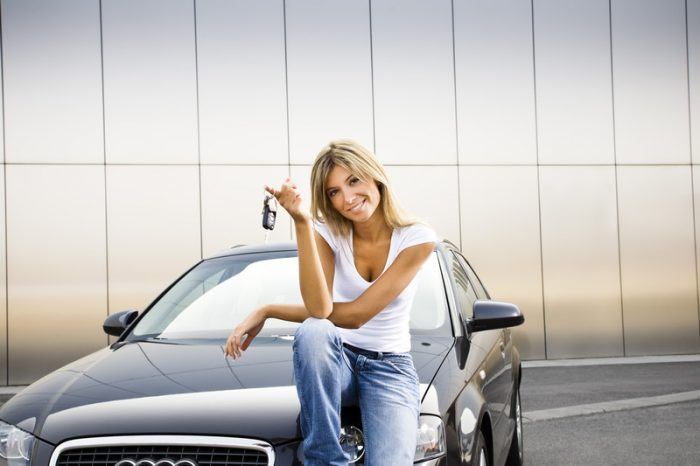 Transporting Passengers
One of the most logical approaches for making money with your car is by transporting other people. This idea forms part of the larger sharing economy, which contains plenty of side hustles.
This works so well because there are many people out there that don't have transportation of their own or don't have a vehicle with them.
Nowadays, one common way of doing this is as a driver for Uber or Lyft. These services are internet-based and app-based alternatives to taxis and they are rapidly increasing in popularity.
Becoming a driver for them tends to be pretty easy and much less involved than actually becoming a taxi driver. I also have articles about making money with Uber and making money with Lyft that you can check out.
In fact, the main requirements are having a smartphone and a relatively new four-door car, although the companies do run background checks on drivers as well. Just be aware that making long-term income takes considerable time and effort.
It is also possible to get involved in transporting passengers on your own – without going through one of these companies. For example, I've seen people advertising driving services on Craigslist and also people looking for drivers there as well. However, that approach is much riskier, as you don't have the protections that the companies offer.
Be Aware of Laws and Insurance
If you do plan to make money with your car in any way, it is important to pay attention to local laws and insurance policies. In some cases, you may find that a given approach is not possible in your local area or will affect your insurance.
For example, there is a fair amount of policy surrounding transporting other people, which is an issue that Uber has run into from time-to-time. As such, you have to pay attention to what is possible in your local area and you may want to ask for advice from your insurance company.
Transporting Stuff
The main alternative to transporting people is to transport objects. For some people, this concept may be more appealing, because passengers are often unpredictable and stressful. Likewise, there are fewer legal issues to consider when transporting stuff rather than people.
With a car, your options for what you can transport are a bit limited and you probably don't have the space to help. You might have better luck in this area if you have a truck.
Run Errands and Make Deliveries
There are a number of services out there that allow you to earn money from these types of tasks, such as Munchery, Amazon Flex, and TaskRabbit. Most of these are region-specific but their popularity is expanding.
Of course, you don't need to be affiliated with a given company to make money with errands and deliveries. One alternative might be to simply advertise on Craigslist within your local area. Likewise, you could even create business cards or hand out flyers.
Doing so may be particularly effective if you live in an area where people don't have much transportation or where they are short on time. For example, even though they are often cash-strapped, students may be willing to pay people to do errands for them, especially when they are studying for exams.
Likewise, communities with a lot of elderly members may contain a large number of people with limited transportation options.
Help People Move
Even with a car, it is possible to get involved in helping people to move – although your space is going to be more limited than with a large vehicle. Once again, there are a number of different companies that help to facilitate this process and you can also strike out on your own and advertise.
While this can be a good way to make money, it's important to note that you helping people move can involve a significant amount of physical work and is likely to result in considerable wear and tear on your car as well.
Other Approaches
There are also some other approaches to making money with your car that doesn't involve transporting stuff or people. These may be a little more obscure but they can be powerful in their own right.
Sell Advertising Space
Getting companies to pay for advertising on your car is a surprisingly effective way to make money, as long as you don't mind acting as an advertisement. This approach does have the advantage of being pretty passive and you may not even have to change your driving patterns.
There are a few programs out there that can help you connect with advertisers if you want to make money in this way, such as Wrapify or Carvertise and they are fairly easy to get involved with.
However, there are some requirements to get involved in these programs. For example, the list below is the requirements for Carvertise:

These qualifications aren't extremely hard to meet but they will still exclude some people. Careful though! There are also a large number of car wrap scams to be aware of, so keep in mind that if it sounds too good to be true, then it probably is.
Using a Website to Make Money
If you have a passion for cars, then a different way to make money is with a website. In this case, your car mightn't be the tool that you use to make money but that doesn't make the approach any less interesting.
One of the reasons that websites have become so popular as a way to make money is that they offer people a lot of options.
For example, you could build a website on pretty much any topic under the sun, including cars in general or specific related topics like off-roading, drag racing, stereo customizing, or luxury cars. This versatility allows people to build websites on things that they are passionate about and even make money from them.
This is especially relevant when it comes to cars because there is so much to talk about and people often have intense passions.
For example, you could create a website about car restoration or one about which car is best for specific people and situations (like the best car for a single dads). Likewise, there are many people out there that make websites and videos about how to repair and how to spot car problems. Approaches like this can work very well, as they are a way to save visitors money.
Your topic doesn't have to be about cars though. It could be about almost anything. I have a website about computers and one about beer. Whatever your hobby or interest is, it can be a money-generating website.
One key reason for this is that a website can attract a large audience. Billions of people have access to the internet, and they shop online every day, 24 hours a day. That audience then becomes a tool for earning money. One common approach is to use ads, which can work but the process is fairly tricky to get right – especially as people tend to get annoyed by ads.
Probably the most lucrative way to make money with a website is called affiliate marketing. With this process, your website acts as an intermediate. So, you use your site to promote various products. If people click on your links to make a purchase, then you get a commission, which is normally a percentage of the sales price. Here are some car rental affiliate programs you could potentially promote.
Affiliate marketing ends up being a powerful approach because you don't have to interact with customers, you don't stock physical product and you're not even involved in the purchase process.
This makes it very easy to scale up the process, potentially to the point where you make a decent income from the website while working just a few hours a day. Of course, you need to put in more hours before that, but the workload tends to taper off after a year or two.
With this in mind, it's easy to see how affiliate marketing has become so popular. You get to make money from talking about your passions (like cars or driving), without actually having physical product yourself. I can show you how to build a website, or you can get started with the basics in my affiliate beginner's email course.
There are thousands of different side hustles you could do to earn some extra money on the side, and which one "clicks" for you depends on your personality and goals. However, there's one side hustle that makes an insane amount of money and works for anyone.
Starting an affiliate website is an incredible way to earn extra money because you can do it from your home on a laptop, and work on your business in the evenings and on weekends. The income potential is huge, and it's easy to scale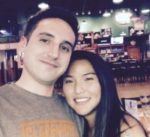 Nathaniell
What's up ladies and dudes! Great to finally meet you, and I hope you enjoyed this post. My name is Nathaniell and I'm the owner of One More Cup of Coffee. I started my first online business in 2010 promoting computer software and now I help newbies start their own businesses. Sign up for my #1 recommended training course and learn how to start your business for FREE!