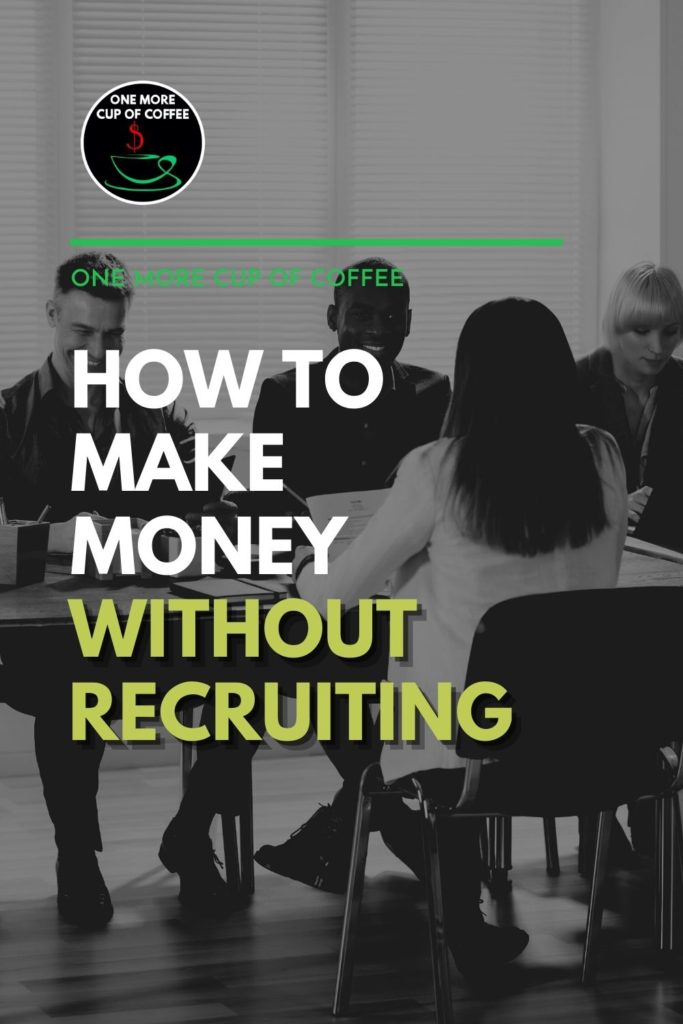 Far too often, techniques for making money heavily rely on you recruiting other people, including your friends and family members. Most of the time, this means that you're actively trying to bring people into a program that they simply aren't interested in.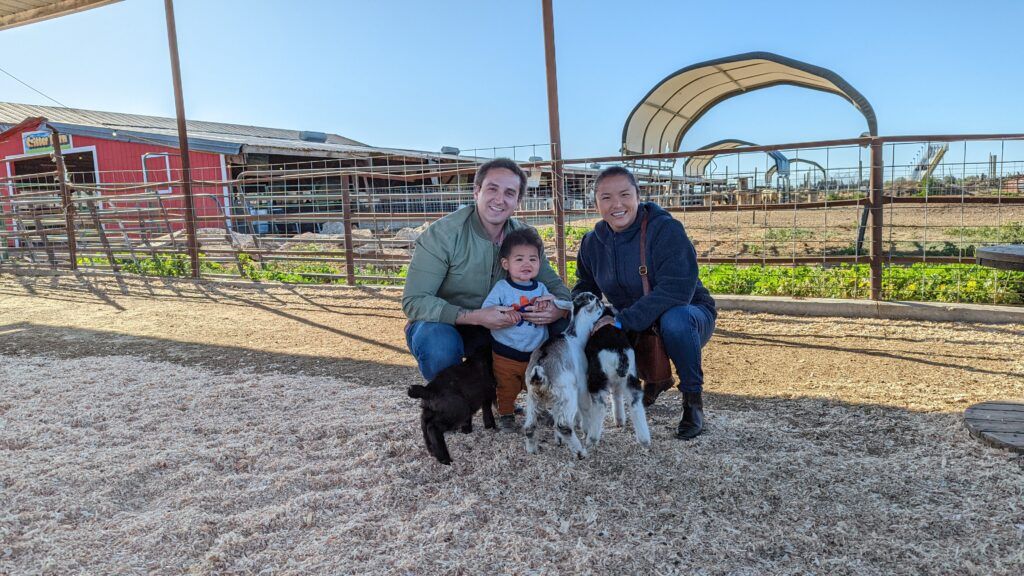 Are You Ready To Work Your Ass Off to Earn Your Lifestyle?
Are you tired of the daily grind? With a laptop and an internet connection I built a small website to generate income, and my life completely changed. Let me show you exactly how I've been doing it for more than 13 years.
If you're doing this in person, then the process could easily cost you friendships along the way. Simply put, the technique isn't an effective one and it is much more difficult than most companies imply.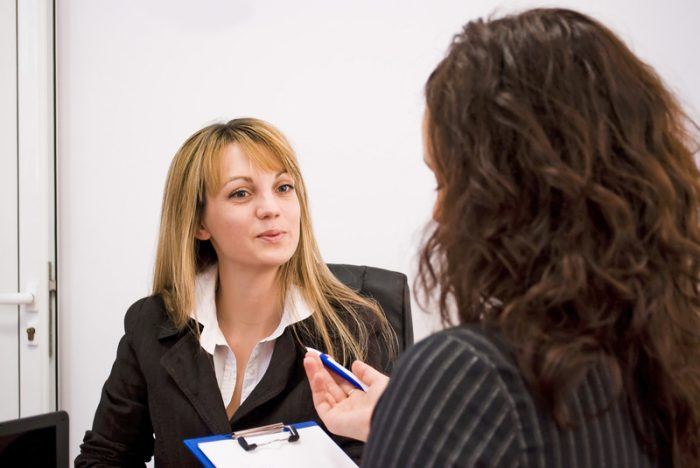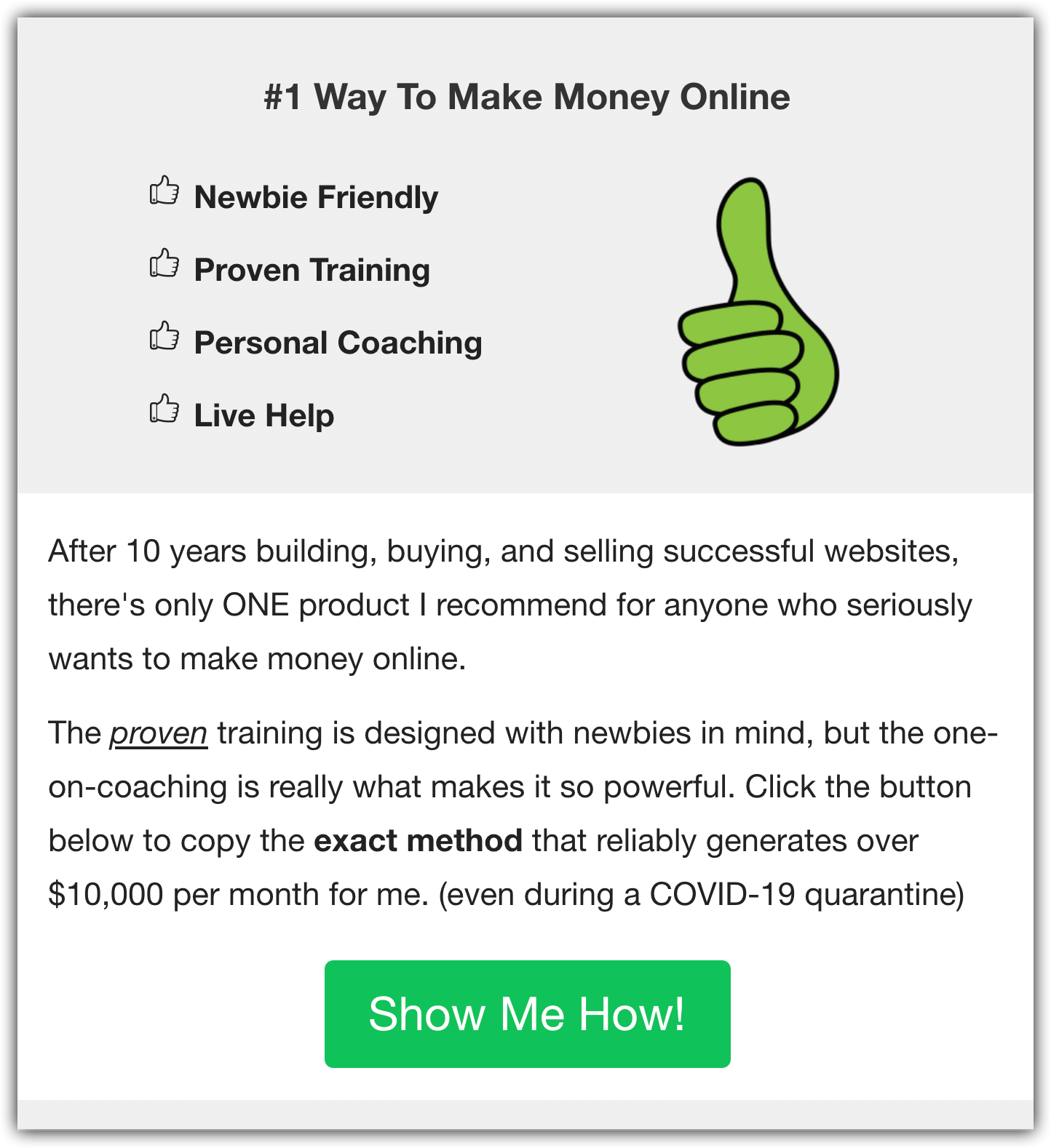 Making Money Without Recruiting
Thankfully, not every program relies on recruitment. As a result, there are some powerful approaches that let you make money without recruiting. In some cases, these methods can have more income potential than recruitment anyway, especially if you stick with them.
The Promise And Challenge Of Recruitment
Systems that promote recruitment come in many different forms. Some of them make the recruitment aspect clear right from the beginning, while others focus on other areas.
Recruiting For MLM or Network Marketing Companies
In many cases, recruitment is also promoted as an amazing way to earn money. This is particularly true for the MLM model, which stands for multi-level marketing.
This approach is often found in direct sales companies like Amway and Herbalife. At this point, there is literally hundreds of similar companies out there and these tend to vary in their specific approach and the products.
But, they do all have an emphasis on recruitment. Specifically, the MLM approach means that you are supposed to recruit people who recruit others, and so on. This creates a team (or downline) and you earn some commissions off their sales, as well as from your own.
The model gets complicated fast and there are various requirements for yourself and your team if you want to progress. There's always a system that requires you to maintain a "leg" in order to get bonuses, or that your team must have "X" amount of sales to qualify for payment.
In theory, you can earn a lot of money through an MLM. However, that's only the case if you can build a team large enough. Most people won't be able to.
Recruiting For Commissions
There are other, simpler, versions of recruitment. For example, some websites pay you a certain amount for each person that you refer to their company.
This happens with gym memberships a lot. You may get offers to get paid or get discounts when you refer friends. This is sometimes called "pay per lead", or simply paid on commission.
If you refer a new person to the company and they become a buyer, seller, or member, you get paid a one-time fee.
On paper, recruitment can sound like an easy way to make money. But, it's really not.
Getting people to buy a product is one thing, but recruitment is an entirely different story!
A lot of the time you're pitching a lifestyle instead of a product. That involves commitment beyond just consumer satisfaction. At the same time, they may have had similar 'opportunities' pitched to them in the past.
Other Ways To Make Money
Thankfully, there is no shortage of different ways to make money and many of these don't actively rely on recruiting. At the same time, some programs have both products and recruiting. In those cases, you would have the option of just focusing on product sales.
There are also completely different approaches to earning money. I'm going to cover some of these briefly below, although there are many other options out there as well.
Survey Sites And Apps
Surveys remain surprisingly popular as a way to make money and most don't have any recruitment component at all. Instead, the idea is to fill out surveys and basically get paid for your opinion.
Most of the time, you would do this on websites but there are also some apps that have similar functions. Apps may be more convenient if you are on the go. Nevertheless, you'll find that the computer versions tend to be more effective and may offer more surveys as well.
For the most part, surveys are a legitimate way to earn money. In particular, these sites and apps do tend to pay out to their members. This may be in the form of a gift card, PayPal payment or sometimes just a sweepstakes entry.
But, while survey sites are legitimate, they're not very powerful. For example, you're often earning less than $1 per survey, while you also spend time waiting for new surveys and getting screened out of some that you start.
The end result is that you may just be earning a few dollars an hour and will often have to wait days or weeks to even get one new survey to complete.
Playing Games
Some sites also give you the option to make money by playing games. Typically, this will either involve playing casino-type games or ones that involve some degree of skill.
In the case of casino games, you end up with the same rough chance of success that you'd get if you were to actually play games at a casino. So, you could win mine in theory but you probably wouldn't. Instead, you might end up losing a significant amount of money.
Skill-based games aren't actually that different. If you do well enough with them, you can make a bit of income but it's never going to be much. In most cases, sites only pay the people who reach the top of their scoreboard or win in a given tournament. Often you'll also have to pay to enter that competition, to begin with.
The end result is that you have to be exceptionally good at a given game to make money from it. Even then, you may have to deal with players who are cheating or companies that have rigged the system in some way.
There are other options out there too, such as live streaming, entering large tournaments, or taking advantage of the demand for in-game items. However, the work and skill required are often high and the payout generally isn't that good.
Besides those issues, making money from gaming isn't nearly as fun as it sounds. If you did find a technique that worked, you'd probably find the process just as tedious as any other job. At the same time, earning money this way could easily kill your enjoyment of gaming.
Micro Jobs, Crowd-Sourced Work, and Similar Options
There is a wide range of sites out there that offer money for tasks that require little to no skill. For example, some sites have members transcribe audio files, while others may have them type out CAPTCHAs that appear on the screen. Some sites may specialize in a given type of work, while others may have many different options available.
Work that requires little skill sounds great, especially to people who want to make money online. But, sites like these are rarely as good as they seem.
In most cases, you would find yourself faced with extremely tedious work that often takes much longer than you anticipate.
Take transcription as an example. This idea can sound great, especially as sites promote their rates as $15 or $20 an hour. However, the rate they give is per audio hour. That refers to the length of the piece that you're transcribing, rather than the time it takes you to do so.
This is where the issue comes in, as transcription is a very time-consuming task, especially if you're new at it. For example, it could take you anywhere from 2 to 5 minutes to transcribe a 1-minute long audio file. It's easy to see how this could result in fairly low income for the time involved.
Plus, most of these sites only pay is you reach a certain standard of accuracy. Achieving this isn't as easy as it sounds, as the speakers may mumble or talk over one another. The company will also have specific requirements for how you format your transcription, which complicates matters further.
All of these issues mean that transcription is extremely tedious and you're not earning much for your time. This is true for most sites that offer low-skill jobs.
After all, they're choosing to hire online rather than actually employing people, partly to get cheaper workers. So then, it's no surprise that they don't pay you well.
Finding A Full-Time Option
The information above just scratches the surface when it comes to making money online. There are countless options out there including programs that are similar to one another and others that are vastly different.
But, if you're trying to make a significant amount of money, your options are much more limited. In fact, most of the approaches above offer relatively little income and you may end up earning far below the minimum wage.
If you are looking at making a significant income, then there really are three main directions you can go in. These are:
Selling products
Selling services
Affiliate marketing
Each one of these areas is powerful in its own right and there are many success stories out there. At the same time, there are many different options in each direction.
For example, some people sell homemade products, often relying on sites like Etsy to connect them with an interested audience. In contrast, others may buy new products from stores and then resell them online, perhaps taking advantage of Amazon FBA in the process.
In a similar way, you find some people who sell services (like tutoring or lawn mowing) out in the community that they are in, while others may use sites like Upwork to make sales online instead.
I've focused on these different areas in various posts across this site and I'm not going to go into all of them here. Instead, I just want to look at the one that's been most lucrative for me: affiliate marketing.
Making Money With Affiliate Marketing: No Recruiting Necessary!
Affiliate marketing is a broad area, where you are promoting products (or services) from other companies. Typically, affiliate marketers build their own website and use this as a place to talk about the topic area that interests them.
For example, there are sites on homebrewing, on homeschooling, on painting, on yoga, and really on just about every topic out there.
The idea of affiliate marketing works really well because you can promote products that naturally fit into a given topic. So, a site about painting might focus on specific brushes or the best type of paint for a given style. This could be in the form of a review, a top ten list or even just mentioning products in passing.
One of the best aspects of affiliate marketing is that you can promote products people are already interested in. So, you don't have to try and convince them to join a company or to buy something they have never heard of before.
With affiliate marketing, you also create a business that you develop and build over time. Doing so will often involve adding more content to a site over time and perhaps interacting more with your audience as you go forward.
Making money with affiliate marketing is simple. You are given an affiliate link from whatever company you are promoting and you include this within your content.
When people click on that link and then make a purchase, you earn a commission. The amount you earn is normally a percentage of the product price. The amount may not be a lot but as you get more sales, it can add up quickly. Plus, you don't have to deal with any physical stock or any aspect of the sales process yourself.
Affiliate Marketing And Recruiting
The nature of affiliate marketing means that you don't typically recruit friends or family into a "scheme" to make money. You promote products to an interested audience.
Instead of trying to convince your aunt to buy alkalized water that she's never heard of, you can promote an Apple Watch to a person interested in fitness technology.
Here are my tutorials for affiliate marketing, or you can enroll in some premium affiliate training.
Make Money Without Recruiting
There are thousands of different side hustles you could do to earn some extra money on the side, and which one "clicks" for you depends on your personality and goals. However, there's one side hustle that makes an insane amount of money and works for anyone.
Starting an affiliate website is an incredible way to earn extra money because you can do it from your home on a laptop, and work on your business in the evenings and on weekends. The income potential is huge, and it's easy to scale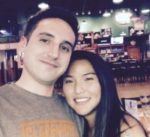 Nathaniell
What's up ladies and dudes! Great to finally meet you, and I hope you enjoyed this post. My name is Nathaniell and I'm the owner of One More Cup of Coffee. I started my first online business in 2010 promoting computer software and now I help newbies start their own businesses. Sign up for my #1 recommended training course and learn how to start your business for FREE!