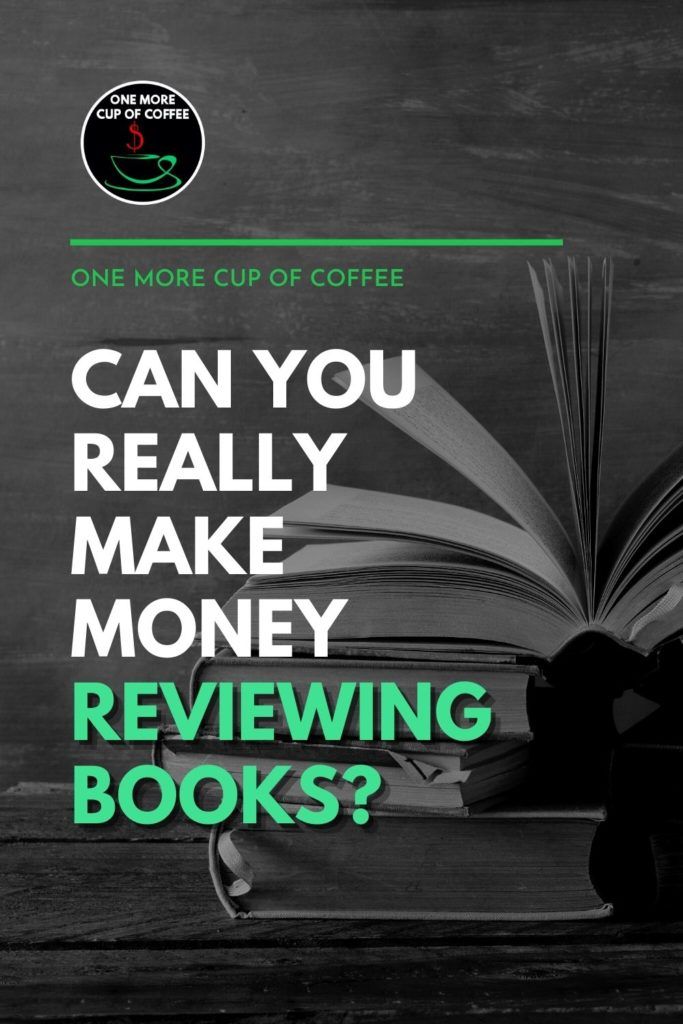 If you love reading, the potential to make money reviewing books may sound too good to be true. However, there are many paid book reviewers out there and it can be a way to earn a little bit of money on the side.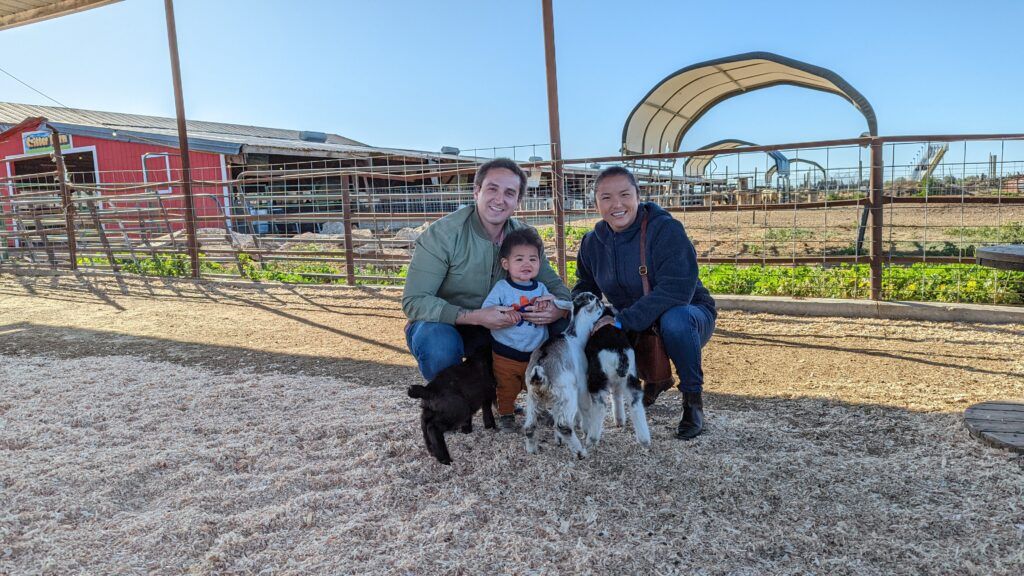 Are You Ready To Work Your Ass Off to Earn Your Lifestyle?
Are you tired of the daily grind? With a laptop and an internet connection I built a small website to generate income, and my life completely changed. Let me show you exactly how I've been doing it for more than 13 years.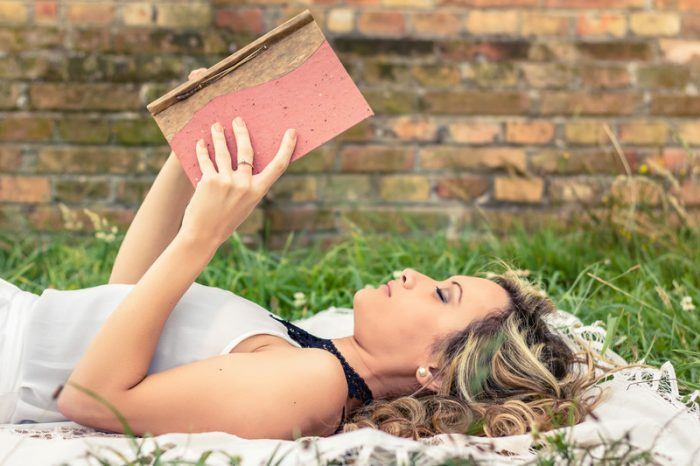 Plus, this is also a chance to get free books, which may be reason enough to give it a try.
Making Money Reviewing Books
With this post, we're taking a look at the idea of book reviewing for money and how to get started in it. Because it turns out that while this is a genuine way to make money, getting involved is a little bit more difficult than you might expect.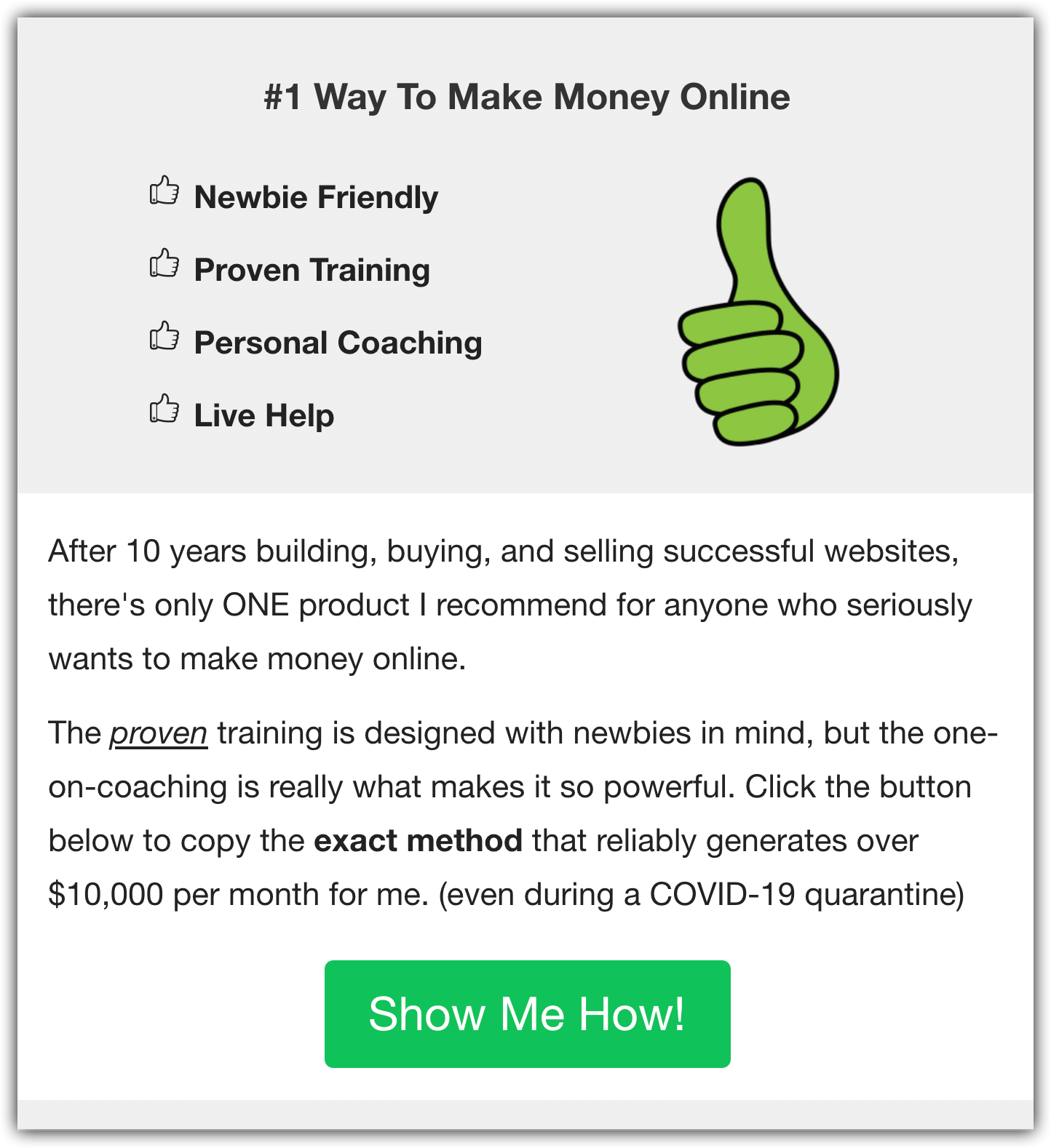 Getting Started As A Book Reviewer
There are many different book review companies out there but if you're actually wanting to get paid for your reviews, you will have to be a bit selective. There certainly are companies that pay reviewers. However, there are also others that simply offer free books in return for honest reviews.
Nevertheless, the first step is to simply start looking for companies that provide book reviews. In some cases, the company's site may have a place for potential reviewers to enquire, while in other cases, you may have to send them an email.
One reason for this is that companies try not to make it too obvious that they pay people to write reviews. After all, the process does tend to bias the reviews significantly, so it isn't something that Amazon (or similar sites) would be happy about.
This issue is why writing comments on Amazon doesn't tend to be a lucrative gig. The same is true for other comment writing opportunities.
That being said, you could also look out for reviewers on Amazon and contact them if it seems likely that they are getting paid. They may be able to tell you the company that they work for or even give you a referral. It can take a while to spot this type of reviewer but it gets easier over time.
Personally, I tend to look for people who seem overly positive about a book that others complained about, or people who have reviewed a strange selection of books. You can also keep an eye out for books that have suddenly shot to bestselling in a category, even though they appear to be low quality.
Working for a book review company is the most efficient way to get paid as a book reviewer. However, there are some other options. One alternative is to advertise your services. For example, there are a few people on Fiverr who offer book reviews.

Realistically, your chances are pretty slim for getting work this way. In most cases, if an author is willing to pay for a book review, they are going to go to a site where they can get a decent number of reviews for their money.
Another option is to trawl sites like freelancer.com, looking for people that want book reviews. However, this isn't a common type of task either, so you might not have much luck.
Regardless of how you go about it, the trickiest thing about making money reviewing books is just getting involved. There are many companies out there that do this but often they recruit mostly through word of mouth, probably so they don't get noticed by Amazon.
Amazon HATES paid reviews and will remove all paid reviews, even possibly your product, if they think an owner is working the system. They may even ban you for writing paid reviews even if they are honest.
However, if you love books, the effort may be worth it.
The Advantages
The biggest advantage of reviewing books for money is the reading side of it. You're basically getting paid to do something that is enjoyable and relaxing, which is always a good deal.
Additionally, being a paid book reviewer can be the perfect way to discover new authors and series. It's fairly easy to get stuck in a rut with reading and not try out new or unusual books. But, as a book reviewer, you'll often end up reading books that you would never have picked up otherwise.
In some cases, those books may be horrible but there will probably be some hidden gems in there too. Honestly, I've seen people do book reviews simply for the free books, with any income being an added bonus.
The Disadvantages
The idea of reviewing books may sound perfect but there are some disadvantages to doing this as well.
The first issue is that, typically, you don't get a choice in what books you review. In some cases, you may be able to specify what genres you like and what ones you don't like. Additionally, you may be able to reject some books. However, that's the extent of the control that you're going to have.
As such, many of the books you read may not be particularly appealing to you.
Another issue is the quality of books. There are companies out there that have you reading and reviewing popular books and authors. However, typically those companies don't pay for reviews. Instead, they look for people who are willing to review in exchange for a free or discounted book.
In most cases, companies that pay reviewers are ones that charge authors for positive reviews. In other words, the author is outsourcing positive buzz about their book, and the company hires you specifically to create that buzz.
That type of company tends to attract first-time authors and people who are self-publishing. Because of this, the quality is often extremely low.
I have a friend who reviews books for money from time to time and she said that often books will be riddled with spelling and grammar errors, along with other issues and inconsistencies. In some cases, this can make reading the book a challenge.
Plus, some companies will require you to leave a positive review no matter what, which may mean you have to get creative in what you say.
The final disadvantage with reviewing books like this is the pay versus time. After all, reading a book can take hours, even if you're a fast reader. In most cases, you're probably getting less than $10 for the review (often less than $5), so you're not earning much on a per hour basis.
Of course, there are some ways around this. For example, you might skim read books or even skip reading them altogether and base your reviews off what other people say. However, you'd have to be careful doing so, as some companies would drop you for that practice.
But, even if you skim read and make up reviewers, you're still not earning a lot of money per book. The balance of time versus money is the same reason that surveys are a poor income choice.
Furthermore, you won't be getting dozens of books per week (especially as the company expects you to read them). So, you might get two or three a week, depending on the company.
In theory, you could work for multiple companies but that would get tricky fast – as reviews typically need to be posted through your Amazon account.
Long-Term Potential For Income
Reviewing books can be good for pocket money but you're never going to make a lot of money doing this. More than anything, reviewing is just a way to earn a little extra money while getting free books. That might still be appealing but it certainly isn't an amazing income opportunity.
But, there is another interesting way to make money reviewing books – and this one has more income potential.
I'm talking about the idea of reviewing books through your own site and making money through affiliate marketing. Instead of placing a shorter review on sites like Amazon, Nook, or other online libraries, you can do in-depth reviews on your own website, and make money by selling the book on your site.
You won't need to actually keep an inventory of the books though. Obviously, some will be digital purchases like Kindle, but even if you sell a physical book, using affiliate marketing, you're simply the middle-man, or referrer. You refer the reader to the book sales company, and they handle the rest. If the person buys, you make a commission!
Making sales this way is very natural, especially when you're writing reviews or Top 10 lists. You could do a list like "Top 10 books about brewing beer at home" (non-fiction), or "The 10 best sci-fi novels from 2016" (fiction). You could even get very in-depth and specific, creating a website only about science fiction books! You could have a series of posts like
Top 5 Zombie Dystopian Novels From New Sci-Fi Writers This Decade
4 Amazing Book Series Talking About Time Travel You Haven't Read Yet
3 Under-appreciated Novels From [Insert Author]
…or just do a review of specific novels you read.
With those types of posts, people are likely to want to buy what you're talking about, especially if you do a good job with the review. Even if it's a negative review, you can still make money by giving a recommendation of where their money is better spent.
In many cases, people are even pleased that you provide an affiliate link because it cuts down the work for them.
For example, there are many sites that host lists like the one below, which is for top science fiction books. Each of those links goes to Amazon and is an affiliate link, so the writer of the list will make a commission on any sales.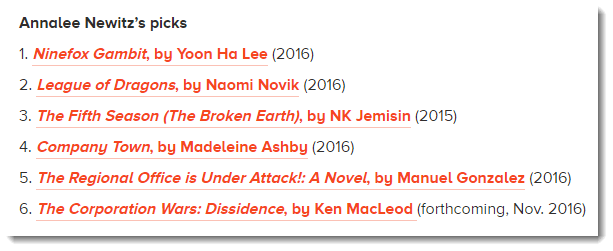 There is huge potential with this technique because you can scale it up very easily. For example, you might get 10 purchases from the same review, if not more. If you get ranked #1 in Google, you can make hundreds of sales per day considering everyone in the world looking for that book review will click on your website.
Additionally, you get to pick books that you actually like and write about your thoughts. That's much more interesting than being sent random books, many of which need an editor. The great thing about affiliate marketing is that it's surprisingly easy to learn. Most of the techniques are simply tied into building a site that people want to visit and driving traffic to it.
Make Money Reviewing Books
There are thousands of different side hustles you could do to earn some extra money on the side, and which one "clicks" for you depends on your personality and goals. However, there's one side hustle that makes an insane amount of money and works for anyone.
Starting an affiliate website is an incredible way to earn extra money because you can do it from your home on a laptop, and work on your business in the evenings and on weekends. The income potential is huge, and it's easy to scale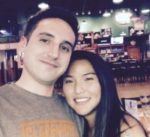 Nathaniell
What's up ladies and dudes! Great to finally meet you, and I hope you enjoyed this post. My name is Nathaniell and I'm the owner of One More Cup of Coffee. I started my first online business in 2010 promoting computer software and now I help newbies start their own businesses. Sign up for my #1 recommended training course and learn how to start your business for FREE!