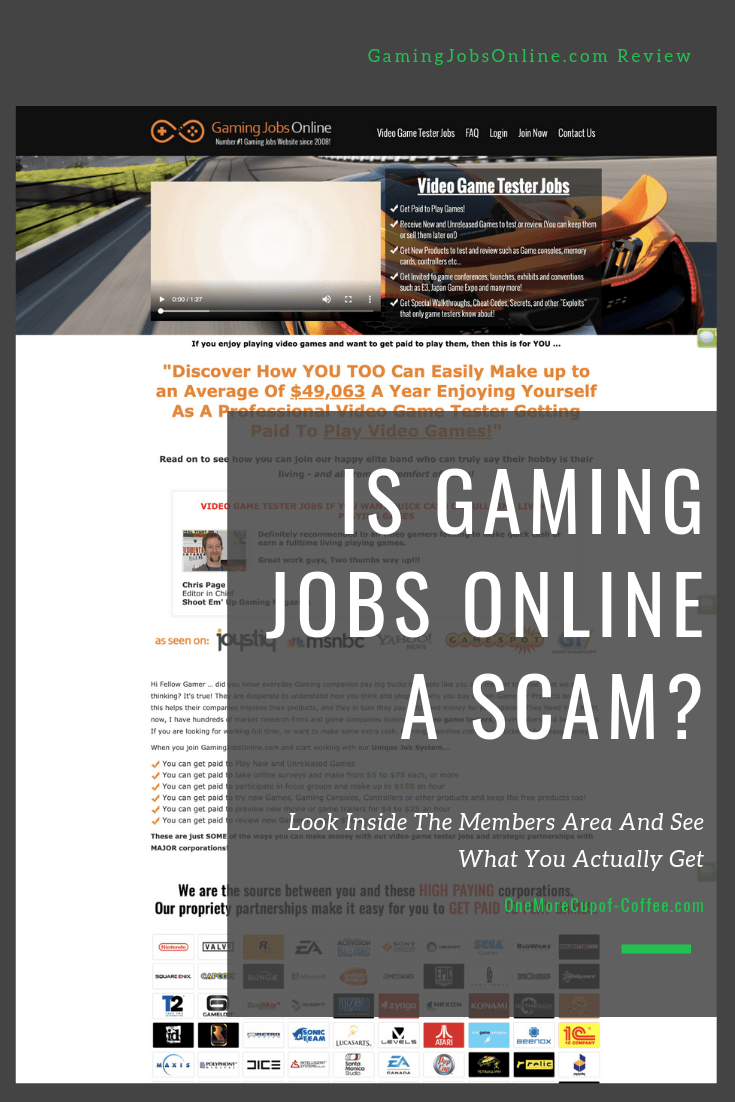 Making money by playing games sounds like a dream come true, doesn't it? The sales page for Gaming Jobs Online certainly makes it seem that way. If you can earn lots of income and have fun at the same time just playing games from home, why isn't everyone doing this?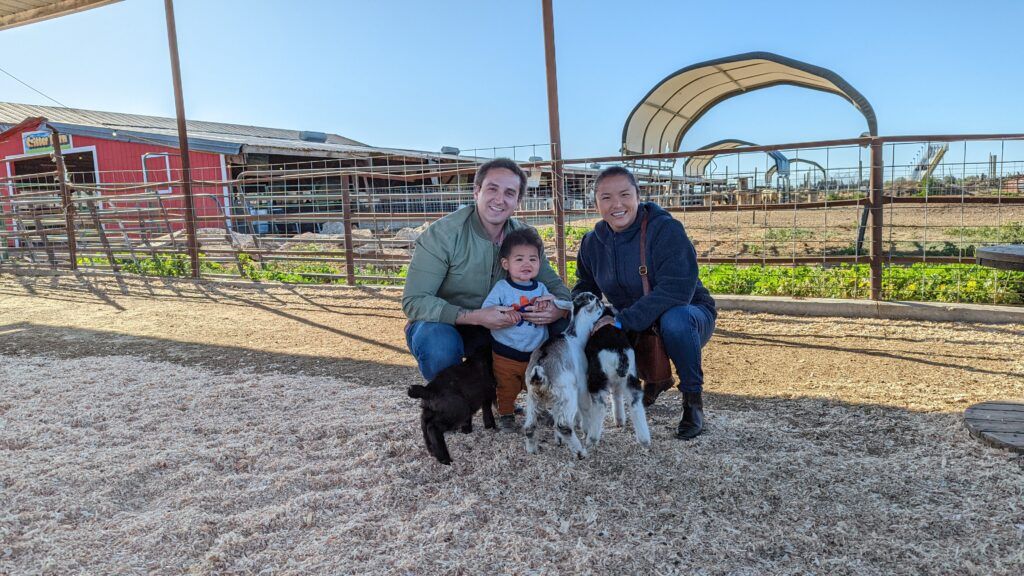 Are You Ready To Work Your Ass Off to Earn Your Lifestyle?
Are you tired of the daily grind? With a laptop and an internet connection I built a small website to generate income, and my life completely changed. Let me show you exactly how I've been doing it for more than 13 years.
You've probably heard similar sales pitches before. I know I have. So many sites start off with amazing claims, while reality is completely different. I was curious about this site. At first glance, the site looked like a total scam. Some aspects looked 'off', and after reviewing so many scams I was convinced it was garbage. However, as I dug into the sales copy, I found that some things they said could be genuine. I had to purchase it to see for myself.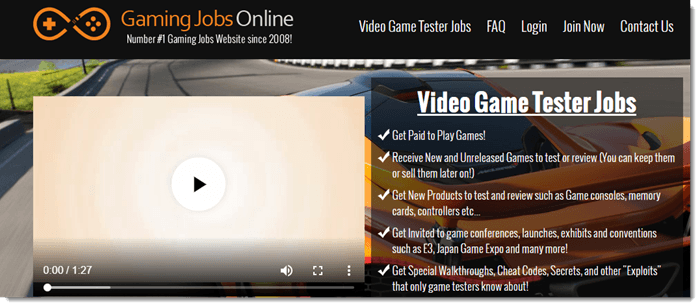 Gaming Jobs Online Review
The Sales Page Sucks. (And You Know It)
Unrealistic Expectations
There are plenty of red flags on the sales page. These issues are a key indication that the site isn't what it seems to be. The first one I noticed was income claims, which include some pretty unrealistic numbers.

For example, you can theoretically get $5 to $75 for doing a survey, but that's incredibly rare. Most of the time you'll get less than $1 for a survey. Likewise, up to $150 an hour for a focus group isn't too unusual. The figure just ignores how difficult it is to get involved in a focus group and the amount of work involved. One time I applied to do a sleep group scientific study. They said I'd get paid $75 per hour. What they didn't mention is that it was only 30 minute meetings that I got paid for, and travel, plus the sleep time outside of the study was unpaid.
Also, isn't this thing supposed to be about playing video games? The site was meant to be about gaming jobs, particularly video game testing. Many of those examples are related to survey sites. That's a completely different thing.
There's also a set of logos highlighting all of the high-powered companies that Getting Jobs Online is apparently associated with. Many of the examples are well-known, like Ubisoft, Sega, PopCap, EA and Rockstar. The section implies a two-way relationship.
I'll be my life that, none of these companies will know anything about Gaming Jobs Online. You really think such big companies would be associated with a garbage website like this? The only relationship is that Gaming Jobs Online is linking users to public job listings from many of those companies. That's completely different than what the marketing claims.
Hello Fellow Gamers!
Another problem is the reviews, like in the image below.

Have you ever heard of Shoot Em' Up Gaming Magazine? I haven't. It's also a really odd title for a magazine in this field. There are plenty of references to the magazine online, but they're all in reviews or for similar products. There isn't any information about the magazine itself. It doesn't seem to exist.

Notice, the text actually says: "Hi Fellow Gamer…" LOL
Other reviews are even less convincing, like this one:

The biggest issue with the review is how it claims that being a game tester is the perfect job. I know, it sounds like it would be, but people in the field tell an entirely different story. For example, interviews with game testers talk about how it is often very tedious, with low pay and tight deadlines. After all, a key goal is to find issues. This often means that you're given a very small area of the game that you need to play and replay for weeks or months on end.
That's not the same as playing a game for enjoyment. Testers don't normally have much control over which games they get to work on. This means you might get games that you're interested in or ones designed for kids. Many of them will be early in development and full of bugs.
Being a video game tester might still be a good job, it's just not as amazing as everyone expects. Clearly, the people who wrote the 'reviews' for Gaming Jobs Online aren't legitimate game testers. Ten bucks says they aren't even gamers at all!
For that matter, the site claims that you have no unrealistic deadlines and complete control over your work. That's not true for game testing, regardless of who employs you. What company would want to employ game testers that way? It's a horrible model.
There is one good thing, you can try out the site for $1. This is enough time to see whether membership is worth the monthly fee of $27. Just be careful. The trial is only for a week and you'll be automatically billed for the full amount unless you cancel.

What You Actually Get Inside Gaming Jobs Online (I Bought It)
The member's area is basically a collection of different things that you can sign up for, starting like this: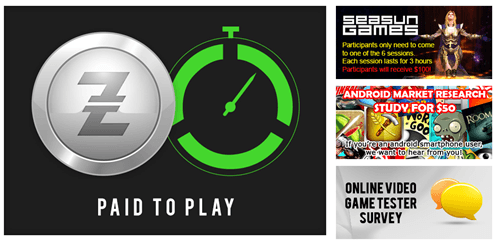 Each banner is a link to a potential way to earn. The ideas are real. This is not a "scam".
They're just not what the marketing implied. For example, the first of them links to the paid to play program from Razer (which makes gaming accessories). While the program was legitimate, it was suspended in March 2018. Even before then, it never paid a large amount of money.
The Seasun games link goes to a focus group. Only people who are eligible will earn. Interestingly, this particular group was an in-person event held in Redwood Shores, California – in March 2018! The next link goes to a signup form for possible research studies, as does the last one.
Paid To Play Video Games Or Take Surveys?
We're starting to see a pattern here. The approaches won't make you much money and most aren't game testing anyway. To make matters worse, these are the featured opportunities. None of them are what the marketing claimed. There are plenty of other similar links, including focus groups and survey sites.
There is even a Premium Survey Jobs list on the site, which has some really odd entries. Most of them have nothing at all to do with gaming and many aren't related to surveys either. Some of the links don't even work.

Some of these areas could be ways to earn little bits of money. For example, the site promotes Google Opinion Rewards. That is mostly a survey app that is fairly fast to use. I've had it on my phone before and earned $20 or so on it, over the course of a year. The app is appealing because you can spend the credit directly on the Play store. Still, it's a far cry from the initial marketing.
This is true for surveys overall. The amount you earn per survey tends to be very low and there are often large gaps between surveys.
Thankfully, there are some sections specifically on video game testing in the mix. One of these is called Premium Video Game Tester Jobs. It includes a list of companies and the following message.
That's incredibly misleading. The original sales page suggested that the $1 gave you access to everything. I'm not sure what content unlocks, as the links on the side do work. For example, the image below is from the PopCap heading.
They're just regular jobs, positions that you apply for. Many of them have nothing to do with game testing and would require significant experience in the industry. If this type of stuff interests you, you could try to make money selling video games, or write about video games.
A Bunch Of Dead Links
Most links that I tried didn't work anyway, as the jobs are no longer available.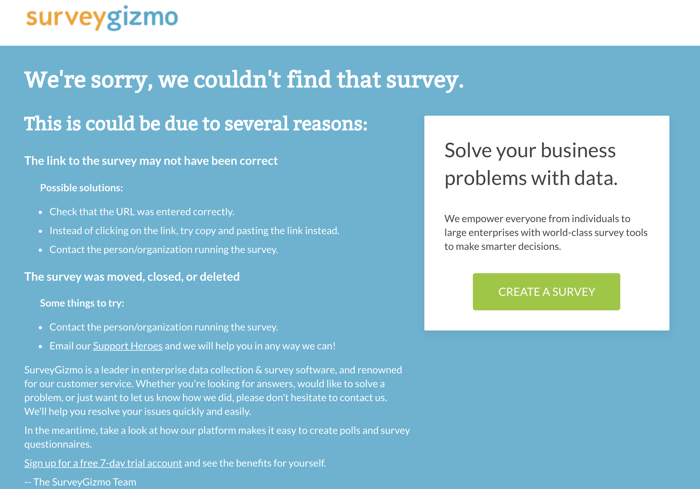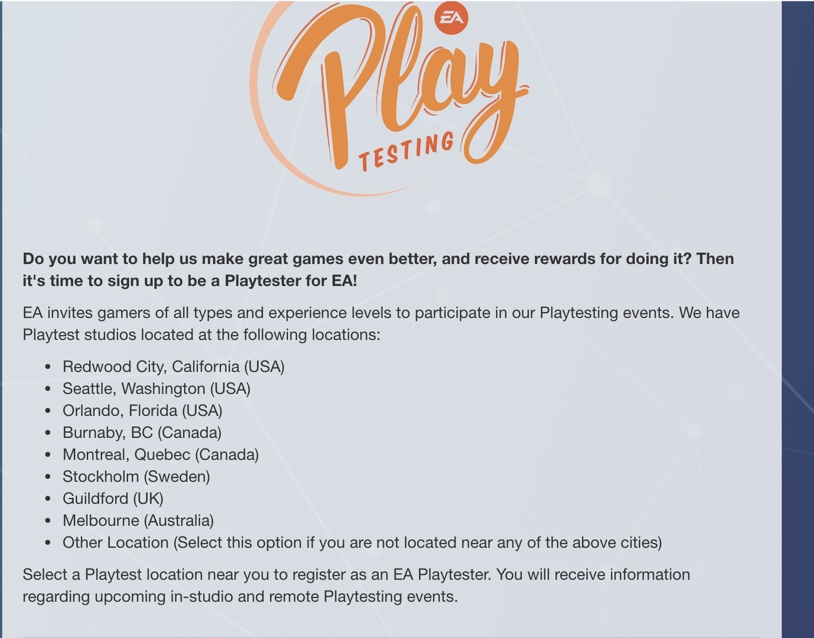 Clearly, parts of the Gaming Jobs Online site aren't updated very often. That's a concerning pattern. Job availability changes regularly. You'd expect that a decent jobs site could keep up with the current opportunities.
The idea is fairly pointless as well. You could find regular positions yourself by hunting on job boards and keeping an eye on the sites of major companies. There's no advantage to going through Gaming Jobs Online
I did find a game-related part that seemed more updated, called Newest Gaming Jobs for August. Some of these linked through to job descriptions and then to jobs. Here are some of the requirements for one of the game tester jobs on the list:

Some have fewer requirements, others have more. Once again, this isn't at all what the marketing suggested. These positions certainly aren't dream jobs. They require real hard work on a daily basis – assuming you can get one of them to begin with.
How To Start A Video Game Website (Videos)
The only GOOD part of the website was the section about making money with a video game website. The videos were actually very descriptive and accurate, and specially produced for onlinegamingjobs.com. This was a huge shock to me, considering the rest of the website was useless.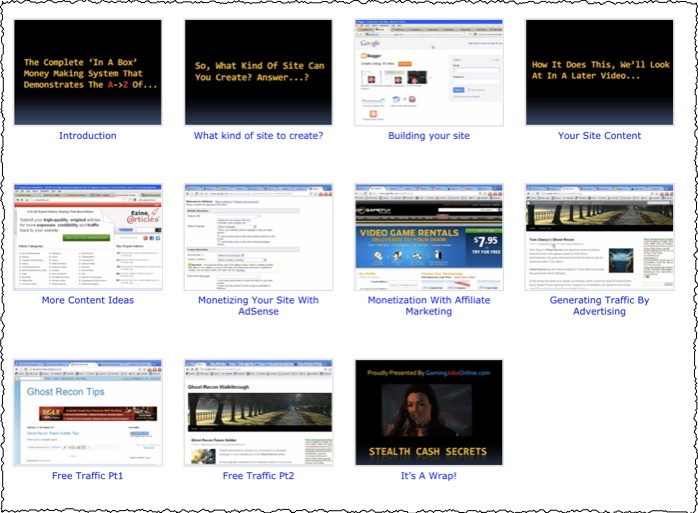 However, keep this in mind. OnlineGamingJobs.com has a $1 trial, but then a $27/month fee. Why would you pay a recurring fee to access videos you only need to watch a couple times? There's no "value" in having a recurring subscription to videos that don't change.
Plus, you can get the same basic information from my site. I have a whole series of posts on how to start your own website. Plus, I break down some video game website ideas, give you a list of companies that will pay you to write about gaming related stuff on your blog, AND I show you what a potential video game website could look like.
Yeah, you can see how I like to write about making money in the video game industry by producing online content. I'm not a huge gamer, but I do know how powerful owning a website can be, and since gaming is so popular, if gaming is your hobby or passion, it's a really good idea to start your own web property and start earning money from it.

Final Thoughts
Gaming Jobs Online is a very low-quality site. They make plenty of bold claims on the sales page but they don't live up to any of them. Much of the site is out-of-date, with links to positions that aren't available or programs that have since closed down. All of the links that do work go to positions that you could easily find on your own, or to online programs that would pay very little for your time.
Even if you did get a job, it wouldn't be the amazing opportunity that Gaming Jobs Online promotes. Regular jobs in the video game industry are hard work like anything else, and they'll be next to impossible to land if you aren't already qualified in some way. Sorry guys, this one was a dud.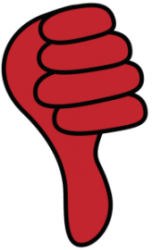 How To Actually Make Money With Video Games
Gaming is one of the most popular industries in the world right now. If you are into gaming and want to figure out how to make money doing what you love, NOW is a great time to get started.
But I'm guessing you don't have a clear idea of what you'd do to make money, or where to get started, right?
As I mentioned above, starting a website about gaming is going to be your best bet. Without any specific coding or marketing skills, it's gonna be pretty tough to get into gaming industry jobs.
Luckily, there are no qualifications needed to be a blogger. Armed with only a keyboard and an opinion, you can earn money from views and clicks on your website.
I'll show you how to build your first website and how to get traffic to it. Start your website right here, right now. Never built a site before? No problem. It's easy these days. Your main work will be researching what to write about, then actually hitting publish.
A blog topic could be anything from gaming chair reviews, so PC builds, to retro-console repairs, MMORPG strategies, or even just good ol' game reviews.
Can you imagine how cool that would be to earn a full time income with a gaming blog? It's possible. I've done it. I'll show you how you can repeat the process. Get Started Here.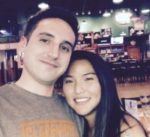 Nathaniell
What's up ladies and dudes! Great to finally meet you, and I hope you enjoyed this post. My name is Nathaniell and I'm the owner of One More Cup of Coffee. I started my first online business in 2010 promoting computer software and now I help newbies start their own businesses. Sign up for my #1 recommended training course and learn how to start your business for FREE!