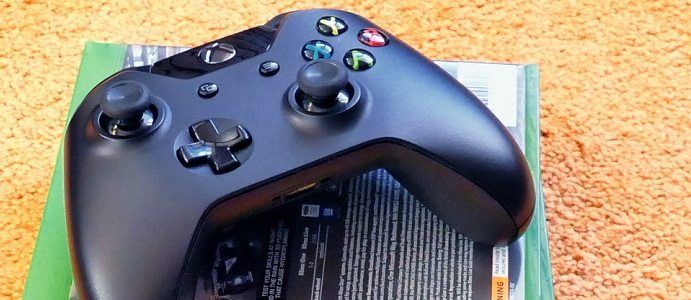 Affiliate Programs, Keyword Lists, and Niche Research for Video Games
The niche research for video games is one I have been wanting to do for a while now. I see many people starting video game websites but not all think it through. Like all other broad niches one must break it down and find that unique sub niche and target audience. Just because you like to play video games doesn't mean you can casually make an effective and profitable website.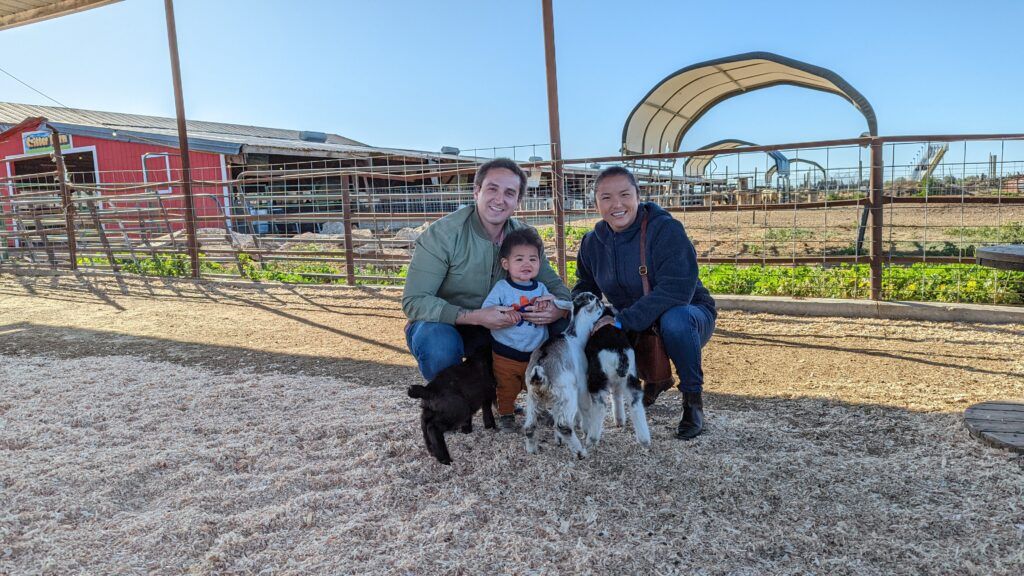 Are You Ready To Work Your Ass Off to Earn Your Lifestyle?
Are you tired of the daily grind? With a laptop and an internet connection I built a small website to generate income, and my life completely changed. Let me show you exactly how I've been doing it for more than 13 years.
I know this guy who used to manage one of the top Nintendo testing departments several years back. He told me once that if a testing job applicant put the answer "I like to play video games" high on a list of questions they had to answer, he wouldn't hire the person. He said being specific is far more important and the same holds true for a video games niche website.
There are way too many video game websites that focus solely on video game reviews but not so much on the many other aspects of this big and profitable niche market. I am going to give you some examples of sub niches to target and offer a diverse list of 10 different affiliate programs to help out.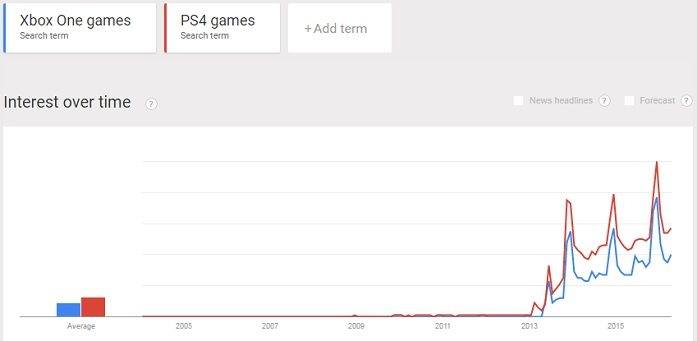 Obviously the two most popular video game consoles currently are the PlayStation 4 and the Xbox One. When choosing a niche that will target these game systems, dig down deeper than just baseball games for the PS4 or shooters for the Xbox. Look at perhaps memory upgrades for both systems or alternative controllers for one system or the other.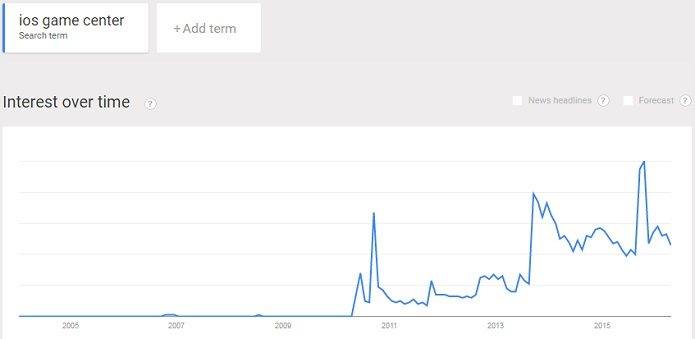 Another favorite gaming platform are smartphones, which really are a handheld PC with a phone and a camera attached. Game app downloads are another hot area of the video game market, and though it is not listed below, Apple iTunes has a pretty good affiliate program.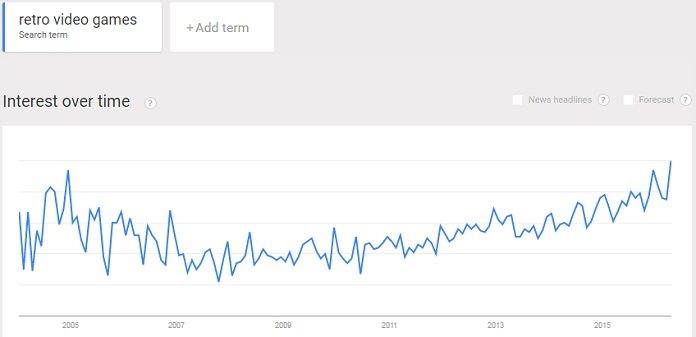 Another rising niche of the video game market are retro games, which are games that were made up until the year 1999. There are a ton of video gamers that are into collecting specific and in many cases anything having to do with gaming back then. Also still in demand are more hardcore games like MMORPG (massively multiplayer online role play game) which many play using a PC gaming tower.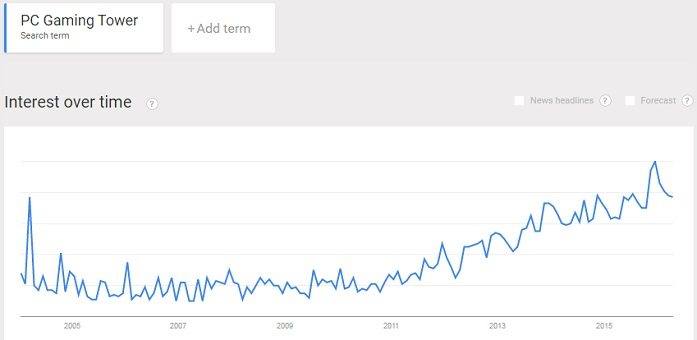 I only scratched the surface as far as sub niche ideas and you should have no problems coming up with more. Coming up with high traffic keywords will not be a problem either, and as for the low competition variety, being specific in your search will reveal some gems. But let me give you a few more sub niches to consider.
Video games inspired action figures
Cosplay costumes
80's video game nostalgia
Memory flash drives
Strategy guides
Console repair
Biofeedback controller
Console and handheld skins
Gaming headsets
Virtual Reality
Games for kids uner [Age]
Family friendly games
Christian video games
Indie games
Game development, Gaming mods
Easter eggs
Games where you can make money
Open world games
Horror games
Racing game immersion (wheels, pedals, chairs, etc)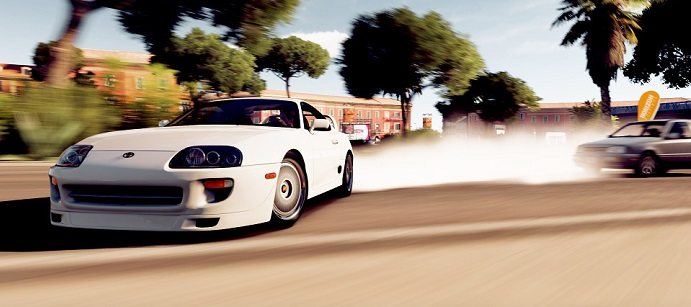 Top 3 Affiliate Programs
My Thoughts
One thing is for certain, there is not a shortage of video game affiliate programs available online for you to join. Seeing how the video game niche is so broad, as I explained at the beginning of this post, there is a vast market for all kinds of products related to video games. Remember, this is a niche that does not have to focus solely on the sales and playing of video games.
I tried to cover many of the various sub niches with the selection of the affiliate programs below. Because there are so many programs to choose from, one thing that made my decision easier was being able to find their affiliate information. If I couldn't find it with relative ease, I did not select them, and there were some great programs I passed up because of this.
But I know the ones I have selected below should be able to generate some nice profits in whatever sub niche you decide to pursuit. Practically all 10 below have a uniqueness to who they are and what they offer. Though Amazon does have a huge inventory of video games and accessories, I wanted to offer you more unique and higher paying programs, and this first one is a well-known biggie!
GameFly
Signup URL: https://www.gamefly.com/affiliate-program
Focus: Over 8,000 video game titles for PS4, PS3, PS2, PS Vita, PSP, Xbox One, Xbox 360, Xbox, Wii U, Wii, GameCube, 3DS, DS, and Game Boy Advance
Commissions: $20 to $30 for each referral sign up & 5% on sale of new console games
Comments: In the U.S., GameFly offers over 8,000 video game titles for practically every major gaming console and handheld, even as far back as Game Boy Advance. Their library contains all the popular new releases, as well as many older "back-catalog" games that are difficult to find. This is a subscription service where members can select titles on the GameFly website and receive them via First-Class Mail and return them at their convenience using pre-paid mailers.
In addition subscribers also have the option to purchase a video game they are currently renting through the "Keep" feature, and GameFly also sells new and used console games. Sounds great, right? It gets better. Through the acquisition of Playcast Media Systems in June 2015, GameFly offers a console-quality game streaming service in 55 countries, working with cable providers, hardware and media companies to make game services available to all.
When it comes to playing video games, there is no other online convenience service that can match GameFly in my opinion and this is why, along with their 30 day cookie, I have chosen them as my number 1 affiliate program. And guess what else they offer besides video games? You can also make a 5% commissions on the sale of DVD and Blu-ray movies both older titles and new releases like Star Wars: The Force Awakens! Their website is kick-ass too!
Digimartz
Focus: PC, Console & Handheld video game controllers, accessories, peripherals, upgrades, memory & graphic cards, replacement parts, skins, iPhone & Galaxy gaming
Commissions: Up to 8% depends on sales volume
Comments: Digimartz, based in Canada, was founded at the end of 2001 and is one of the largest online official resellers for console and handheld game accessories online. They offer a huge selection of game system upgrades, parts and accessories, but also provide products for other small consumer electronics like smartphones and tablets, which can also play video games.
Though their commission is not as big as my numbers 1 and 3 selections, Digimartz is in a specialized sub niche of the video games market that is quite popular. Every hardcore gamer at some time or another will need what Digimartz sells and because of this I have chosen them as my number 2 affiliate program. With a wide array of products across many gaming platforms and with their 30 day cookie, I feel Digimartz is well worth this position.
GamePal
Signup URL: http://www.gamepal.com/central/affiliate
Focus: Provides services for the buying and selling of massively multiplayer online role play game's virtual currency, accounts, items, and power leveling. Games like Final Fantasy, Star Wars Old Republic, and World of Warcraft just to name a few
Commissions: 18% to 25%
Comments: In 1999, the founders of GamePal teamed up with MySuperSales, who later became IGE. Then in 2004, GamePal formed www.gamepal.com which now offers the package of services for buying and selling of MMORPG virtual currency, accounts and power leveling. Since 2004, they have grown to be the largest network of virtual gaming services companies on the internet.
Being that GamePal offers a unique service for a specific sub niche in the video game market, and because of their above average commission and 180 day cookie, I have chosen them as my number 3 selection. The service packages they offer are for a majority of the more popular MMORPGs on the market today like World of Warcraft. Their website is super easy to navigate and presents all important services and affiliate information, within the top of the home page.
Update: The Twitch affiliate program was recently launched, and has multiple ways for you to earn money. This is a very untapped resource right now, and would be an awesome way for any gamer to make money online. If you aren't into live streaming though, you can still check out these other affiliate programs listed below. There are many more out there as well, so keep doing your research based around your niche within the video game industry.
Other Affiliate Programs
Zygor
50%
The best World of Warcraft guides on the market that are "built-in" and can be accessed from within the game. Guides for Leveling & Loremaster, Dungeons & Gear, Dailies & Reputation, Gold & Professions, Pets & Mounts, and Titles & Achievements
Video Games Pay My Bills
50%
Membership service providing 10 step by step courses on different effective methods to make a living with video games
Big Fish Games
40.6%
Downloadable games in every genre for Windows and Mac PCs, iPad, iPhone, and Android, as well as online games both free and paid
RazerStore
20%
Desktop, Tower & Laptop gaming systems, gaming headsets, mice, keyboards, controllers, Open Source Virtual Reality OSVR, accessories, replacement parts
GoCyberShop
Up to 15% and 3% on 2nd tier affiliate referrals
Every kind of modification upgrade like memory cards, expanded hard drives, graphics upgrade, and the repairs of all gaming systems and consoles
Hoyle
15%
Downloadable games for PC and iOS of board games, card games, casino games, slots, puzzles, mystery games, hidden object games
GameStop
1% to 5% depending on items sold
New, used & old console video games in every genre and on every platform, as well as accessories, game systems, peripherals and more
Video Games Keywords Breakdown
10 Low Competition Keywords (Searches/QSR)
what is video game cosplay – 316/1
razor gaming computers – 104/4
how much is oculus rift – 493/17
ps3 12gb hard drive upgrade – 120/15
when is the next e3 – 120/24
gamefly free games – 249/26
world of warcraft blacksmithing guide – 128/44
video game tester requirements – 136/61
what is the best gaming headset – 5444/88
mobile strike pc – 10438/90
What's QSR
10 High Traffic Keywords (Searches/QSR)
cool math games – 13268360/208
free online games – 1031185/187
nickelodeon games – 499873/269
big fish games – 440285/193
xbox 360 games – 234678/170
wii games – 225511/254
video games consoles – 222953/163
play free games – 210045/253
what is the oculus rift – 171150/144
video game rentals – 157585/285
Why Is This Different From Google's Number?
Though Google's Keyword Tool has improved in recent years, it still gives inflated (inaccurate) traffic numbers. The keyword tool I use takes data from a variety of search engines, not just Google. Remember that Bing + Yahoo own 30% of the search market.
Other Great Keywords (high traffic, low competition)
what is the best vr headset
how to become a video game tester
ps3 memory card
mobile strike free download
harry potter and the deathly hallows video game
what does mmorpg mean
build a gaming computer
play free nintendo games online
logitech flight system g940 force feedback joystick
call duty advanced warfare pc
the best gaming headset
how to make a video game
alienware x51 r2
ps4 hard drive upgrade
video game cheats codes
the best gaming headset under 50
Affiliate Marketing Action Plan For Video Games
With so many ways you can go to find a sub niche to target, remember to be specific and narrow in your approach. Look past the actual games and see into the support or behind the scenes kind of products. What I would do is follow the mindset of most people in America when it comes to tech items and go with what is hot.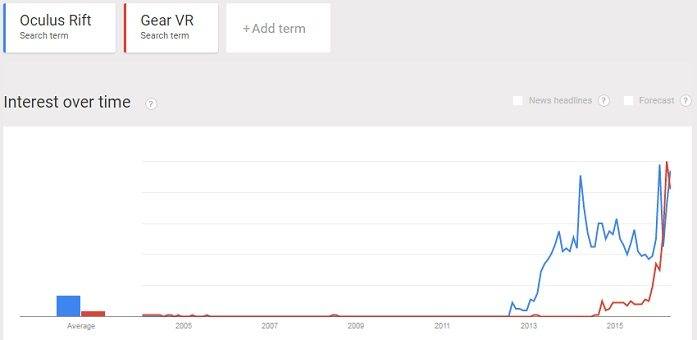 Currently virtual reality is the next frontier in gaming. Back in late November 2015 the Samsung Gear VR came out and just weeks ago of this writing in late March 2016, the long anticipated Oculus Rift hit the stores. The buzz is high on VR and at $600+ per unit, it would make a nice commission profit for the affiliate marketer.
Ride the wave of excitement when a new tech item comes out, this is what many of the tech companies do. They start introducing all kinds of upgrades and add-ons for these hot new products, all which can add more green in your pocket should you choose this niche. Look at what people do when a hot new iPhone comes out, they wait on a long line just so they can be one of the first to own one. Same thing with gamers when it comes to new tech like VR.
Need Extra Help?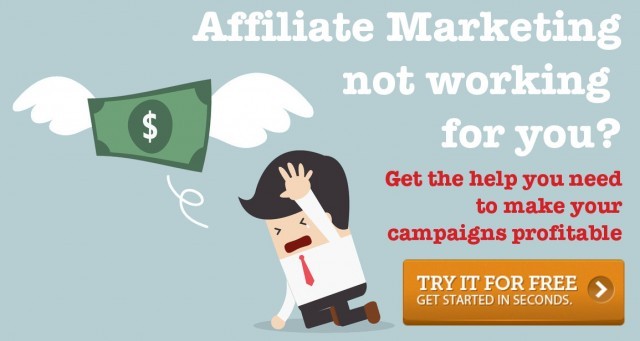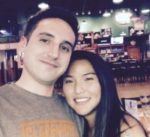 Nathaniell
What's up ladies and dudes! Great to finally meet you, and I hope you enjoyed this post. My name is Nathaniell and I'm the owner of One More Cup of Coffee. I started my first online business in 2010 promoting computer software and now I help newbies start their own businesses. Sign up for my #1 recommended training course and learn how to start your business for FREE!