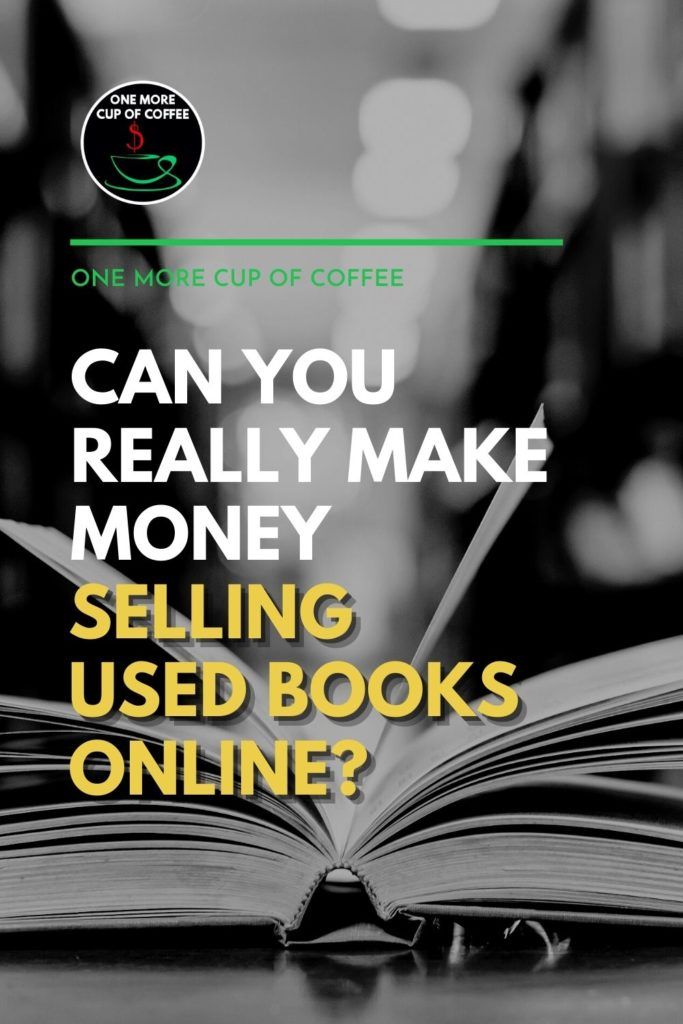 One of the most interesting things about the internet is that people sell just about anything online. Regardless of what you're thinking about, with enough digging you can probably find someone selling it online.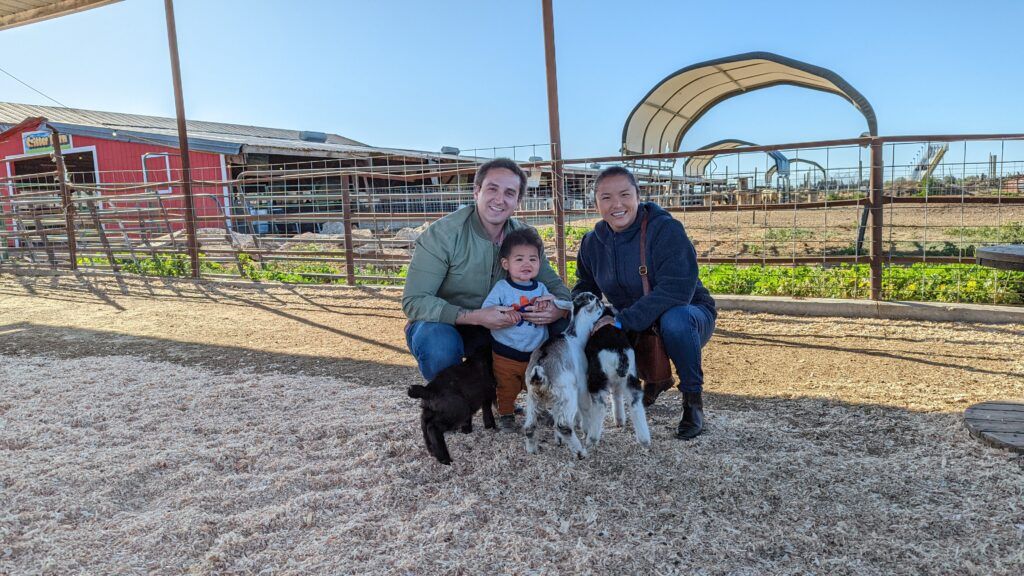 Are You Ready To Work Your Ass Off to Earn Your Lifestyle?
Are you tired of the daily grind? With a laptop and an internet connection I built a small website to generate income, and my life completely changed. Let me show you exactly how I've been doing it for more than 13 years.
In many cases, these products can even be a pretty effective way to make some profit or even earn a living. Here, I'm going to focus on one specific method, which is the potential to make money selling used books online.
Even though people are increasingly relying on digital media and reading books on their phones and other devices, there is still a surprisingly strong demand for physical books.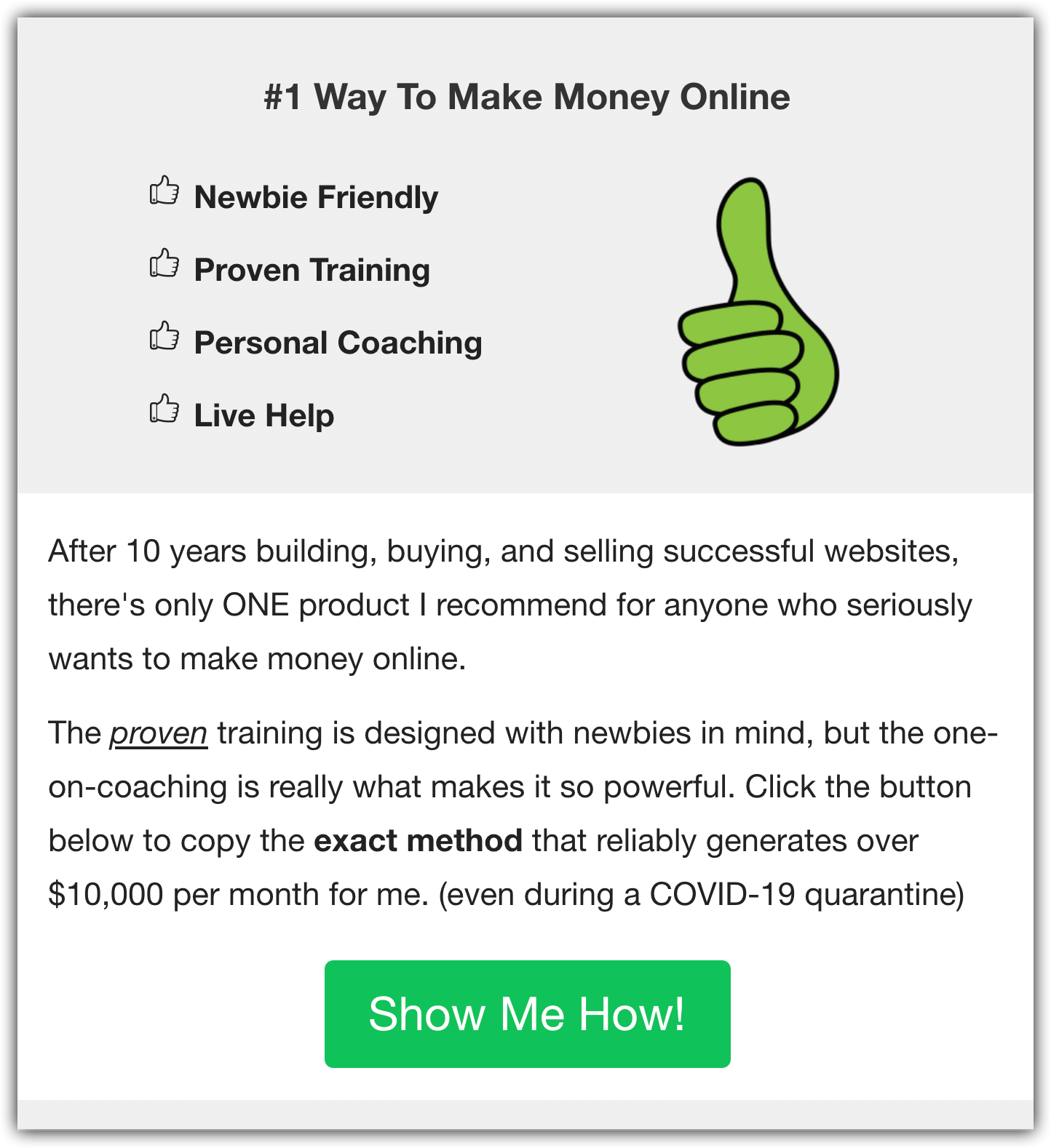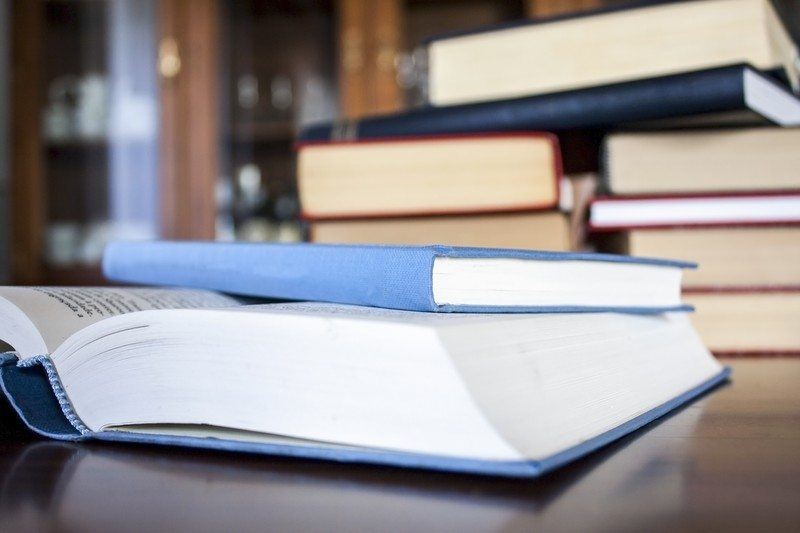 How Do You Make Money Selling Used Books Online?
The general idea here is pretty much exactly what you might imagine. Basically, you find used books and then resell them online for a profit.
Sites like Amazon and eBay can be great places for doing so. Often you'll also be able to find used books for an extremely low price, which can make it fairly easy to earn a profit.
There are some disadvantages though, so keep reading to see if this is going to be a good business idea for you to get started with.
Leveraging Amazon's Systems For Your Business
Amazon is well-known as a place to buy new physical products, along with a vast array of digital items, including music, apps, movies and eBooks. But, people often overlook the used side of the site. For example, when you look at many products, the site will provide prices for the new and the used versions.

If you click on the used option, you then see the various options for the product (the first Game of Thrones book, in this case). For books, this includes information about the price and shipping, along with the condition of the book, a delivery estimate, information about the seller and the option to buy.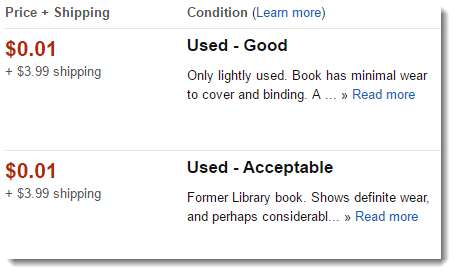 So, there's actually a decent structure already in place for selling used books on Amazon and it's fairly easy to take advantage of this.
The best training available for "retail arbitrage" (buying stuff retail/used and reselling on Amazon for profit) is called Amazon Bootcamp. The creators are a really sweet couple that has been doing retail arbitrage successfully for many years. It's a super newbie-friendly course, and my #1 recommendation for anyone that wants to start an Amazon store selling used books or whatever!
In some ways, the idea of selling books on Amazon is pretty self-evident and you could figure out most of it yourself. But, the tips on picking out good books and maintaining a good reputation are well-worth reading.
Realistically, if you can do this, you have a better chance of turning a profit and you'll be less likely to invest in books that don't sell.
Selling old copies of To Kill A Mockingbird isn't going to make you a millionaire. But finding specific titles that fetch good prices from library sales, garage sales, and bulk sales etc can definitely get you a healthy profit as long as you do your due diligence.
Plus, any information on beating the competition is likely to be helpful because there are a lot of people out there doing the same thing. For example, on the used listings for the Game of Thrones book from before, here are the top 3 sellers based on Amazon's sorting method: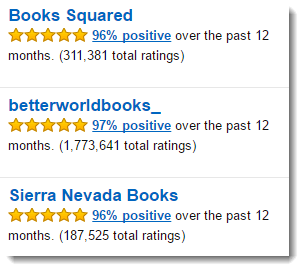 All of these are sellers that seem to focus on selling used books and probably have a far higher turnover than you ever could.
Competing against members like this isn't impossible, especially as they tend to deal mostly in popular books, rather than obscure ones. But, figuring out a workable method for doing so will make a huge difference in your ultimate success.
It's also worth noting that some of the strategies that Adventures on the River talks about would also apply for other places to sell books, particularly eBay. After all, eBay does use many of the same general approaches for sales.
Whether you use eBay, Amazon, another site entirely or even your own website, selling used books online is a viable business model. It's easy to see how this could be profitable. After all, you can often find good used books at markets and second-hand stores for an incredibly low price.
Choosing What Books To Sell
One of the key things that you need to learn is what books to pick when you're trying to sell. There will also be other places where you can learn that information.
You could also figure this out by paying attention to what other people are selling and the types of books that people look for. Over time, your perceptions are likely to get more refined, as you figure out what books actually end up selling and what ones simply go nowhere.
For example, did you consider that old school textbooks could be a great specialty? Or what about rare bible versions? First editions are also in high demand.
Knowing what will sell plays a major role in this business model, as it gives you a clear idea of what to look for when you go out hunting for used books. Oh yeah, this can be a physical job! You'll be spending gas money and calories sourcing your product 🙂
There are a number of good angles that you can go with here. For example, there is often high demand for textbooks, but mostly for current editions and ones that colleges are actively using. Textbooks also tend to be fairly expensive, so the profit margin is high if you can find them at a low price. Nuances like that can make a difference between a $2 profit and a $20 one.
Obscure books and limited editions are also appealing, especially you may face less competition. However, you do need to make sure there is demand for the books you're considering selling. Otherwise, you're simply wasting your time.
Another strategy I've learned is that if you can get a large number of books in a bulk sale, you can profit no matter what. I heard a story about someone that bought an entire 12 x 12 storage unit full of books. Even with just $1 profit for each book, that's several thousand dollars!
Limitations Of Selling Used Books
Even though selling used books is a viable business approach, it does have limitations.
For one thing, the sheer amount of competition is certainly a factor. In many cases, you'll multiple people selling the same book for the lowest possible price, especially if the book is a popular one. In situations like that, who gets the sale will often come down to reputation, which can be tough when you're just starting out.
Selling used books online also means that you have to maintain a physical stock of the books, while also shipping those out as sales are made. There is a fair amount of logistics involved in doing this, along with the physical space to store the books. Sure, if you score a few rarities you can put them in your closet. If you start buying in bulk, you may need a storage unit.
You also have to physically find the books to begin with, which is likely to involve spending a lot of time in second-hand stores and markets. Doing so might be a fun task but it's easy to see how it could get tedious after a while.
Plus, you only make money when you get good finds. Some trips to the store will be completely fruitless, and you'll have wasted time and gas.
You could take full advantage of your searching efforts and look for multiple types of product when you are trawling second-hand stores. For example, the right board games can turn a tidy profit too. Flipping used clothing can even be a way to earn if you know what you're doing and even old records may sell well.
The final issue to consider is customers. Unfortunately, customers on Amazon and eBay are frequently picky and will complain at many things, including the quality of a book, even if the quality was specified on the sales page.
In some cases, customers will also demand a refund and/or leave bad feedback, even if you did nothing wrong. Many customers fail to realize these are independent people selling used items, and expect the overly-cautious customer support that Amazon usually provides.
The feedback you do get plays a key role in your ability to compete, especially early on. So, a few incidents of negative feedback could be enough to majorly damage your chance at creating a successful business.
Making Money Through A Website
Selling used books online may be effective for some people but the limitations and the amount of legwork are significant. Many people would find that they simply don't have the time or energy to keep this going long-term, especially if the competition is tough.
An appealing alternative is the process of affiliate marketing through your own blog. I love affiliate marketing as a technique because you don't have to deal with physical products at all. Instead, you're basically connecting buyers to sellers and earning yourself a profit for doing so.
This is also a great field if you are a book lover because there are many companies out there selling books that have affiliate programs. In fact, Amazon even has an affiliate program called Amazon Associates, and you can make money promoting the various physical and digital books.
The great thing about doing this is that you don't actually have to go out and find the books, or deal with shipping and returns.
Are you a book lover? A website gives you a great place to talk about books. This could include reviewing your favorite books or making Top 10 lists of the best books in a given genre or the best books published each year.
Sci-Fi lovers like myself enjoy reading top 10 lists to choose which books to buy.
Top 10 Zombie Dystopian Novels of 2016
5 Female-Lead Sci-Fi Novels You Must Read
The Best Sci-Fi Novels They Turned Into Movies In The 2010's
Those are all potential ideas to write about for our hypothetical "sci-fi book themed website".
But if books aren't your thing and you just wanted a simple way to make money online, you can make an affiliate marketing website on pretty much anything – books are just one example.
As such, affiliate marketing becomes a great way to talk about or promote pretty much any hobby or passion, without having to worry about finding products, shipping or dealing with customer service. That's a win all around.
weight loss
making beer at home
customizing car stereo systems
leather goods
woodworking
drones
kids art supplies
Those are all potential website topics, and the list goes on forever!
The best way to get started as an affiliate marketer is through the online training center this website. It's how I learned to start my first successful website about computer software back in 2010.
In fact, I still regularly use the service and continue to learn from it, even though I have been running my own online business full time for years now.
Make Money Selling Used Books Online
There are thousands of different side hustles you could do to earn some extra money on the side, and which one "clicks" for you depends on your personality and goals. However, there's one side hustle that makes an insane amount of money and works for anyone.
Starting an affiliate website is an incredible way to earn extra money because you can do it from your home on a laptop, and work on your business in the evenings and on weekends. The income potential is huge, and it's easy to scale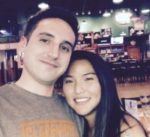 Nathaniell
What's up ladies and dudes! Great to finally meet you, and I hope you enjoyed this post. My name is Nathaniell and I'm the owner of One More Cup of Coffee. I started my first online business in 2010 promoting computer software and now I help newbies start their own businesses. Sign up for my #1 recommended training course and learn how to start your business for FREE!