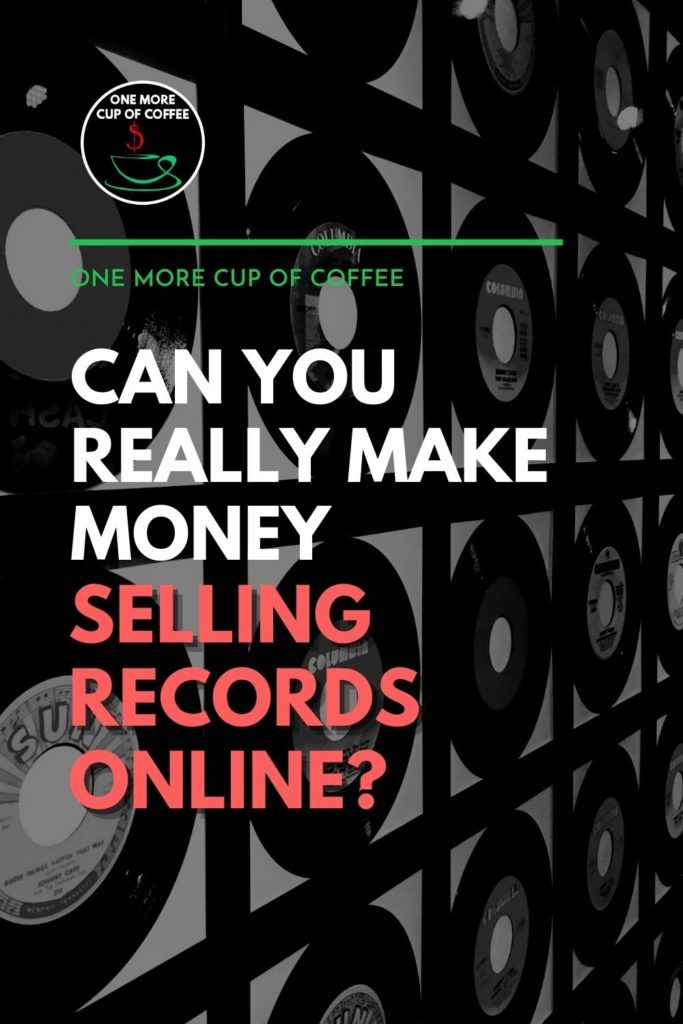 Records are pretty fascinating really. Even though the technology is old, vinyl records still remain popular and are even the preferred medium for some people.
In fact, some modern music is even being released onto record, which isn't the normal pattern that you see with other types of technology. When's the last time you heard of a car being sold without power windows (to make it "better")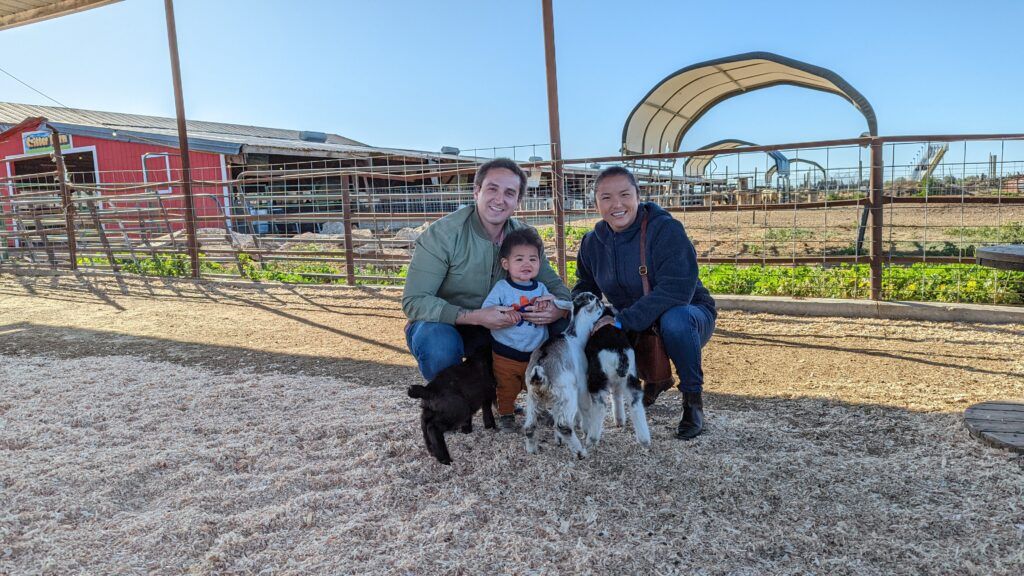 Are You Ready To Work Your Ass Off to Earn Your Lifestyle?
Are you tired of the daily grind? With a laptop and an internet connection I built a small website to generate income, and my life completely changed. Let me show you exactly how I've been doing it for more than 13 years.
All of this means that there is still a lot of interest in records, particularly those that are no longer being produced. Likewise, there are many rare records out there that are highly sought after and are worth a lot of money.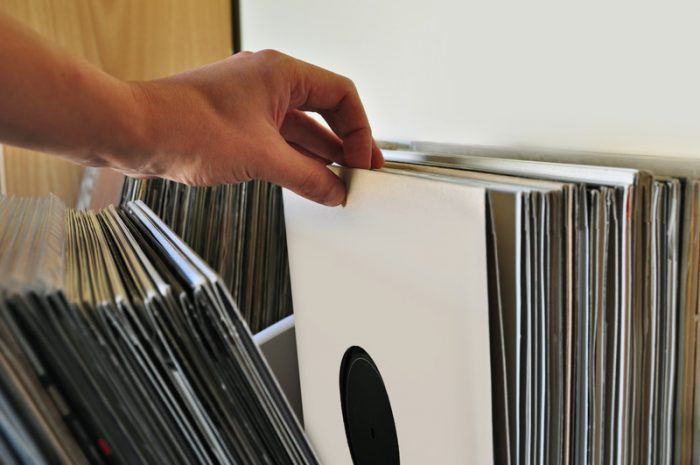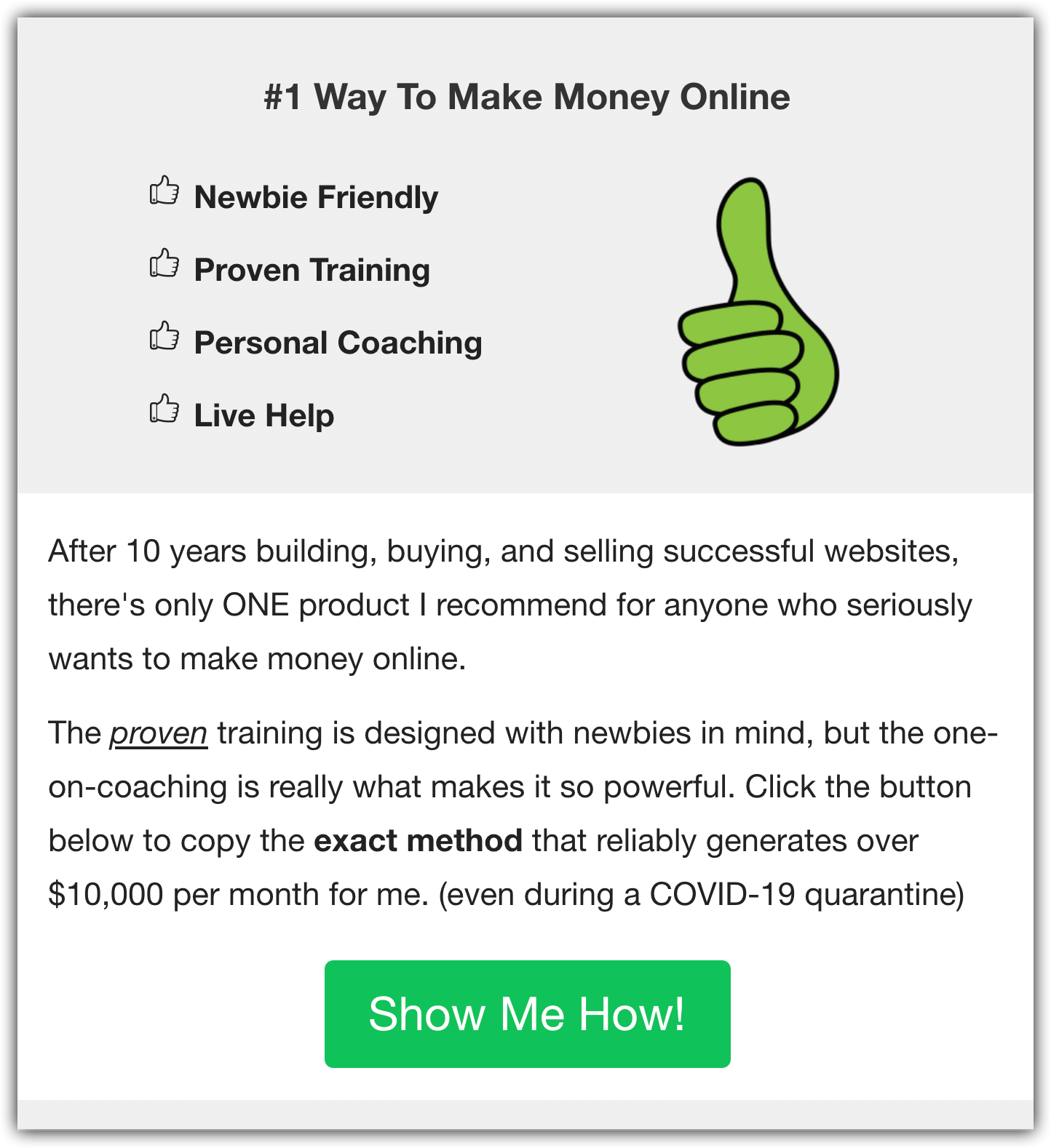 Making Money Selling Records Online
With this in mind, can you make money selling records online? After all, there is an audience out there. The simple answer is that you can make money. However, the process may only be worth the effort in some situations.
What Records Are You Selling?
If you're going to try and sell records, then you first have to look at the records that you're selling. For one thing, are you considering records that you already own, like records that you have collected over the years? Alternatively, are you planning to buy records and resell them?
Additionally, what about the records themselves? Are you considering fairly recent ones or older records? All of these aspects are going to play a role in your potential for income.
First of all, if you're selling records you already own, the potential for profit varies widely. The key reason is that your income is going to depend on what records you actually have in your collection (the same is true if you planned to sell old books online or even board games).
For example, you may have some rare or in-demand records and, if so, then you could easily make some money. However, if you simply have records that are easy to obtain or not popular, then your collection could end up being mostly worthless.
Another option is the idea of buying and reselling records. In theory, you could pick up relatively recent releases in stores and then try to make some money selling them online. This might be feasible with the right records, especially if you can get them at a good price.
However, the real potential for profit would come from older and more obscure records. So, these are records that you might pick up at a second-hand store or a market. In some cases, you may even be able to find them online, as some people don't know the value of what they're selling.
To be successful in this area you need to be able to identify when records are valuable. Doing so is fairly simple because you can use the internet as a guide.
For example, there are various lists online about which records are currently popular and you can easily search to see what a given record is currently worth.
Likewise, you can simply look at the prices that different records sell for on sites like Amazon and eBay. Over time, you'd probably start to become more familiar with the field, which would make it easier to identify good opportunities for profit.
In terms of making income, buying used records, and reselling them tends to have the most potential. It can also be an enjoyable process, especially if you enjoy spending time at markets and thrift stores.
Besides, even if you do currently have a valuable record collection, you're only going to get finite money from that. So, if you really want to make income you have to turn to a method that you can consistently work at and grow.
Nevertheless, there is a considerable amount of work involved in the process. For one thing, you actually have to find the record, to begin with, and that alone can take effort.
Beyond this, you have to list the product on whatever service you use and ship it out when you make a sale. In some cases, you'd also have to deal with customer service and possibly returns.
That brings me to another issue. Nowadays, you can make money selling just about any type of product online. But some are certainly easier than others. Records are on the difficult side because they are easily damaged and when this happens, their value decreases significantly.
For that matter, there is a risk that the record would get damaged during shipping. There are various steps that you can take to decrease this risk but it is still likely to be a significant factor.
The problem of damage can also make the process of buying records challenging. You have to be certain that the record you are buying does actually play well and is worth as much as it seems to be. Doing so could be difficult in some situations, especially if you were buying the record online.
An additional issue comes from buyers, especially on sites like eBay and Amazon. At the best of times, buyers tend to be fairly picky about products and some of them also manipulate the system from time-to-time. Additionally, with records, you will often be dealing with collectors, who are more likely to be critical about the product they receive.
As a consequence, you may run into issues with customers returning records or leaving bad feedback, even if you go to great lengths to sell quality products. This issue is frustrating and can also cut into your profits, especially as feedback influences your future sales.
Where You Can Sell Records
Regardless of the type of record, you're selling, the most common options are likely to be sites like Amazon or eBay. These sites are powerful choices for selling any product, partly because they attract such a large audience.
In fact, there is no shortage of records on either site. At the same time, people often turn to these sites to buy online, especially if they are searching for something rare or second-hand.
The downside with these sites is the competition. For example, eBay has around 4.6 million individual listings in the vinyl records category, with hundreds of thousands of records in many genres. That's a huge amount of people to compete against.
Now, only some of those listings will be for the exact same item that you're selling and the condition does vary from seller to seller as well. This gives you an advantage if you're selling a relatively rare record in good condition. Still, the competition is significant and is something to seriously consider.
Another issue with these sites is that they favor the buyer over the seller. In fact, the processes and rules in place make it relatively easy for buyers to manipulate the system and this can be expensive for sellers. Because of this, you are somewhat at the mercy of buyers and the sites themselves.
Nevertheless, there are other options too. For example, the site HTFR.com (which stands for Hard to Find Records) specializes in buying and selling records. This makes it an interesting alternative, especially if you're selling rare records. The site is also a good place to get an idea about how much different records are worth.
There are other similar sites online that also focus on records and you can find these with a little searching. As a general rule, these sites are likely to have a smaller audience than eBay or Amazon but you'll also face less competition. Additionally, the sites may attract more collectors, which can potentially let you get a higher price for your records.
You could also consider starting your own website. There are many ways to do this, but the main two routes would be to set up an "done for you" eCommerce store, through something like Shopify (highly recommended), or through your own website, using WordPress.
Shopify is great for someone selling their own products that wants an easy way to do it. They have great training and an easy-to-use interface.
WordPress is much more DIY, but offers a lot more customization options, and is a lot cheaper to run too.
Another Way To Sell Records Online: Sell Other People's Records!
These different areas mean that selling records online is a viable way to make money, regardless of whether you are selling your own collection or buying records to sell. Nevertheless, there is a lot of work involved in doing this successfully, along with some risk, including the potential for records to get damaged.
But, if you're passionate about records or music, in general, there is another approach that you can take to earn money. This is the concept of affiliate marketing.
You might have heard about affiliate marketing before, particularly as I talk about it so often on this site. But, if you haven't, the idea is to promote products rather than sell them. This means that you're not dealing with physical items that you have to buy, list, and ship. For that matter, you're not even responsible for customer service.
Instead, affiliate marketing lets you make money by directing people to products that they're likely to be interested in. The system works really well because you provide valuable information and your customers aren't faced with any additional fees.
The information you read on this website is free, but I also link to paid products that you can choose to buy. It works like that in any industry, even selling records online.
With this business approach, your focus isn't on products or individual records. Instead, it's on content. The idea is that you build a website that talks about the topic area and may review individual items.
So, as an example, you could create a site on vinyl records and vintage recordings. On that, you might choose to talk about the best types of record players, the accessories that people need to own, and ways to store records without damaging them.
You could also write reviews on individual records or lists of records that people should buy, like the example below. Restoring old audio equipment would be another great idea! You could provide tutorials via YouTube, and get paid via Google Adsense or for parts people need to order online.

Much of that content would naturally lend itself towards promoting products and it's easy to see how you could get sales without having to push your customers too hard. This type of site can also be enjoyable to create and you get to make money by writing about an area that interests you.
But, you don't have to create a site on records. Instead, you can pick any topic. The only limitation is that you have to find an affiliate program that offers related products. That may sound hard but there are thousands of different affiliate programs out there and even comprehensive sites like Amazon have this option.
So, no matter what your topic, affiliate marketing can be a powerful tool to make money. You basically end up creating a business that you can expand over time and you can change the products that you promote as demand shifts.
Make Money Selling Records Online
There are thousands of different side hustles you could do to earn some extra money on the side, and which one "clicks" for you depends on your personality and goals. However, there's one side hustle that makes an insane amount of money and works for anyone.
Starting an affiliate website is an incredible way to earn extra money because you can do it from your home on a laptop, and work on your business in the evenings and on weekends. The income potential is huge, and it's easy to scale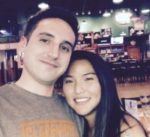 Nathaniell
What's up ladies and dudes! Great to finally meet you, and I hope you enjoyed this post. My name is Nathaniell and I'm the owner of One More Cup of Coffee. I started my first online business in 2010 promoting computer software and now I help newbies start their own businesses. Sign up for my #1 recommended training course and learn how to start your business for FREE!