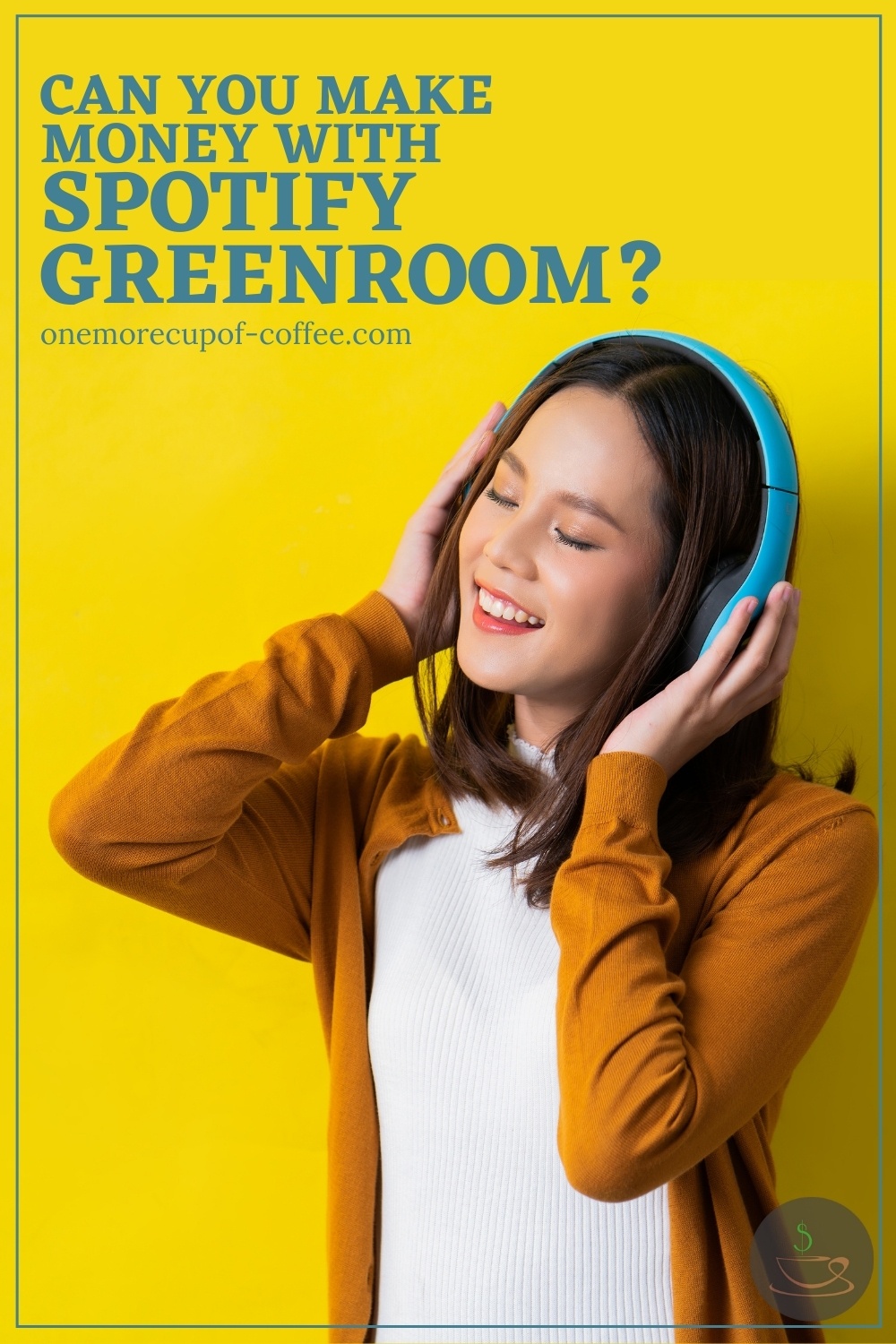 Spotify – the 2006 Swedish online streaming provider is finally catching up to other social media apps; in that, they too have decided it's time to pay the creators who have helped them grow into the multi-million dollar tech giants they are today. Yes, we're talking about making money on Spotify, and not as a listener or musician, but as a creator!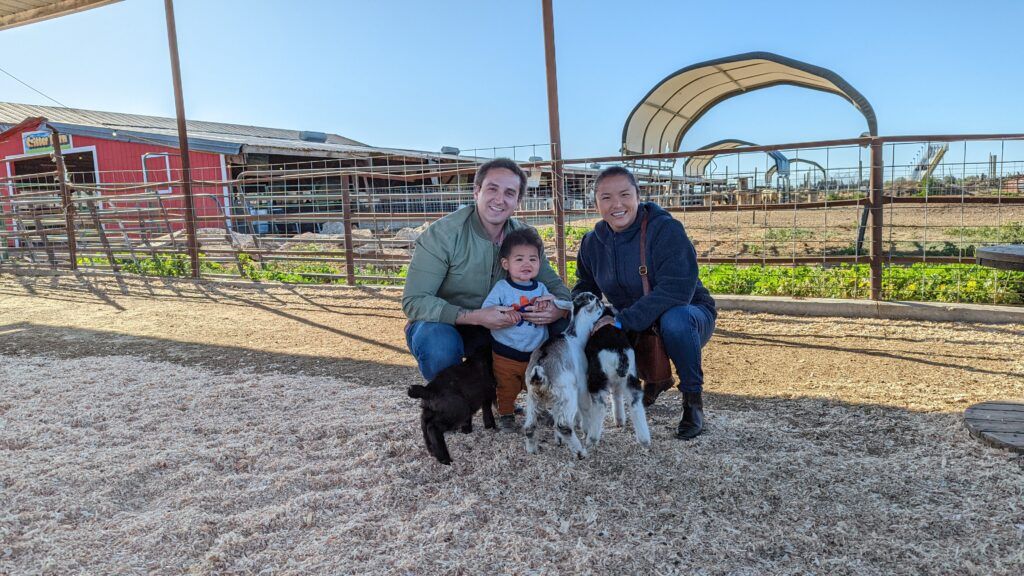 Are You Ready To Work Your Ass Off to Earn Your Lifestyle?
Are you tired of the daily grind? With a laptop and an internet connection I built a small website to generate income, and my life completely changed. Let me show you exactly how I've been doing it for more than 13 years.
If anyone knows audio, it's Spotify. But what they hadn't predicted was the insane demand for podcast-like audio consumption between creator-follower.
So, as envious as they were by the ever-popular voice-only app Clubhouse which took over the internet for a while in 2020 – Spotify finally launched its first monetization method for creators to earn from. Enter, Greenroom.
Read more below to find out when Spotify Greenroom is expected to roll out and begin paying creators in 2021, and how you can start taking advantage of this opportunity to make money from the Spotify Creator Fund.
Can You Make Money With Spotify Greenroom?
What Is Spotify Greenroom?
The Greenroom Creator Fund by Spotify functions in two ways:
It acts like the Clubhouse app
But pays out/rewards creators who host groups
That's right – Greenroom is Spotify's version of Clubhouse in that you can create and host private chatrooms on a particular topic.
So what's the difference between Spotify Greenroom vs Clubhouse?
While Clubhouse attracts all types of discussions across all industries (even aliens, monsters, and futuristic space travel), Greenroom is specifically aimed at sparking and fostering conversations surrounding music, sports, and culture.
What's more, Greenroom pays out its hosts via a Creator Fund, a feature that has drawn in millions of users on apps such as TikTok and even Snapchat, and that Clubhouse doesn't currently offer.
As stated in the Greenroom FAQ,
"The Fund's primary goal is to support creators on Greenroom and encourage engagement between fans and creators. We want creators to be rewarded for the communities they build, the audiences they reach, and the experiences they create from the very start."
It's evident that the Creator Fund is Spotify's response to the ever-growing pressure placed on social media apps to give back to creators. Instagram, Twitter, TikTok… All of them now have their own path to monetization for creators. Instagram has Badges for live streams, TikTok its own Creator Fund, YouTube its Partnership Program.
Moral of the story?
Live, genuine interactions via audio are the next huge trend (in fact, it's already underway), and we can expect more social media apps and service providers to incorporate monetization methods for creators in the future.
How To Make Money With Spotify's Creator Fund
Spotify's Creator Fund issues payments directly from Spotify. While the Fund is currently open for new registrations, payouts won't begin to roll out until the end of summer 2021. So, we can expect to know more in the next coming weeks.
Until then, here's what you should know about making money via the Spotify Creator Fund:
You must be a US resident, over the age of 18, not already be in partnership or employed by Spotify, and be in good status according to Spotify Policies
Any creator can apply to the Fund, but not all creators will receive payment
Payments are issued weekly
Only live content consumption is counted in performance calculations
You can only earn for rooms you create
Right now, we don't know how much Spotify pays out (check back for updates).
But what we do know, is that you need to connect your PayPal account and update your tax information within 14 days of receiving a fund in order to receive weekly payments. Also, Spotify will notify you via the email you provided upon signing up once you receive a payout.
Other Ways To Make Money On Spotify
Of course, if you are already on Spotify, you might as well take advantage of the other ways to monetize.
Right now, there aren't other ways to monetize content for creators through Greenroom specifically, other than the Creator Fund. However, as the founders state on their blog, they are working on bringing in "more ways for you to earn." Moving forward, creators should keep close tabs on the Greenroom feature for more monetization opportunities.
So, if you haven't yet been accepted into the Greenroom Fund, here are a few additional ways artists can monetize.
In April 2021, Spotify announced in a newsroom update a set of new tools for creators to monetize off their podcast audience.
The update introduced three new ways for creators to make money doing what they do best.
Paid Subscription Program
Open Access Platform
Spotify Audience Network
1. Paid Subscription Program
The Paid Subscription program is designated to creators who have brought their podcast shows and episodes onto Spotify to enable them to maximize revenue, widen their reach, and boost discoverability.
How does it work? This feature allows creators to mark podcasts as subscriber-only, meaning only paying subscribers can access the marked content. A notification displaying, "Support this podcast by becoming a subscriber" will be shown to users.
As the creator, you set the monthly subscription price. The current choices are $2.99/mo, $4.99/mo, or $7.99/mo.
What's more, for the next two years, creators get 100% of the earnings from subscriber revenues. After 2023, Spotify will take a 5% commission.
The Paid Subscription Program is the best way to monetize the content you're already producing as a creator. It functions similar to OnlyFans by enabling a paywall. Musicians use OnlyFans as well, so you could consider upcycling your content and posting to both platforms if you have different audiences.
2. Open Access Platform
If you are a creator, but currently publish on other streaming platforms, you can join Spotify Open Access Platform and "deliver paid content to your subscribers elsewhere."
At the moment, the Open Access Platform is in beta mode and is being tested behind the scenes. It currently isn't available to all listeners or creators, but Spotify just announced a list of the first group of partners including:
Vox Media
The Motley Fool
Supporting Cast
Glow.fm powered by Libsyn
Malcolm Gladwell's audiobook The Bomber Mafia
Mediapartl
Slate
Storytel
Der Spiegel
Per Spotify's recommendations, if you're a creator using one of the above-mentioned membership platforms, you can reach out for more information about unlocking the OAP feature for your podcast or show.
3. Spotify Audience Network
The Spotify Audience Network is a "first-of-its-kind audio advertising marketplace." Simply put, this is a way for creators to make money from placing ads into their audio content.
You can join the beta waitlist and learn more about the program here.
4. Streams
Streaming is the most obvious way music artists make money on Spotify. But if you don't create and post singles or albums, you won't earn!
Spotify pays out its artists monthly, depending on the number of streams.
For reference, one stream is counted when a listener plays longer than 30 seconds. Anything under won't be counted and therefore won't contribute to your monthly earnings.
5. Sell Merch
One of the main income streams for artists on Spotify is actually through merchandise sales.
To enable this feature, use Spotify for Artists and sign up for a free account with Merchbar. Then, you can promote your merch directly to your audience from your artist profile.
Selling merch on Spotify is perhaps one of the easiest ways to monetize, seeing as you don't actually need to produce the material to make sales. You can do it all online now, via dropshipping, or through print-on-demand.
That means you can design a logo, t-shirt, hat, mug, or whatever, and start selling as soon as you set up your Spotify profile! Fans can then support you through
How Much Can You Make As An Artist On Spotify?
Since the Creator Fund program hasn't rolled out to the masses quite yet, there's no way to know how much creators can expect to get paid for creating rooms in Greenroom.
However, if you are an artist or musician who showcases your work on Spotify, the current stream pay rate is between $0.001 and $0.008, according to Free Your Music. That works out to be about $2-$4 per 1000 streams.
L.Dre is one such example of how much artists make on Spotify. In the below video, he shares how much he made from Spotify after getting 1.5 million streams.
The Future Of Audio For Creators
Soon, creators are going to be able to monetize their audio content thanks to Spotify Greenroom. Will you be able to make a lot of money from it? Possibly. But you likely won't, unless you already have a dedicated audience on the platform. And even so, it won't be a jackpot like Snapchat's Spotlight feature which sends creators a lump check.
For now, Spotify Greenroom is just the beginning of the lucrative opportunities to come. From landing paid brand deals to cash in on social media app tip jars and more… There's no better time to be an online content creator. That's why if you haven't started establishing yourself in your niche, you should get started asap.
If you have a passion for music, sports, and entertainment, Greenroom is the best place to host live chatrooms. Make sure to set up your profile today and start chatting with like-minded users on Spotify!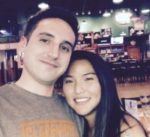 Nathaniell
What's up ladies and dudes! Great to finally meet you, and I hope you enjoyed this post. My name is Nathaniell and I'm the owner of One More Cup of Coffee. I started my first online business in 2010 promoting computer software and now I help newbies start their own businesses. Sign up for my #1 recommended training course and learn how to start your business for FREE!