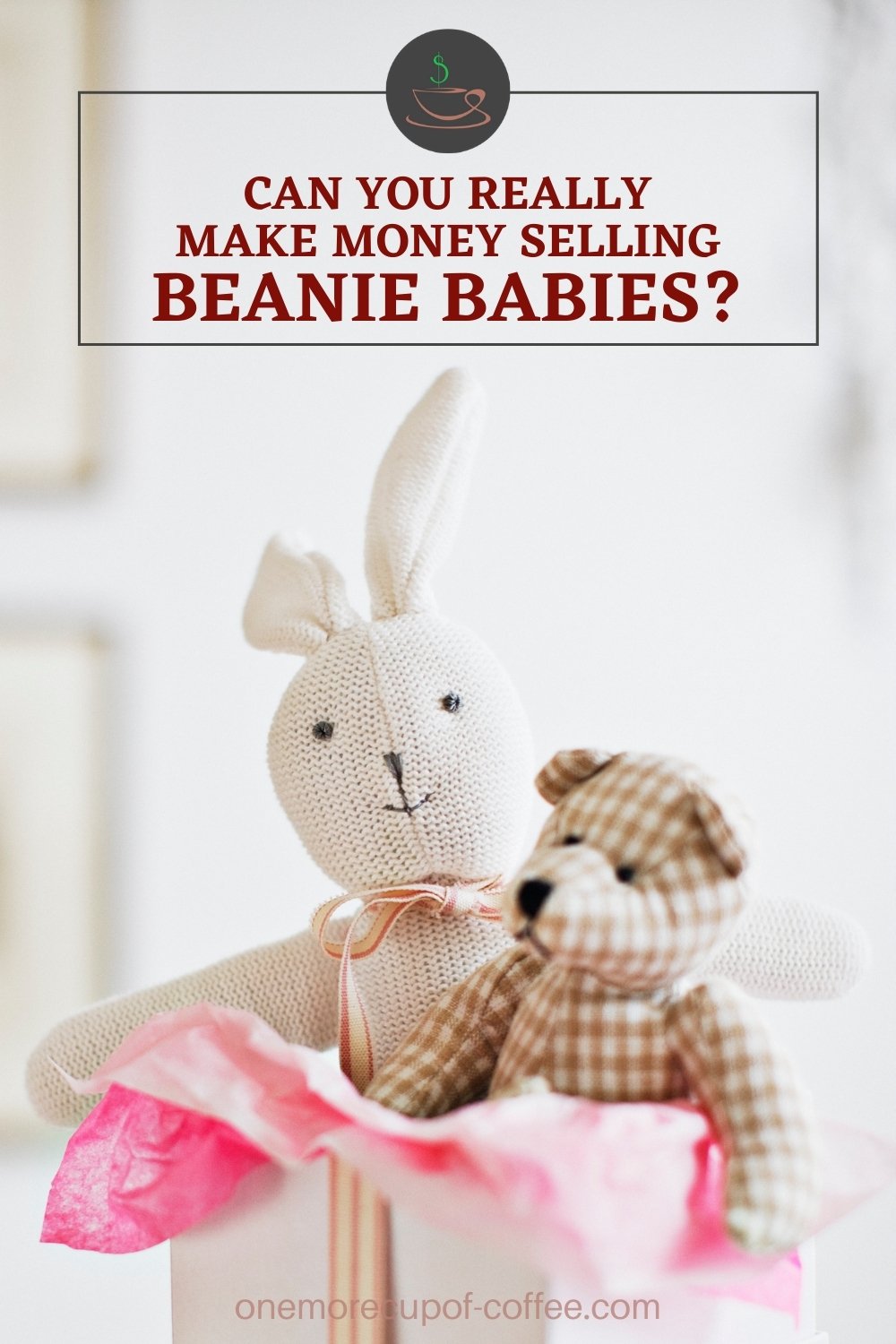 If you were born before the year 2000, then you're probably familiar with Beanie Babies. While some trends of the 1990s have disappeared over the years, others have continued to make their mark on society. For the collectors out there, you could potentially make money selling Beanie Babies today, 25-odd years later. How is that possible, you wonder?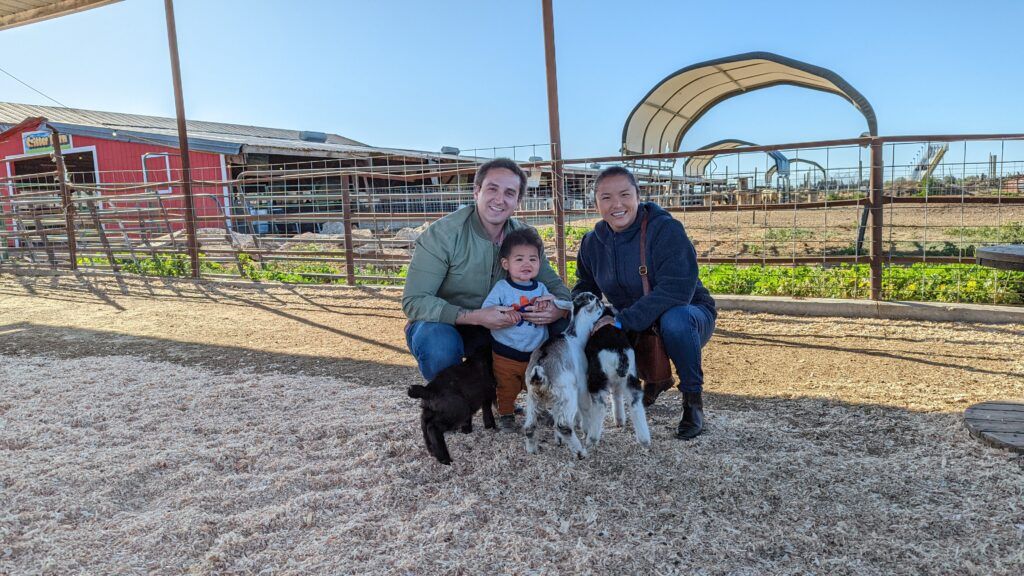 Are You Ready To Work Your Ass Off to Earn Your Lifestyle?
Are you tired of the daily grind? With a laptop and an internet connection I built a small website to generate income, and my life completely changed. Let me show you exactly how I've been doing it for more than 13 years.
Owned by the toy store Ty, the original Beanie Babies (a dog, bear, and a pig) were released in 1994. From then until now, all Beanie Babies come with a unique heart-shaped tag displaying their birthday, name, and poem. The more iconic and a class of the Beanie Babies are reportedly worth hundreds, if not thousands of dollars today.
Selling vintage or limited edition items have been a long-standing method of making money. But today, thanks to the digital online space, selling such products has gotten even easier – and more lucrative.
So how do you make money with your Beanie Babies that were once left to age in your attic? By valuing its "generation" (age), kind, quality, and jumping at an opportunity to put it up for bid when the moment's just right.
In this guide, we'll go over whether or not you can actually make money selling Beanie Babies online including how to valuate them and tips for selling them at the right price.
Can You Really Make Money Selling Beanie Babies?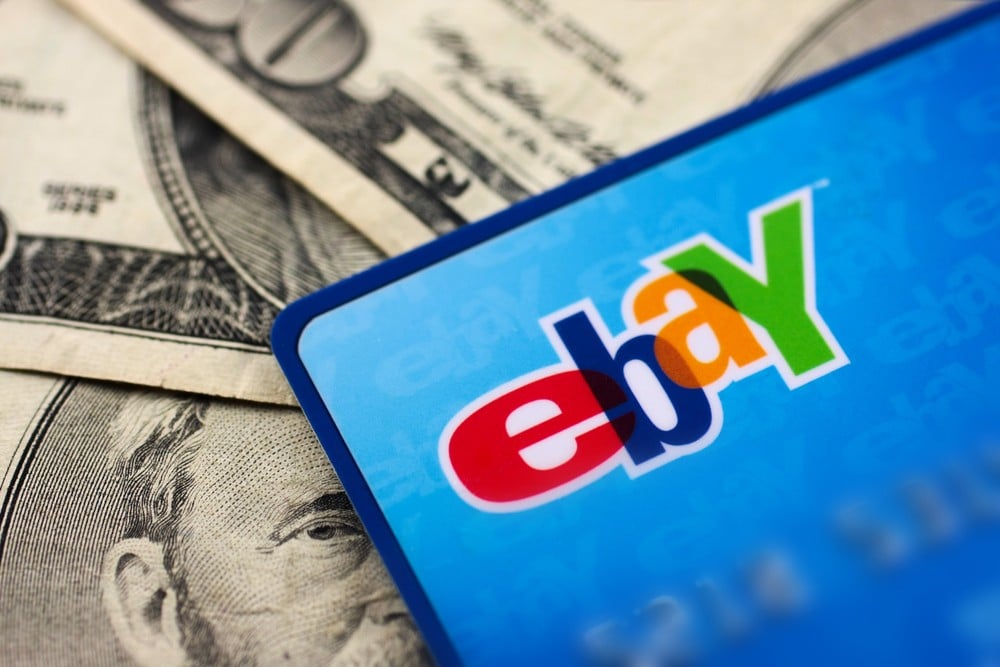 How to Valuate Your Beanie Baby
Just how much are Beanie Babies worth today?
Well, if you do a quick internet search and read popular magazines like this Cosmopolitan article, you'll be astonished to read that some Beanie Babies are reported to be worth hundreds of thousands of dollars (any bidders for the $970,000.00 purple Princess Bear?).
But according to the Beanie Babies Pricing Guide, created in 2011 and updated yearly, those "click-bait" articles are grossly overestimating the worth of those Beanie Babies.
For example, the purple "million-dollar" Princess bear (released in 1997 in honor of Princess Diana's Memorial Fund) actually sold for $10,000 in January 2019.
So why so much? Other than being created and released for a very exceptional occasion, the Princess Bear also had PVC pellets (polyvinyl chloride) which are considered to be much rarer than the "less valuable" pellets made up of polyethylene (PE).
A Beabie Baby's worth is therefore very hard to determine, and there are no official Beanie Baby Appraisers, only Authenticators who can vouch for a Baby's worth.
So how can you tell if your Beanie Baby is valuable or not? You'll need to consider these factors:
Release date or generation (i.e. 4th or 5th gen)
What the bear is made of
Irregularities or errors in the tag
Limited editions (regular vs. rare babies)
Limited supply
Color variations
Trends, hype
Collector preferences
Most bears sitting away in the dark corners of an attic don't tend to sell for hundreds of dollars. As other reports have stated, sometimes the going prices on auction sites such as eBay don't reflect the actual value of the bear. Sometimes it just depends on the current hype in the Beanie Baby sphere.
To further investigate how much your Beanie Baby is worth, you should consider joining Facebook groups like the Beanie Babies Collectors to connect with other fans of the franchise.
Where to Sell Beanie Babies Online
These days, Beanie Babies only really sell on large online marketplaces and auction sites like eBay because, well, where else can you find random overpriced collectibles online?
Although there are a lot of eBay scams to avoid and be wary of, selling on eBay is probably the best way to make money from your Beanie Babies (both regular and rare types). When selling regular Babies, you can ask for a fixed price.
For Beanie Babies with tag errors and rarities, it's best to put them up for auction for (hopefully) a more profitable outcome.
You can also consider listing your Beanie Babies on Craigslist or Facebook if you aren't looking for high margins and just want to make a quick buck off the inventory you already have.
Some Facebook groups are gold mines for buying, selling, and even trading Beanies you no longer want or need. Just be careful who you decide to do business with, though.
If online markets don't work out for you, then why not turn back the clock and step into your local pawn shop to strike a deal there. Yard sales are also great places for making a quick buck off old Beanie Babies.
What Are the Rarest Beanie Babies?
Bears such as most of the Peace Bears, Claudes, later editions of Valentino, Halo, Curly, and Iggy/Rainbow (among others), are considered common. And many more bears are getting added to the "common" list as years go by. Meaning, it's becoming even rarer to land upon a truly rare Beanie Baby.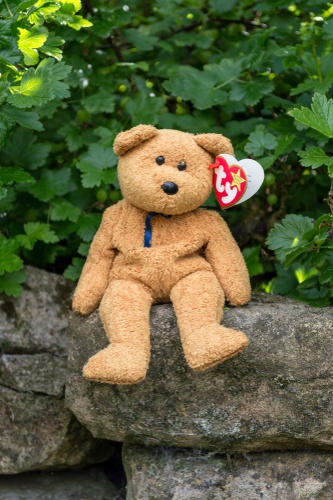 Nevertheless, there are some expensive Beanie Babies out there that are retiring from the shelf – for the right price.
According to the Beanie Bear Pricing Guide, the rarest (and thus most expensive) bears fall into several groups:
All of the 1st generation Beanie Babies with swing tags but specifically Punchers, Brownie, Cubbie, Fine Mane Mystic, Deep Fuchsia Patti & Blackie.
2nd gen Canadian Beanie with an embroidered tush (i.e. 2nd Gen Valentino)
3rd Gen with Germany swing tags – Nana, Royal Blue Peanuts, Fine Mane Derby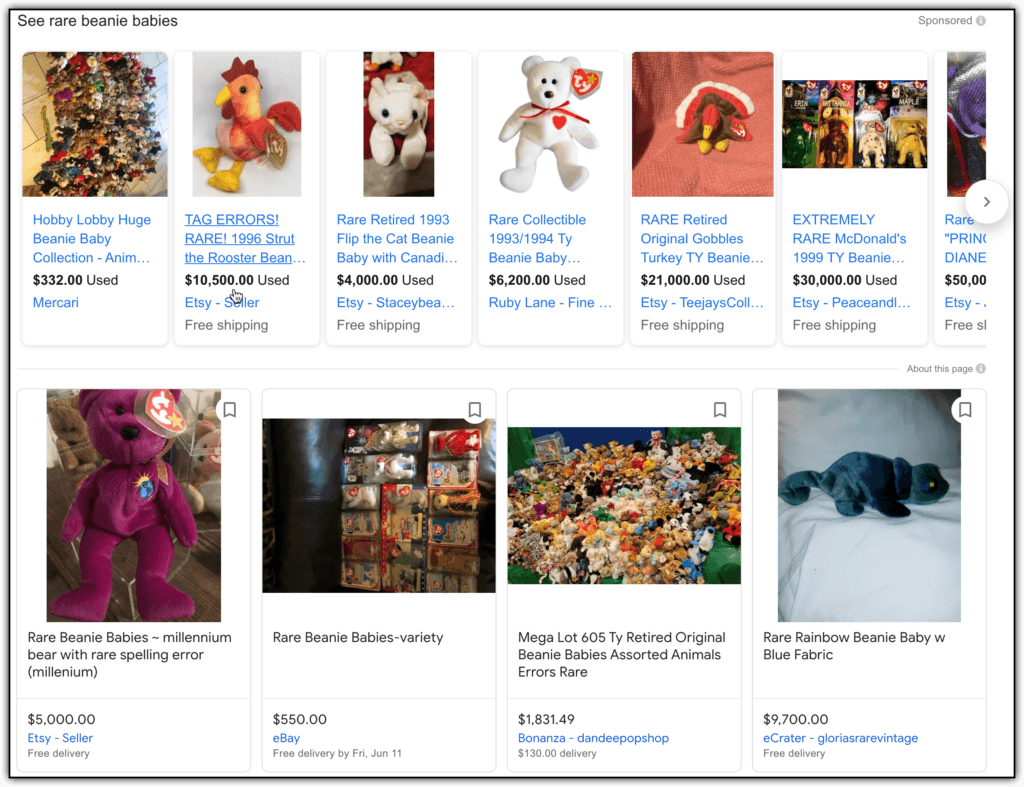 Other types of Beanie Babies, like Ty employee Beanies and private events or special occasion Beanies, are considered rarer as well.
Example of a False Beanie Baby Listing
To get an idea of what Beanie Babies are selling for, do a vigorous search in Facebook groups and eBay listings. But seller beware! Not every listing you see is accurate and you should avoid pricing your Beanie Baby based on other ads (as most are overvalued or false).
Example: Valentino Beanie Baby – Overrated, Overpriced, or Both?
In this Valentino article by Beanie Baby Pricing Guide, you can see a breakdown of a grossly overvalued Valentino Beanie Baby up for bid for $17,600. However, with due diligence and a lot of investigating, turns out this sale never happened and was relisted at lower prices yet to no avail. There are reportedly hundreds of similar listings falsely advertising a "rare" Beanie Baby that is, indeed, not that rare at all.
When listing your Beanie, avoid making false claims about the irregularities of your product.
For example, you'll see many Valentino bears with high price tags because it has a "brown nose." The truth is all Valentino bears have brown noses – a black nose would be the rarity in this case. Trying to trick someone into buying will end badly. You'll also risk getting your eBay account shut down.
Most of all, do thorough research when listing your Beanie Baby to make sure your listing is accurate. Even small details like the color of a bear's nose can be the deal-breaker between whether your Beanie Baby is considered valuable or not in the eyes of a collector.
Tips for Making Money Selling Beanie Babies
If you want to make money selling Beanie Babies, you'll need to know your stuff! Beanie Baby collectors will know release dates, names, editions, and more – so to be a legitimate seller you should at least have an equal or greater amount of knowledge around the BB universe.
But let's say you aren't a collector yourself but have lots of Beanie Babies on your hands. How do you turn them into cash?
Here are a few tips for maximizing your profits when selling your Beanie Babies online:
Put rare bears up for auction to increase margins
Sell regular bears in bundles instead of individually
Insist on any irregularities of the bear (even tag spellings can boost the price!)
Keep all original tags, boxing, tickets, etc
Take high-quality pictures with good lighting for your listings
Additional Note: According to Beanie Babies Pricing Guide, the PVC vs PE pellets only really matters for the Princess Bear.
Final Thoughts
Unless you have an enormous stock of Beanie Babies, it's likely you won't be able to turn this side hustle into a full-time endeavor. It's just not the lifestyle it used to be. In most cases, Beanie Babies won't make you a lot of money. And even if you have a semi-rare Baby, it'll need to be in mint condition to build up the hype equitable to the high price tag.
The cost of a 4th or 5th gen Beanie Baby may sell for $2-15 in mint condition and $1 if anything less than that. When you find 1st or 2nd gen Beanies, that's when you could potentially earn up hundreds if not thousands of dollars.
Moral of the story? You will need to do a lot of digging in your parent's garage or attic to find a Beanie Baby worth the big bucks. If you have dozens of Beanies in mint condition you could earn good money. But unless you keep scouring the market for the rarest Beanies, your stock will soon run out (and so will the money).
That said, it's pretty difficult to make good, consistent money by selling Beanie Babies. You'd be better of starting an affiliate blog or cleaning out your garage and flipping stuff on Craigslist.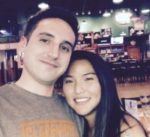 Nathaniell
What's up ladies and dudes! Great to finally meet you, and I hope you enjoyed this post. My name is Nathaniell and I'm the owner of One More Cup of Coffee. I started my first online business in 2010 promoting computer software and now I help newbies start their own businesses. Sign up for my #1 recommended training course and learn how to start your business for FREE!