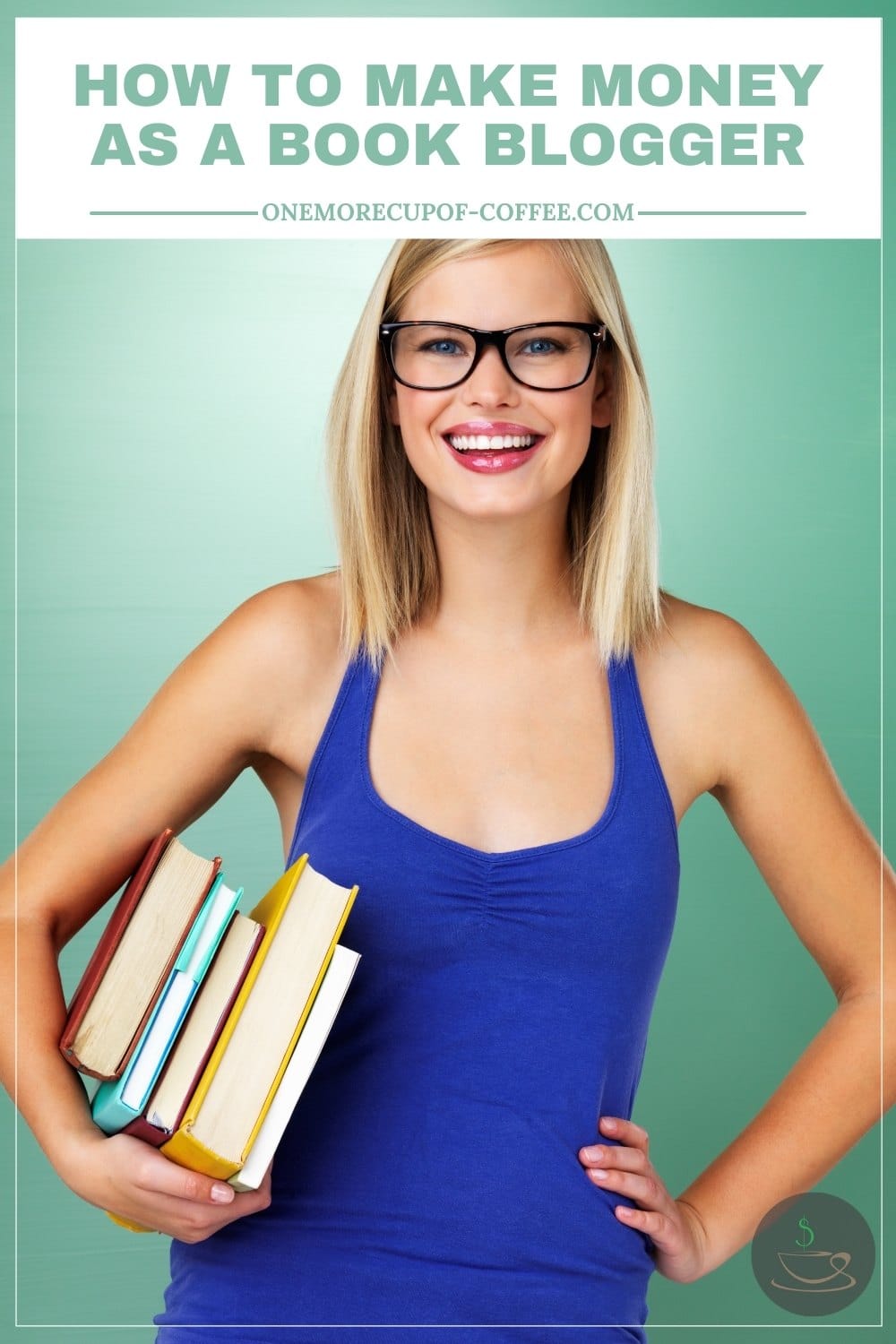 The book community is enormous and so is the blogging community. So what happens when you put them together? Like many of the stories books tell, magic happens! If you love reviewing books and writing and sharing your insight with others, then why not pursue it as a career and make money as a book blogger?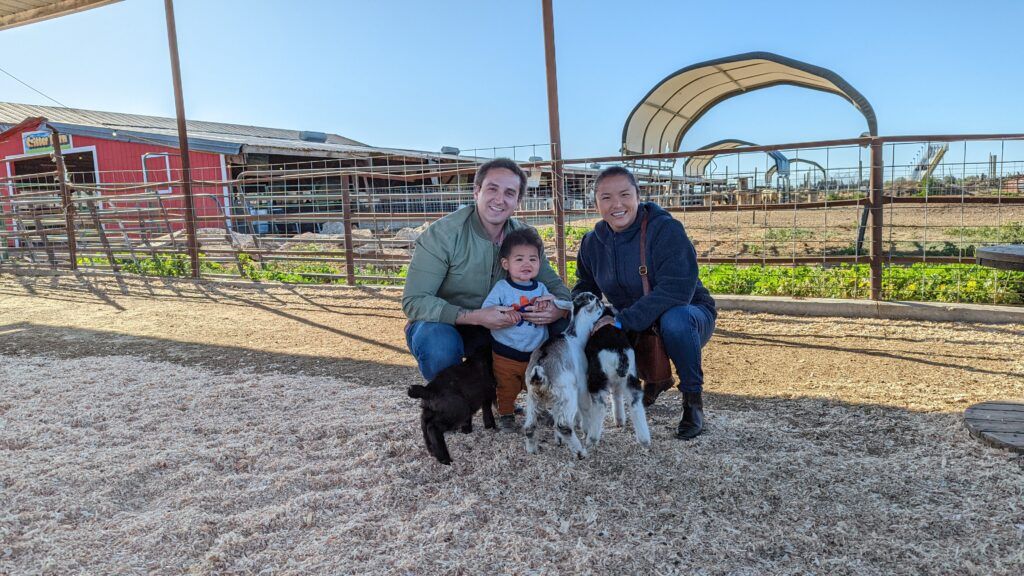 Are You Ready To Work Your Ass Off to Earn Your Lifestyle?
Are you tired of the daily grind? With a laptop and an internet connection I built a small website to generate income, and my life completely changed. Let me show you exactly how I've been doing it for more than 13 years.
As is true with most blogs, you can hardly go too niche. And if Instagram's #bookblogger hashtag has 5 million uses, it's safe to say book blogging is no small niche – in fact, it's quite huge! That said, why would all these bookworms be spending their time blogging if it wasn't a lucrative endeavor? #foodforthought
If you are a budding blogger and are an adept reader, then you too can make money from book blogging. In this guide, we'll share the main methods book bloggers tap into to generate an income from their hustle and how you can, too.
How To Make Money As A Book Blogger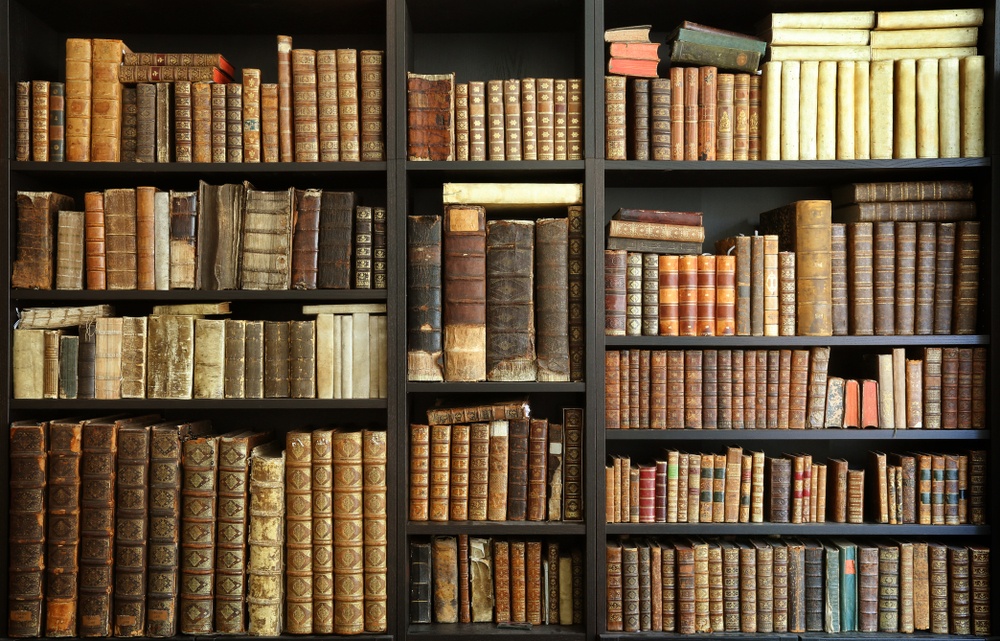 Book blogs, like any type of affiliate blog or website, can earn you money through various income streams, notably:
Affiliate links
Display ads
Sponsorships
Digital products
There are pros and cons as well as strategies to each, but you won't be able to earn anything from a book blog without an audience.
That's why, before thinking about making money with your blog, you should work hard to grow its traffic.
Blog traffic is the result of consistently publishing value-driven content that is able to rank on Google and other search engine results page (SERPs) like Bing, Ecosia, and DuckDuckGo.
To make that happen, you should consider learning the basics of Search Engine Optimization (SEO. You can do so in my SEO checklist here. On top of SEO, you should explore how to style and write a rank-worthy article and aim to optimize your website's site speed as this is becoming more important than ever before.
Social media is another way to grow your blog traffic and to additionally monetize your book blog. Whether you choose between YouTube or Instagram to make that happen isn't as important that you make your brand available on the platform that your target audience uses most! So ask yourself, "Where would a book lover go to find book bloggers to follow?"
Making money from blogging won't happen overnight – nor will surges in blog traffic. But when you combine authenticity, value, and consistency, you will be surprised at how much you can grow within even one year of blogging.
Then, once your book blog does pick up and amass an audience, you will begin to see money trickle in through one of the following means.
How To Make Money With Affiliate Marketing
Book blogs can be just as lucrative as any other blog thanks to affiliate marketing. Affiliate marketing simply means placing affiliate links to products/services that you recommend within your blog posts.
Luckily, there are several book affiliate programs that you can join as a book blogger and start implementing into your articles, book reviews, and reading listicles. You have ebook affiliate programs as well, in case you are an avid Kindle reader.
When joining affiliate programs, make sure to be selective. Ideally, you should only join and promote affiliate programs that fit your niche. Are you wanting to blog about children's books or are you more likely to talk about audiobooks? If you're not yet sure about your audience, you can learn more about how to pick a niche here.
Amazon is another ideal affiliate program for any type of book blogger since many people order their books (ebooks, hardcovers, audiobooks, etc) online through Amazon's easy interface.
Once you've joined 1-5 affiliate programs, now it's time to sprinkle those links (strategically) throughout your articles. Not all of your readers will be clickers and buyers. You can expect to make a conversion for every 100 views, but this is just a reference point.
Most of the time, higher affiliate income correlates to higher blog traffic. So get to work on those book reviews! More content simply equals more chances to convert.
How To Earn Passive Income From Book Blogging
The next step to making money from a book blog is by joining ad networks. Once your blog has 10K, 20K, or 50K or more readers per month, then that's when ads become extremely attractive for bloggers because it is a passage to passive income.
Passive income is a great way to monetize any type of blog because you don't need to actively put in the work to make money. Of course, all the work you did leading up to that point counts!
Book blogs are similar to lifestyle blogs, and therefore typically can earn the blogger approximately $10-30 RPM (rate per mille – per 1000 views).
How does $20 a day sound or $600 a month just for putting ads up? How about $5,000 a month? Those numbers are realistic and attainable within a couple of years of blogging. Don't believe me? Feel free to skim over my latest Mediavine income report.
Ads are commonplace on websites these days, so don't worry about being a nuisance to your reader.
Can You Get Sponsorships As A Book Blogger?
If you have an audience – no matter if you have a blog or YouTube or podcast – sponsors will be eager to drop into your email inbox. In today's digital economy, "influencers" are becoming the new mainstream method to reaching an audience.
That's because influencers have more intimately connected to their audience than traditional ads. People are following bloggers in masses for the value and authenticity they bring.
So that said, don't think that just because you're a book blogger (as opposed to a fashion or beauty blogger) that you can't land sponsorships! You can! It's just not as common because many book bloggers are happy to review books for free.
However, on that note, if you are offering real value and have engaged readership, there's no reason you shouldn't charge for your time and become a paid book blogger.
Below are a few examples of book bloggers who have seen success whether through their blogs or social media following.
What Can You Sell As A Book Blogger?
One of the other ways to make money as a book blogger is through selling digital products through your blog. What type of products, exactly? That depends. However, you can get inspired by other bloggers and create/sell:
Courses (i.e. how to start a book blog!)
Ebooks
Digital planners
Blogging Toolkits
Instagram Presets (i.e. yes, there's even a market for those – #bookstagram)
Your own book!
By offering your own product you will be able to earn a cushy income from any sales you generate. Like display ads, digital products serve as wonderful passive income. Create it once and sell infinitely!
Examples of Successful Book Bloggers
How much can you really make as a book blogger? In this section, we're diving into a few book bloggers' income reports to reveal how much you can make from your book blog.
Just remember, no two success stories are alike! Meaning, you can earn WAY more or MUCH LESS, depending on your blog, style, and audience.
Example 1: Hooked to Books
The book blog Hooked to Books shares in their 2018 income report that they earned $5,400 from blogging. The article breaks down how and from which programs earned them the most income. By far, the money maker for them was sales generated from the Amazon Affiliate Program.
Example 2: The Uncorked Librarian
The Uncorked Librarian doesn't share an income report, but her blog does feature Mediavine ads which are an indicator she has at least 50,000 blog readers/month and all her posts feature affiliate links. She also has 13.2K followers on Twitter. Her niche stands out from the crowd as she is both a book + wine blogger (who also dabbles in travel) and a leader of a book reading challenge. It's safe to say Christine earns a decent amount of money from her book blog!
These are just two examples of book blogs that have seen some level of success.
It can be hard to estimate just how much book bloggers make (or better – can make), but there's no reason you, too, couldn't hit the threshold of earning $5K per month from your book blog, like Hooked to Books did.
You likely won't hit that number with generic book reviews alone, so get creative and consider what else you can incorporate into your blog (as Christine did with her wine and travel book posts).
Is Book Blogging Worth It?
In my opinion, blogging is always worth it because there's really no limit to how much you can grow and scale a blog. With income streams like affiliate marketing and display ads that grow when your blog grows, it's not about will you make money from book blogging but when!
If you want to start a book blog, you should do it without considering the money aspect for now. At least not until you get a year in. If you start out with the expectation that you'll make a full-time income from your blog within 6 months, then you'll set yourself up for disappointment.
What's guaranteed, however, is that you will begin to see gains over time – especially if you publish often and stay consistent.
Doesn't even the possibility of making money online from your book blog motivate you to start? If you are on the fence, don't hesitate to turn the page and begin this exciting new chapter of your life!
There are a lot of ways to make money online. Some are good, some not, but ALL of them are still just trading hours for dollars.
Starting your own affiliate website really is the best way to build passive income and "make money while you sleep". Affiliate websites earn income in every timezone, and can be instantly accessed by billions of smartphones across the globe!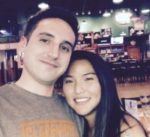 Nathaniell
What's up ladies and dudes! Great to finally meet you, and I hope you enjoyed this post. My name is Nathaniell and I'm the owner of One More Cup of Coffee. I started my first online business in 2010 promoting computer software and now I help newbies start their own businesses. Sign up for my #1 recommended training course and learn how to start your business for FREE!