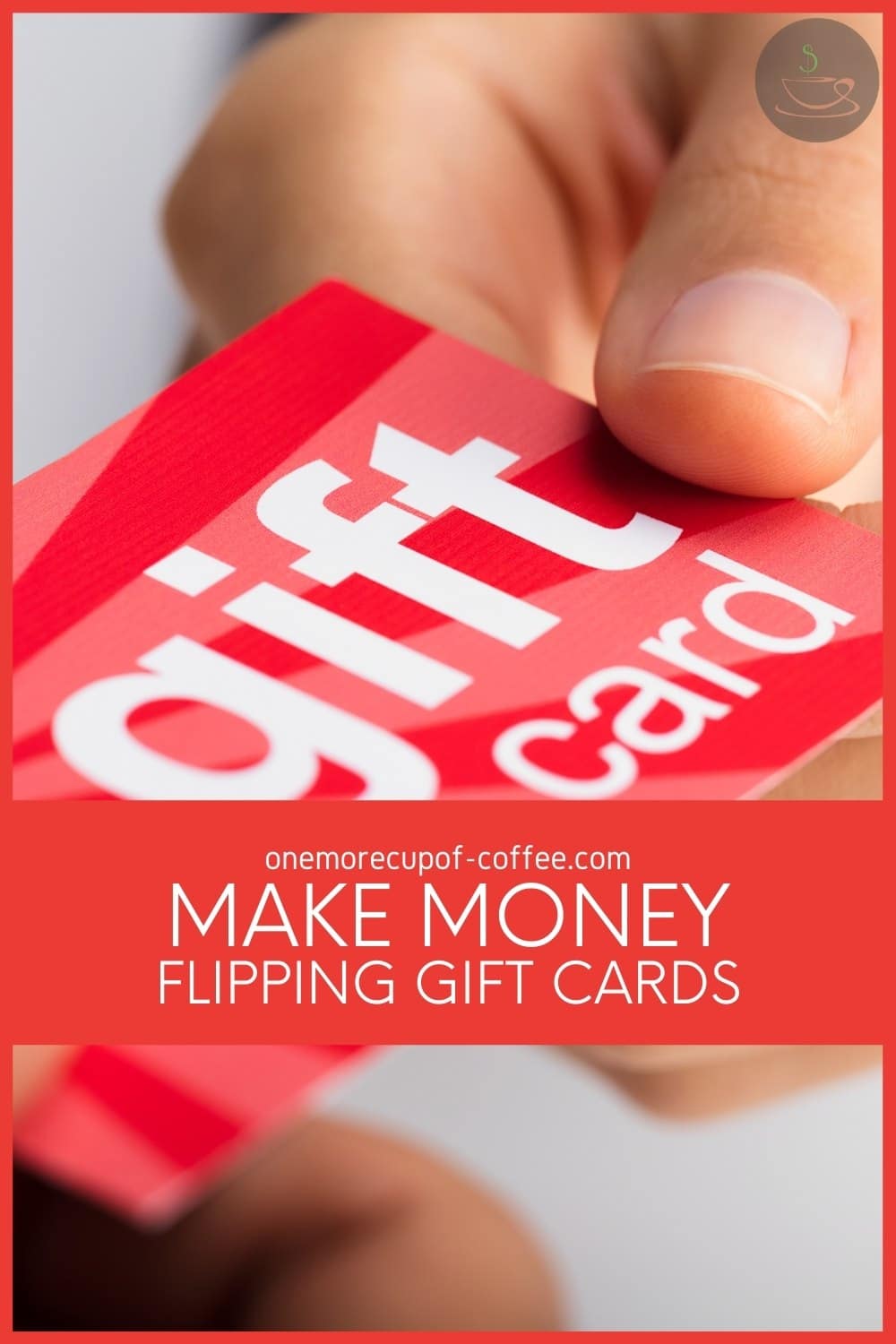 If you have a knack for trading cards while finding amazing deals that most people don't know about, then you could potentially make money flipping gift cards as a lucrative side hustle!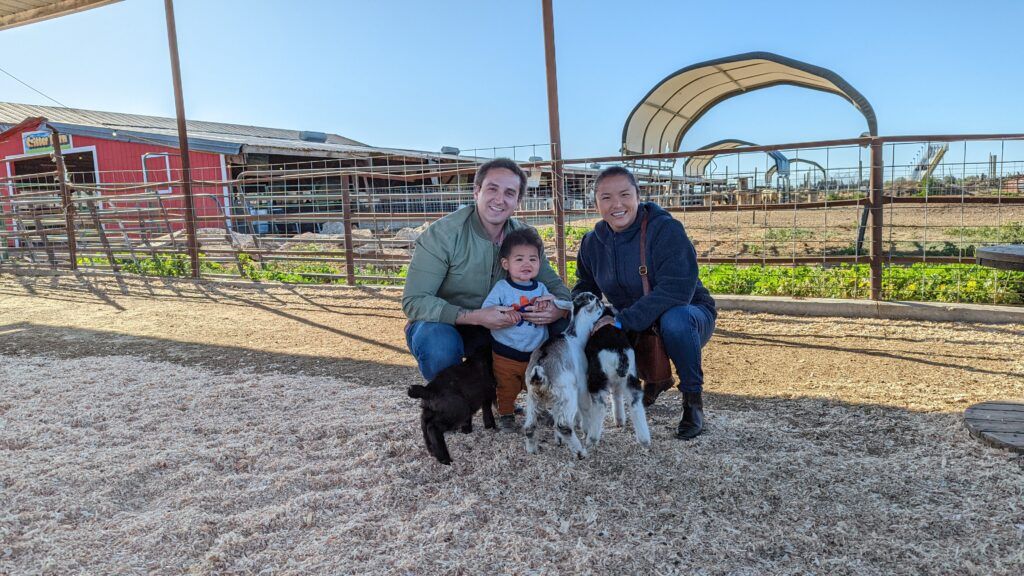 Are You Ready To Work Your Ass Off to Earn Your Lifestyle?
Are you tired of the daily grind? With a laptop and an internet connection I built a small website to generate income, and my life completely changed. Let me show you exactly how I've been doing it for more than 13 years.
Gift cards are arguably one of the best and most flexible presents money can buy. They're not quite liquid cash, yet not quite a fixed present that the receiver can't exchange for something they truly want. Because of this, people love to gift (and get) them!
In fact, gift cards are one of the fastest-growing industries, reaching over $127 billion in market value. And as always, where there is a chance to make money, there are also money-hungry marketers and hustlers looking to cash in on the opportunity.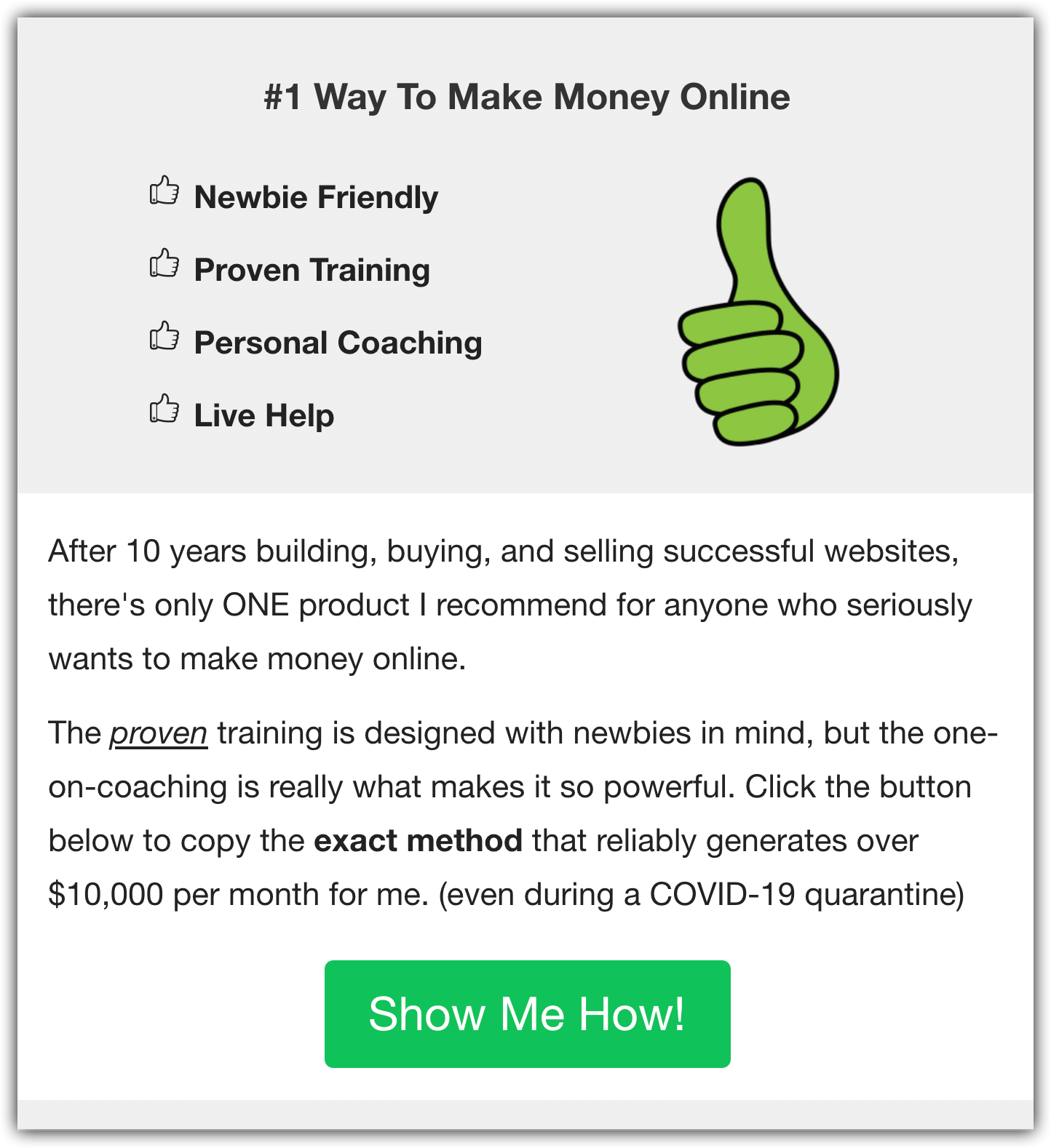 As much as you might love to receive a gift card yourself, there are even bigger rewards waiting for you by flipping those same gift cards online. If that sounds interesting to you, then read more below to find out how to get started making money flipping gift cards for profit.
Can You Make Money Flipping Gift Cards For Profit?
What Is Gift Card Flipping?
Gift card flipping is the knack of buying undervalue (or under the amount of the gift card itself) and then reselling it to someone at the value and turning a small profit.
Unlike other items you can flip, such as cars or watches, gift card profits are limited because you can never sell above what the gift card is actually worth. Otherwise, people would be just throwing away money in exchange for a cute, curated card that's essentially storing e-money.
For example, you can't buy an Amazon gift card for $90, worth $100, and sell it to someone for more than that. Even if you sell at $100, why would the buyer be interested in buying your gift card rather than just purchasing directly from Amazon? In order to drive a sale, you'd need to sell for slightly less than the card value.
In this case, to still make a profit while giving the buyer an incentive to purchase, you should market the gift card at $95. That way, the buyer saves $5 bucks and you profit $5.
That's one way you can make money flipping gift cards.
The second way to turn a profit is to buy majorly discounted gift cards or even resell free gift cards. That way, you keep 100% of the sale price.
So where can you find gift cards to sell – both free and discounted?
Where To Get Gift Cards To Flip
There are a few unique ways to find gift cards that can be used to make money.
Free Gift Cards
The first place to search for free gift cards is in your own community or household. If you don't have any stored away somewhere, chances are your friends or family do.
If they're not even aware there's money on them, you can probably bargain with them and "take it off their hands" for free.
Believe it or not, $3 billion dollars on gift cards go unused each year. That's a heck of a lot of money that's sitting around. Most of the time, it's simply because people are aware of what they already have.
"Earned" Gift Cards
There are many quick online jobs for teens, such as market research sites and cashback apps, that will pay you in gift cards rather than in cash.
These are what I would call "earned" gift cards because you are trading in your time to rack up those points which can then be exchanged for gift cards. It is certainly not passive income, but it is one way to acquire gift cards to flip.
Some of the most popular apps to earn gift cards are:
Discounted Gift Cards
To find gift cards at a reduced price, you have several options.
Sometimes wholesale stores (such as BJ's or Sam's Club), offer discounted gift cards (i.e. 10-20% off) which you can purchase and then upsell.
Other times, you can purchase discounted gift cards directly at the store if there are promotions or during the busy holiday season when gift card buying is at its peak.
A third way to find discounted gift cards is to buy from friends or family (if they're not so eager to hand them over for free!).
Your last option for finding discounted gift cards is to buy from these popular websites listed below.
Best Websites To Buy Discounted Gift Cards
MyGiftCardsPlus: Owned by Swagbucks, this website exclusively offers gift cards at a reduced rate by offering cashback on gift card purchases from over 150 retailers.
GiftCards: Another website dedicated to gift card purchases with over 8 million cards sold and counting. Customize and personalize hundreds of types of gift cards and earn e-money that you can put toward future gift card purchases.
Cardpool: A cool website where you can buy gift cards that are discounted up to 35%. You can also resell unused gift cards to Cardpool and receive 88% cashback!
Craigslist / eBay: Big online marketplaces, like Craigslist or eBay, are popular places to find discounted gift cards. This option is great because many people are looking to make a quick buck off their unused cards, which you can use to your advantage to find discounted rates.
How To Resell Gift Cards For Profit
Once you have a stock of gift cards in your possession, now it's time to flip them! While you can certainly list your gift cards for sale on popular online marketplaces (i.e. eBay, Facebook, Etsy, Craigslist), you should consider listing on gift card-specific sites.
Cardpool will buy your gift cards back directly, but you likely won't get the best bang for your buck here. Instead, try out Raise.
Raise allows you to list your gift cards on their marketplace where consumers can buy directly from you. What's great about Raise is that you set the listing price (based on how much you bought it for and your target profit margin). You can also buy or sell in bulk, get coupons, and more.
You'll make the most profit if you sell gift cards that you got for free or at a huge discount. But usually, flipping gift cards yields smaller margins, so you really need to sell a bunch in order to make a decent amount of money.
Considering that most people buy gift cards in the $50-100 range, you will be working with these numbers most of the time. High dollar gift cards exist, but they're rare. Even rarer to find them at a discount online.
When flipping gift cards for a profit, try to aim to earn at least a 10-20% profit margin on each sale. So if you find a $50 value gift card, buy it at $40 (or less!) and resell it for $45 (earning you $5). Sell 20x gift cards like that a day, and that's a $100/day income!
Pros & Cons of Gift Card Flipping
There's no such thing as a perfect side hustle. There's always going to be benefits of the practice coupled with its own disadvantages.
Pros:
Relatively easy, straight-forward way to make money fast.
Requires only your time and research skills, no inventory.
Gift cards are gaining in popularity and there's a big (underrated) market for flipping.
People love buying and gifting gift cards so it makes them easy to sell, especially at a discount!
Profits can come in steadily once you have the process down pat.
Doesn't require an up-front large investment or capital.
Cons:
Profits can be inconsistent and vary widely from $2 up to $100+
Finding great deals is tricky; most of the time it results in small discounts which means small margins ($1-5).
There's no way to 100% validate if a gift card sold online is a petty scam or still has value on it if you buy from public marketplaces.
You need to be a great deal maker when it comes to finding (and knowing) where to look for gift cards and from which brands to buy for the best deals.
Can You Really Make Money With A Gift Card Selling Business?
Building a gift card selling business on your own will take a considerable amount of time and research. It's one thing to flip a few gift cards for extra money on the weekends and another to create a profitable full-time income from it.
However, the gift card market is still undermined, as in, there are still lots of opportunities to make money here. With all that untapped potential, you could definitely work your way into the industry and become somewhat of authority about flipping gift cards for profit.
Even if you hustle just within your community, you could earn decent money and rewards that could pay a portion of your bills (or at least take care of all your birthday and holiday shopping for the year!)
Buying and reselling gift cards is becoming more of a legitimate way to make money and there's no reason why (if you have a passion for it) that you shouldn't test it out!
There are thousands of different side hustles you could do to earn some extra money on the side, and which one "clicks" for you depends on your personality and goals. However, there's one side hustle that makes an insane amount of money and works for anyone.
Starting an affiliate website is an incredible way to earn extra money because you can do it from your home on a laptop, and work on your business in the evenings and on weekends. The income potential is huge, and it's easy to scale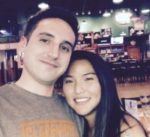 Nathaniell
What's up ladies and dudes! Great to finally meet you, and I hope you enjoyed this post. My name is Nathaniell and I'm the owner of One More Cup of Coffee. I started my first online business in 2010 promoting computer software and now I help newbies start their own businesses. Sign up for my #1 recommended training course and learn how to start your business for FREE!