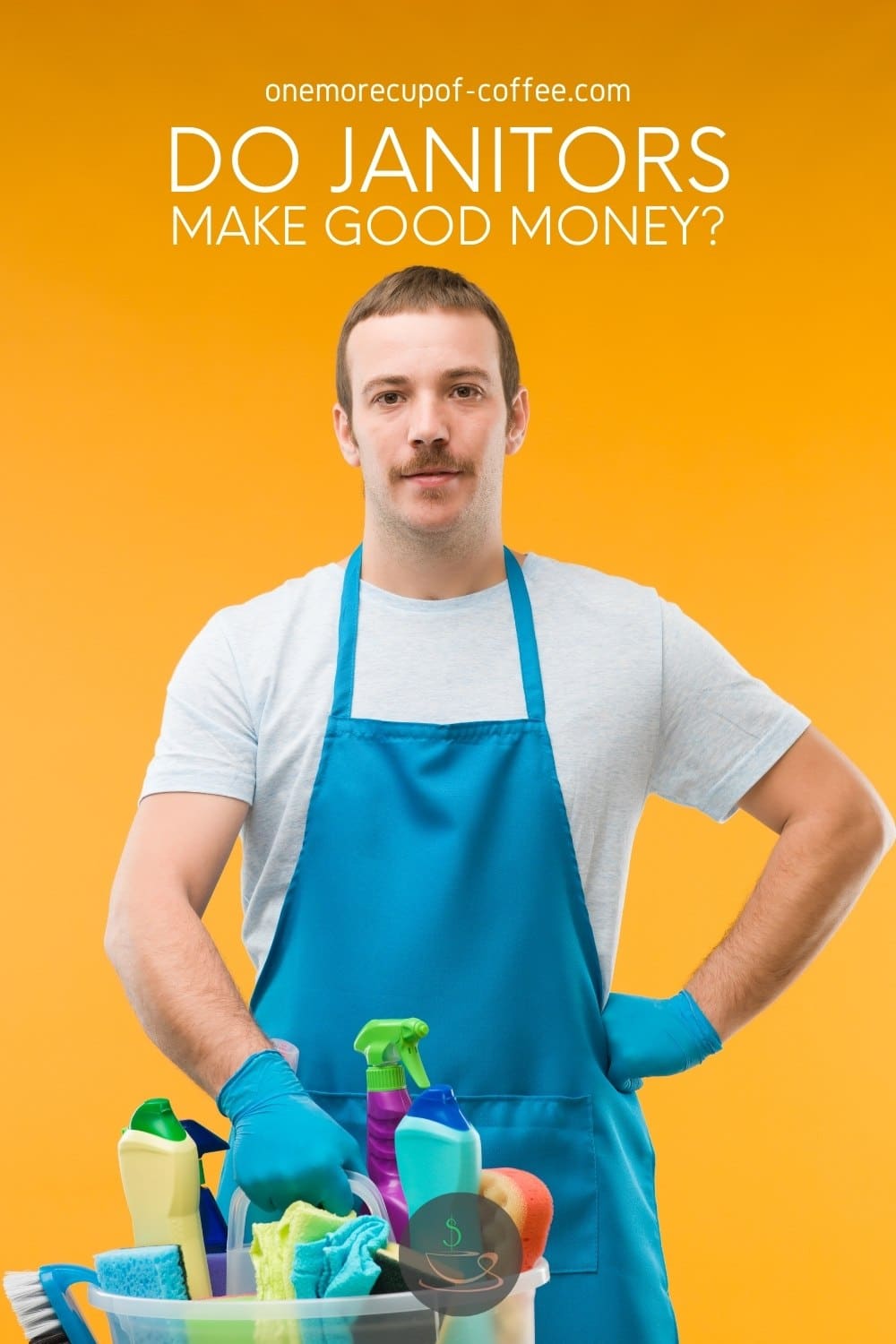 In his early twenties, one of my best friends started working as a janitor for a local high school. He had other things going on during the daytime, so he liked that he mainly worked at night. He got plenty of work hours doing menial chores such as polishing the floors, locking doors for the night, and cleaning up water fountains.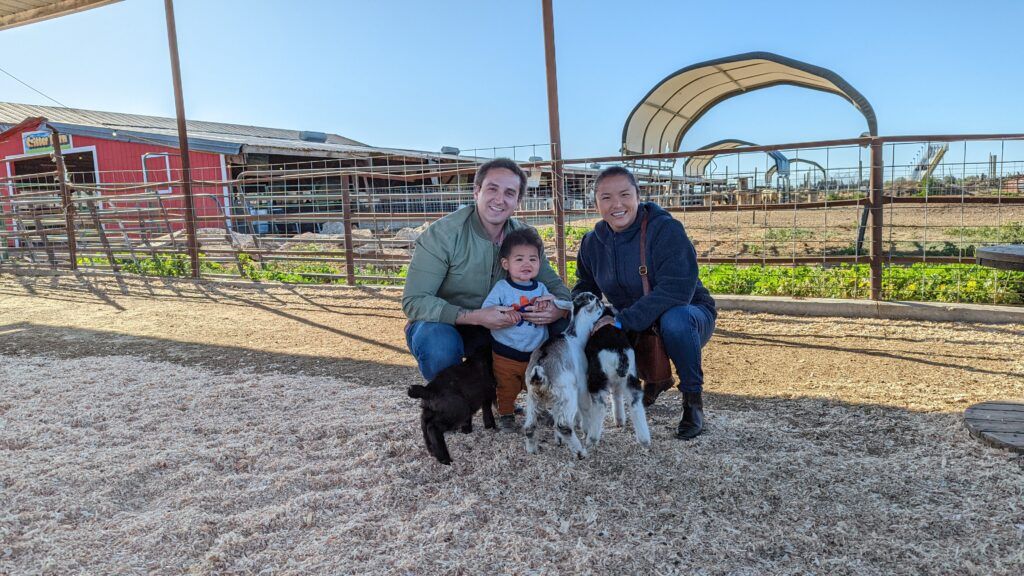 Are You Ready To Work Your Ass Off to Earn Your Lifestyle?
Are you tired of the daily grind? With a laptop and an internet connection I built a small website to generate income, and my life completely changed. Let me show you exactly how I've been doing it for more than 13 years.
He also liked that the building was usually empty when he was at work, except for a few fellow janitors, so he could play his music while he worked. While he wasn't a loner, he did enjoy the quiet, steady-paced work environment.
Career Assessment lists similar jobs, such as housekeeping, as fitting well with the INFP Myers-Briggs personality profile.
People with INFP personalities are often called the healers and the idealists. They are sensitive, good-hearted, and somewhat introverted—just like my friend. Quiet environments that allow them to daydream or think through life problems can be perfect for them.
For my friend, the janitorial job was a stepping stone for a career in an entirely different field—one that required some education. This could be a good path for many INFP personalities, who could eventually enjoy careers such as speech pathologists, mental health counselors, librarians, or veterinarians. However, others might stick with janitorial work and eventually move into positions as maintenance workers or building custodians.
Do Janitors Make Good Money?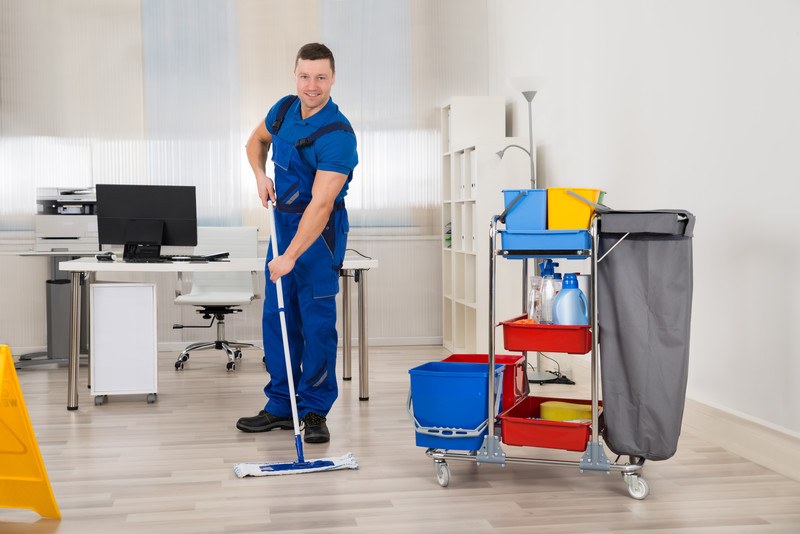 What's The Median Salary For Janitors?
The 2019 information from the Bureau of Labor Statistics discloses the median annual pay for janitors as $27,430, or $13.19 per hour. There's a pay range, though, with the lowest-paid ten percent earning less than $9.43 per hour and the highest-paid ten percent earning more than $21.58 per hour.
The industry that janitors work in has some impact on how much they get paid. For example, janitors working for the government can make around $16.52 per hour, while those working in schools earn an hourly wage of around $15.02. Janitors who work in residential buildings make around $12.34 per hour. The top-paying industry for janitors is the federal postal service, where they can make an annual average of $51,150 per year, or $24.59 per hour.
Pay can vary from state to state, as well. Massachusetts is the top-paying state in the nation for janitors. Here, they make an annual average of $36,890, followed by $36,650 per year in Washington. New York pays an annual average of $36,400 for janitors, and in Connecticut, janitors can make around $35,720 per year. The highest paying area in the nation for janitors is rural Connecticut, where they earn an average annual pay of $40,660.
Contrast that with the Houston area, where janitors make around $25,020 per year, or Southeast Coastal North Carolina, where they can earn an average of $23,220 per year. The lowest paid area in the nation could be the border region of rural Texas, where janitors earn an annual average of $20,810—almost half of what they make in rural Connecticut.
Experience makes a difference, too. PayScale lists janitors with 1-4 years of experience as earning around $11.11 per hour, while those with 10-19 years of experience earn around $12.59 per hour. Janitors with 20 years of experience or more generally earn an average of $13 per hour.
Janitorial work doesn't pay as much as careers in other fields do, but there are a few ways janitors can improve their annual pay. Because this is usually a late-night job, janitors could make use of daytime hours to get a second job. They could also learn to use heavy equipment or learn to do maintenance work to get more hours.
How Do Janitors Make Money?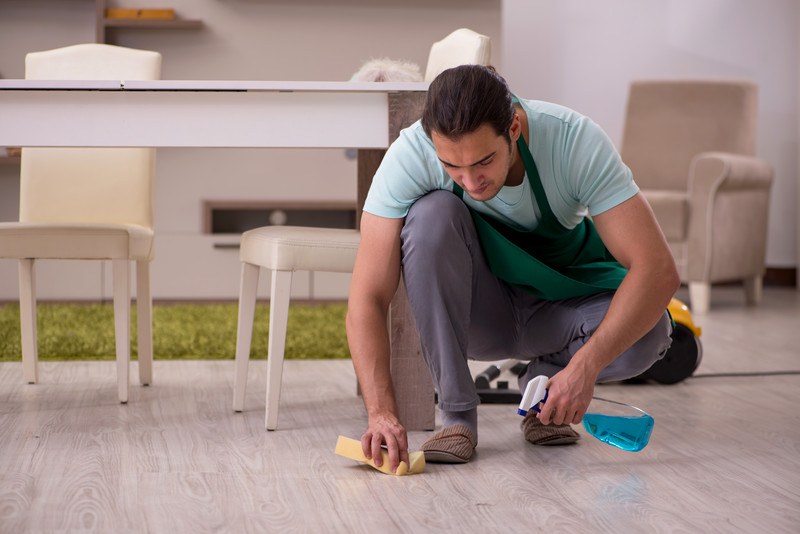 Janitors are generally thought of as cleaners. They're they ones who take out the trash, vacuum the floors, polish tiles, scrub bathrooms, wipe down mirrors and windows, and do other menial cleaning tasks that need to be done while everyone is out of the building. However, the jobs they do are usually specific to the buildings they're assigned to work in.
Janitors are also often charged with restocking supplies, such as toilet paper, paper towels, and soaps in public restrooms. They order cleaning supplies, make small repairs, and clean up spills or messes as quickly as possible. Janitors can also be responsible for a few outdoor jobs, such as shoveling snow or checking to make sure all the doors in a building are locked at night. Janitors let building owners know when they see a need for a major repair, and they often monitor the heating and cooling systems.
Sometimes janitors can help set up for special events, such as wedding receptions, banquets, or conferences. They take the equipment down, put it away, and clean up after such events, too.
Janitorial work is hands-on work that can sometimes be strenuous. Their work requires walking, bending, stretching, and sometimes carrying heavy objects. They can also work with dangerous cleaning chemicals, and they can suffer bruises or cuts from working with the various tools they need for their jobs.
Most janitorial jobs are full-time and performed in the evenings, but some are daytime jobs. Janitors are able to earn overtime pay, and they can benefit from unions like the SEIU, which includes a band of more than 125,000 janitors working together for their common good.
Do Janitors Have Good Job Satisfaction?
Even though janitorial careers don't usually pay as much as careers in other fields, PayScale reports that janitors are generally highly satisfied with their jobs. In this survey, the job received 3.61 out of 5 stars.
In its 'best jobs' survey, U.S. News reported that careers as janitors rank #5 in the top 100 best maintenance and repair jobs. On a scale of 1-10, the job scored 5.6 overall, with varying ratings for subcategories. Salary ranked 4.1, while job market, future growth, and work-life balance all received an 8 out of 10. Stress got a perfect score of ten, which really makes this job stand out as a great career choice for some people.
Job satisfaction ranked high in an Owl Guru survey, too. In this survey, 65% of janitors reported having great job satisfaction, and 57% felt that their jobs make the world a better place or make life easier for other people.
While most jobs have some tradeoffs, they seem to be more pronounced when talking about janitorial careers. For example, janitors have extremely low stress on the jobs, but they also make a lot less money than they could in other careers. They often have to work at nights, but they also get full-time hours with the ability for overtime pay, and they're supported by unions.
Pros:
This job has the lowest stress rating I've seen in a career survey so far.
Janitors are supported by unions and can get overtime pay.
The overall job satisfaction for janitors is fairly high.
Cons:
Janitorial work is physical work that can occasionally cause small injuries.
The pay isn't as high as it is for some other careers.
Many janitorial jobs require night shifts, which can be hard to adjust to.
What Are The First Steps To Becoming A Janitor?
Janitorial jobs are some of the easiest to get into because no formal education credentials are required. However, some classes, such as high school shop classes, can help janitors when it comes to making small repairs on the job.
Training occurs on the job. Usually, a newbie janitor will job shadow an experienced janitor to learn the routines and how to use the tools and equipment properly.
Because there are no licensing requirements, there aren't any exams required by states. However, there are a few certification programs that janitors can go through to build their confidence and skills. These include certification through the Building Service Contractors Association International, the IEHA, and The International Sanitary Supply Association.
Janitors can also improve their job skills by getting in shape and staying physically fit, learning to manage time, and working on mechanical skills, as well as interpersonal skills.
Because no formal education is necessary, there aren't any majors leading to careers in janitorial work. However, Zippia found that 10.8% of janitors have bachelor's degrees. It's also possible that basic self-improvement courses from online learning platforms such as Udemy, Skillshare, Masterclass, or Udacity could increase a janitor's overall skills.
Internships and apprenticeships aren't necessary for janitor positions. New janitors train on the job, and they can find jobs by looking in the local classifieds, searching through job boards, or signing up with a staffing agency.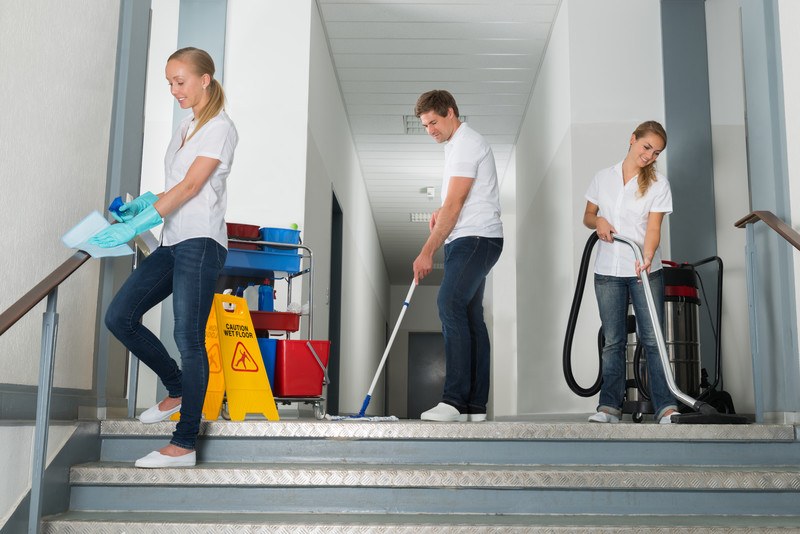 Do Janitors Make Good Money?
Janitors are responsible for cleaning and general upkeep of the buildings they're hired to work in. They can work independently or in small teams, and they often work at nights. Overall, their jobs are some of the most low-key jobs available—but do they make good money?
The answer is no. At $27,430 in annual median pay, janitors don't make a lot of money. However, this is offset by their extremely low-stress jobs, great work-life balance, overall job satisfaction, and the feeling that their jobs are meaningful and make life better for others.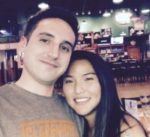 Nathaniell
What's up ladies and dudes! Great to finally meet you, and I hope you enjoyed this post. My name is Nathaniell and I'm the owner of One More Cup of Coffee. I started my first online business in 2010 promoting computer software and now I help newbies start their own businesses. Sign up for my #1 recommended training course and learn how to start your business for FREE!