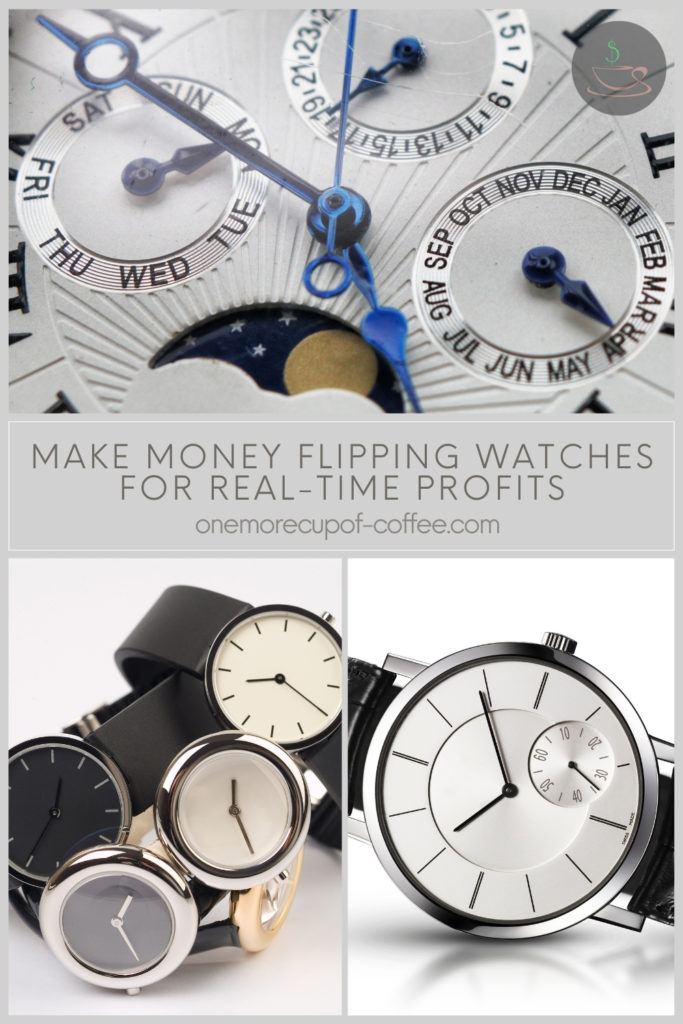 As they say, "Time is money!" That phrase couldn't be more true when you want to make money flipping watches. Watch flippers buy up used and new luxury watches to resell them for a profit. Is there legit money to this method?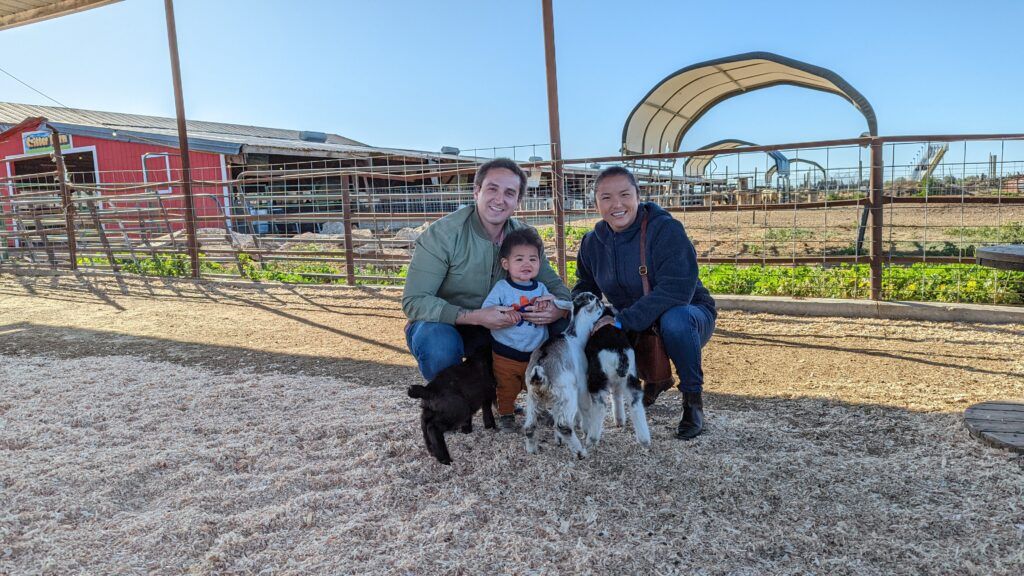 Are You Ready To Work Your Ass Off to Earn Your Lifestyle?
Are you tired of the daily grind? With a laptop and an internet connection I built a small website to generate income, and my life completely changed. Let me show you exactly how I've been doing it for more than 13 years.
While some claim they can make a full-time profit from flipping watches, others just do it for fun and a bit of extra pocket change here and there. Becoming a watch dealer doesn't happen overnight; it takes time (pun intended) and knowing what works for you and what doesn't. Like every business, you'll need to experience trial and error.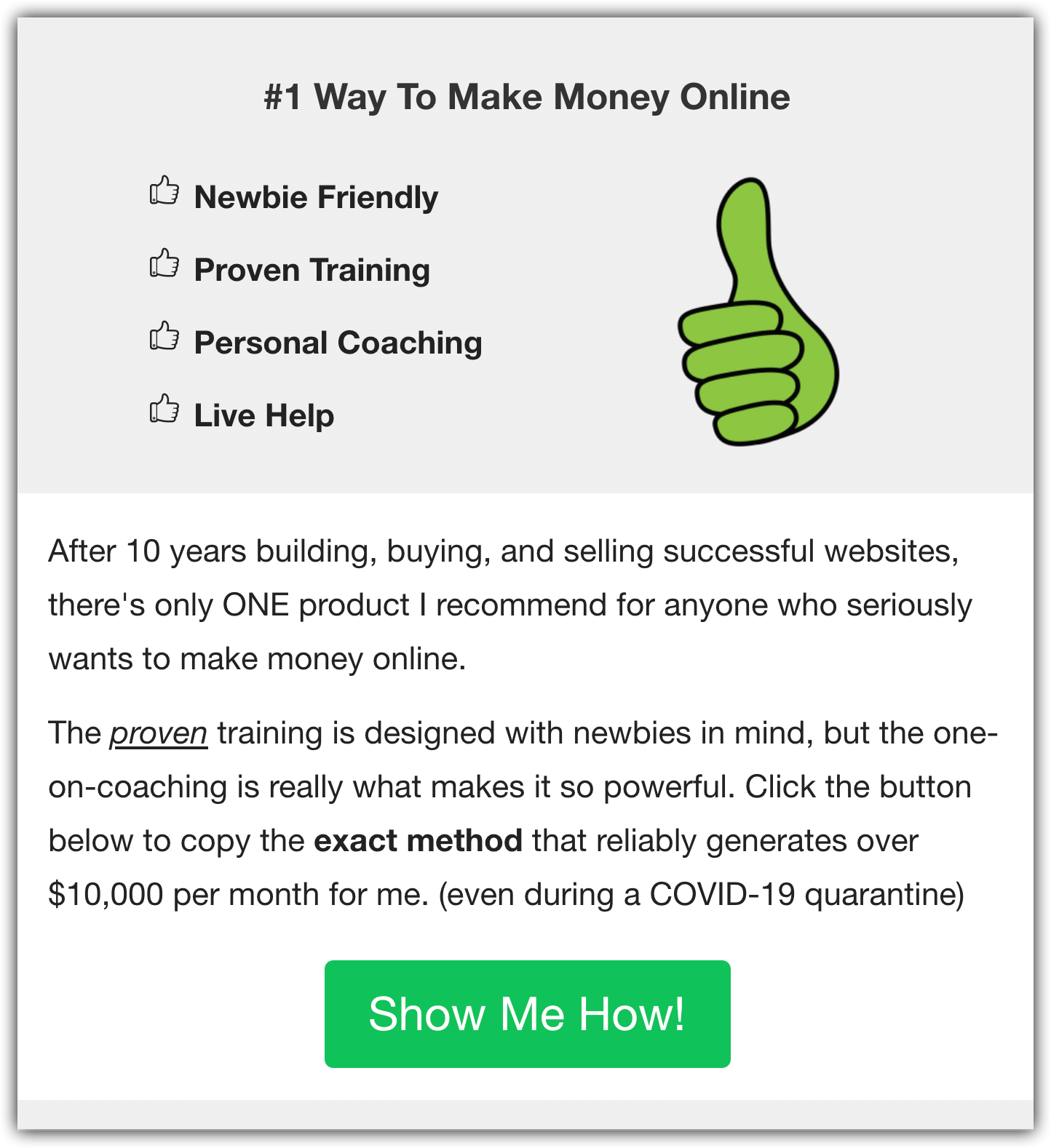 This guide gives you the tips and tools you need to know in order to start making money flipping watches. In it, you'll also learn whether if flipping watches is actually profitable and worth the investment and if there are other ways you could make money from the watch business.
The Business Of Making Money Flipping Watches
Some may call it an art, others just a means to pay the bills. Whatever you consider it to be, flipping is a way to make serious money as it involves buying an asset at an attractive price and then reselling it to turn a profit. The most popular type of flipping is none other than house flipping / real estate. Then there's the mechanically-gifted among us who might make money flipping cars.
If you haven't guessed already, the best way to profit from a flip is if the item generates a lot of value. Buy low, sell high. And while watches may not be as big or as profitable an object as a house or car, luxury watches still cater to a huge market. The watch industry is expected to grow at least 5% annually, which is pretty telling. Watches are a simple statement and one of the best-selling accessories that humans like to throw cash at. That means there's definitely a market for flipping them for a buck or two.
Sounds easy enough, right? Wrong. Flipping watches is a bit trickier than cars or houses. There's a lot of scams for fake watches online, not to mention "frankenwatches" (a term coined to represent watches made of many different watch parts).
However, it's possible to learn the market and flip luxury watches if you know what to look for. Plus, unlike the business of reselling sneakers that, in large part, need to be bought and sold new, you could always repair and restore vintage watches to be resold for profit too. It's not always about chasing the high-rollers like the latest Swiss and German watches.
How To Start Flipping Watches
You won't make a penny from flipping watches unless you are a watch enthusiast yourself. Flipping anything usually starts as a hobby. Until someone realizes, "Hey, I could take this and resell it!" If you're new to the watch game, then the first step to take is to join watch forums and communities to learn more about the business of buying and reselling watches.
Buying Your First Watch
When buying your first watch to resell, you need to set your budget or initial investment. It can be a risky business to flip watches, so you need to go into it with the mindset of "I'm ready to lose that money." Whether that's $500 or $1,000 is up to you. But be ready to invest that money and consider you might lose it… Or make a profit!
To get an idea of how much to buy a discounted watch for, you should know the retail price and then find a watch seller. A good place to start is to join watch forums online. But then the real work comes from finding the same watch at a better price so you can flip it for a profit that is worth your time.
If the watch is new, all you need to do is flip it for profit. But if you buy a used watch that needs repairing or restoring, then you'll have to consider the extra cost of those steps before you attempt to resell it.
Flipping The Watch
Selling anything online first requires that you take excellent photos of the product. People will decide within seconds whether or not your post is trustworthy and legitimate. It should, as a minimum, include 3-5 photos that show the reality of the product (no enhanced or over-edited images) and a description that is detailed and honest.
Pricing
How you price your watch to resell it is where newbies get caught up. Too eager to earn a good margin and you'll end up waiting and waiting for someone to buy. If you're too quick to sell, your watch is probably below the fair market value. When setting the price on your watch, check out what the competition is pricing their watches at and adjust it as necessary depending on the quality and features.
The profit margin of a watch varies – you can either pocket $50 or $500 when you flip a watch, but realistically it will be more around $100-200 (especially for your averaged, pre-owned, or restored watch). Luxury watches that sell for $5k-10k will be harder to flip and earn a profit on because they are already priced so high. Why would anyone spend more when they can find the same watch new somewhere else?
Where To Buy and Sell Watches To Flip
WatchRecon
WatchRecon is "the most intelligent and comprehensive search engine for private watch sales." Popular watch brands featured on this site are Helios, Omega, Rolex, Seiko, Zenith, and Tag Heuer, but there is a wide range of brands ranging from A-Z. To start selling or buying, you need to register as a new user. The website is also available as an app for download on iOS and Android devices.
Chrono24
Chrono24 is known as the "world's marketplace" for watches, where you can search through nearly 515,000 watches from 128 countries. Over 100,000 watches are sold through this platform every month which is a great indicator that there are active, trustworthy users/sellers.
eBay
Although it's getting harder to make a nice profit by flipping watches through eBay, it is still a large e-commerce platform where you can find rare gems and great deals. Even on watches. Watch buyers often set alerts on their phone for when an item becomes available based on their search query. The more you know what you're looking for, the better.
As many previous watch sellers – both hobbyists and flippers – discuss on this watch forum, flipping a watch in today's market brings with it a new slew of challenges. Not only are people getting better at identifying fakes and scams, but no one wants to buy from a seller who is not thorough in his or her knowledge of the product they're selling. That said, watch flipping isn't just something you succeed at without putting a considerate amount of time into learning the craft.
If you are keen to learn from an ex-watch flipper, check out the below video for some great tips on how to flip luxury watches.
Can You Really Make Money Flipping Watches?
As an ever-growing industry, there's no doubt that you can make decent money flipping watches. It's just a lot harder to now than it used to be to make it worth you while. It all depends on your financial goals. Is flipping watches something you could do full-time, as in, spending around 10-12 hours a day researching the market and connecting with buyers/sellers on multiple online platforms? Or, is flipping watches something you could do 1-2x a month to earn an extra hundred bucks here and there?
Flipping watches is still a lucrative way to earn money, but only if you are a watch enthusiast who can not only "talk the talk" but also "walk the walk", per se. The best way to get started is to learn watches inside and out – know the specs, details, brands, and every collection.
Start A Watch Blog
If you find that you can't sustain flipping watches for a full-time income, you could consider finding another online job to bring in the green each month. Starting an affiliate blog, for example, is a reliable and lucrative career that allows you to build a sustainable business online. If you wanted to, your blog could even be about watches!
Just because you might not make a ton of money by flipping watches alone, you could do it in combination with a blog in the watch niche. You already know there's a market for watches out there. Instead of (or in conjunction with) flipping watches, you could write about them and earn from luxury watch affiliate programs, display ads, and even via sponsorships from small and large brands in the watch business.
The great thing about blogging is that you are deepening your knowledge on the topic when you write, all while providing invaluable content to your target audience. The money you could make from your watch blog could outgrow your earnings from flipping watches. But then again, why not try both!
There are thousands of different side hustles you could do to earn some extra money on the side, and which one "clicks" for you depends on your personality and goals. However, there's one side hustle that makes an insane amount of money and works for anyone.
Starting an affiliate website is an incredible way to earn extra money because you can do it from your home on a laptop, and work on your business in the evenings and on weekends. The income potential is huge, and it's easy to scale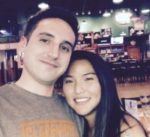 Nathaniell
What's up ladies and dudes! Great to finally meet you, and I hope you enjoyed this post. My name is Nathaniell and I'm the owner of One More Cup of Coffee. I started my first online business in 2010 promoting computer software and now I help newbies start their own businesses. Sign up for my #1 recommended training course and learn how to start your business for FREE!