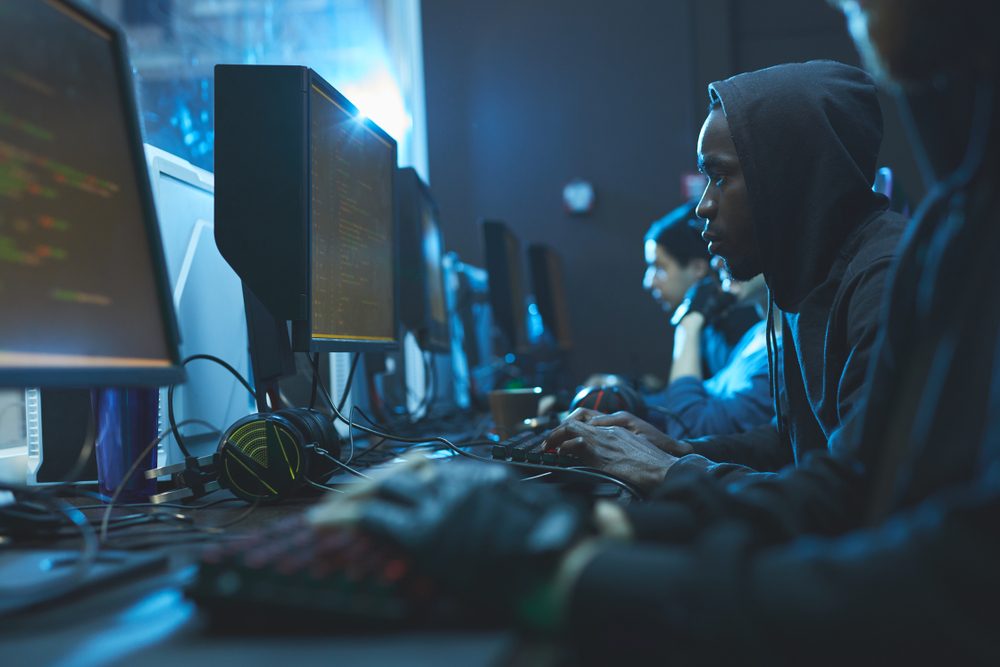 When people began playing arcade video games in the 1970s, most thought it was a fad. At the very least, it was a leisure activity primarily pursued by teenagers with piles of quarters stuffed into their pockets. Because each game cost at least $.25, people were financially limited by how many games they could play.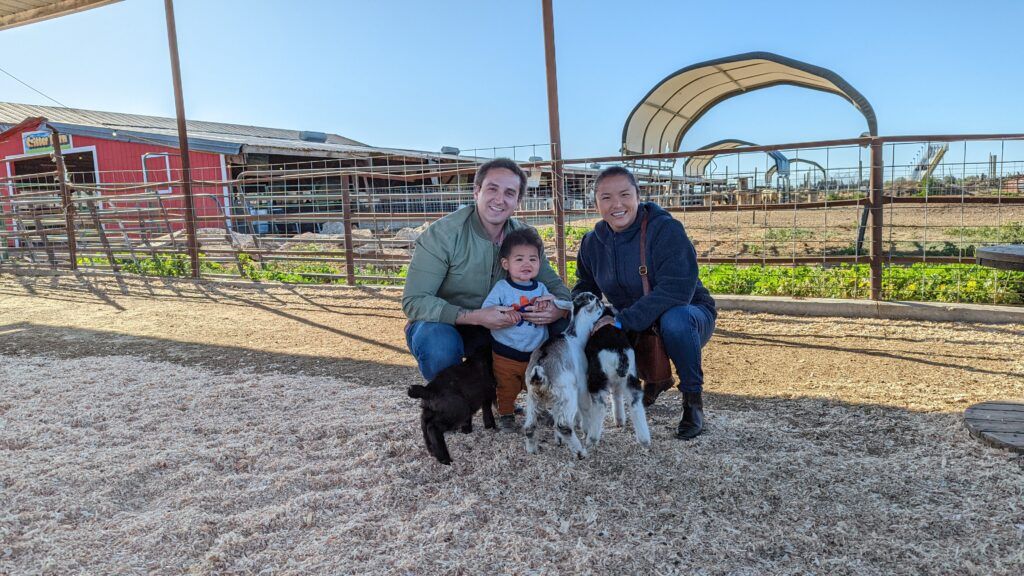 Are You Ready To Work Your Ass Off to Earn Your Lifestyle?
Are you tired of the daily grind? With a laptop and an internet connection I built a small website to generate income, and my life completely changed. Let me show you exactly how I've been doing it for more than 13 years.
Home consoles, such as Atari, and then later Nintendo, Sega, and Playstation, changed all that. People could play as much as they wanted to in the privacy of their own homes. Video games weren't just for kids anymore.
Then came the Internet, and with that, the rise in Internet gaming. So instead of playing against computer algorithms, gamers could engage each other in real-time. This brought even more interest to gaming. Currently, the market for online gaming generates over $21.1 billion.
But anything online requires servers, and online gaming requires a special kind of server. What are game servers? Game servers are programs that allow multiple players in an online game to receive an accurate rendering of current events in the game. Game servers also receive each player's input and distribute that out to other players in the game.
The popularity of online gaming means there is a massive demand for server hosts, which individuals can do from their own homes. As a matter of fact, if you have an interest in online gaming, you can probably turn that interest into revenue by hosting your own game servers. You can host game servers by signing up with a service provider to host virtually or by building your own dedicated server at home.
Do People Make a Lot of Money Hosting Game Servers?
As with anything, how much money you make at hosting game servers depends on many things, such as the number of people that use your site and the methods you implement to monetize your game servers. The more you know about gaming, the more likely you will make significant revenue from hosting game servers.
Here are some of the steps involved with making money by hosting game servers:
1. Find Server Hosting
2. Choose Your Method(s) of Monetization
3. Deliver an Outstanding Experience
4. ABG– Always Be Growing
By following these steps, if you have so much as a smidgen of interest in online gaming, you can make money hosting game servers. So let's take a closer look at how to do so.
Find Server Hosting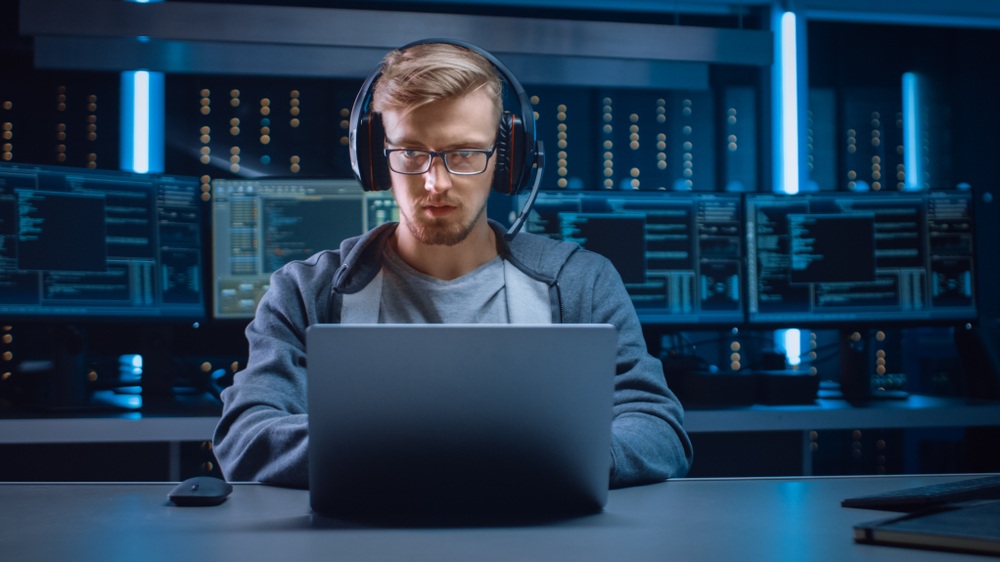 Becoming a game server host, in a way, is much like setting up your own website. Finding a game server hosting service is like choosing whether GoDaddy or Bluehost will host your website. So let's take a deep dive into some of the game server hosting servers out there and the ins and outs of each.
HostHavoc
One popular hosting service you should consider is HostHavoc. They are a reliable service with low costs. Here are some advantages of their hosting:
Their greater than 99.9% uptime means you won't lose revenue by outages.
They have an average work ticket response time of fewer than 10 minutes. Every hour of the day, every day of the year.
Their ultra-fast processors keep gameplay smooth and prevent lags.
They offer hosting services for more than 30 different games.
The price you pay for HostHavoc depends on the game and the slots you need. A "slot" is the number of players you can host on your server. Purchasing 50 slots means you can host 50 players. Prices quoted by HostHavoc are slots per month.
For instance, if you want to host a DayZ game server for 50 players at $.93 per slot, you will pay a monthly hosting fee of $46.25.
Google Cloud
You can also Google Cloud as a dedicated game server. Whether you are developing your own online game or hosting a game server for your friends or paying customers, Google Cloud works.
When you first sign up, you get a free $300 credit from Google Cloud, which you can use over the first 90 days. You have to give them a credit card to verify your identity when you sign up, but they won't charge you unless you manually upgrade to a paid account. This makes Google Cloud a great way of testing whether making money hosting game servers is right for you.
Hosting a game server with Google Cloud using a popular game like Minecraft is a great way to test out the game server hosting experience without spending any money.
Other Hosting Service Providers
HostHavoc and Google Cloud are just two hosting service providers you can use. Here are some other popular options:
Survival Servers
Server Blend
PingPerfect
ServerMiner
ServerBlend
GameServers
RoxServers
Which one is best for you depends on the game you want to host. Research each of these servers and your preferred game to find the best match.
Choose Your Method(s) of Monetization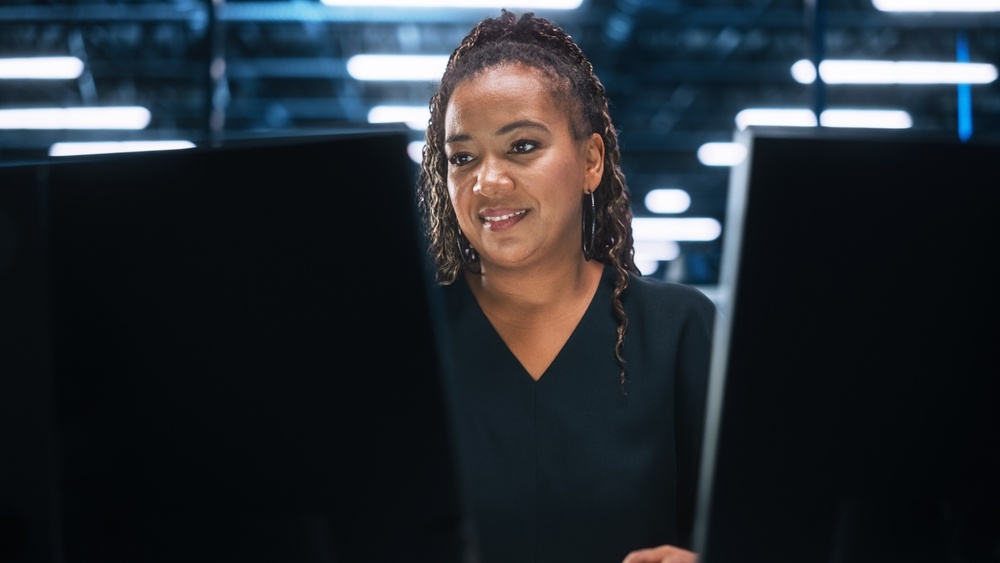 Next, you need to choose your preferred methods for monetizing your host server. Good news! There are at least four ways you can monetize your game server! Which is best depends on your circumstances and client base.
Donations
The first and most obvious way of earning money hosting a game server is by requesting donations. Imagine you set up a server for 50 people. You can make this service free for people, but you can also encourage them to pay a small donation through PayPal over time. You can even recommend an amount you feel is fair.
Many people using your server could be motivated to donate if only to cover your costs. If you deliver an extraordinary experience through your server, they might be willing to compensate you, allowing you to make the money back that you are paying for the hosting server plus a bit more.
This method works best when you don't have other monetization options installed on your server, such as advertisements, promotions, or membership fees.
Promoting Game Developers
Once you develop your server into a thriving enterprise with lots of players, you become an influencer, at least in the eyes of game developers. This motivates them to pay you to promote their games and services.
The way this works is game developers find you, or you find them. As with adding affiliate links to a website, you can proactively reach out to game developers who might be interested in promoting to your audience. While you can't use this option feasibly until your server is well-established, it is nonetheless probably the best way to make money hosting game servers.
Sponsorships and Advertisements
Sponsorships are like promoting game developers, except that you expand your reach into a wide variety of products. You can sponsor anything. It can directly correspond to the game, indirectly be related to it, or even have no relation.
Keyboards and other computer peripherals, web services, and even clothing brands are some of the sponsorships you can get as a successful game server host.
Charge Membership Fees
A final way you can monetize your game server is by charging membership fees for people to be able to access your server. This is a tricky one, and you are either going to keep your services cheap or provide premium content that people cannot access anywhere else and for which they are willing to pay.
You can provide gaming tips, specialized experience, virtual equipment, and even stream your own gaming sessions. Suppose you can develop any of that in a compelling way. In that case, you may be able to convince your gamers the few bucks a month you are charging in membership fees is definitely worth them getting an expanded experience.
Deliver an Outstanding Experience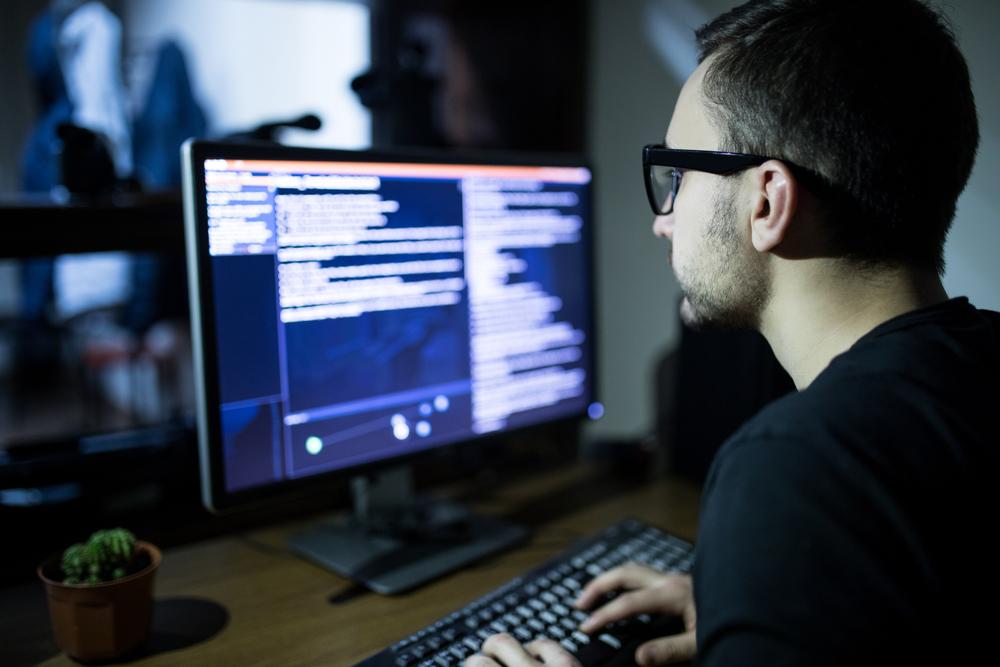 Once you've chosen your hosting service and ways you want to monetize your site, whether now or in the future, the next step is you have to deliver an outstanding experience to the gamers using your service.
Limit Downtime and Outages
Whether you are hosting through a virtual server or building your own dedicated game server in your house, you need to limit downtime and outages. Why? Because games want to play when they want to play, nothing is more frustrating than excessive lags and outages.
The first part of limiting downtime is, as discussed, choosing a hosting service that has the right capabilities. Second, you need to make sure that when there are issues, you get a ticket into the hosting servers so they can restore gameplay for your clients.
The players on your server should have a responsive way to reach you if something goes wrong. If you are just getting started, you can provide your customers with a Google Voice number set to alert you if something goes wrong. If you are already making serious money from your game server hosting, you can outsource 24/7 customer service support with companies like Support Your App.
Deliver Quality
Many people have tricks to help their businesses grow. Forget using follow-follow back bots on Twitter and Instagram– the best way to drive and retain customers on any platform is by delivering a consistent, quality experience. Deliver quality, and people will notice. Even Google's AI is starting to notice and is learning to top-rank higher quality work.
How you deliver a quality experience depends on the game. For example, if you are hosting a Minecraft server, there are tons of plugins you can incorporate on your server to reduce lag time for your players. Lag Assist, Village Optimiser, and StackMob are just a few.
Whatever game you host, make sure you research all the optimizer tools potentially at your disposal. Use the ones that will most enhance the quality of the gaming experience for your customers.
ABG– Always Be Growing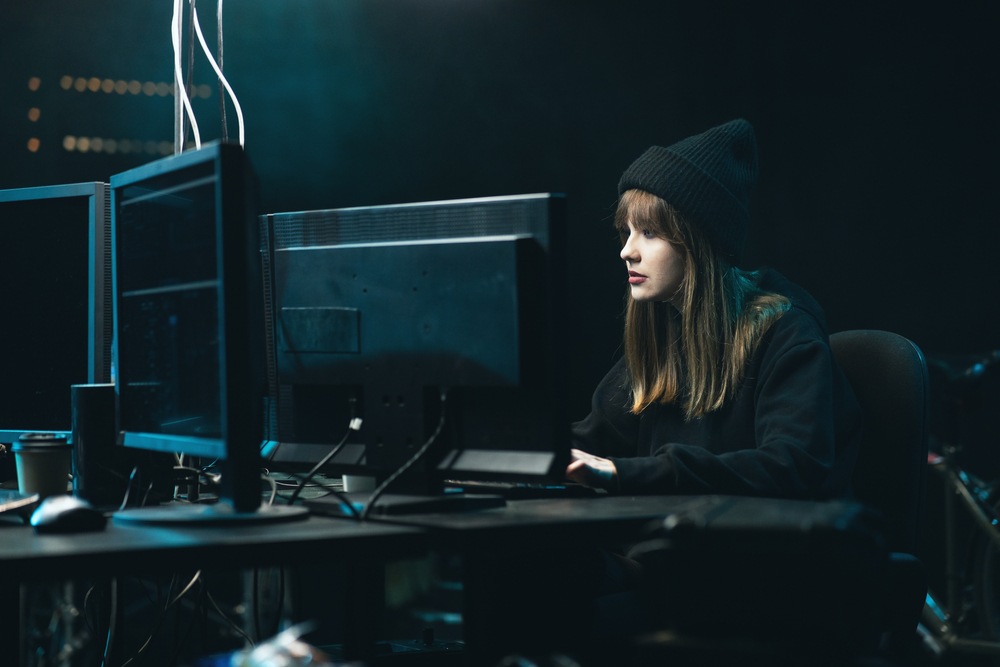 Businesses should never be allowed to stagnate. Even for passive income side gigs like hosting game servers, you should be doing everything you can to grow your subscriber list.
Reaching Out to Gamers through Reddit
Reddit is a forum where passionate people come together to discuss topics of mutual interest. While the platform, in general, does not like spam, you can use your Reddit account to find and get the word out about your game server or other product. It's all in the way you do it. As Reddit says in its Community Guidelines:
"It's perfectly fine to be a Redditor with a website, it's not okay to be a website with a Reddit account."
In other words, your priority on Reddit is not to promote your server but to interact and genuinely form connections with other Redditors interested in your games. Over time, these relationships can increase followers, enhance your gaming credentials, and ultimately drive people to use your server.
Setting Up Your Own Community Forums
It would help if you also had a forum capability set up in conjunction with your game server so that users can interact and exchange ideas. There's nothing like a good throw-down battle between two keyboard warriors to keep user engagement high.
If you have a small server, hosting your own community forum might not make sense. You can also join Discord to set up a forum related to your server.
Hold Special Events
A third way to drive more users to your forum is by hosting special events. These can be anything from a tournament to live-streaming head-to-head competitions. Offering people a memorable experience at a specific time and place gives them even more reason to visit your server than they usually have.
Related Questions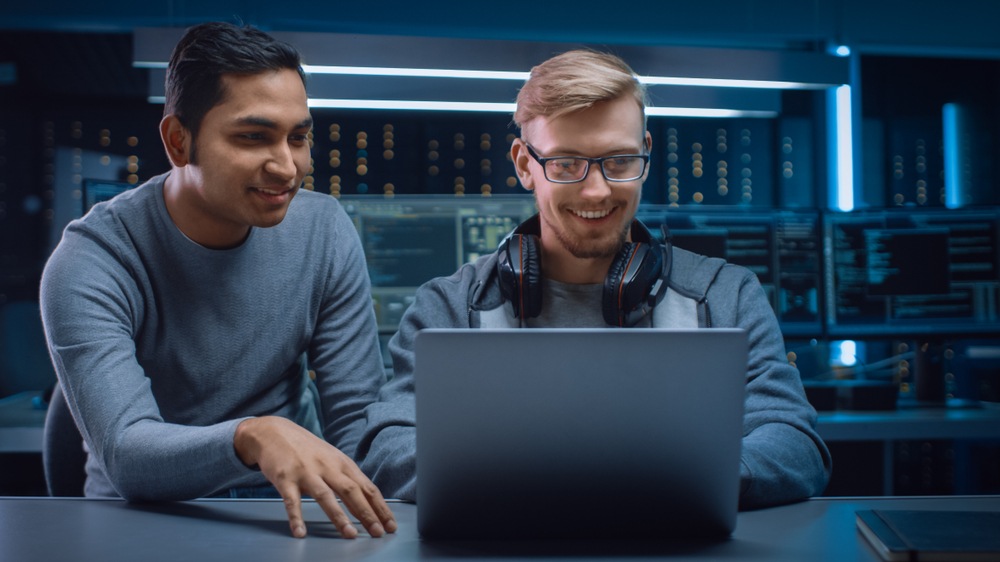 1. What are the best games for which I can be a server host?
The best games to host servers for are those games that have a dedicated workload and a large fan base. Minecraft, 7 Days to Die, Valheim, and Counter-Strike Global Offensive are top choices.
2. What is the weirdest online gaming experience?
With millions of creative minds at work, there are tons of user experiences out there that are, shall we say, unique. Fortnite Party Royale is one such space where you can hang out with friends and watch movies and concerts instead of, well, playing Fortnite.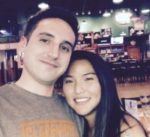 Nathaniell
What's up ladies and dudes! Great to finally meet you, and I hope you enjoyed this post. My name is Nathaniell and I'm the owner of One More Cup of Coffee. I started my first online business in 2010 promoting computer software and now I help newbies start their own businesses. Sign up for my #1 recommended training course and learn how to start your business for FREE!