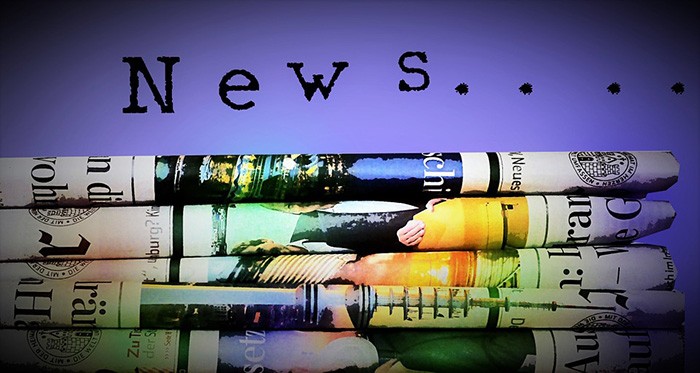 We live in a constantly changing world, one where information is critical. To take advantage of this, many writers focus on news stories. And, why not? With the right strategy, you can get paid to write news articles. In this post, I'm going to show you how.
Don't worry though, you don't need to be hired as a reporter or anything like that. Instead, writing news articles is something you can do as a side project, even if you have no experience or connections in the field.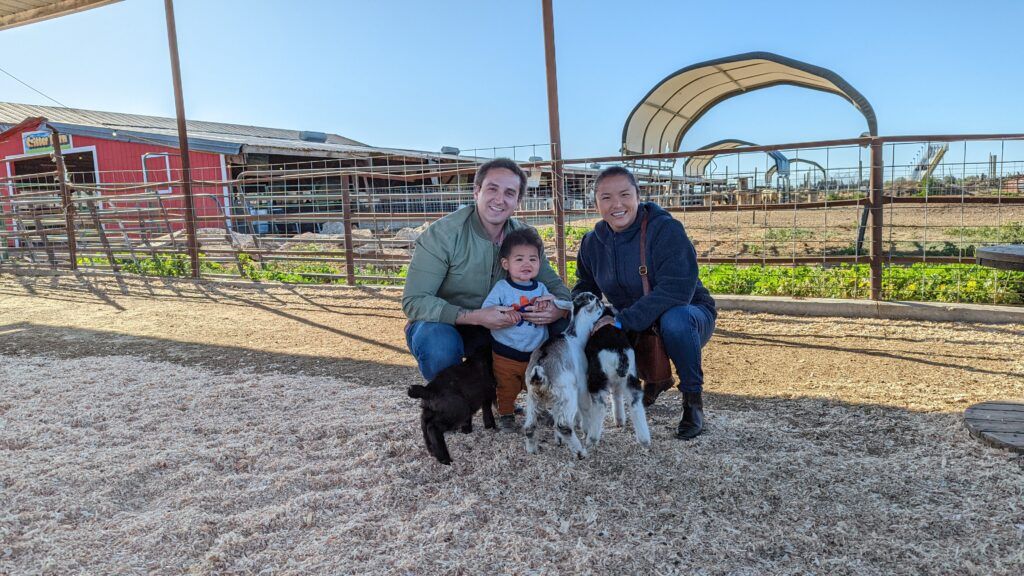 Are You Ready To Work Your Ass Off to Earn Your Lifestyle?
Are you tired of the daily grind? With a laptop and an internet connection I built a small website to generate income, and my life completely changed. Let me show you exactly how I've been doing it for more than 13 years.
Selling News Articles
The simplest way to get paid for news articles is to sell them. This basically means that you're pitching articles to different websites or physical companies.
You're not just limited to news agencies either. Instead, many places provide news stories some of the time. For example, a site on music and album reviews might release news articles for big events, such as a band splitting up or a famous artist dying.
With this in mind, there are countless different sites that you can submit to. One simple approach is to search for sites that publish in the field that you're interested in. You can then look for information about submitting content. In some cases, there will be a dedicated page telling you what to do. If not, you should be able to find contact information.
To get you started, here are a few sites that pay for news stories.
Inquisitr
Inquisitr can be considered an aggregate news site. They publish news articles on many different topics, including headlines, world news, celebrity news, lifestyle and sports topics. The site also boasts a readership of more than 50 million per month, which is impressive.
The site is very open to hiring new contributors, regardless of their experience levels. This is one of the few places that offers full-time positions, with writers earning as much as $120 per post.
Unlike other sites, you apply to be a contributor first and pitch after that. You can also find more details about what to expect by reading this article.
Cracked
Cracked isn't a news site and their focus is on comedy, not current events. But, that being said, they accept almost any type of content as long as it's interesting. Their contributor page offers more details about how it works and there is a strong focus on freelance writers.
Even if you're more interested in serious news pieces, Cracked is worth considering. If nothing else, it may be easier to get published here and the site does pay.
Think Progress
As the name suggests, Think Progress is a fairly progressive site and a fascinating one at that. The site doesn't focus on news stories per se. Instead, the articles are often interpretations of events and considerations of what those events mean.
The site offers a detailed guide about how to pitch content ideas to them, along with information about the types of pieces that they're interested in. The amount of detail makes this a great place to get your feet wet.
Building A News Website
Another idea is to build your own news website. Here, you're making money through the site itself, rather than getting paid for content.
The style gives you complete creative control and you don't have to wait for pieces to be accepted or rejected. You can also publish articles soon after events occur, while traffic is at its peak.
Having a site lets you go back and refine content as well. For example, you might post an initial article when a story first breaks. You could then go back and add in additional details as more information becomes available.
For a news website, you're likely to rely on ads for your main source of income. Some websites promote products as well. But, this is tough to do if your focus is just on news, as there aren't that many products.
To be successful with a news website, there are a few key things to remember.
Write Good Content
This one is simple. You have to write well, or you won't keep people interested.
Pick A Niche
On its own, a news site is never going to get you far. There are too many sites like this out there already. Plus, you're never going to have the time, energy or resources to compete with large sizes that hire dozens (or hundreds!) of staff members.
Instead, you need to focus on a narrow area, one that you can compete in. For example, you could build a site on technology. That may include some technology articles, along with news articles on the latest developments in the field. By doing this, you can target a narrower audience and increase your chance of success.
Some narrow fields may also naturally lend themselves to products, which gives you the chance to focus on affiliate marketing too. For example, you might just focus on news that relates to drones and use programs like the one from dronevideos.com.
Use SEO Techniques
If you're going to build a website, you need to get traffic to it. Search engine optimization (SEO) is a critical component of that goal. The term refers to a set of processes that are used to get your website noticed by search engines. Over time, SEO strategies can improve your traffic, leading to increased income.
SEO often sounds confusing at first but it doesn't have to be. Instead, it is something that you can learn. Even basic strategies can make a large difference in the success of a site.
Get Your Name Out There
You can also build traffic by getting more recognized online. For example, one writer talks about getting accepted for publishing in The Huffington Post. That site doesn't typically pay writers but it can be an amazing source of traffic and exposure. Plus, you can often include some self-serving links in the content, such as links to your own site.
In this particular case, the writer estimated that she earned at least $450 extra within a few days from the traffic that one article generated. This shows that your best exposure can come from work you don't get paid for directly.
Be Patient
Success with any website takes time and you may get little traffic at the beginning. But, over time your traffic will increase as will your income. This means that you need to be patient and keep working through the various steps.
How To Write A News Article
If you're going to get anywhere in this field, you have to be able to write a good news article. This is true regardless of where you plan to publish or how you hope to get paid.
To a degree, a news article is simply a piece of content and the typical rules apply. This means that you need to have good spelling and grammar, the piece must be interesting and it must be accurate. If you're a novice, you can learn these areas in most writing courses.
But, there are some additional considerations, ones that are specific to news articles.
Be Time-Sensitive
Interest in news stories spikes and dips rapidly. This means you'll get the most interest soon after an event has occurred. If you're trying to write about it a week later, most of that interest will have died down.
As a result, you need a fairly fast turnaround. To do so, you'll need to keep a close eye on current news and events, and be able to write on pieces as soon as the story breaks.
It also helps to be strategic. This may mean that you pass on some stories because there isn't enough time for you to get a good piece written. Or, you may want to wait for something better.
Find Your Own Voice
News articles are about facts, first and foremost. But, even then, it's important to find your own voice. Every person will have a slightly different style and you need to find one that suits you and the field that you're writing about.
If you're focusing on pitching articles, then you'll probably need to match your style to the publication in question. This may be more formal than you would naturally write. In contrast, if you're publishing on your own site, you may end up being less formal and might look for a style that is more unique.
Be Aware Of Biases
It's difficult, if not impossible, to write entirely without bias. Even so, you do need to be aware of your biases and try to reduce them in your writing.
This also means you should check your sources carefully. For example, Fox News often tends to be conservative while MSNBC is more liberal. As a result, the outlets will sometimes vary dramatically in how they interpret the same story.
Look For An Angle
One final approach is to have an angle. After all, the same events will get reported countless times by many people.
If you can find a different way to approach the topic or extra areas to talk about, it may make your piece more relevant overall. This can increase your popularity and give people an extra reason to read your work.
As a writer, you have an in-demand talent that can be used to earn you TONS of money online. You can earn money freelance writing, for sure, but it's still just trading dollars for hours. Personally, I recommend starting your own website! Information is the currency of the internet, so why not leverage your talents to build yourself a serious online income! Learn how to create your own blog-style website and make money through advertising.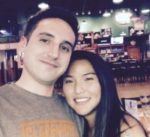 Nathaniell
What's up ladies and dudes! Great to finally meet you, and I hope you enjoyed this post. My name is Nathaniell and I'm the owner of One More Cup of Coffee. I started my first online business in 2010 promoting computer software and now I help newbies start their own businesses. Sign up for my #1 recommended training course and learn how to start your business for FREE!