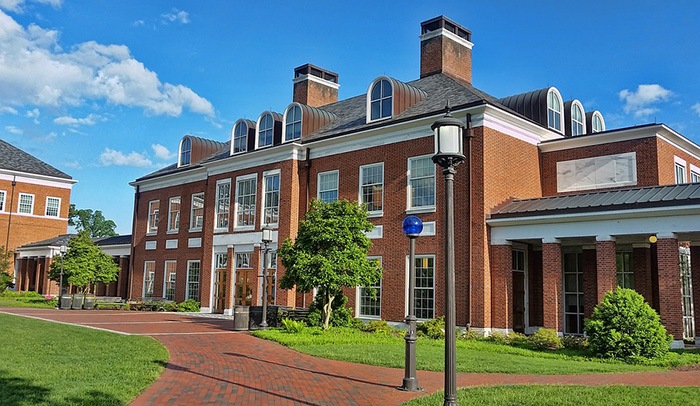 If you consider yourself to be of a scholarly nature and like to write, you may consider working as a freelance academic writer and get paid to write academic papers.
What are academic papers?
Writing academic papers is quite a different niche than most other writing niches. Not anyone can write an academic paper. There's a method to it that has to be nearly precise.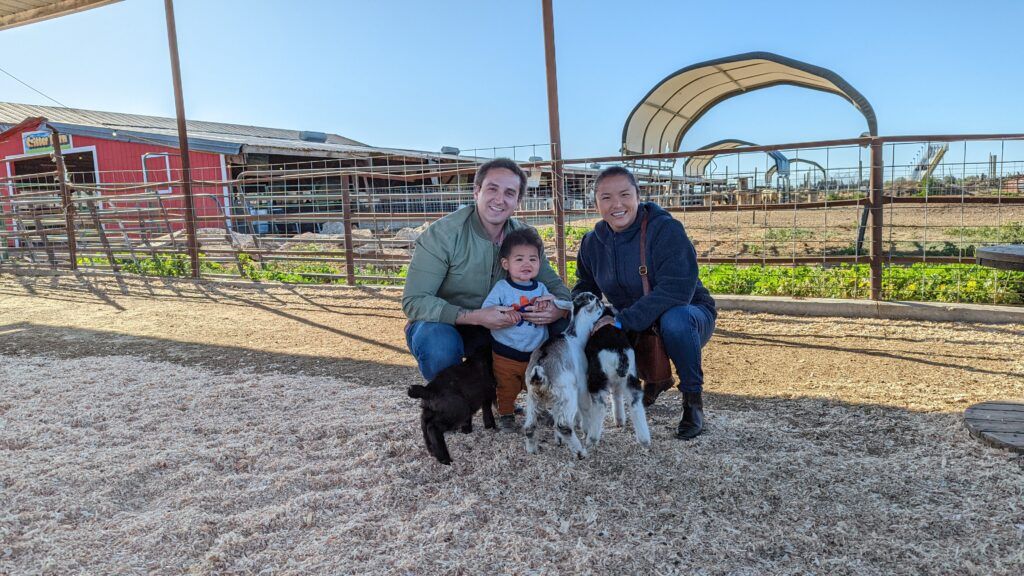 Are You Ready To Work Your Ass Off to Earn Your Lifestyle?
Are you tired of the daily grind? With a laptop and an internet connection I built a small website to generate income, and my life completely changed. Let me show you exactly how I've been doing it for more than 13 years.
Basically, academic papers are those that a scholarly person would be interested in or have a need for. Students in college, for instance, often have to write academic papers.
Academic papers can run the gamut of essays, research papers, research articles, dissertations, proposals, and reports.
There are different approaches in academic writing compared to other types of writing. You need to be able to write extremely cohesively, have a thesis or argument to debate upon, and more.
College students often get stumped as they try to use the writing guidelines they learned in high school. Of course, that doesn't work because college papers are different. You can use all the fancy words you want, but if the construction doesn't meet the standards of an academic paper, it won't be acceptable.
Let's talk about the elements of an academic paper:
The subject will be of interest mostly to an academic population. Academics refer to educational and theoretical topics. So, an academic writer will write things relevant to a community interested in those things, which could range from college students, professors, and researchers, or at a scientific level. A college student, for instance, often needs to write a required academic paper which pertains to the things they've been taught in college. Sometimes a professor will give the assignment or allow the student to choose a topic. In either case, the student is often given a prompt, basically a paper which has the guidelines that must be met in the academic paper.
Once writing commences on an academic paper, it's important to remember that it should present an argument, that has alternating viewpoints while remembering who the target audience is and who the writer is trying to convince of a particular position. To do that, the academic writer must be able to at least see both sides of an argument, but in the end, slightly sway the audience with a conclusion that matches a philosophy, but presenting both sides well. The responses and viewpoints need to be well thought out and insightful and teach something they haven't before.
The paper will answer certain questions like who, what, where, why, and how. It'll offer an authoritative stance on the subject where the writer remains in command. It'll cite references from experts that are relevant to the subject and talk about the things that influence its place in history. In the end, the academic paper offers a fresh perspective which has come about through an analytical process.
The end of the paper should nicely summarize the argument put forth. In the end, the academic writer will want to pour over the paper one more time to see that their argument has been presented in a way that doesn't reflect any kind of personal opinion but rather where the evidence lies. The academic writer will want to see connections between bits of information that lead to a logical response and conclusion.
In summary, your academic paper needs to state an argument in the introduction, form your thesis which basically shows that there are opposing viewpoints and acknowledge both sides with convincing arguments which have supportive evidence, and then the conclusion which sums it all up but offers a new perspective and gives the reader something to ponder.
So, how does one make money writing academic papers?
Simply put, by far the biggest way is when college students hire writers to write their research and academic papers for them.
There can be many reasons for students seeking outside help for their assignments. Sometimes they simply wait too long before embarking on their paper and before they know it, the due date is at hand. Others feel intimidated and can't fathom that kind of writing factoring into their abilities.
My first freelance writing job was actually writing an academic paper for a Chinese exchange student. He actually had most of the work done, and it just needed the grammar bits polished. He did all the legwork and had the arguments posed, but it needed to make sense to his American professors.
Admittedly, a good number of college students who hire writers to write academic papers have the money to make their life easier and hire outside help to do their work for them.
Sure, there are ethical implications that come to mind when it comes to writing for this last type of student, but in the end, it's for each writer to decide for themselves where they draw the line or if they draw the line. A less debatable alternative is writing test questions, although this is a harder field to get started in.
As an academic writer, you have two primary options. The first is to work as a contract worker for the many websites that offer academic writing services. The other is work privately for a college student through yours or someone else's website or as a freelance writer for any number of freelance sites which include Upwork and Freelancer, among others.
Are there alternatives to writing academic papers for college students?
Let's say the ethical considerations have you feeling a little queasy, you could work in a capacity that helps the student as an editor, per se, without doing all the work.
You could advertise your services as a researcher and editor and offer your thoughts on their work. You could make suggested changes and give other feedback. You could even develop a reputation with professors in the university as being the one to go to when a student needs help. In essence, you would be working for yourself in this aspect and could even have an online presence to promote yourself.
Finally, you could comb through the many publications in print and online that seek articles that are similar to academic papers. There are also various places that look for scientific articles or medical articles, which do have some similarities.
Where the jobs are
If you're like many academic writers, the needed income is hard to turn away from. You have bills to pay, you need to eat, and in spite of any reservation you may have, you decide this is a niche worth pursuing.
Here are some websites to consider:
Edusson is one of the top online academic writing sites out there. You have to pass a short test, and once approved, you're set to bid on jobs, so you decide how much you can make, as long as the customer approves.
Uvocorp is considered one of the best academic writing companies online as they promote that time of writing more than others with clientele. They state that pay is good as is job security.
Writers.EssayShark.com is an academic paper freelance writing site that favors writers with strong time management skills as well as writing skills, and a good command of the English language. Preference is also given to those with college degrees.
With EssayShark, you can choose your own projects and make bids, while staying within the niches you prefer. Both writers and clients have a rating system to help in getting the results each want. Their average score is a 9.53 out of 10 and they've fulfilled nearly 200,000 orders.
Academic Writing Experts look for Native-English speaking writers from different countries. You have to pass a thorough test to evaluate your skills and then go through their training program. They prefer writers with some experience who have higher level college degrees.
Writerbay offers writing jobs in both the academic and non-academic level to writers who can write essays, business plans, research papers, letters, articles, dissertations, and more.
They require their writers to have a minimum of a bachelor's degree, but the best pay and jobs go to those who have master's degrees and higher. A command of the English language is a must.
Once accepted, you can scroll through their list of available jobs and choose the ones that fit your skills.
Bluecorp is considered to be one of the best academic writing services online. They also claim to pay the best, stating that their best can earn up to $2,500 a month. They are strict though. They have a list of guidelines that can't be broken ranging from plagiarism penalties to tardiness rules. If they feel you have broken them, they will withhold your commission and three strikes and you're out.
I've offered a few options to help you find work as a freelance writer who specializes in academic papers. Hopefully, I've shown you enough to see how you can get paid to write academic papers.
As a writer, you have an in-demand talent that can be used to earn you TONS of money online. You can earn money freelance writing, for sure, but it's still just trading dollars for hours. Personally, I recommend starting your own website! Information is the currency of the internet, so why not leverage your talents to build yourself a serious online income! Learn how to create your own blog-style website and make money through advertising.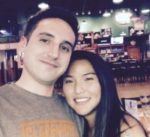 Nathaniell
What's up ladies and dudes! Great to finally meet you, and I hope you enjoyed this post. My name is Nathaniell and I'm the owner of One More Cup of Coffee. I started my first online business in 2010 promoting computer software and now I help newbies start their own businesses. Sign up for my #1 recommended training course and learn how to start your business for FREE!