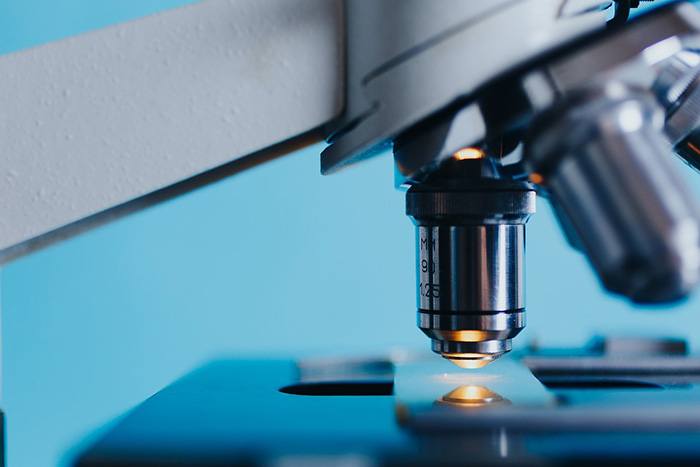 Writing is an incredibly powerful skill, one that can be used to make money in many different ways. For the academically-minded, the ability to get paid to write scientific articles is an appealing one. This type of content is a surprisingly good income approach and has some other advantages as well.
Why Scientific Writing?
As with writing medical articles, scientific writing tends to pay more. This is because a specific skill set is required – one that many people don't have. As a result, you might need at least a Bachelor's degree to write in this field or considerable experience. Some writers may even have advanced degrees.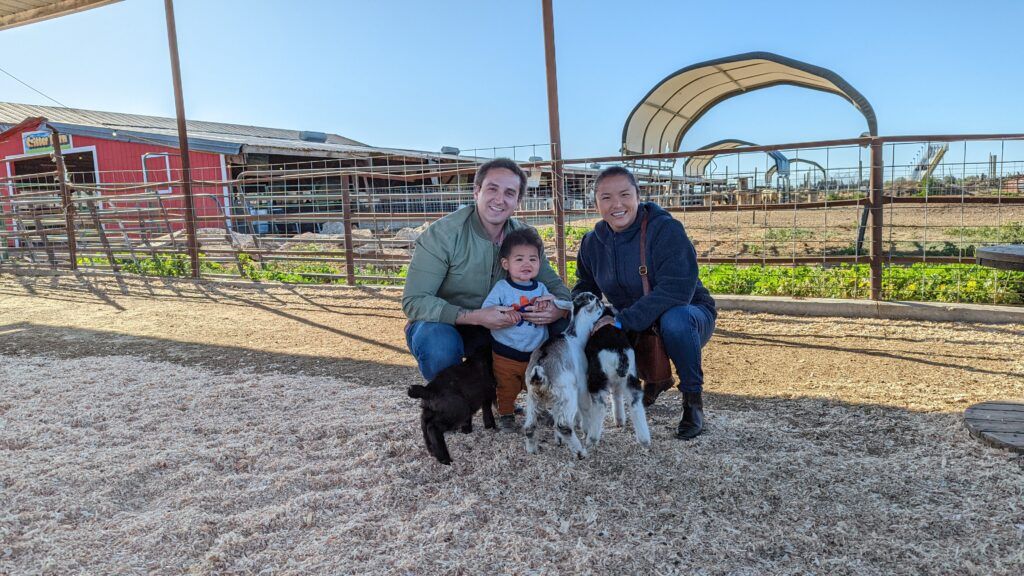 Are You Ready To Work Your Ass Off to Earn Your Lifestyle?
Are you tired of the daily grind? With a laptop and an internet connection I built a small website to generate income, and my life completely changed. Let me show you exactly how I've been doing it for more than 13 years.
Additionally, some people simply find the approach fascinating. You do get to write about complex and interesting topics, often in more depth than other types of articles.
What Is Scientific Writing?
Scientific writing is a general term. It can apply to writing for academic journals or creating reports based on research. This type of writing is typically heavily referenced and involves significant expertise.
On the other hand, scientific writing can just refer to reporting on scientific events. That could be as simple as writing for a blog and analyzing various scientific studies that come out.
There are also jobs that fall in the middle. For example, some scientific writers are responsible for doing initial literature summaries and early drafts for pieces that will eventually be published. Researchers and other writers then fill in the later pieces and make edits and tweaks along the way.
At the same time, scientific writing covers many different fields of study. In many cases, writers will just focus on a single area, depending on the type of writing and their expertise.
But, regardless of the specific approach or job, scientific writing does tend to be formal, researched and logical. The idea is to heavily rely on facts and data, backing up whatever you say. It is a type of writing that some people struggle with and others excel at.
Earning Money
The most obvious way to make money with scientific articles is to publish in journals. But, this isn't actually the case. In fact, authors aren't paid to publish at all. Instead, they will typically get paid by grants or by their company for the time and the effort involved.
In a similar way, you can't make money through publishing in scientific journals yourself – even if you could produce something good enough. Instead, you have to look for other ways.
Being a Freelancer
Freelancing is particularly powerful for writing and works well with the scientific writing field. One of the best places to begin is sites like Upwork, which host jobs from people looking for workers.
The sites are incredibly popular and you can often find dozens of jobs in a given field. These will vary considerably in their expectations and pay rates. You can then apply to the ones you're interested in.
With these sites, you're normally getting a single piece of work or a set of assignments. But, such jobs can often turn into long-term relationships over time, with greater income potential.
You can also promote yourself. Doing so might involve building your own website or using services like Craigslist. Because this is a professional field, you could also rely on LinkedIn and look for connections that way.
Creating Articles for Blogs and Websites
If you want to create more basic articles, then you can also turn to blogs and websites. Specifically, you're looking for sites that publish regular articles about science and scientific research. Some of these may be sites on specific fields, such as nutrition science.
The first step to finding such sites is to search for a topic that you're interested in and see who publishes researched articles in the field. You can then look for information about how to get paid.
If that information isn't provided, you can simply look for contact information. Then you can get in touch with them and pitch a specific article or an idea. This can be a powerful technique and many sites are willing to pay writers.
Formal Jobs
It is also possible to look for formal jobs as a scientific writer. However, such positions are relatively rare. After all, people aren't typically hired as writers per se, not even in the academic world. They might be hired as researchers or teachers first, with writing being just one of their roles.
But, there are exceptions. For example, positions exist for science journalists, where you are reporting on scientific news. To find these, you would need to search traditional job listings, including sites like Indeed.
Being Successful
Scientific writing needs to be high-quality and accurate. Employers also need to be able to trust you – as it would be impractical to fact check every piece of information you provide.
This means you need to be able to prove your expertise. It's also important to stand out above other writers. There are various approaches that aid in these goals.
Creating a Portfolio
Having a portfolio is a key way to show off your skills. This can include providing samples of your work and also linking to anything that you are a recognized author on. Such work could include scientific papers that you have published, along with any freelance pieces.
Even if you're new to this field, you can find some work to highlight. For example, this could include essays that you've written during your education or any work you've done for free. You might even write articles specifically for your portfolio, so you have something to show off.
Your portfolio could just consist of files, which you send out as evidence when needed. But, many people create a portfolio online instead. That option has a much larger reach and is also more visual. Doing this would involve building a simple website. You could even make some money from that site.
Stay Up-to-Date
Keeping up with current knowledge is critical for scientific writing. This includes being aware of the latest research and current debates.
Doing so makes it easier to get work and can also make you a better writer. For example, being up-to-date means that you know where to turn to for more information and what perspectives are currently being discussed.
Likewise, it can teach you who is significant in the field. This can give you insight about who to reach out to when you want work.
Choose an Area to Focus On
Scientific writing is a large field. To find success, you'll normally need to specialize. This gives you the ability to focus on a single area, perhaps one that you find interesting personally.
Having a specialization makes it easier to stay up-to-date. It would be impractical to read the new articles and watch for new development in every scientific field. But, when you're focused on just one area, the process becomes more viable.
In turn, this increases your skills. For example, each new piece you work on would add to your knowledge base about the current research. You might even find that some of the research you do for one scientific article can be used for another one later on.
Focusing on an area also helps you develop a reputation. So, over time, you may get better known in the field and may get work through word of mouth. That outcome would be less likely if you simply worked on scientific writing as a general field.
Research and Plan
If you want to be successful – you need to research and plan effectively. This includes deciding the area that you'll focus on, the type of work you want to do and how you'll market yourself.
For example, researching your competitors will help you to see which writing styles do well. You may also be able to tell where other people find work and which jobs are the most powerful.
This process will also help you determine which areas make the most sense and where the current demand is. Take aging as an example. We currently have an aging population, with end-of-life health care needs steadily increasing. This creates demand for approaches that can improve health and lower healthcare costs.
Scientific research is a key component of such solutions. As a result, there will also be demand for scientific articles in this field.
Be Patient
Any writing career takes time, as you have to build a reputation and find work. The nature of scientific writing makes it slower again. But, success is still possible. The best way to do this is to take things slowly, one step at a time.
This also makes scientific writing best as a side gig, especially early on.
If you're already in the scientific community in some way, like as a researcher or a teacher, you may have an advantage. But, even so, patience is essential.
As a writer, you have an in-demand talent that can be used to earn you TONS of money online. You can earn money freelance writing, for sure, but it's still just trading dollars for hours. Personally, I recommend starting your own website! Information is the currency of the internet, so why not leverage your talents to build yourself a serious online income! Learn how to create your own blog-style website and make money through advertising.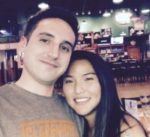 Nathaniell
What's up ladies and dudes! Great to finally meet you, and I hope you enjoyed this post. My name is Nathaniell and I'm the owner of One More Cup of Coffee. I started my first online business in 2010 promoting computer software and now I help newbies start their own businesses. Sign up for my #1 recommended training course and learn how to start your business for FREE!