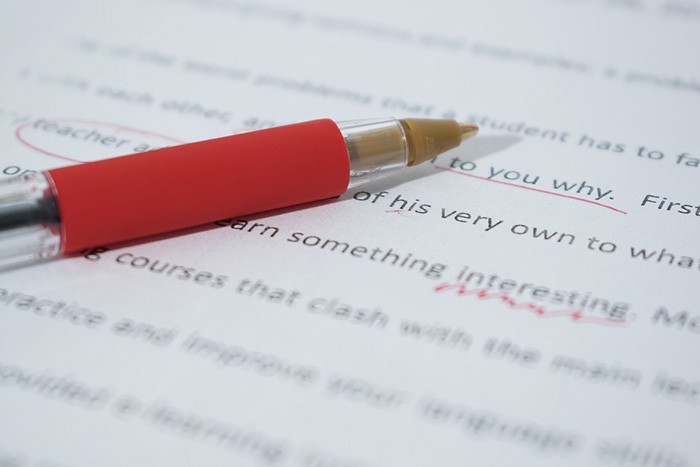 If you have a passion for formal or academic writing, why not get paid to write essays? The field is a large one and demand continues to grow. For people with the skills, it can be a surprisingly effective way to make money.
You don't have to be an amazing writer either. Instead, many of the requested essays are at high school level or for the first year or two of college. Even if you don't have the experience, you can learn the skills that you need to be successful in this field.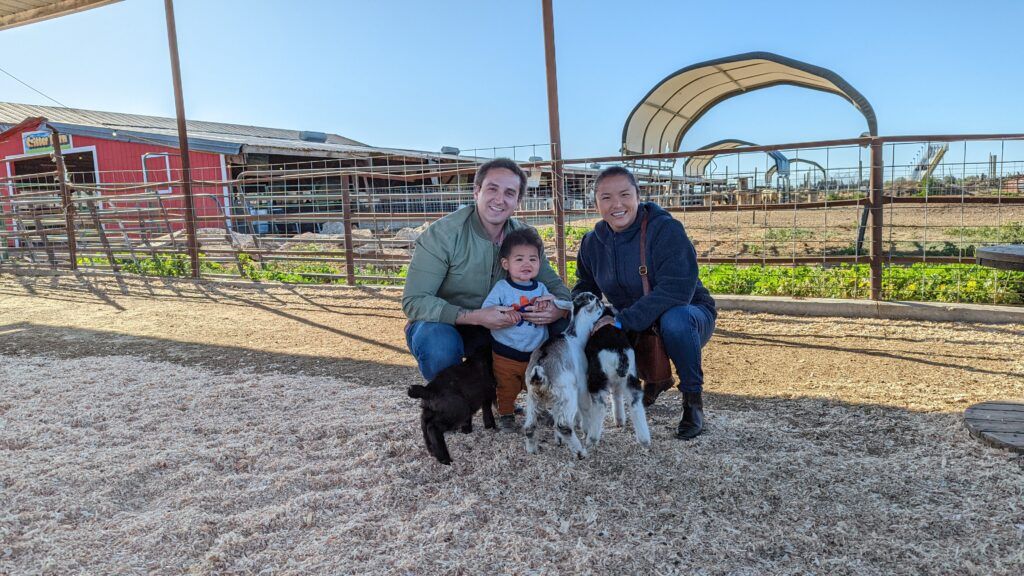 Are You Ready To Work Your Ass Off to Earn Your Lifestyle?
Are you tired of the daily grind? With a laptop and an internet connection I built a small website to generate income, and my life completely changed. Let me show you exactly how I've been doing it for more than 13 years.
What Essay Writing Is All About
There are many different reasons why students want essays. In some cases, they simply want the fast and easy way out. So, they prefer to spend money to get the work done for them, rather than putting the time and effort in.
But, this isn't the case for everyone. Students face immense pressure to perform well in their studies. Doing so often feels unachievable. For example, some students will have to work part-time so that they can afford to live. Others may not have the English or writing skills needed to get good grades on essays, even if they are skilled in other areas.
For these reasons and many more, students turn to essay writing services.
These services allow students to buy papers that they can use as they please. In some cases, they may be pre-prepared essays, based on a common topic. But, most of the time, the essays are created by writers, based on the instructions that the student provides. As a result, they are 100% original and non-plagiarized.
Such services offer essays at every level you can imagine. This includes essays for high school, all the way through to writing a complete thesis.
It's easy to see how the demand would be high – and it is.
Technically speaking, students who submit such essays are plagiarizing and they will often get expelled if caught. But, most won't ever be caught, because there is no easy way to find out whether a student wrote the essay themselves.
According to many of the sites, the service provided is legal and ethical. After all, students aren't meant to submit the pieces directly. They should be using them as study guides, or something. But, everyone knows that isn't the case (if you want something academic that's less morally ambiguous – you could try writing test questions).
To be able to provide these essays, the services will typically hire dozens or more individual writers. The writers will be skilled in different areas and levels. So, some will be able to write high-quality Masters-level pieces, while others may be focusing on high school essays.
With demand continuing to increase, there is considerable potential to make money.
What You Need To Write Essays For Money
The most important skills in this field are the ability to research and the ability to closely follow directions. Each assignment will come with specific instructions from the client about what you're meant to be writing. You need to interpret this information accurately and write something that fits into those guidelines.
If you've written at a college-level before, doing so may be second nature. Nevertheless, be aware that the process isn't as simple as it seems.
For example, some students will give directions themselves, without truly understanding the assignment at hand. In other cases, the instructions you get may be vague or confusing. Having some problem-solving skills can help in this area, along with the willingness to ask for extra information when you need it.
It's also useful if you know the mechanics of essay writing. For example, you want a rough idea of how an English essay should be structured if you're focusing in that field. Likewise, if you plan to write essays for psychology or sociology courses, you would need to know how to cite your references appropriately.
Thankfully, the skills can be learned. In fact, many places that hire essay writers will teach some of the basics. The information can also be easily found online. After all, the skills needed are ones that students need to learn as well, so there is no shortage of places that teach the information.
Oh – there is one other thing you need. Resilience.
Essay writing can be a profitable industry, especially if you're efficient and skilled. But, it's also stressful. You're often working with tight deadlines and students who don't really know what they want. If you work for a company, they may be strict as well, which can add to the challenge.
Some companies also have a money-back policy, where students get refunded if the essay doesn't get them a specific grade. In some situations, this may mean that you don't get paid if the essay isn't right – even if the issue wasn't your fault.
But, if you want to give it a try anyway, let's take a look at how you can.
Joining Essay Writing Companies
There are hundreds, if not thousands, of different sites that offer essays to students. The best way to get paid is to write for one of them. And, at any given time, many will be looking for authors.
The first step is simply to find services that you like. To start, you can simply Google phrases like "essay writing service" or "essay writers". From there, you will find many sites to choose from. You can also try phrases like "best essay writing services" to find lists of some of the current sites.
Look for sites that seem to be high-quality and are well-designed. These will often have the best processes in place and will be popular among students as well. Some of these will even have pages that specify how you can get hired. For example, the site Best Essays provides information about their hiring process, along with a link to apply. Many other sites do the same thing.
It's normally best to try just a few sites at a time because the application process can be time-consuming. For example, many sites will want to know your educational history, the areas that you are skilled in and may want to see samples of your work.
Additionally, working for more than one company at once probably isn't a good idea, especially not when you first get started. Each one will have their own set of rules and processes to follow, which can get confusing.
Finding a good site and getting accepted can be a frustrating process but it is achievable. With so many different sites out there, you're bound to find success sooner or later.
Once you do, it's important to pay close attention to the rules and the requirements. Most sites do focus on providing high-quality products, so anything you write has to be good. This may involve proofreading multiple times and making sure that whatever you've written matches the instructions you were given.
As with any field, this process gets easier as time goes along. You may even find that you get similar requests multiple times, especially as some professors ask the same questions year after year.
Many sites also allow students to request writers. So, if you manage to make a client happy, they may come back to you time and time again. This is often a good thing and means you'll become more familiar with what they are looking for.
The end result is that the services can work well but it will take time to get involved initially. Many of them will also increase your pay rate over time and they can sometimes be significant sources of income.
Working For Yourself
You can also sell your own services as an essay writer. You would be competing against the larger companies – but that's not as difficult as it sounds.
Instead, you have one major advantage, price. Many of the sites charge high fees for their work, which is often far above what most students can afford. You can dramatically undercut this when you are on your own and still make more money than you would working for a company.
You also have more control and can set the rules and expectations as you see fit. For example, you might have a no refund policy and you may tell students that grades are not guaranteed. This approach also lets you pick and choose which assignments you take on. So, you could refuse ones that are too stressful or too challenging.
But, be warned, being a freelance writer has downsides too.
One of these is the clients. You're responsible for managing them and this won't always be easy. You're also working with students, who may be emotional about their grades and the work that they turn in. You may also find that some of them try to pressure you into lowering your prices or accepting orders that you don't want to do.
If you can manage your clients well and don't mind the additional complications, there is more money to be made working for yourself. But, the style won't suit everyone.
Personally, I suggest starting off working for a company and transition (slowly!) to having your own clients. This gives you the chance to learn the field first and find out where the most serious issues are.
As a writer, you have an in-demand talent that can be used to earn you TONS of money online. You can earn money freelance writing, for sure, but it's still just trading dollars for hours. Personally, I recommend starting your own website! Information is the currency of the internet, so why not leverage your talents to build yourself a serious online income! Learn how to create your own blog-style website and make money through advertising.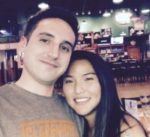 Nathaniell
What's up ladies and dudes! Great to finally meet you, and I hope you enjoyed this post. My name is Nathaniell and I'm the owner of One More Cup of Coffee. I started my first online business in 2010 promoting computer software and now I help newbies start their own businesses. Sign up for my #1 recommended training course and learn how to start your business for FREE!