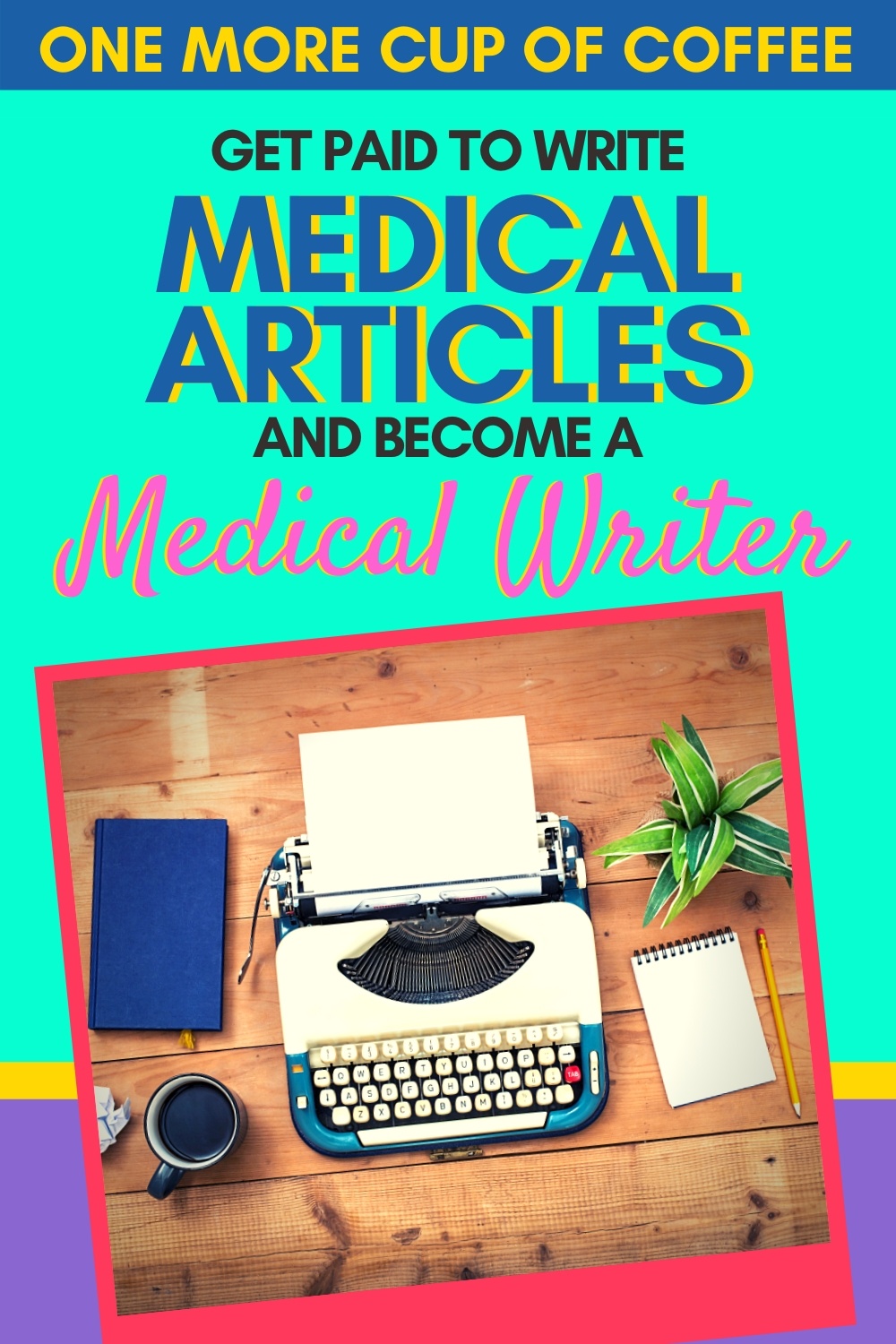 Freelance writing encompasses a wide scope of niches and specialties. If you have a particular interest in the field of medicine and a flare for writing, I'll show you how you can get paid to write medical articles and be in the top tier of writers who earn more for their work.
Why Write Medical Articles or Become a Medical Writer
For one thing, medical writers tend to earn more money than other writers. You need to have more specialized skills to write medical articles and papers to be in the upper tier for salaries.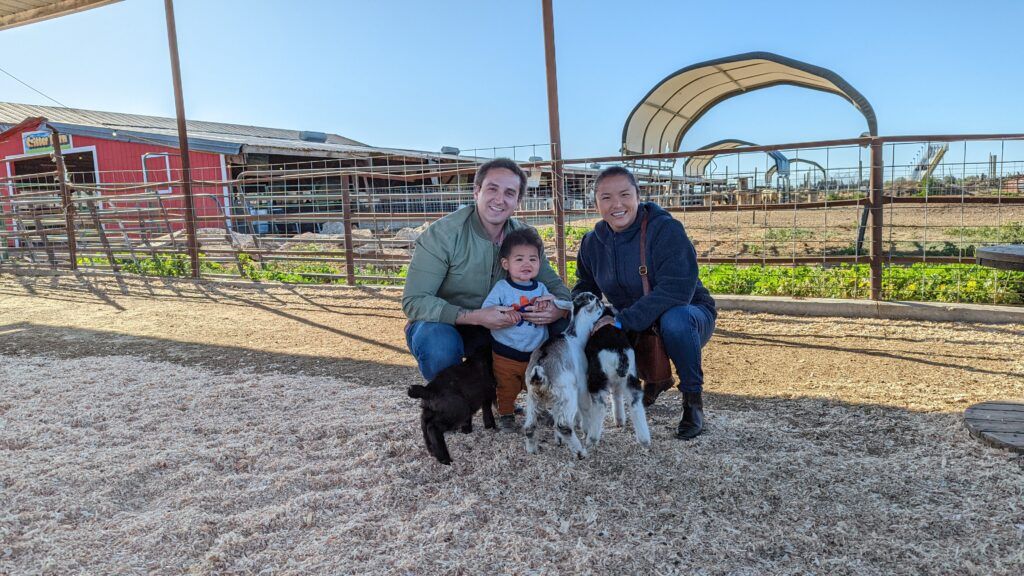 Are You Ready To Work Your Ass Off to Earn Your Lifestyle?
Are you tired of the daily grind? With a laptop and an internet connection I built a small website to generate income, and my life completely changed. Let me show you exactly how I've been doing it for more than 13 years.
The average salary for medical writers can be up to $74,000, but if you have an advanced degree, you can average nearly $90,000 a year.
Medical writers can make a difference by helping the general population to better understand topics in the medical field. This can help them to more easily grasp a medical condition they may be diagnosed with or even empower them to find alternative ways of treatment that they might not be aware of.
They also might write well-researched literature to bring before authorities that can help a life-saving drug be more readily approved for the market.
How Do I Know Medical Writing is For Me?
Many medical writers are comprised of people who have advanced degrees in science fields (30%) or a journalism degree. A few don't have relevant degrees but are highly skilled. It can be harder to earn the upper tier of income without a degree, but it's still possible to earn good money as a medical writer without one.
But, there are other qualities that might tell you that a medical writing career is for you. Many medical writers are current or former students or practitioners of the medical field.
Also, if you have an interest in science or medicine as well as a penchant for writing, it makes sense to combine the two and become a medical writer.
Medical writers have consisted of pharmacists or other people in the pharmaceutical industry, doctors, med students, med students that have dropped out of med school, physical and occupational therapists, nurses, and others. General writers who simply have an interest in the field can also be medical writers.
What Does Medical Writing Involve?
The type and scope of writing a medical writer can do depends on their knowledge, expertise, experience, and abilities to thoroughly research their subject and their ability to write to the target audience in the appropriate tone.
Medical writers can write blog articles, website articles, patient handbooks, research papers, regulation niches, clinical study protocols, investigative drug brochures, and so much more.
Doctors and other medical professionals may also write for medical journals as they convey research findings.
Medical writers can find work in the pharmaceutical industry as they help them to seek approval from the FDA, other healthcare organizations, newspapers, hospitals, magazines, and even advertising or marketing corporations.
How To Become a Medical Writer
Some medical writers swear by the advantages of joining the American Medical Writers Association, or AMWA. The dues for annual membership can range from $60 to $285 a year, depending on the level you qualify for.
By joining a membership such as the AMWA or a similar organization, you might also gain access to job listings you might not otherwise discover.
To get your foot in the door with medical writing, you also need to decide on a specialty or two. You can work as an employee or a freelancer.
As a medical writer, you'll need an extensive understanding of how to research topics in medicine as well as an understanding of how the healthcare system operates.
You would also need different skills for certain medical writing. For instance, an article that is meant for the general populace may be better suited for someone who's a master at writing rather than someone who knows all the scientific stuff. You might be asked to translate complex medical papers into more simplified documents.
At the same time, a pharmaceutical company may prefer to hire doctors or scientists who happen to be able to write well.
The thing you really want to remember when writing medical papers and articles is that you want to put yourself in your audience's shoes. You want to think about the types of questions they will have and answer them in the articles.
At times, being a skilled writer is more important than the medical background, because you can always research the medical information. As a medical writer, you don't always have to be an expert, but you do have to be inquisitive and have a love and thirst for learning.
Medical writing jobs might also involve advertising intended to promote a pharmaceutical drug or medical device.
Another yet may be to write materials intended for education, whether for health professionals or the general population. This might include education content for programs and classes or brochures for patients.
Still, other medical writing positions could involve writing for medical journals or even health articles in newspapers in magazines, or online for blogs. If you decide to look for work online, start with Up work, LinkedIn, or Monster. The field is huge!
Once you decide what type of writing you'd like to do, the next step is to identify where you find those types of jobs. As I stated before, some jobs might involve working for a company or corporation and some lend well to freelance writing.
In summary, these are the things you want to be focused on:
Target Audience: Is the material appropriate for the audience intended, be it patients or health professionals?
Tone: Is the tone you're using appropriate? Should it be scholarly, casual, informative, funny, educational, etc?
Credible Research and Sources: Are you using only resources that have an authority in the market? Are you using only reputable sources?
Terminology: Are you accurate in your wording and terminology, using those most relevant for the audience you're writing for?
Important Things to Consider
One of the most important things to remember with medical writing is that your information has to factual and backed by authority or extensive research. Not only will you need superb writing skills, but you'll need to have an excellent attention to detail and good organizational skills.
A medical writer works with a lot of complex information, so you either have to have the ability to understand the content you are working with or research it to a point to where you can very nearly become an expert.
Perhaps one of the most important things you'll need to do is to make your writing impactful and relevant to the audience you'll be trying to reach. If your job is to write a brochure that is intended for patients, you won't want a lot of medical terminologies that a patient wouldn't understand. You'd want to simplify the writing in such a way that the patient would understand it.
At the same time, if you are writing to help a scientist or doctor submit an article to his peers, you would want an authoritative and scholarly example reflected in your documents.
There are many courses online that can help and the AMWA offers various programs to help educate medical writers in many capacities, including how to write for specific audiences and markets.
There are also certificate programs that show you how to write for certain niches, such as the pharmaceutical industry. Some course can also help you understand the regulatory process and the types of documentation required for various medical writing.
Study Your Market Peers
The best advice I can offer any writer is to study, observe, and learn. You'll want to search out other high-quality medical writers and learn what they are writing. You'll want to read it, see who they consider being top sources, notice the kinds of questions they ask, and look at their writing style.
When you start writing for a particular niche, you often have more questions than answers and the only way to learn is to focus and study on what's already out there.
Once you learn so much that it becomes second nature, you'll then be able to figure out what you can do to improve your own writing. You'll also be able to hopefully decide what you can offer that's unique from other writers and that'll help you establish your niche better.
Build a Portfolio
The tough part for any writer is getting started. It can initially be hard to get jobs until you have experience or prior work to show, but once you do, build your portfolio. Show samples of your work, even if it's writing you've done for school, essays, or pro bono work.
Building any writing career requires persistence and patience. You may have to start small, perhaps even accepting assignments that offer little or no pay. The point is to have samples that you can show future clients and build your portfolio.
Advice for Medical Professionals Who Want to Become Writers
You might initially think that just because you have the medical knowledge to do informative writing that you'd be a natural to do so. Writing is about reaching your audience and conveying a message. While as a medical professional, you may be technically perfect for the job, you need to know how to write impactful and insightful articles.
I would advise that you take classes, whether online or a journalism extension course at your local university. With the type of teaching and knowledge, you could benefit from as well as your knowledge in the medical field, you could certainly be a force to be reckoned with as a medical writer.
If writing medical articles isn't going to work out, another option to consider in this field is to become an online medical transcriptionist. The specialized knowledge requirements are much less, and you still have the opportunity to work from home!
In the end, if you decide you want to get paid to write medical articles and become a medical writer, you decide what your goals are. You can choose the types of medical writing you want to do and what types of clients or company you would like to work for.
As a writer, you have an in-demand talent that can be used to earn you TONS of money online. You can earn money freelance writing, for sure, but it's still just trading dollars for hours. Personally, I recommend starting your own website! Information is the currency of the internet, so why not leverage your talents to build yourself a serious online income! Learn how to create your own blog-style website and make money through advertising.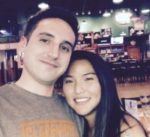 Nathaniell
What's up ladies and dudes! Great to finally meet you, and I hope you enjoyed this post. My name is Nathaniell and I'm the owner of One More Cup of Coffee. I started my first online business in 2010 promoting computer software and now I help newbies start their own businesses. Sign up for my #1 recommended training course and learn how to start your business for FREE!