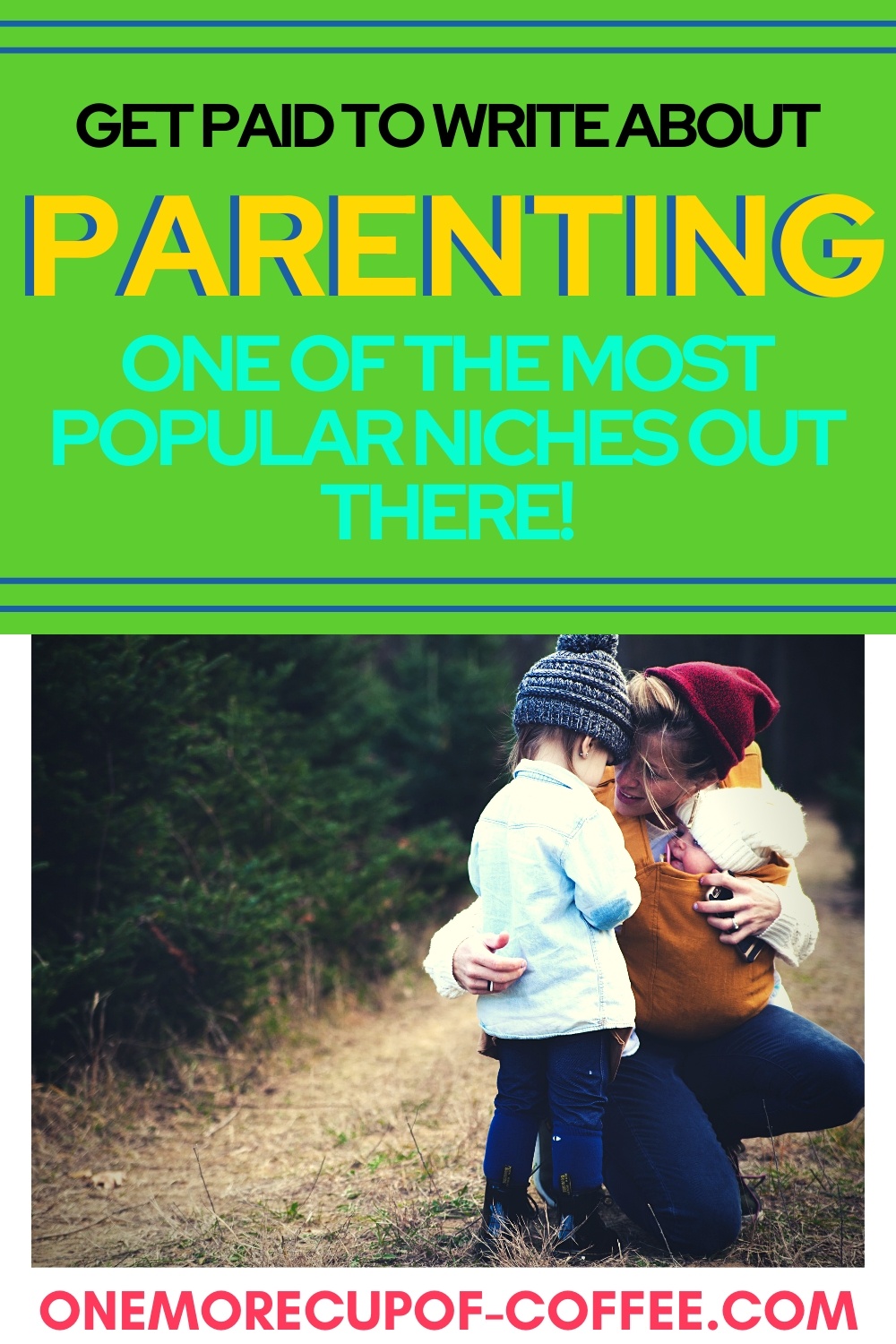 Are you creative with words and have a particular interest in the subject of parenting? If you want to combine those interests, I can show you how to get paid to write about parenting.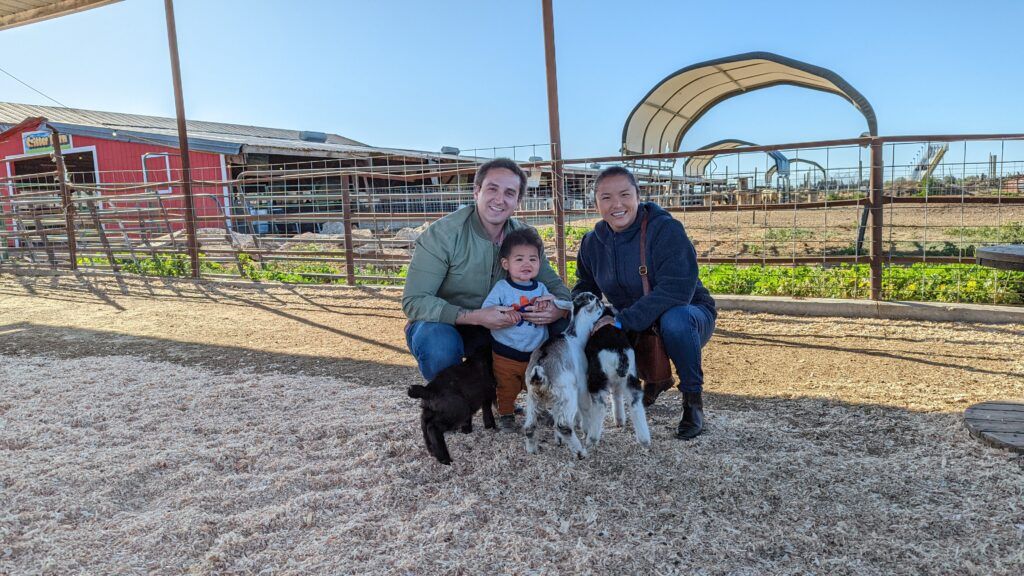 Are You Ready To Work Your Ass Off to Earn Your Lifestyle?
Are you tired of the daily grind? With a laptop and an internet connection I built a small website to generate income, and my life completely changed. Let me show you exactly how I've been doing it for more than 13 years.
You don't have to be a professional writer to do so either. Perhaps you're a parent interesting in all things about child-rearing and want to earn some extra cash from home.
If you have good grammar skills, are able to put well-constructed sentences together, and can do a bit of research, you can make it happen. The best part is that once you write your first article, you have in essence become a professional writer.
You might also be a freelance writer who's new to the field or a veteran writer who's decided to focus on the parenting niche.
Either way, writing about parenting is a great way to make money and help parents by providing solid advice on how to raise their children, along with all the issues that come with parenting.
What types of things would I write about?
There are many subjects you could write about as you reach out to parents online.
You could talk about your own parenting experiences.
You could also talk about creative ways parents can find time for themselves, which can be a hard thing for them to come by.
You might focus on caring for pets, while still managing a busy household.
You could blog about the types of days that make your day as a parent and the ones that are more challenging.
If you have an experience that is a challenge for your family, especially one that is chronic and that you deal with on a daily basis, you can talk about how you overcome the trials.
If you're a breastfeeding mom, you could reach out to other moms who are doing the same and give tips and advice, while talking about your own experiences.
You might highlight crafts for the home and garden, ones that the kids can get involved in.
You could talk about the best things parents can do with their kids and how to keep them busy.
You could talk about eco-friendly products and ways to make the home a safer environment.
The list of ideas is almost limitless. It's worth mentioning that some of the best blogs are niche-type blogs, that is they have a type of focus. They have a target audience that they write specific types of articles about.
For instance, one parenting blog might be geared to stay-at-home dads, rather than moms, to offer a unique type of support and advice.
Another blog idea could be geared towards working moms or families who have adopted children. Yet another could be about parents who have kids with disabilities.
The best advice I can offer is that if you have experience with a particular topic, that gives you an advantage and you should certainly consider writing about. Use your expertise and you'll corner that writer's market.
The point is that if you can narrow your scope of writing down to something that will interest a unique group of people, it's easier to draw an audience in and you ramp up your chances of success.
Where could I get articles published?
Parenting magazines and publications geared towards family are the first ways you can publish your articles.
You'll want to check out the magazine's guidelines and pay scale as well as do a thorough research of the magazine you submit to so that you're sure of the type of articles they offer their readers.
One thing that's important to note with magazines is that they tend to open and close submissions. If you find one that is closed for submissions when you first seek them out, check back at a later date.
Magazines tend to have windows of opportunity for short periods of time, off and on, and you just have to catch them at the right time.
Some magazines prefer seasoned writers, while others are more welcoming to entry-level freelance writers. Let's look at some of them.
A Fine Parent
A Fine Parent focuses on separate themes for each month. Their articles are larger at 1,500 to 3,000 words. A Fine Parent looks for high-quality content. The magazine announces a few themes at a time and asks for submissions of outlines for possible articles.
They pay $100 upon acceptance of articles. If your blog has the most views at the end of the year, they'll pay a $200 bonus.
American Baby Magazine
This national magazine publishes month and is geared for parents with babies under 2 years old. They accept a mix of tops and the range of the length of articles vary.
They seek articles that are clear and concise. They pay anywhere from $500 to $1000.
Babybug
This is an interactive magazine for parents to enjoy with the babies under 3 years old. Babybug accepts submissions for short 6 to 8 line rhythmic poems. They identify best with poems that explore ideas about "first concepts" and express them through a simple activity or prompts.
They pay $25 for a maximum eight-line poem.
Daddyhood
Daddyhood is a parenting site that focuses on articles from a father's perspective. They include articles on finance, news, as well as family and parenting stories and videos that will appeal to dads.
You can pitch them your ideas in the form of the full story or article or as a story concept. They also assign stories to those freelancers who've registered on their site.
They don't specify a pay, but it's thought to be on par with others.
Family Circle
Family Circle is a well-established magazine that's been around for some time. They offer general interest stories geared towards women and family interests.
They ask that submissions include items of interest to families as well as contemporary themes. They look for well-crafted pieces and have high standards.
They pay $1.00 a word.
Family Fun Magazine
Family Fun is one of the top magazines geared for families who have children from ages 3 to 12. The magazine offers tips for parents to help create lasting memories with their kids. Family Fun has been around since the early 1990s, so it's a solid magazine.
They pride themselves on offering top-notch material for their reading audience. Bear in mind that it can take 6 to 8 weeks for them to respond to your submission. Like many other magazines, they also have their magazines planned out nearly 6 months ahead of time.
Family Fun looks for unique articles from unique perspectives, so I wouldn't waste time on random run-of-the-mill subjects. Their appreciation for well-crafted and thought out articles is reflected in their pay – they pay $1 to $1.25 a word and request that articles range from 850 to 3,000 words long.
Freelance Mom
Freelance Mom is geared for moms who want to maintain a bit of individualism separate from their roles as mothers. Their aim is to support moms who want to work in the freelancing and entrepreneur niches.
While the title might suggest otherwise, Freelance Mom encourages moms and dads to share their stories. They look for content with a certain range of depth that can include statistics and expert opinions, personal stories, and educational themes which focus on useful applications.
They ask that articles are 900 to 1500 words long and include a 30-minute action plan at the end. Accepted articles will garner $75 to $100 and they pay through Paypal.
Her View From Home
This is a fast-growing website that focuses on the joy of motherhood and family life. Her View From Home has so far had over 170 contributors and continues to grow and they highly encourage submissions.
They offer subjects to their readers ranging from health, style, grief, and more. They are Christian-based but don't seem to hit the readers over the head with the notion. In any case, you'll want to ensure that your values line up with what they are looking for.
Their method of payment is unique – they pay per unique view rather than a flat rate. They record how many views your article gets after 30 days of being published. You need a minimum of 250 to 300 views to get paid, and payment can range from $5 to $100 when you hit 4,000 views.
The way Her View From Home pays isn't popular, however, I understand they are easy to break into and published articles is a great way to build your portfolio.
PTO Today
PTO Today is geared towards parents who have experience in PTO organizations as volunteers or other places within the organization.
The magazine focuses on an audience of women in their late 20's to mid-40s who are PTO member is K-8 schools. They address topics such as leadership, playground projects, fundraising, parental participation, education, and others.
They pay by the assignment – department articles range from 600 to 1,200 words and garner $150 to $400 each, while features range from 1,200 to 2,200 words and pay anywhere from $200 to $700 each.
Those are the blogs and magazines I've highlighted for you. A quick search of the Internet will give you other options.
Another great idea if this niche really appeals to you is to start your own parenting blog.
Could I really start my own parenting blog?
Of course! You could be highly successful doing so too if you do everything right. If you decide on a unique niche that hasn't covered too much and play your cards right in monetizing your blog, you might eventually do better than working solely as a freelancer for other clients.
A parenting blog also happens to be one of the types of niches that perform exceptionally well when promoted through social media, so you'll want to keep that in mind as well. Facebook, Pinterest, and Instagram could be highly beneficial to spread the word about your blog.
It could be more challenging for you if you're a blogger that has pre-schoolers at home, but it can be done because you don't have to leave home to do it.
Check out these parenting affiliate programs to help you maximize your profits and monetize your blog. The potential is huge!
One thing is for certain. You can get paid to write about parenting. You'll want to keep your eyes open for what's fresh and relevant and do enough research to ensure accurate content.
As a writer, you have an in-demand talent that can be used to earn you TONS of money online. You can earn money freelance writing, for sure, but it's still just trading dollars for hours. Personally, I recommend starting your own website! Information is the currency of the internet, so why not leverage your talents to build yourself a serious online income! Learn how to create your own blog-style website and make money through advertising.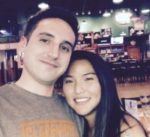 Nathaniell
What's up ladies and dudes! Great to finally meet you, and I hope you enjoyed this post. My name is Nathaniell and I'm the owner of One More Cup of Coffee. I started my first online business in 2010 promoting computer software and now I help newbies start their own businesses. Sign up for my #1 recommended training course and learn how to start your business for FREE!