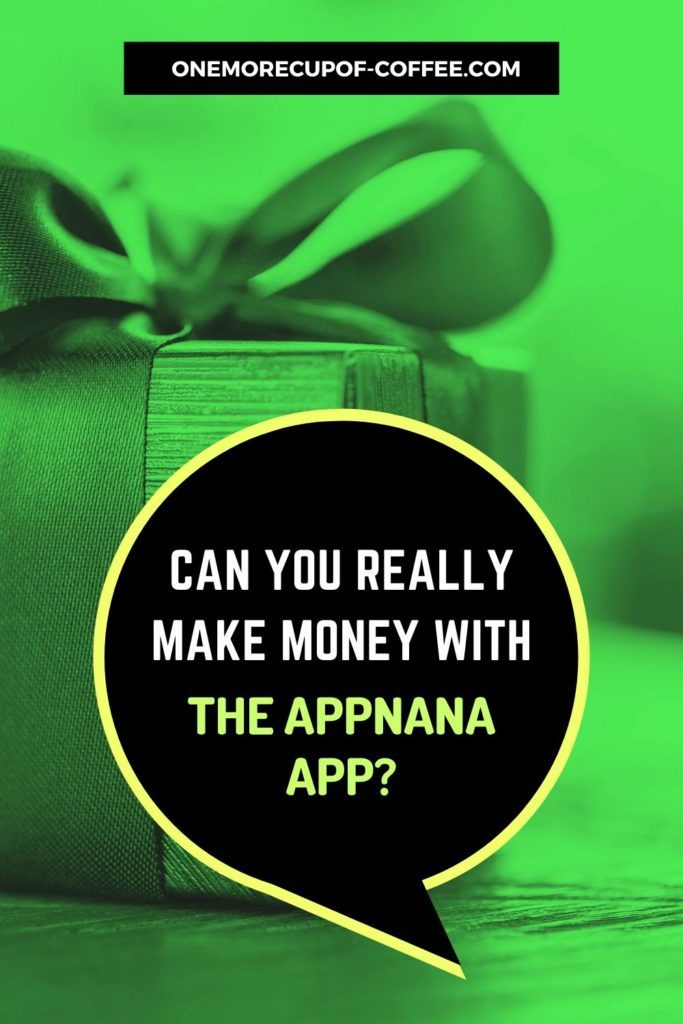 Do you like earning free gift cards? If so, then this may be an app to look into. But can you really make money with the AppNana app, or is the buzz more of a gimmick?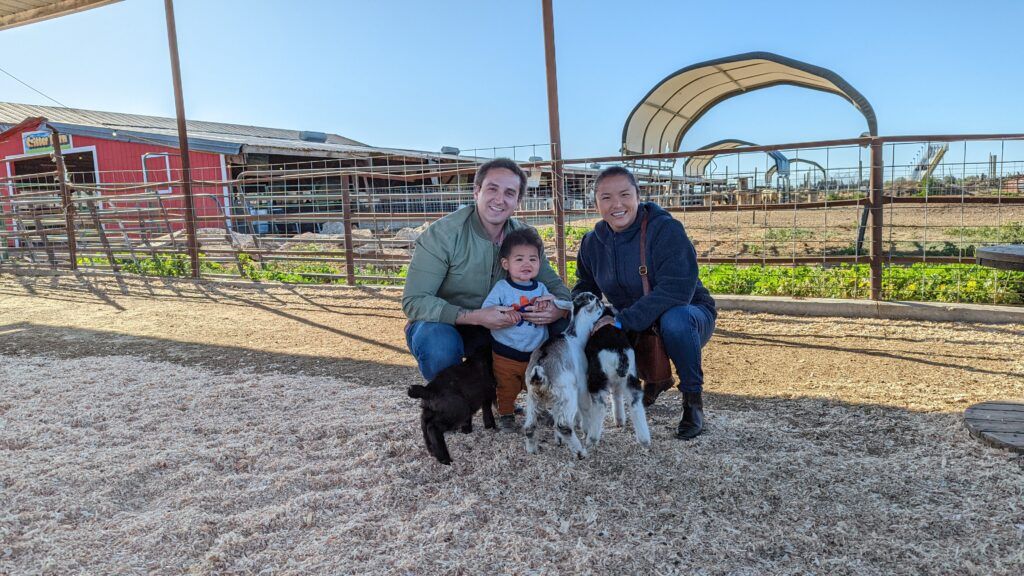 Are You Ready To Work Your Ass Off to Earn Your Lifestyle?
Are you tired of the daily grind? With a laptop and an internet connection I built a small website to generate income, and my life completely changed. Let me show you exactly how I've been doing it for more than 13 years.
This is what I wanted to figure out for myself—so I downloaded it and decided to give it a try.
AppNana seems to have a fairly large user base. It has been downloaded over 10 million times in the Google Play Store, and has a rating of 4.4 stars.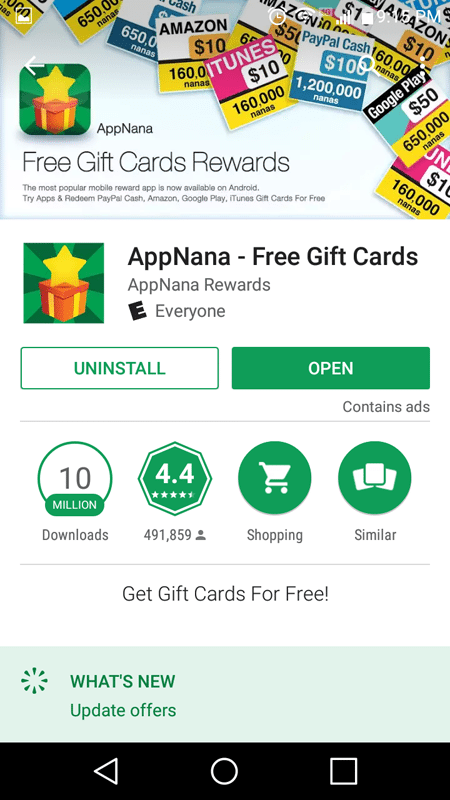 The tagline for the app was 'Get Gift Cards For Free,' and the Read More section of the app description says this…
"Try free apps and redeem any gift card for free!"
So, right away I figured out that this was essentially one of those apps that will pay you to try out other apps. I have had mostly bad experiences with apps like this, as they tend to be glitchy and not pay enough to make it worthwhile… (such as AppMan, FeaturePoints and Free App Dollars)
But, I was optimistic about AppNana. With such a high Google rating, I figured that it was completely possible that this would be the app to change my mind about app-trial apps.
Besides, there are some semi-decent apps in this field, including App Bounty and CashKarma.
Making Money With The AppNana App
So I opened it up and started looking around.
What I Found When I Opened AppNana For The First Time
There was a little introductory screen right at the beginning, but this was the first screen with any information on it that I came to.
At this point, I hadn't registered or anything… and I seemed to have arrived at the main hub of the app.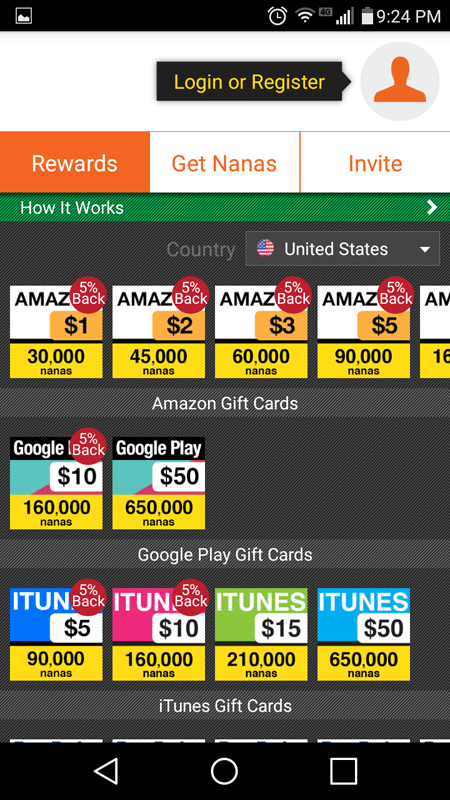 I saw that there was a 'How It Works' section across the top of the main app hub screen, so I decided to check this part out first.
Here's what I found.

So, as you can see, these are pages that pretty much give us the basic idea behind AppNana. They are super simple and to the point, so it's pretty difficult to misunderstand. Essentially, you complete tasks to earn Nanas (which are like this app's tokens, or points that you redeem for prizes). That's it.
Moving back out to the main hub, I scrolled to the right to find the 'Get Nanas' page, and started looking around there.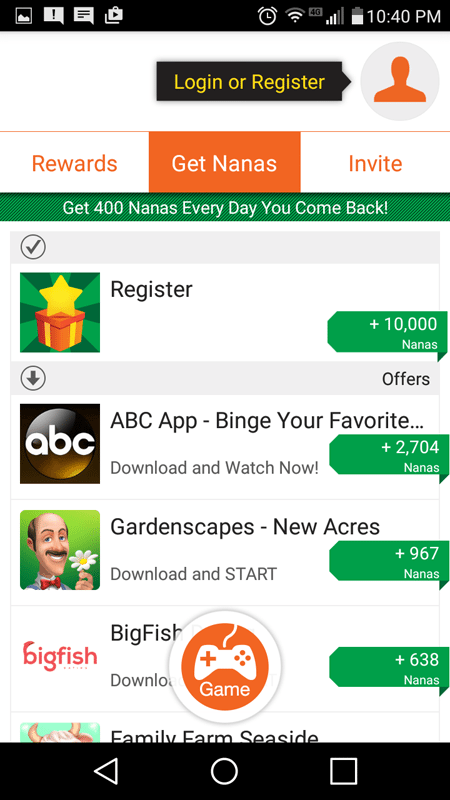 I found that there were several tasks that I could complete to earn Nanas, and they seemed to be arranged in order from most valuable to least valuable. The next thing I noticed was that there was a little game icon in the bottom middle part of the screen… and that made me curious.
So I pushed it.
This is what I saw next.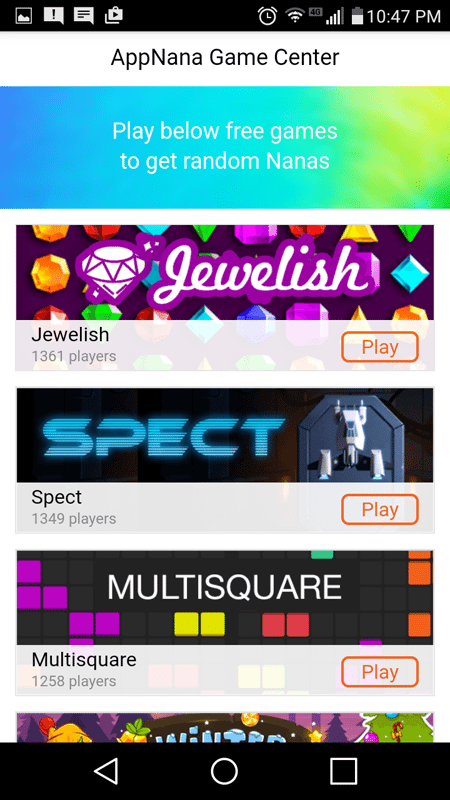 So, as it turns out, you can play these games to earn random numbers of Nanas—which is pretty cool. I also noticed that you have to register or log-in before you can do anything—and this is easily found in the top-right-hand corner of the screen.
I went ahead and registered—and was instantly rewarded with two different rewards—a 400 Nana daily reward, and a 10,000 Nana reward for registering.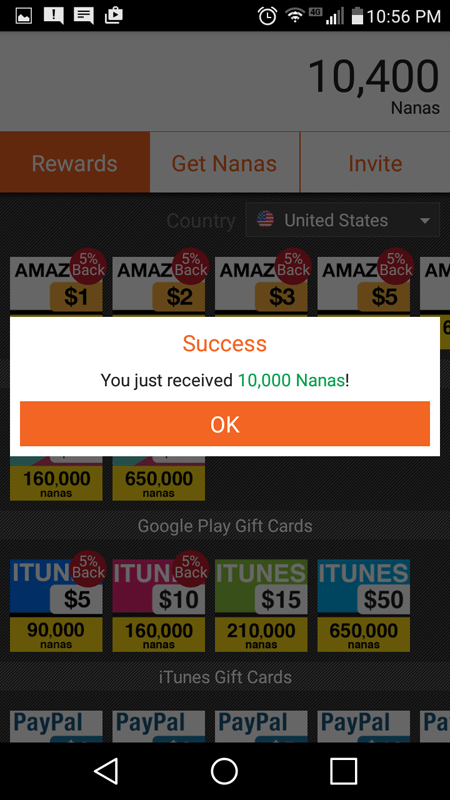 You could also invite people to AppNana by scrolling all the way over to the right—but I will admit that I wasn't ready to invite all of my friends yet, as I wasn't even sure that I was going to like the app in the end!
At this point though, I could pretty easily see how much could be earned with it. I could install and play a basic app game for 5 minutes to earn 2,000 Nanas… sometimes more, sometimes less.
Downloading an app, registering for it, setting it up, and getting it going takes a bit of time—probably about 5 minutes. So we are looking at a 10 to 15 minute investment, or somewhere close to that, to download and play an app and get rewarded with somewhere around 2,000 Nanas.
There aren't a ton of apps and games to download, and some of them are worth a lot less than 2,000 Nanas, but I also assume that AppNana refreshes their selection regularly… and if they do, this wouldn't be much of a problem really.
I also found that if I scrolled to the bottom of the apps list, there were two more sections further down that offered some other opportunities to earn Nanas… a 'More Offers' section, and a 'Video Offers' section.
Within these sections were quite a bit more opportunities to earn Nanas—so that made me feel a bit better about the app as well.
Interestingly, the conversion rate for Nanas to dollars is pretty easy to find. You simply scroll left to the 'Rewards' section, and that makes it easy to see what the conversion rate is. Here's another screenshot…
Here, we learn that you can get a $10 Amazon Gift Card for 160,000 Nanas. That is a lot of Nanas!
That means that 2,000 Nanas would equal roughly $0.12, or just over 12 cents. So, 10 to 15 minutes of effort for 12 cents? That doesn't quite seem like a healthy per-hour rate.
What Did The Google Play Reviews Say About AppNana?
I also took a look at the Google Play Reviews for AppNana, and found out a few interesting things. First of all, I found that I wasn't alone in thinking that this app just doesn't pay out enough to make it worth the time.
A lot of other reviewers seemed to have a similar outlook.
Another thing that I noticed is that there were a lot of positive reviews that almost sounded too good to be true—and a lot of them offered a promotional code that people could use to get free Nanas inside the app.
Is it possible that some of the positive reviews responsible for giving the app such a good rating are actually not entirely accurate? Is it possible that some of them are skewed a bit so that those who posted them might get bonuses for having their promotional codes used?
I really have no way of knowing if this is true or not—but it seems like it may be something that deserves some thought and attention, especially if you are considering putting quite a bit of time into AppNana.
At any rate, at this point, I had learned enough to know whether or not I was going to be using this app.
Will I Be Keeping AppNana Installed On My Phone?
My answer to this question is a no, and I will tell you why.
First of all, I would like to say that the app works really well. It also pays you, just like it promises, and you can use it anytime and anywhere, which makes it super convenient.
My main issue with it was about how much time it takes to actually earn enough Nanas to make it worthwhile. You need to do a lot of grinding on this app to make it worth your time.
Even if all you want is a $5 Amazon Gift Card, you are going to have to download and try a lot of apps and a lot of games before you get to a cashout point. This is going to take a lot of time.
By my best calculations, I feel that I could possibly earn a $10 Amazon Gift Card using this app if I worked pretty diligently for a month—and that would require me to spend quite a bit of time on it each day—at least a couple of hours. More realistically, I could earn it in two months—and to be super-honest, that just isn't that great of a payout.
I've seen worse, to be fair—but there are also apps out there that will give you more for your money, in my opinion.
This app probably won't be granted a permanent place on my phone. I love extra cash, but I don't want to have to grind endlessly for tiny bits of cash every hour. If I'm going to earn extra money, I want it to be at a fair rate.
Another good thing about the app is that it is consistent. You can certainly control how much you earn by spending more time on it, and that is a plus… so if someone were going to use it, they would probably find it useful in the sense that they could literally pull it out and work on it whenever they had some free time.
I just feel like my free time could be better spent doing something that would earn me more money for my effort and time. That's really all there is to it.
Our Final Thoughts On The AppNana App
Should you download it and use it on your phone?
The AppNana App Review
Honestly, there are tons of various apps that claim to help you "make money", but really there are two facts to consider. 1) Most of them don't actually work. 2) If you can make money, it's not going be very much. If I'm going to spend any amount of time working online, I want to be working for myself by building my own profitable website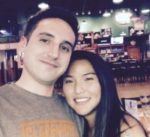 Nathaniell
What's up ladies and dudes! Great to finally meet you, and I hope you enjoyed this post. My name is Nathaniell and I'm the owner of One More Cup of Coffee. I started my first online business in 2010 promoting computer software and now I help newbies start their own businesses. Sign up for my #1 recommended training course and learn how to start your business for FREE!