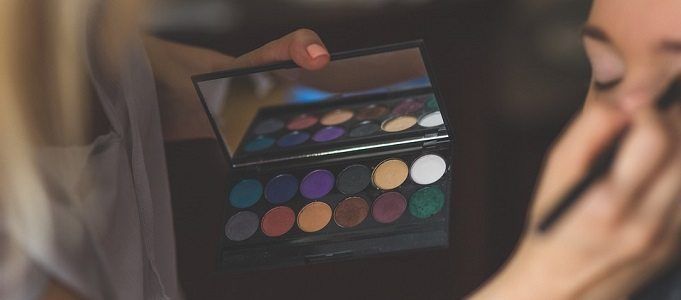 Affiliate Programs, Keyword Lists, and Niche Research for Makeup
This niche of makeup is very popular and can be very profitable too. I don't know any woman that doesn't use makeup in some capacity. Even if they do not wear all of the eyeshadow or facial foundations, a majority use either lipstick or nail polish on occasion. And let us not forget that some jobs require women and men to wear makeup too! It's no wonder beauty bloggers make so much money!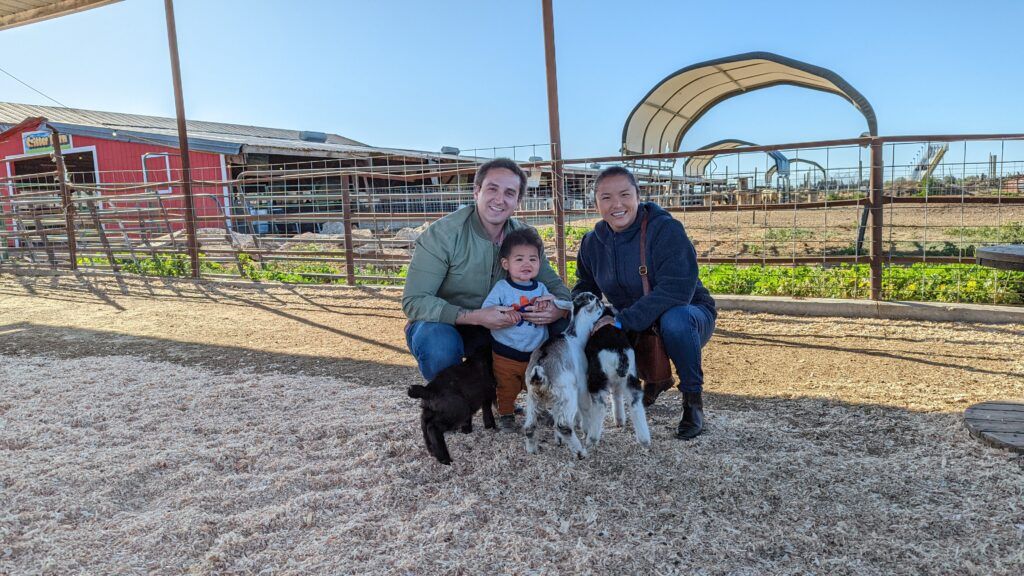 Are You Ready To Work Your Ass Off to Earn Your Lifestyle?
Are you tired of the daily grind? With a laptop and an internet connection I built a small website to generate income, and my life completely changed. Let me show you exactly how I've been doing it for more than 13 years.
With such a broad niche as this you will want to focus on a more focused niche when starting out. Don't worry about the niche being over-saturated. All that really means is that it is a highly profitable niche and many are making a ton of money in it. This is why if you were to focus on one particular audience for makeup you can do quite well.
There are several direction you can go with this niche, so don't think you only need to write about lipstick or do makeup tutorials on YouTube. Before you get started though, remember you should also check out my post on cosmetics affiliate programs which covers some similar topics.
As you will see below, certain kinds are very popular with women the world over. One area that has great interest is the kind of makeup used by women in their 50s and even higher.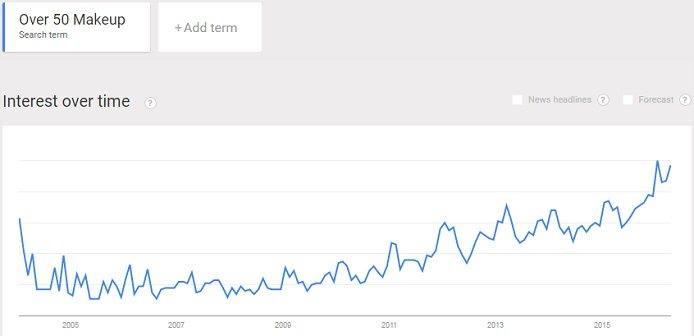 Another area that is growing and very much in demand is that of makeup for African American and other dark skin women. Those in this audience need special blends of makeup because makeup colors for light skin women will not work on dark skin. Seeing how this is a faster growing demographic, this sub niche I think would be one to consider.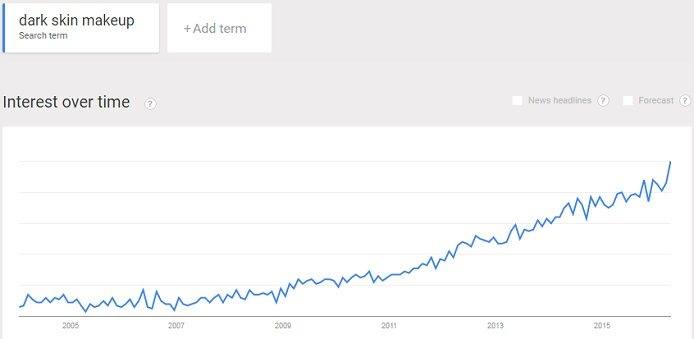 A popular type of makeup are those in the waterproof category. Many years ago women who wore makeup would dread going out in the rain or gently washing their face for fear that they would have to reapply makeup. Now with all kinds of improvement in waterproof makeup, this sub niche is on the rise.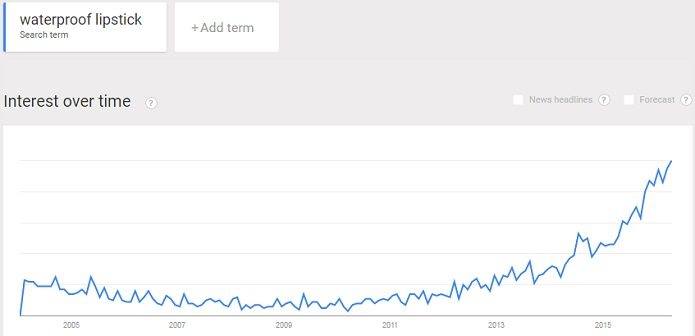 An area of the makeup niche that sometimes gets overlooked is that of the makeup artist. A lot of people think that a makeup artist is someone who works in entertainment and media industries. Though this is true and does make up the bulk of makeup artists, there is another segment of artists that work in the private sector in beauty parlors and as freelancers.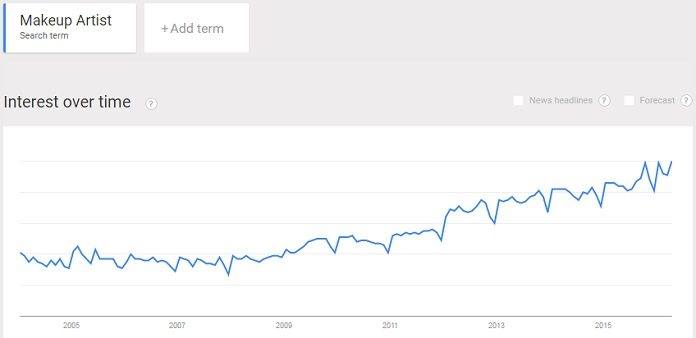 It is obvious to me that the popularity of this niche will not be fading away anytime soon. In my keyword research I found a ton of high searched keywords and though much less, some really great low competition keywords too. This is a process that you should not have a problem with, nor finding affiliate programs to support your chosen direction.
In just a bit I will be telling you how I would go about starting a website in this very broad niche. When women use makeup, especially if they have problematic skin, it gives them more self-confidence to face the world. I feel this is a niche with a lot of potential to benefit the affiliate marketer in that there are so many sub niches and sub sub niches, some of which I list below.
Facial makeup for people with problematic skin (oily, acne, dry, spotted)
Waterproof makeup
Cruelty free makeup
Spray tanning
Portable makeup kits for freelancer makeup artists
Makeup for women over 50
Vegan and gluten free makeup
How to become a makeup artist
Beauty school
Dark skin makeup
Bodypainting spray guns
Portable lighted mirrors
Cruelty free Brushes
Makeup remover
Certified organic makeup
Makeup application training DVDs
Computer makeup games for girls
Specific kinds of makeup within cosmetics (lipstick, blush, nail polish)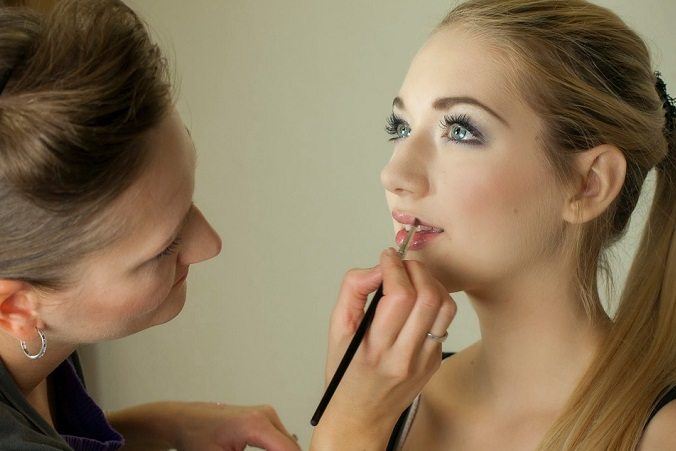 Top 3 Affiliate Programs
My Thoughts
One of the things I know about makeup is that women absolutely love it and when applied correctly it can change how a woman feels about herself. Image is everything and when you feel good about your looks you tend to project a more positive attitude. Makeup helps to drive this and it can be a very profitable niche because women, and men too, will forever seek it.
However I also know that not all makeup is quality and some can cause skin problems. It is because of this that my first two selections for affiliate programs do not follow the standard protocol of the remaining programs. There is a growing trend for makeup that is more organic, vegan, gluten and cruelty free, and the first two programs embrace these principals.
Though I chose some of the popular programs like giants Sephora and Avon, I wanted to offer a couple affiliate programs that embody the more natural approach because I know that is a growing market and you would do well if you choose to pick that sub niche. Even my first selection, a California creation, has star-power behind it.
Juice Beauty
Comments: Under Gwyneth Paltrow's creative leadership, Juice Beauty's scientists have developed a collection of high performance makeup made with certified organic ingredients. Unlike most makeup manufacturers, Juice Beauty's chemists start with an organic botanical juice base and then add skin care ingredients that are packed with nutrients. Every antioxidant-rich makeup product will not only make you look good but can feed your skin too.
Even though Juice Beauty doesn't have the highest commission and an average 30-day cookie, I have still picked them as my number one selection for the following reasons. Actress Gwyneth Paltrow is involved in the creation process, ingredients are certified organic by USDA, COPA, gluten free by GFCO, and cruelty free by Leaping Bunny and PETA. Juice Beauty is a northern California company which ever since its start in 2004, has been totally organic and eco-friendly.
Nanshy
Comments: I normally do not offer affiliate programs outside of the U.S. but there are times when I will make an exception, especially when the product is worth considering. Because of how the application tools by Nanshy are made and that this is a company that focuses solely on the application of makeup and not the makeup itself, is why I have selected them as my number 2 affiliate program.
Nanshy recognized in the planning of their company that they wanted to focus solely on the application of makeup because enhanced beauty cannot be obtained without a proper way to apply makeup. They also wanted to hand-make all of their products and keep them 100% vegan and cruelty free, because most other brushes and applicators use dyed animal fur. I feel Nanshy with its 30 day cookie and the uniqueness of this product, make it a good program to consider.
Sephora
Signup URL: http://www.sephora.com/affiliates
Focus: Makeup for the face, brows, eyes, lips, nails, as well as hair, bath & body products, powders, moisturizers, lotions, creams
Commissions: 4% to 10%
Comments: Sephora, a well-known makeup, perfume and cosmetics retailer around the world. They operate approximately 1,900 stores in 29 countries worldwide in North America, South America, Europe, Asia, Australia, and New Zealand. They represent over 200 of the most respected brands and have grown in popularity so much, that JCPenny has opened small Sephora stores within all of their locations nationwide.
From their humble beginnings in 1970, Sephora has exploded in growth and is hands down a major player in the makeup niche. With their growing popularity across the world, their rave reviews from satisfied customers, their 30 day cookie and a website just bursting with tons of makeup products, they will be an excellent choice for the affiliate marketer in this ever-profitable niche. This is why I have chosen them as my number 3 selection.
Other Affiliate Programs
Avon
6%
All kinds of makeup for eyes, face, lips, brows, nails, eyelashes, plus all kinds of accessories for the application and removal of makeup
SkinCare RX
15%
Makeup for eyes, lips, face and nails, anti-aging, moisturizers, serums and creams for problem skin
Sigma Beauty
15%
Makeup for face, brows, eyes, lips, gift kits, makeup kits, brushes, brush cleaning gloves, face kit cases
Charlotte Tilbury
8%
Makeup for face, eyes, lips, skin care products, makeup remover, makeup kits, brushes
RX Skin Therapy
rxskintherapy.com
15%
Skin cleansers, facial masques, moisturizers, and anti-aging and skin-rejuvenation products
Makeup Geek
10% to 12%
Eye and face brushes, eye shadow and pencils, eye liners, pigments and glitters, blushes, concealers, palettes, contour powders
Glambot
10% plus rewards for return sales
Makeup for eyes, lashes, brows, face, cheeks, lips, skin care, brushes, makeup kits
Makeup Keywords Breakdown
10 Low Competition Keywords (Searches/QSR)
bare minerals makeup store locations – 132/19
cover acne scars makeup – 152/40
special effects makeup supplies – 249/48
makeup for dark skinned women – 88/50
ulta makeup store – 89/54
best cruelty free makeup – 112/68
professional makeup artist supplies – 203/70
best organic makeup brands – 235/83
american beauty makeup – 267/91
special effects makeup schools – 715/92
What's QSR
10 High Traffic Keywords (Searches/QSR)
free samples of makeup – 49500/150
makeup for aging skin – 47237/240
makeup geek – 33100/222
ulta cosmetics store – 26056/155
spray on makeup – 18100/259
how to apply eye makeup – 7119/185
makeup mirror – 5017/232
freelance makeup artists – 4285/198
discount makeup – 3742/193
makeup for women over 50 – 1027/124
Why Is This Different From Google's Number?
Though Google's Keyword Tool has improved in recent years, it still gives inflated (inaccurate) traffic numbers. The keyword tool I use (link) takes data from a variety of search engines, not just Google. Remember that Bing + Yahoo own 30% of the search market.
Other Great Keywords (high traffic, low competition)
la makeup academy
asian makeup
free makeup samples
how to get rid of dark circles under the eyes
juice beauty
acetone nail polish remover
water resistant mascaras
home remedies for dark circles under the eyes
makeup for dark skin
best mascara for sensitive eyes
cruelty free makeup brands
best long lasting lipstick
how to apply maleficent makeup
bare minerals makeup stores
makeup dark skin tones
ulta makeup store locations
Affiliate Marketing Action Plan For Makeup
There are many ways one can choose to start in this niche. I know girls love feeling "natural", so I would capitalize on this can go after the vegan makeup market. This would also include terms like 'no animal testing', 'cruelty free', 'organic', and 'natural' makeup.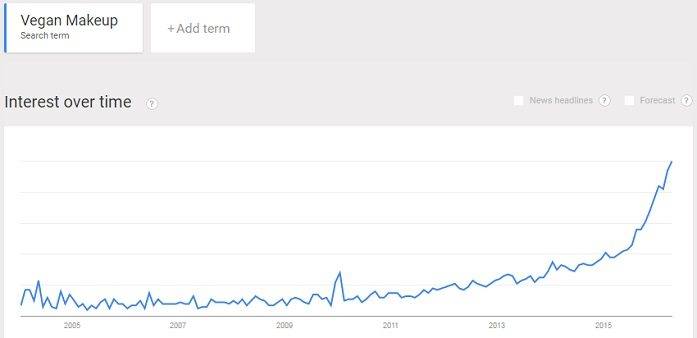 With the growing popularity of cruelty free makeup and makeup supplies, the vegan free makeup takes the protection of animals one step further. The only difference between the two is that vegan will not use animal products like honey and goat's milk in their ingredient formulations where cruelty free does use these. Maybe they massage the milk from the goats. Who knows. lol.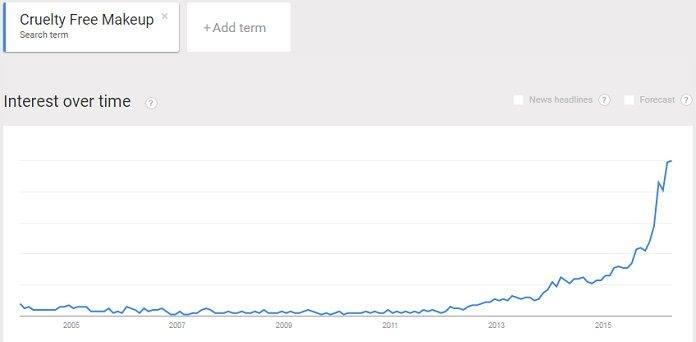 Need Extra Help?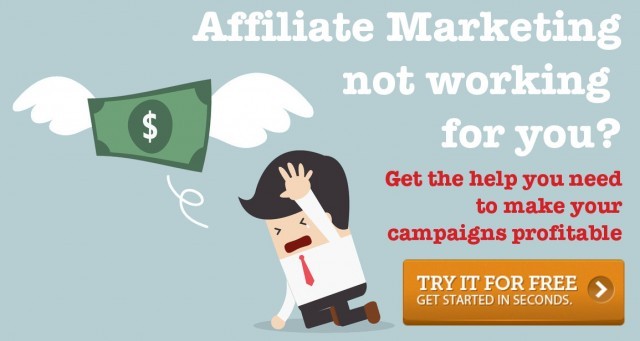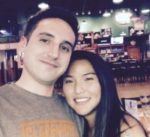 Nathaniell
What's up ladies and dudes! Great to finally meet you, and I hope you enjoyed this post. My name is Nathaniell and I'm the owner of One More Cup of Coffee. I started my first online business in 2010 promoting computer software and now I help newbies start their own businesses. Sign up for my #1 recommended training course and learn how to start your business for FREE!