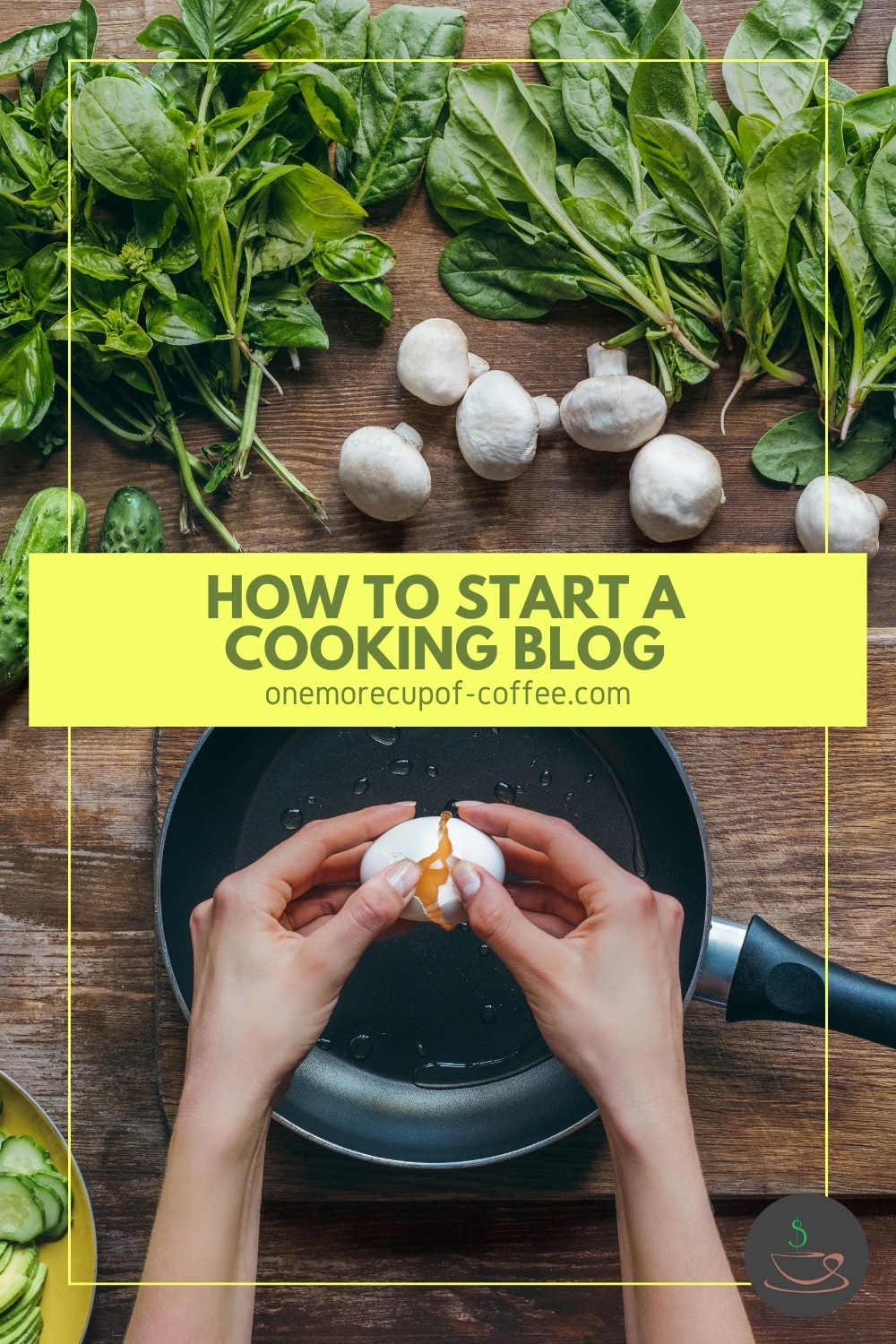 Do you love the art of cooking and thoroughly enjoy the process of preparing a meal? The sound of chopping onions on a cutting board. The scent of spices in the air. Cooking, for some, is one of those aspects of life that just makes sense.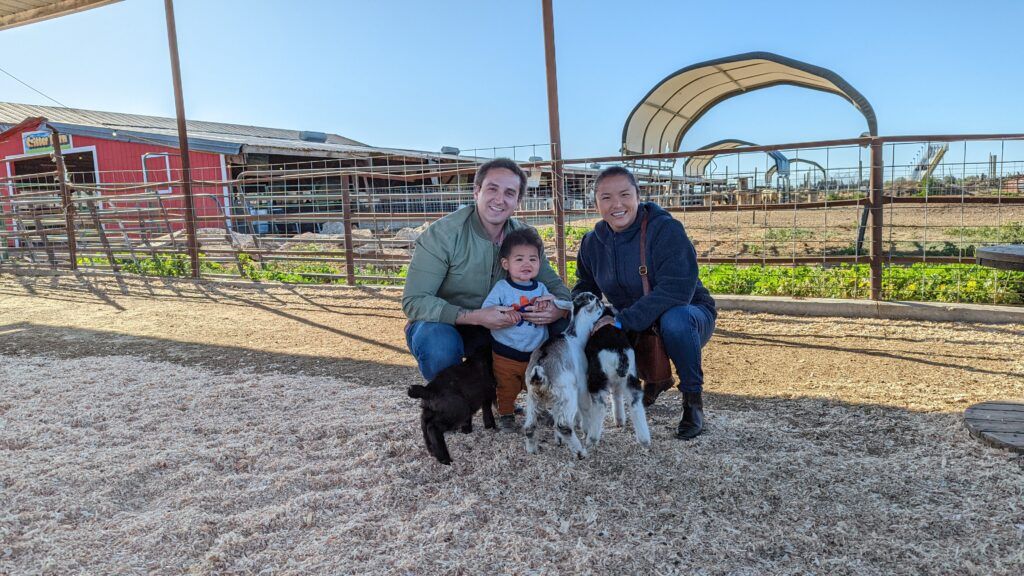 Are You Ready To Work Your Ass Off to Earn Your Lifestyle?
Are you tired of the daily grind? With a laptop and an internet connection I built a small website to generate income, and my life completely changed. Let me show you exactly how I've been doing it for more than 13 years.
Everything from the technique to the final result is, for them, a work of art; something to be fiercely proud of. If that sounds like you, then you should consider starting a cooking blog to share your expertise with others!
You might be wondering, "A cooking blog? Isn't that the same as a food blog?" Yes, and no. Although similar (they both deal with food), how you approach cooking blogging (blogging about cooking) could look very different than a food blog that mainly highlights recipes as its pillar content.
A cooking blog could delve deeper into how to cook properly with professional technique and efficiency. Not everyone knows how to cut carrots julienne-style or what the best knife is for slicing meat! That said, a cooking blog can be what you make it. Just like in the kitchen, creativity is welcome!
Like cooking, blogging is an art form and a lucrative one at that. It takes years of practice, of curating the right words and placing them aesthetically on a dish (i.e. your article). Becoming a cooking/food blogger is highly profitable; within just a year or two, you could be replacing your day job as a burger flipper with the earnings you will make from your cooking blog. Let me show you how!
In this guide, you'll learn how to start a cooking blog that will not only pay your bills and feed your family's bellies but also inspire others to sharpen their skills (and knives) in preparation for a tasty and wholesome meal.
How To Start A Profitable Cooking Blog Business
Pick A Brand & Domain Name For Your Blog
Before we dig into the juicy bits about blogging, you first need to pick out a domain name and decide on your brand. It helps to delve into your topic of cooking and pick a niche that is both relevant and not too competitive to rank for.
To take it a step further, what is the overall goal and purpose of your cooking blog? Is it inspire others with your creative plating techniques? To offer in-depth reviews of the best kitchen tools for cooking? Or maybe to give working parents detailed weekly meal prep ideas?
Once you choose a niche, now it's time to pick your domain name to pair with it (like a nice wine at dinner).
There are dozens of cooking blog names out there, so you have quite a few options to choose from. Since the competition in the food/cooking industry is extremely high, don't hold back on getting creative here. Ultimately, you want a brand that's essentially drool-worthy; a name that is short and sweet (or maybe even a little sour!).
Sally's Baking Addiction is a great example of a cooking blog that dabbles in the baking niche. Her blog is niche-focused and has a delicious balance of baking tips and tricks to favorite recipes for common sweets like muffins, cookies, cakes, pies, cupcakes, and more!
Build The Blog
There are three key ingredients to start building your cooking blog.
Domain
Hosting Provider
Website Builder
Once you have your domain name under wraps you should go ahead and buy it. There are several domain name registrars such as GoDaddy or Namecheap, but you should consider purchasing it directly from your hosting provider so as to keep everything all in one place.
As for hosting providers, since cooking blogs are typically "heavy" with large images and video content, you will need a host that can deliver on fast site speed. Kinsta will be the best option in this case since they offer premium features, speed, and security on managed servers.
However, it comes at a cost (around $30/month to start out). If you are more on a budget, there's also Bluehost. Their hosting plans are more affordable but they often make site load slowers as a result of using shared servers to store multiple websites.
The last step in building out your cooking blog is to choose a worthy website builder. There's Wix, Weebly, WordPress.com, even Blogger, but WordPress.org is the true icing on the cake.
I've been starting affiliate blogs for over ten years so I can seriously vouch for WordPress.org as the foundation for my success. Watch my video below to find out why WordPress is the best website builder for affiliate websites (including cooking blogs!).
How To Grow Your Cooking Blog
If you have your own garden to grow fruits and veggies, then you already know how much grit and hard work goes into preparing the earth and seeds before you can reap the rewards. Well, growing a garden is just like growing a cooking or food blog. It takes time, patience, and a dash of fertilizer! Here are the two main ways to grow a blog organically.
Free Traffic From Google
You want your articles to rank organically on Google's first page. That way, your site will show up in the search results whenever a user types in a query or "keyword".
Knowing how to mine those keywords by doing keyword research is an essential part of Search Engine Optimization or SEO. Optimizing your articles for structure, content, length, images, keywords, and loading time is all a part of SEO good practices.
With organic traffic sent from Google and other SERPs, your cooking blog can grow steadily (even exponentially). By writing and publishing high-quality content consistently that adds value and *a little bit of spice* to your blog will only help, not hinder, your cooking blog to grow.
Social Media
Another way to grow your blog, albeit indirectly, is to grow your social media accounts. By sharing appealing visuals on social media, you can attract a new or current audience to your blog, where all the juicy content is hiding.
Take images of your cooking concoctions that inspire your audience and leaves them wanting more from your content. Platforms like Instagram or TikTok are perfect visual outlets to share your colorful food creations.
The goal of growing your social media can either be a stand-alone strategy or as a means to grow your overall brand and blog. Either way, don't miss out on the opportunity to share your cooking blog on social platforms. Even if you don't attract a large following, a dedicated few are all you need to create a community.
Plus, it's a great way to network with fellow cooking bloggers and foodies, both on a personal and professional level, who share your passion for the craft. Who knows, maybe your newfound cooking friendships will lead to a fruitful business partnership!
How To Make Money From Your Cooking Blog
So you've set up your cooking blog and tweaked it so it looks just the way you want it to. Your publishing consistently and are optimistic about your growth. The question now is, how do you monetize your cooking blog? There are several ways to make money as a blogger in the food industry.
Affiliate Marketing
No matter what your cooking blog is about, the most popular way to earn money from your website is by integrating affiliate links into your content. How does it work? Simply put, when a user clicks through and makes a viable purchase from one of your cooking affiliate programs, you get a commission.
This method of making money from your blog really starts to show off its potential as your monthly blog traffic grows. It's true, there is power in numbers.
A great way to optimize affiliate commissions is to write articles with buyer-intent, such as comparison articles and product review posts. But you don't want to stuff your blog with affiliate links like a turkey! Instead, sprinkle them naturally (and with purpose) throughout your content, where it makes sense, in order to garner trust and to avoid coming across as spammy or inauthentic.
Display Ads
Another way an affiliate cooking blog could make money is through advertising. Medium-large sites will almost always feature display ads as this is a fairly easy way to earn passive income from blogs.
Once you have a sizable amount of traffic each month on your cooking blog, you could turn visitors into dollar bills simply by just featuring ads on your site. )Most users are used to seeing ads, so don't worry about that!) In some cases, ads can rake in anywhere from a few hundred dollars per month to several thousand! Check out my Mediavine income report to see an example of the crazy earning potential from just displaying ads on a blog.
Sponsored Content + Selling Products
A few other ways food bloggers make money is through paid sponsorships from brands and businesses and selling their own cookbooks or digital products on their blogs.
Landing paid collaborations are less reliable than affiliate marketing, but it is a great way to supplement a blog's income. The going rates for sponsored posts vary since blog traffic and domain authority are so varied per blogger.
That said, make sure to calculate your blog worth, time investment, plus other expenses (i.e. did you hire a photographer for the shoot?). If you want more control of your earnings, consider selling your own products on your blog. As a cooking blogger, you could potentially sell your own custom cookbooks, printable recipes, or even your own kitchen gadget!
Why Cooking Blogging Is An Evergreen Business Opportunity
If the income reports from food bloggers don't reveal just how much earning potential there is in this industry, then I'm not sure what does. Bloggers in the cooking and food industries are earning salaries that most people wouldn't even believe was possible.
The amazing thing about cooking and food is that it's just not going to ever die out. It's literally an essential commodity. The opportunity of blogging about your craft and taking your cooking skills online is that you can scale your business to insane heights.
More and more people are seeking to better themselves through online courses on how to cook. And chances are, you know more people who search for recipes online than people who whip out their grandmother's cookbook. So if you have a passion for being in the kitchen and are eager to earn an income online, there's no better way to do it than by starting a cooking or food blog!
It's Time To Take Action!
You've read this far. What's holding you back?
Earning consistent income from a blog is not some kind of crazy, pie in the sky dream anymore. Millions of people start and run their entire business from a laptop.
The secret is out. The trail has been blazed. Just follow the steps and make it happen.
Do you want it bad enough to make it a reality? Stop reading and start doing. Here's how to build a blog and make money, even if you have no previous experience.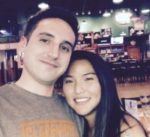 Nathaniell
What's up ladies and dudes! Great to finally meet you, and I hope you enjoyed this post. My name is Nathaniell and I'm the owner of One More Cup of Coffee. I started my first online business in 2010 promoting computer software and now I help newbies start their own businesses. Sign up for my #1 recommended training course and learn how to start your business for FREE!