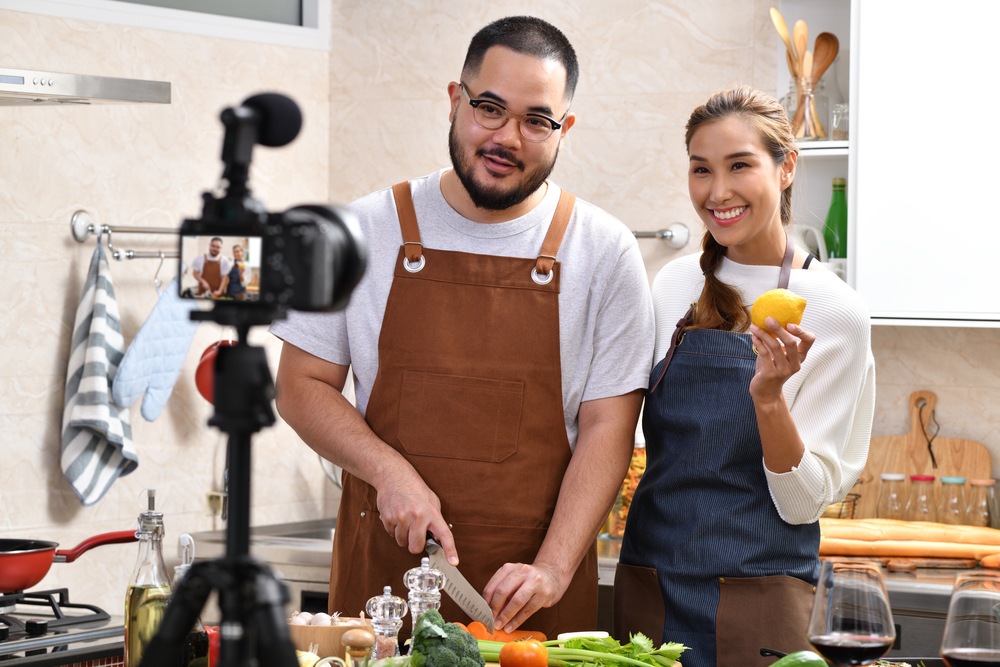 Cooking is a skill everyone must possess, at least to some extent. You may not find it particularly exciting, but the ability to whip up a tasty meal without resorting to processed foods or takeout is becoming more and more important. Plus, it's a great icebreaker when you're hosting new people.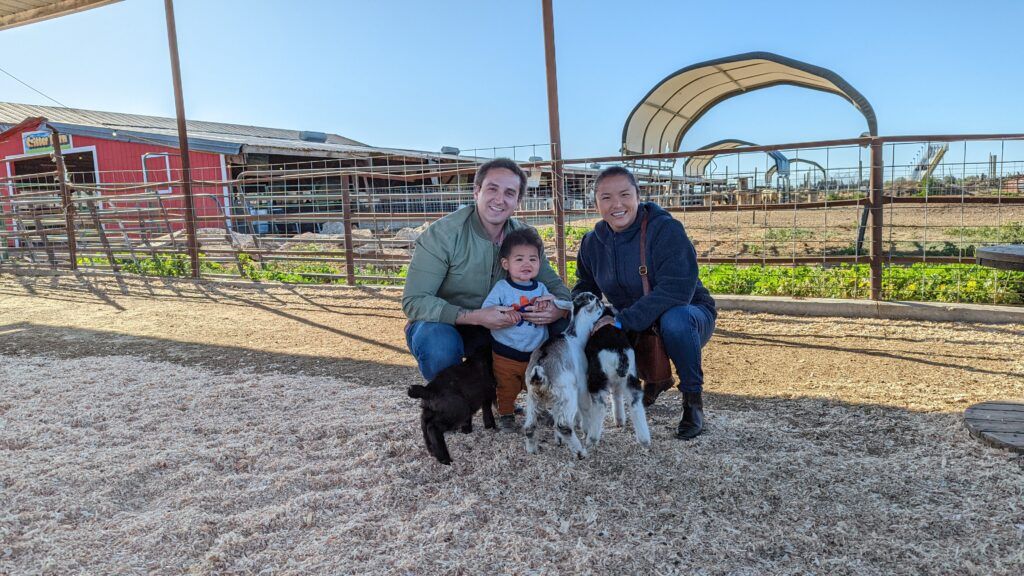 Are You Ready To Work Your Ass Off to Earn Your Lifestyle?
Are you tired of the daily grind? With a laptop and an internet connection I built a small website to generate income, and my life completely changed. Let me show you exactly how I've been doing it for more than 13 years.
And considering how easy it's become to figure out how to cook for yourself, there's no excuse for lacking in this department. I've prepared a list of what I consider to be the best cooking YouTube channels right now to get you started. There's a little bit of everything in there. No matter what kind of cuisine you enjoy or what your current skill level is, you should be able to find at least a couple of channels you want to check out below.
Cooking YouTube channels have revolutionized the way we approach home-cooked meals. Prior to the widespread availability of these channels, people had to rely on cookbooks, family recipes, or trial and error to learn how to cook. Now, with the click of a button, home cooks can access a wealth of information and inspiration on how to prepare a wide variety of dishes.
One of the biggest advantages of cooking YouTube channels is the visual aspect. Being able to watch a recipe being made, rather than just reading about it, can be extremely helpful for people who are new to cooking or who are trying to master a specific technique. Additionally, many cooking YouTubers provide step-by-step instructions and helpful tips that make it easier to follow along and replicate the recipe at home.
Another benefit of cooking YouTube channels is the variety of content available. From beginner-friendly recipes to more advanced techniques, there is something for every level of cook. Additionally, many cooking YouTubers feature a wide variety of cuisines and ingredients, which allows home cooks to expand their culinary horizons and try new things.
Finally, cooking YouTube channels have also changed the game by making it more social. Many YouTubers have built a community of fans who share recipes, offer cooking tips, and provide feedback and encouragement. This has created a culture of sharing and support that makes it easier for people to learn how to cook and enjoy doing it.
Overall, cooking YouTube channels have made it easier for people to learn how to cook, and have made the process of cooking more accessible, inspiring, and fun. They have also played an important role in changing the way people think about home-cooked meals, making it more accessible and enjoyable for all.
What Are the 10 Best Cooking YouTube Channels?
I did my best to make this list as varied as possible. I know everyone has their own preferences, and nowadays the food you enjoy may not be directly related to your origins. Many people enjoy cooking (and eating!) various Korean dishes, even if they have nothing to do with Korea or Asia as a whole.
That said, you're encouraged to go out of your way and explore what YouTube has to offer even further. It's a treasure trove of useful cooking tips, and it's a great place to learn both the basics as well as some more advanced techniques.
Some people have even been able to turn cooking into their main source of income without leaving their homes. But even if you're only looking to learn a few recipes as a hobby, there's plenty of content to go through out there.
Chef Billy Parisi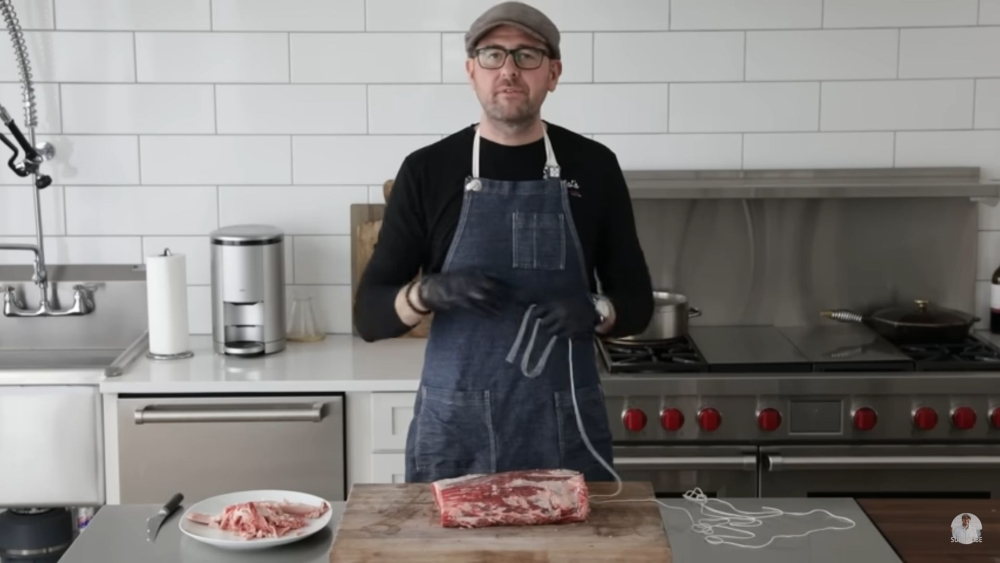 You can't have a list of good cooking YouTube channels without mentioning Chef Billy Parisi. Chef Billy Parisi got into cooking at a young age, inspired by his grandma. He has a passion for quality food and always emphasizes the importance of using high-grade ingredients whenever you have access to them.
Most of the recipes revolve around French and Italian cuisine, with some interesting blends thrown in for a good mix. And while Chef Billy Parisi started out with a very delicate approach to cooking, he eventually evolved his style to feature lots of comfort foods and simple meals.
The difficulty of his recipes varies. Some are very easy, even for beginners, while others are both complex and time-consuming. I encourage you to go through his old videos to see how his style has progressed over time, as it's quite the journey.
Pick Up Limes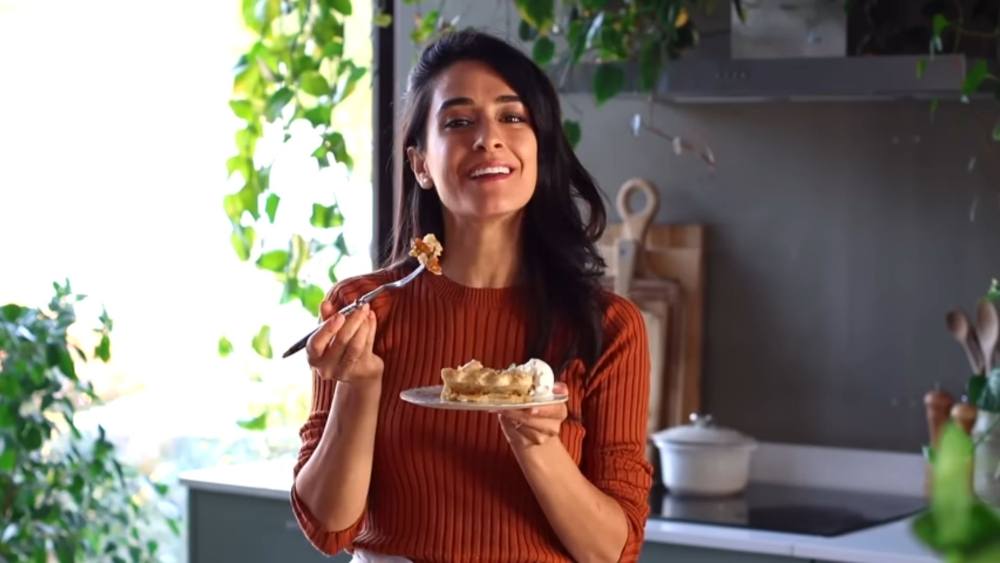 If you're vegan, you should bookmark Pick Up Limes right now. Sadia and Robin, the people behind the channel, follow a plant-based diet and are intent on proving to the world that vegan recipes and tasty food don't have to be mutually exclusive.
The channel is around half a decade old at this point, and has a ton of content to explore. The synergy between the two hosts is unique, partly due to their very different backgrounds. Sadia had already been experimenting with different approaches to vegan cooking before she met Robin and decided to post her first video on YouTube.
One great thing about PUL's recipes is that they not only taste good, they're also pleasing to look at. This can go a long way toward convincing someone to try out a vegan diet if they've never gone on one before.
Maangchi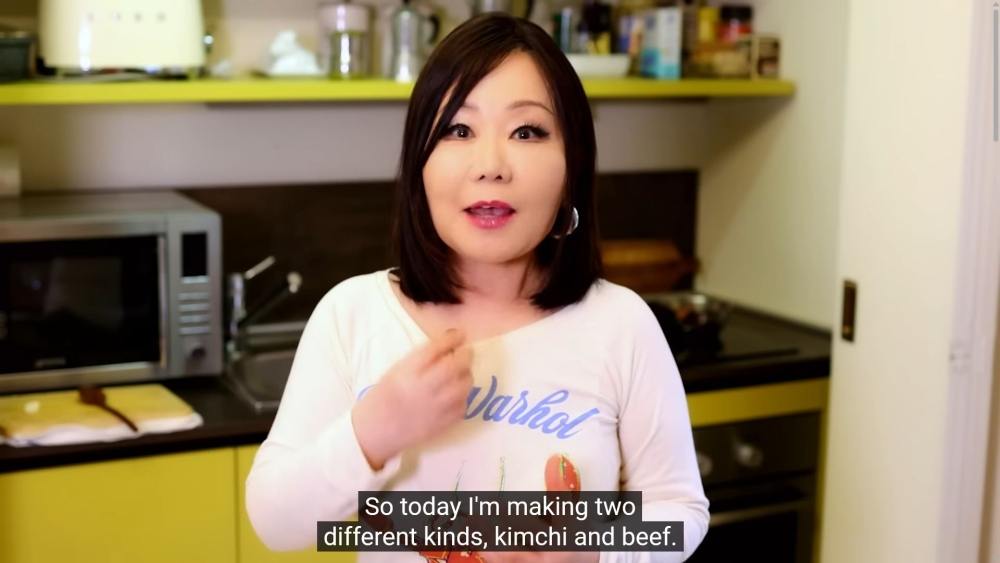 Maangchi's channel used to be a hidden gem on the scene for Korean food, but that's no longer the case. After some serious growth over the years, it's now one of the most popular Korean cooking channels on YouTube.
Maangchi's journey started over 15 years ago when she posted a simple cooking video on the video platform. Back then, she had no serious intentions and was just doing it for fun – and she had no idea how popular she would eventually become.
Even though all of Maangchi's recipes are based on traditional, authentic Korean dishes, she throws in the occasional twist to spice things up. If you're a fan of experimenting in the kitchen, this is definitely a channel you should not miss out on.
On top of her great ideas in the kitchen, Maangchi is also very social and loves interacting with her fan base. She always tries to be welcoming and inclusive, so you're encouraged to comment if you have any questions or even ideas!
Ethan Chlebowski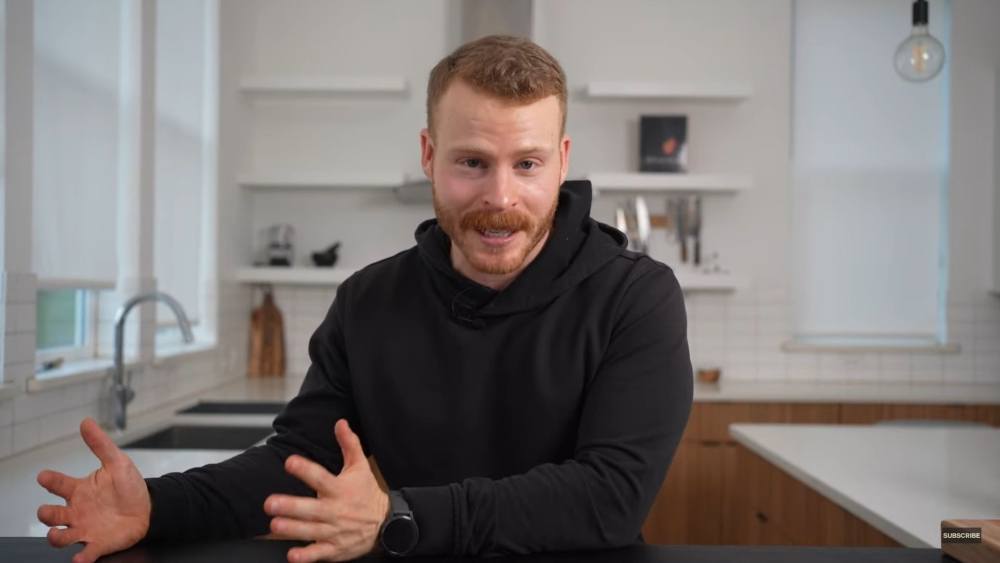 A channel with a diverse selection of recipes, Ethan Chlebowski offers various great ideas no matter what you enjoy. From pasta to beef bowls, wraps, and burgers, there's no shortage of tasty recipes to check out. Some of Ethan's recipes may be a bit too heavy for some tastes, but he tries to keep things varied and balanced.
You can also find recipes that attempt to imitate the taste of popular restaurants. If you enjoy In-N-Out, Chipotle, or various other big names in the fast food industry, you will have a chance to learn how to prepare some of their iconic dishes yourself. The only difference is that Ethan focuses on using healthier ingredients instead of sticking to the original as closely as possible.
Ethan's hands-on approach to his cooking has made him very popular among beginners. Despite the complexity of some of his recipes, his videos are very easy to follow and can bring you up to speed on common food preparation techniques in no time.
Glen & Friends Cooking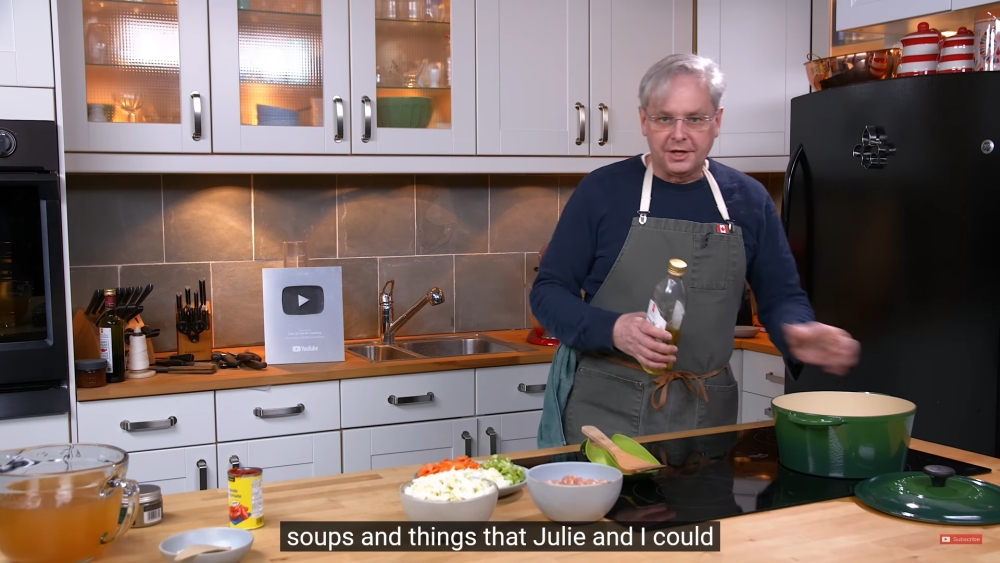 You may have seen this channel under a different name in the past. Glen & Friends Cooking used to be called Le Gourmet TV, but the group behind it decided to rebrand as they felt the old name was starting to become irrelevant to their current approach.
If you're annoyed by channels padding their videos with long stories that have nothing to do with actual cooking, you're in the right place. While there is almost always a brief background segment that explains where the recipe originated and how it was subsequently tweaked, it's always directly relevant to the video at hand.
Glen & Friends Cooking is also a channel for people who don't like to feel like they're watching targeted ads and not real cooking videos. Promotion is kept to a minimum, so don't worry about having to occasionally skip forward. Glen & Friends value your time as much as they do their own, and it shows.
How To Cook That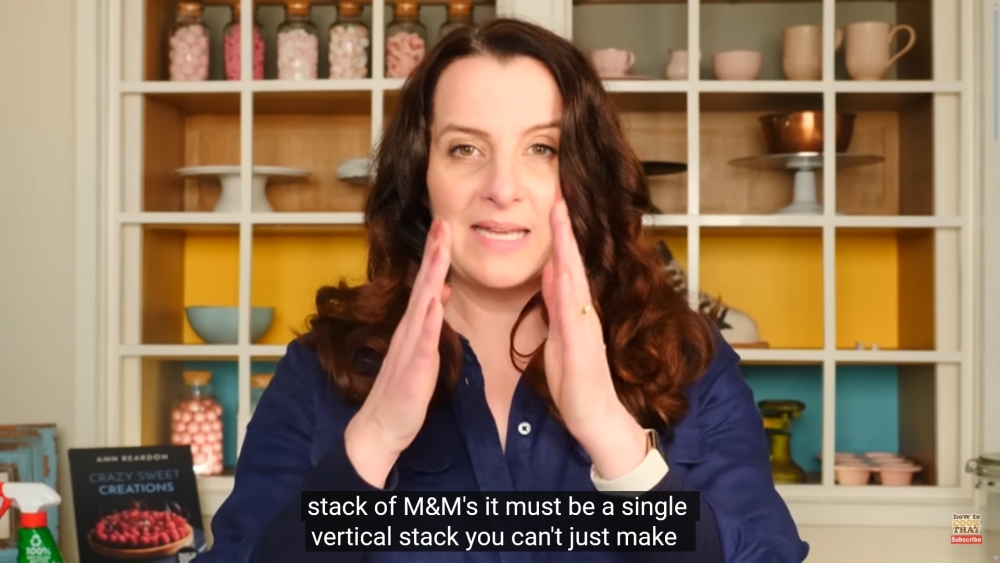 Ann, the founder of How To Cook That, has a background in food science. And despite being a dietitian on top of that, she won't try to force you to focus on healthy foods and preparation methods. Quite the opposite – if you are a fan of the occasional unhealthy snack, you'll feel right at home here.
This channel is aimed at people with a sweet tooth. Cakes, chocolate, macarons and all kinds of desserts are Ann's specialty. She manages to remove most of the complications associated with cooking even more advanced treats, and following her recipes is a piece of cake – pun intended.
Ann also has a very engaging approach to her presentation, and her videos are a joy to watch even if you don't intend to cook at the moment. Don't be fooled by her looks though – Ann admits that she prefers a healthier diet and uses desserts to spoil herself and her family, but is responsible about her eating habits.
In The Kitchen With Matt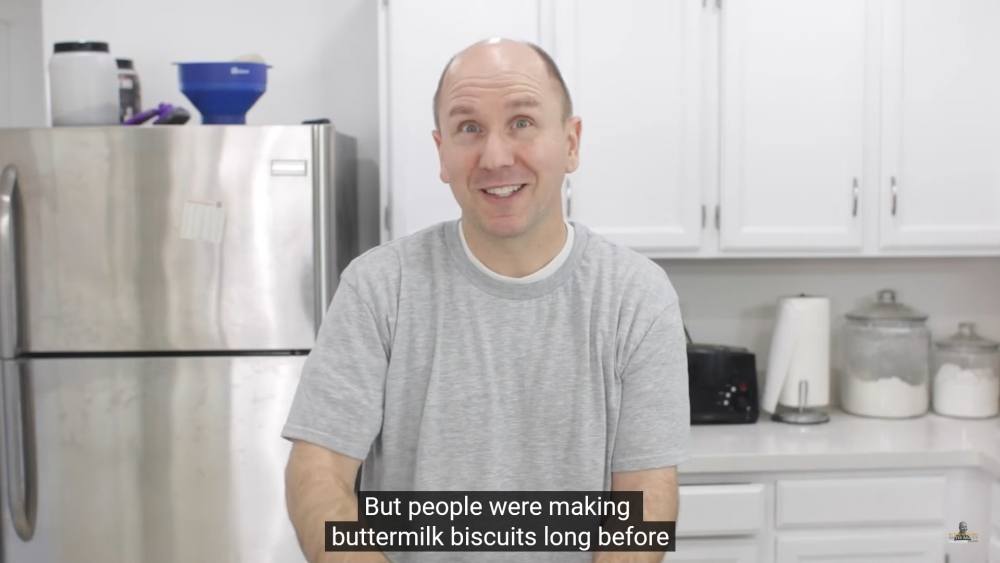 Matt loves two things – cooking and making videos. It didn't take long for him to realize that YouTube presented a great opportunity to mix the two in a creative way, and he started producing videos with various recipes, founding his channel In The Kitchen With Matt.
Most of Matt's recipes are focused on being budget-friendly. He firmly believes that eating tasty food doesn't have to be expensive and that people don't need to constantly go to restaurants to enjoy something delightful.
His recipes are pretty varied, but he has a special place in his heart for chocolate. You can even learn to make some basic essentials like simple white bread.
One of the great things about Matt is his style. He's very pleasant to watch, with a vibe that resembles cooking at home with your dad. If you want a cozy channel with plenty of great recipes, Matt is a must-watch.
America's Test Kitchen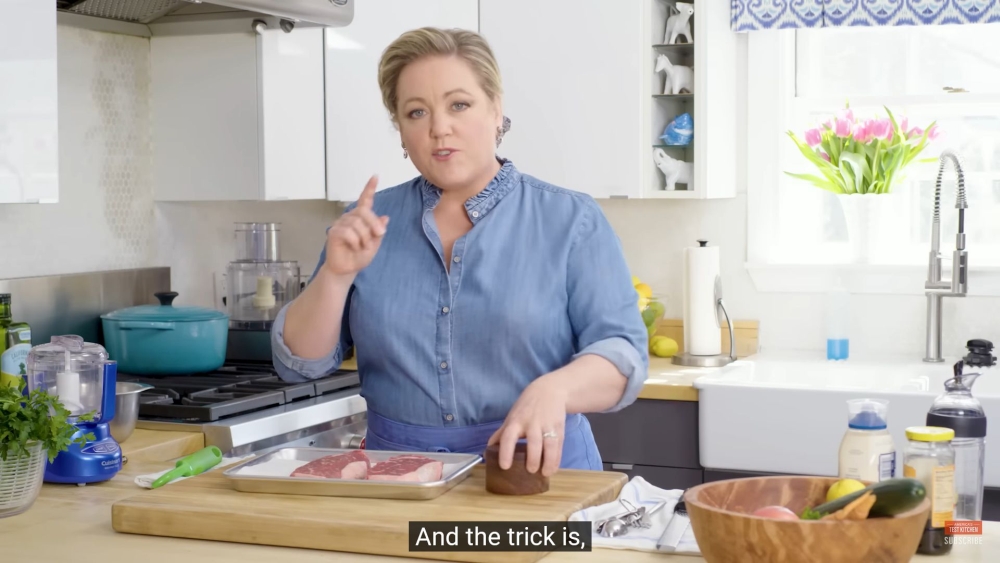 While the presentation of America's Test Kitchen may not fit everyone's taste, as it follows the format of traditional TV cooking shows more than the other channels on this list, it's still a great channel worth checking out. It doesn't take long to see that the people behind the channel are extremely passionate about what they do, and the way they approach their cooking will open your eyes to many interesting points that you may normally miss.
One particular aspect of America's Test Kitchen that makes the channel worth following is that they explore both the positive and negative sides of recipes. If a certain meal doesn't work, they will try to understand why.
With a diverse set of people working on the channel, there's no specific focus to what they try. You will see detailed recipes as well as more focused videos exploring topics like the best ways to cook steak.
Not Another Cooking Show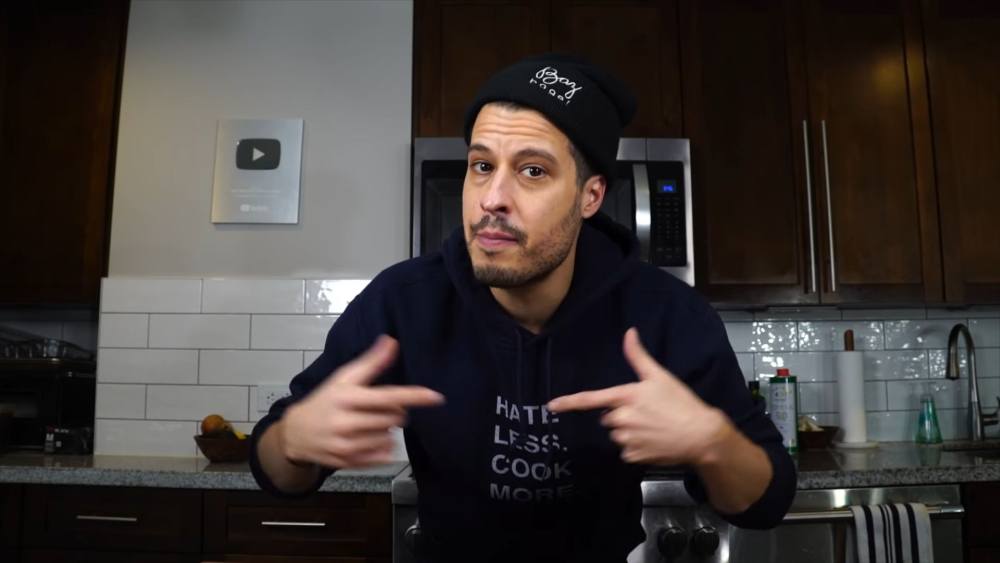 Not Another Cooking Show started to gain a lot of popularity recently, and many of the channel's videos are still below 200K views. The main focus is on authentic Italian dishes, though there are plenty of exceptions sprinkled in for good taste.
The host's style is direct and to the point. Some people might be a bit put off by the language he uses occasionally. But if you can look past that, you'll find a lot of recipes you'll want to immediately start working on.
Plus, he knows a thing or two about inspiring people. The way he talks about food makes it clear that he's spent a lot of time perfecting his craft and exploring different ways to approach even simpler meals. No matter if you're looking for something fancy like tweaking a Caprese salad with fried mozzarella, or something as simple as a good recipe for grilled cheese, you'll find plenty of videos to watch here.
J. Kenji López-Alt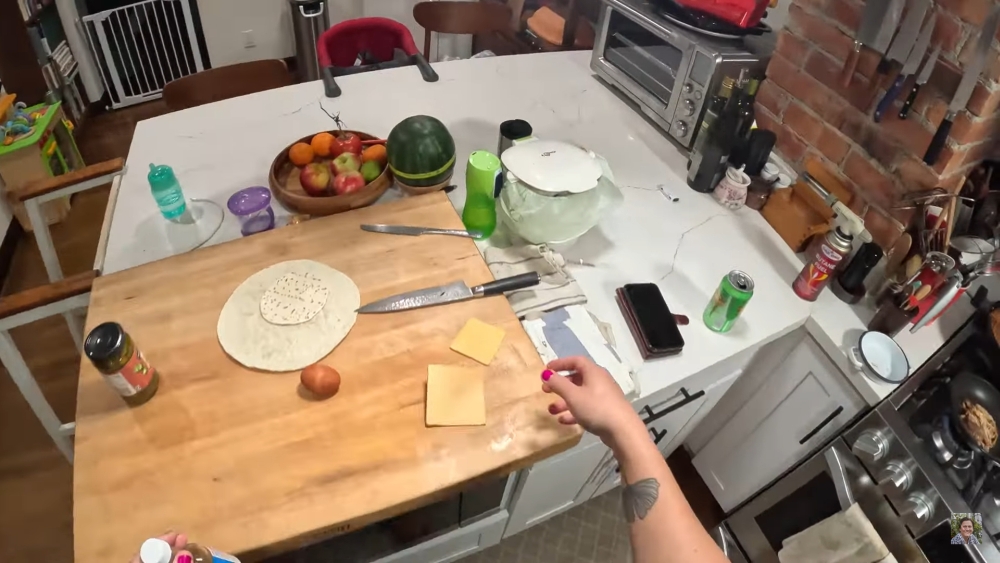 Kenji has written several books, including a children's book that came out just a couple of years ago. His strong wit makes his videos immediately stand out, and he tries to be unique in his approach to filming too – not many YouTube cooks use a GoPro to film their videos, but Kenji enjoys doing exactly that on his channel, J. Kenji López-Alt.
Kenji's recipes are often exquisite and blend various ideas into an amazing mix. He does a little bit of everything. You will find recipes from many different places in this channel, and Kenji also explores some concepts in a lot of detail, such as what makes a dumpling truly special.
His sense of humor will quickly grow on you, making it a delightful experience to follow his recipes and experiment just like he does. And it quickly becomes apparent that Kenji knows what he's talking about more than many other YouTube cooks with even more subscribers.
Frequently Asked Questions
Q: Are these channels trying to sell me something in subtle ways?
A: Most of the time, no. While you may see the occasional ad here and there, there are plenty of ways to make money on YouTube without annoying your viewers and forcing ads on them. I tried to focus on channels that deliver actual value with their content, and each of them offers the opportunity to learn something useful. That said, some YouTube cooks do have their own product lines and those are often worth checking out!
Q: What should I do if I feel like my cooking has reached a plateau?
A: I'm no expert, but what's worked best for me so far has been to go out of my comfort zone. Once you get used to cooking a certain type of food, it's easy to fall into a repetitive routine where you don't feel like you're progressing at all. Try something new – perhaps you've never liked seafood? Now's the time to try whipping up a tasty fish dish!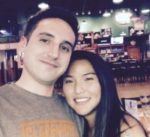 Nathaniell
What's up ladies and dudes! Great to finally meet you, and I hope you enjoyed this post. My name is Nathaniell and I'm the owner of One More Cup of Coffee. I started my first online business in 2010 promoting computer software and now I help newbies start their own businesses. Sign up for my #1 recommended training course and learn how to start your business for FREE!