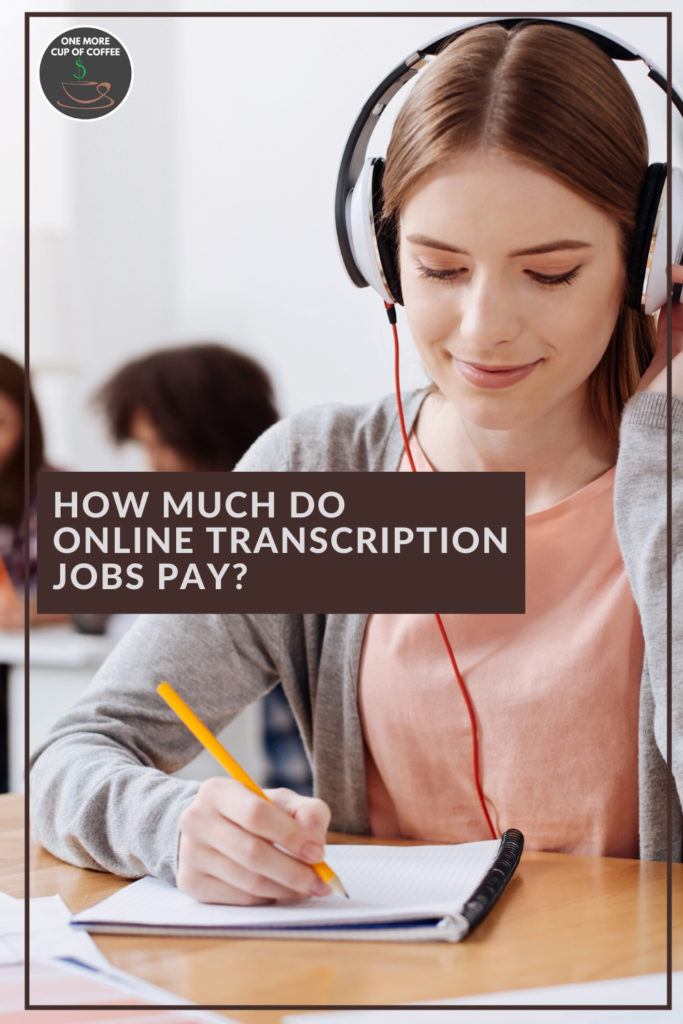 Are you a fast typer? Do you have strong listening skills? Do you visualize typing whenever you hear a conversation? If you said yes to any of those three questions, you just might have what it takes to pursue a career in transcription. But how much do online transcription jobs pay?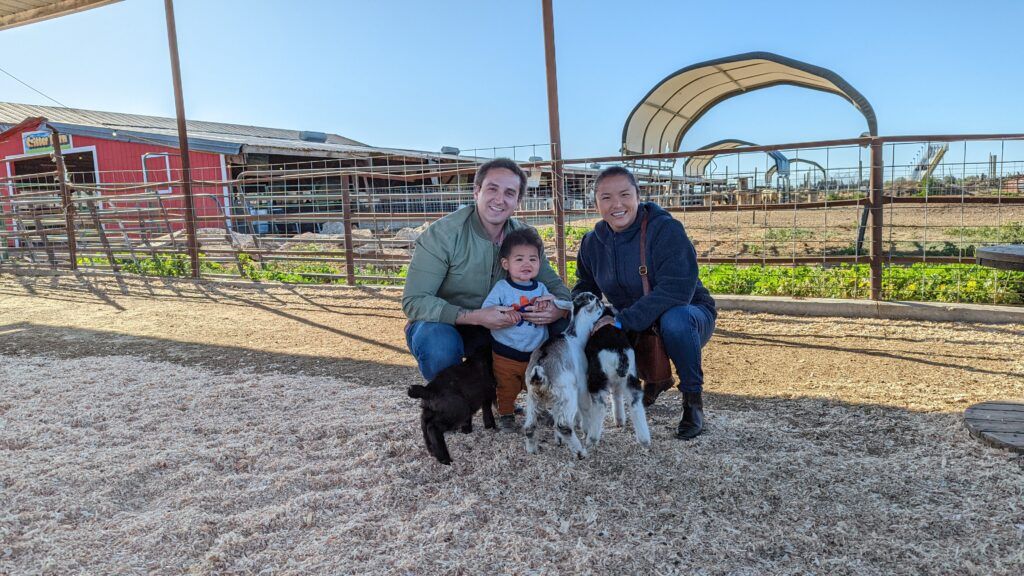 Are You Ready To Work Your Ass Off to Earn Your Lifestyle?
Are you tired of the daily grind? With a laptop and an internet connection I built a small website to generate income, and my life completely changed. Let me show you exactly how I've been doing it for more than 13 years.
Transcribing is one of the most sought-after remote work jobs, so although the pay isn't phenomenal, it is flexible. Meaning, you can earn more or less depending on your skills and time investment. The main attraction to online transcription jobs is because it's fairly straight-forward work that requires little training. In fact, you might just have a "knack" for the job.
If this sounds like something you're interested in, keep reading to find out how much online transcription jobs pay and how to get started.
How Much Do Online Transcription Jobs Pay?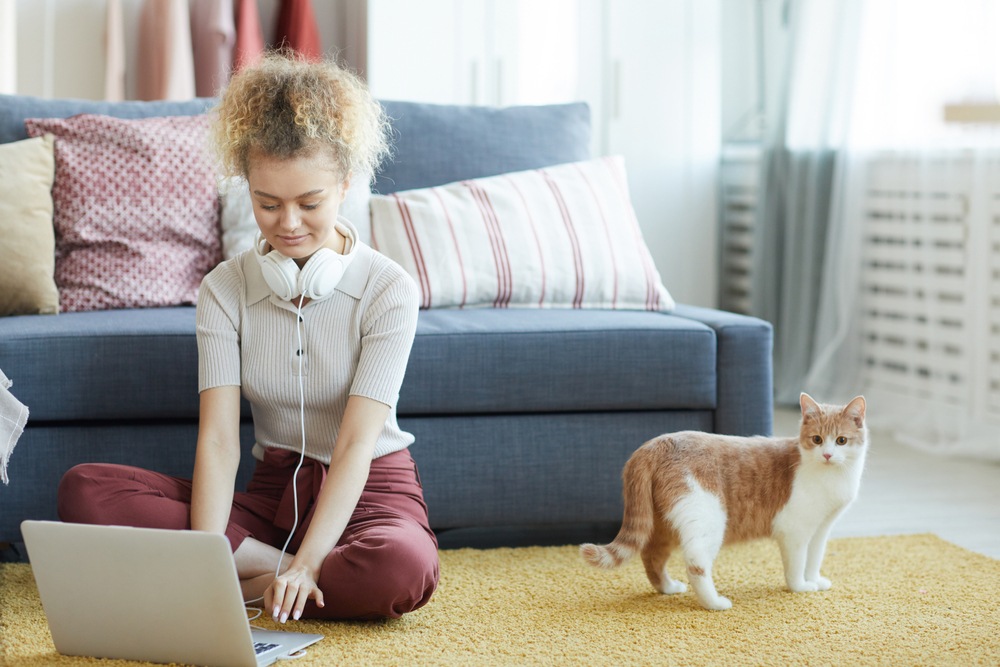 How much money can you make transcribing? That will ultimately depend on a variety of factors, such as:
the client or company that hires you,
your skill level (entry-level or expert),
how fast you type,
the amount of work you have,
and the field of transcription.
Online transcription jobs will have varying pay structures. You can either be paid per minute/hour of audio transcribed, or a decimal amount per word. On average, companies and online services offering transcription jobs pay between $0.004-$0.006 per word or between $0.40-$1.00 per minute of audio transcribed. So to take the latter case as an example, a pay rate of $0.005 cents per word will earn you approximately $10 for 2,000 words transcribed.
You might be wondering, is that good? Well, it really depends on how fast you type.
Writing 2,000 words takes a fast typers with an average speed of 60-70 words per minute (wpm) around 30-35 minutes. So for one hour of work, that's more or less $20 which is a decent pay rate if you consider minimum wages and all the benefits of transcribing jobs (such as being location-independent).
For reference, entry-level work from home transcriptionists can expect to earn up to $15 per audio hour while specialists or skilled transcriptionists can earn $35-50 per audio hour and above.
It's tough to narrow how much exactly online transcription jobs pay because the gap in earnings can be quite high. The average annual salary for transcriptionists ranges from $26-72K, according to estimates by LinkedIn and ZipRecruiter.
Types of Transcription Jobs
When most people hear the word transcribing, they think audio and video transcribing, which is correct! But it's not the only at-home online transcription job out there. Popular fields of transcription extend to corporate, legal, or medical jobs as well.
General transcription jobs include all types of transcription jobs from podcasts, interviews, YouTube videos, music, and much more.
Remote medical transcription jobs often pay higher because they require transcribers to leave no room for error as these transcriptions relay critical information on patient care.
Legal transcription jobs also result in higher wages as they require transcribers to have at least some former knowledge or experience working with complex legal documents and jargon.
Where To Find Online Transcription Jobs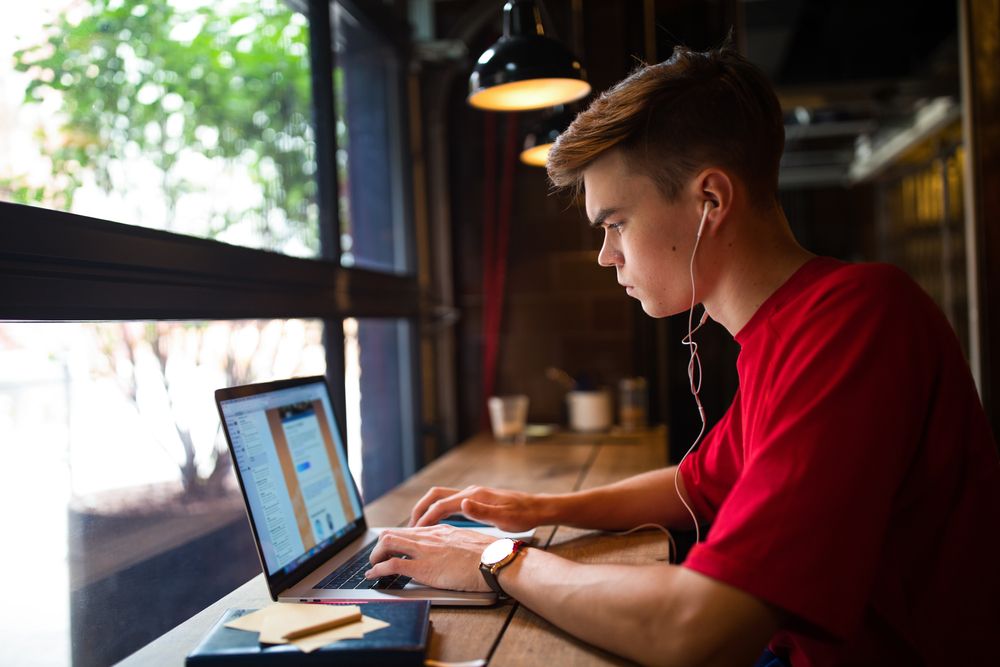 There are three main ways to find online transcription jobs.
1. Freelancing
Transcribing work at its core is freelancing work, so the first place to look for online transcription jobs is through notable freelancing platforms such as Upwork, Fiverr, and Flexjobs.
These platforms are a great choice for beginner transcriptionists who just want to try their hand at transcribing. Tip: Freelancing platforms take a hefty commission at the start, but once you build up a loyal relationship with a client, oftentimes the service fee gets lower.
2. Transcription Services
If you already have a good understanding of transcribing, you could directly search for work on dedicated transcription platforms. Finding transcription jobs this way is easier than finding clients on your own through freelancing.
Popular choices for transcription services (for both finding work and outsourcing it) are:
Note: Keep in mind that the hourly pay rates are per audio/video hour, not for an hour's work. Sometimes transcribing one hour of audio can take multiple hours, especially if the file is hard to understand and uneasy to decipher.
3. Companies
If you want to actively pursue a full-time career as a transcriptionist, or have specialized skills needed in the transcription world, then finding a company might be the best option for you.
Generally, companies will hire professionals in their field, so you can expect to find better-paying transcription jobs for medical, corporate, or specialized transcription job needs here. Some will also hire beginners so these aren't off-limits if you're new to the game, however, the pay is likely to be lower.
GMR Transcription
TigerFish
Daily Transcription
SpeakWrite
Verbal Ink
Focus Forward
Allegis
Way With Words
And more
There are also places to find remote legal transcription jobs as well if you have a legal background.
Online Transcription Job Requirements
What are the job requirements for online transcription jobs? Most services and companies will require you to take audio transcription tests before they recruit you.
The test will determine your typing speed, accuracy, vocabulary, and attention to spelling errors and overall grammar.
Check out this handy video below for tips on how to prepare for an online transcription test.
Skills Needed To Do Online Transcription Work
No prior education or training is usually required to be a general transcriptionist. However, you do need to portray a set of skills such as attention to detail, typing accuracy, speed, and vocabulary — all which require at least a little bit of training or language know-how. You will need to practice these skills to provide the best work.
Basic skills to be a successful transcriptionist:
Fast typing speed (60-70 wpm or more)
Excellent grammar, spelling, and punctuation
Critical thinking skills
Diverse and appropriate use of vocabulary
If you're applying to specialized transcription jobs or second-language transcription jobs, you'll need to apply your level of expertise during these tests to boost your chances of getting selected.
Recommended Transcribing Equipment
Luckily, you most likely already have the tools you need to do a transcribing job well. However, some services and companies specifically require downloading their transcription software, meaning you need a reliable and powerful laptop or desktop computer capable of handling multiple tasks.
You should also consider a high-quality pair of headphones or earbuds for delivering clear audio. Those are the necessary tools you must have for transcribing, but you can make the job even easier by investing in a foot pedal that pauses and speeds up or rewinds audio.
If you're new to transcribing, you most likely already have all the tools you need. The accessories are really only for pro transcriptionists looking to shave off as many precious minutes as possible to increase efficiency.
Are Online Transcribing Jobs Worth It?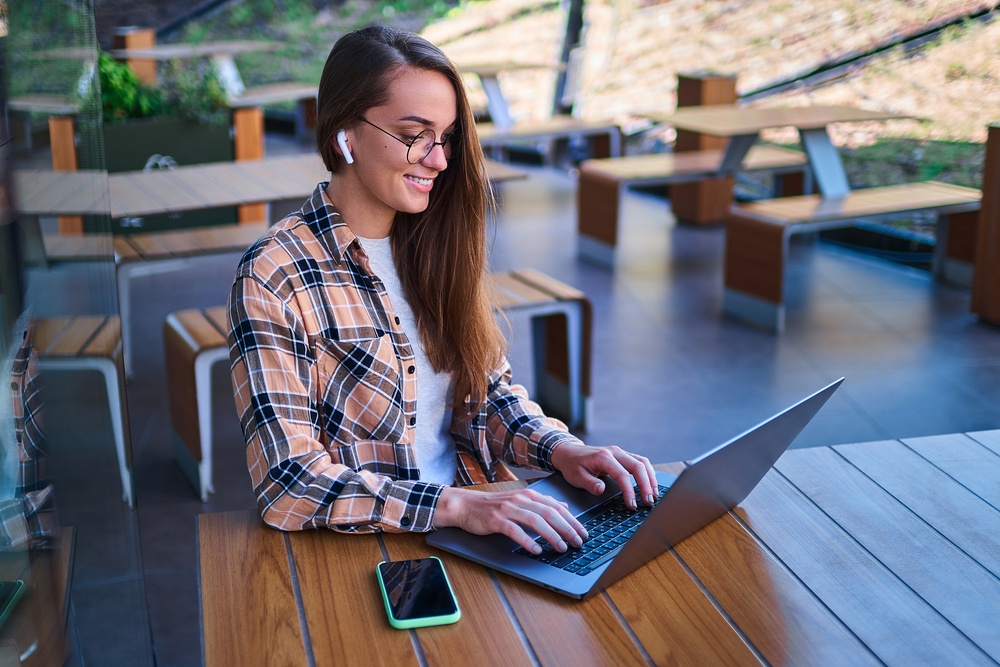 Working from home at your own pace, setting your own schedule, coffee breaks whenever you want — that certainly sounds like the type of lifestyle I enjoy. But is the business of online transcribing really worth it?
There are definitely perks to transcribing audio and videos online. For most people, that's having the flexibility to work when you want, where you want. But transcribing can be extremely frustrating and time-consuming, too, especially if you've been handed incomprehensible audio.
Make sure to consider the disadvantages of transcription work too, such as having insecurity in terms of job seasonality, not having colleagues at work, or spending all that time at home (because too much of a good thing can be a bad thing, right?).
As with every job online or off, there will be pros and cons to transcribing. However, if it doesn't interest you, know there are other types of work from home jobs you can try out.
Alternative Options For Online Transcription Jobs
If you want to transition out of transcription, the good news is that the skills acquired through this job can be applied to similar jobs!
Proofreading & Editing
Transcriptionists are essentially proofreaders, so this particular online job could be your way of taking a break from all the typing. With proofreading, you just need to ensure the already written copy is error-free. There are tons of opportunities, especially on freelancing platforms, to find proofreading work. Whether it's quick tasks such as proofreading resumes or college essays, or larger volumes of work such as complex documents, grants, or lengthy novels and stories.
Video Captioning
Video captioning is basically transcribing, but a little more focused. If you have a knack at subtitling videos, this would be a good alternative job to online transcribing. Nowadays, there are plenty of online content creators, especially on YouTube, looking to outsource their captioning work to efficient subtitlers. If you have second or third language skills, this could present great opportunities for you.
Article Writing
Last but not least, you could always take your typing skills and apply them to article writing. Although blog and article writing requires skills such as the ability to conduct thorough research of the topic in question, learning how to write a quality article simply takes practice. Unlike with transcribing, with freelance writing, you're the one to determine your pay rate. Clients can either agree or negotiate for a deal. After seeing success with past jobs, you can re-evaluate the value you provide and further increase your rate.
If the above jobs don't pique your interest, here are just a few ideas of the possible side hustles you can do to earn extra cash.
Ultimately, how much you can earn with an online transcribing job depends on your skills and the volume of your work (and with whom). Transcribing is great for part-time for those, such as stay-at-home moms who aren't interested in mommy blogging, to earn extra income without having to commit to a full-time office job.
Whether it's just to pocket some extra cash per month to cover college costs for students or replace your full-time career, online transcribing is a job that's flexible, low-maintenance, and offers a decent paycheck.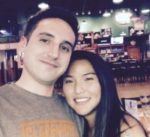 Nathaniell
What's up ladies and dudes! Great to finally meet you, and I hope you enjoyed this post. My name is Nathaniell and I'm the owner of One More Cup of Coffee. I started my first online business in 2010 promoting computer software and now I help newbies start their own businesses. Sign up for my #1 recommended training course and learn how to start your business for FREE!