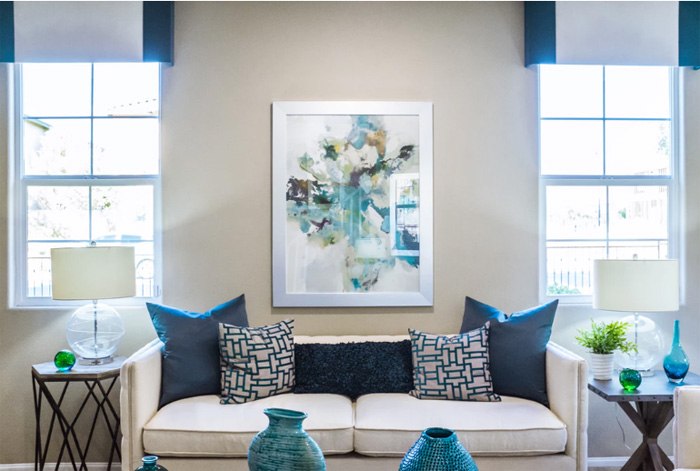 A 'staging professional' goes into houses before they go up for sale and whips them into shape. They declutter, clean, rearrange, and just generally make the house 'perfect' before it goes on the market. This is actually becoming more and more common… but can you really make money as a staging professional?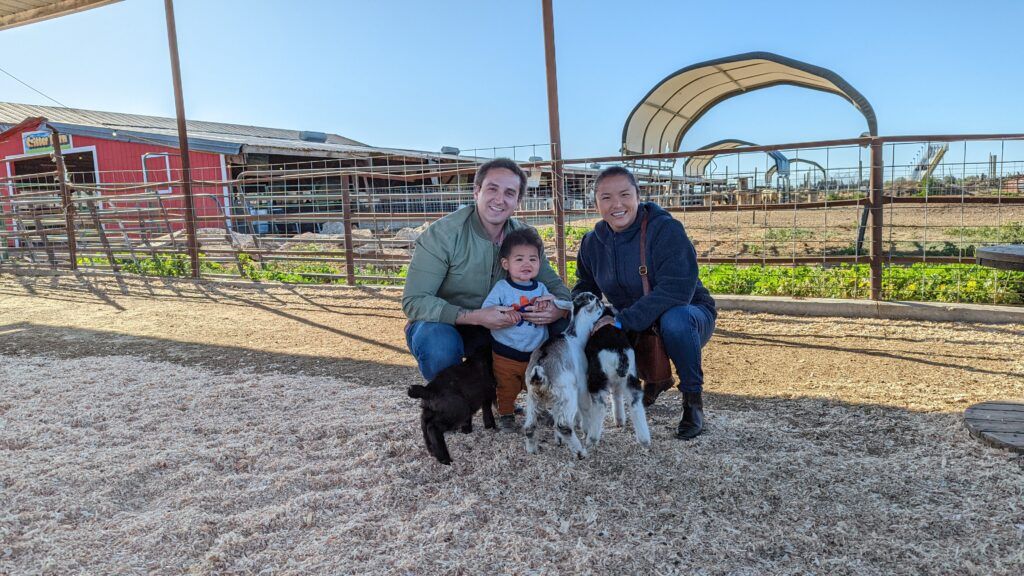 Are You Ready To Work Your Ass Off to Earn Your Lifestyle?
Are you tired of the daily grind? With a laptop and an internet connection I built a small website to generate income, and my life completely changed. Let me show you exactly how I've been doing it for more than 13 years.
Let's talk about it!
The Basics of Making Money As A Staging Professional
Before we get too heavily into the making money side of things, let's talk about the concept of being a staging professional.
A staging professional does what is called 'home staging,' which is a practice where a private residence is prepared for sale in the real estate marketplace.
The goal of staging is to make the home as appealing as possible to potential buyers. A good staging professional will help the home to sell faster, and for a better profit.
This side-hustle is known as 'homestyling' in Sweden, and is often called 'property presentation' in Britain.
Staging professionals may use lights, greenery, accessories, painting, and artwork to make a home look more presentable and appealing to homebuyers.
But how much do staging professionals make?
This is an excellent question. Let's talk about it.
How Much Do Staging Professionals Make?
There is actually a lot of information online about home staging… and many websites tout the fact that this is not a minimum-wage job if you know how to charge for it! (The same is true for some other 'unusual' jobs, such as being an interior designer, a personal stylist, or a personal concierge).
Still, with that being said, there are a lot of people out there who do it cheaply, especially at first, to get their foot in the door and build up a good reputation.
From what we can tell, the absolute bottom-dollar for home staging professionals is still over $30 an hour.
But, with that being said, a lot of home stagers actually say that you should charge a lot more than this.
According to stagingdiva.com, a two hour consultation should cost anywhere from $250 to $800. After this initial consultation, it can cost anywhere from $1,000 to $10,000 to stage the home, depending on the home, the location, and other factors.
Good staging professionals should help the owner to make an extra $10,000 to $70,000 on the home sale… which is why they can command such a high rate for their services.
The costs will tend to be higher in major urban centers, and in other places where houses sell for more money. As a general rule, you can expect for staging professionals to charge more as the house prices in the area grow higher.
Of course, it should also be known that context plays a big part in this. If you are competing with other staging professionals in your area, it might be in your best interest to discount your prices at least a little bit, or to offer incentives that would give clients a better reason to choose you.
But being good at your craft and caring about it is another part of the equation. The better you are at what you do, the more you can charge.
But this also leads us to another very important part of the discussion… how do you even get started in home-staging to begin with?
How Do You Become A Staging Professional?
There are no technical requirements to becoming a staging professional, though there are certification programs available for people who want them.
If you have a keen eye for design and a good sense of how houses should be decorated, then it is possible that you can become a staging professional without any sort of degree or certification at all.
There seem to be two basic ideas for how best to get started in this industry. Some people believe that it is better to get certified and go through some training, both to learn about the craft and to build credibility… and some believe that jumping right into it first (doing it for family and friends for a very inexpensive rate just to get some experience) is better.
And finally, getting a college degree in some kind of related field will not hurt anything either. You could get a business degree or some kind of design degree. Learning about real estate wouldn't hurt your chances of success in this field either.
As you can see, there are a lot of ways to get started… but in the end, it all comes down to doing. The best way to get started in this business is just to get started. Make a plan and enact it.
This is a side hustle that can take a little while to build up if you aren't in a good position to start it… though, for some people, it might be an easy business to start.
If you have no experience or connections, you are going to have to build those before you make any money… whereas, for someone who is already in the design or real-estate business, this could be a pretty easy side-hustle to start.
Why Start A Side Hustle Like This If You Already Have A Job?
Starting a side hustle like this may seem like a difficult idea if you already have a job. After all, you would have to do all of the work involved on your time-off, and may not get paid for it at first.
But that is where commitment and patience come into play.
Unless you love your job and are completely satisfied with how much money you make there, it is actually in your best interest to start a side hustle and invest in your future. Besides… being proactive like this opens up several different opportunities.
What if you get laid off from your job?
What if your side hustle gets going, and you start earning a bunch of extra money?
What if you reach a point where you realize that you can earn more at your side hustle than you can at your day job?
These are all very real things that can happen… so it just goes to show that a side-hustle is a great thing to invest in.
But if you never try, you will never succeed. You have to stay committed and put your heart and soul into it. If you love the idea of staging houses and would love to do it professionally, why not get started and at least begin the slow climb to the top?
My Personal Feelings About Making Money As A Staging Professional
This is actually a pretty cool side hustle, especially for people who are already in the real estate business who could potentially get their foot in the door with little trouble.
This could be an awesome gig for someone who has a passion for design. It could also be a really easy gig for interior designers to get into, as this would be the type of gig that people in such a position could transition into with relative ease.
If you have never heard of a staging professional before, you might want to check it out and learn more about it.
If you have never done anything like this before, or are not connected to the interior design/real estate businesses in any way, then you may have to do a bit of work to get your foot in the door. But still… this can be an awesome side-hustle for someone who has a passion for this kind of work.
I would probably recommend starting this side hustle by learning about home staging, and then by attending network meetings in your local community to get to know people in the real estate industry. These are great people to network with for this kind of hustle, because having a real estate agent or two recommending you to clients could actually get you a LOT of great business!
Of course, it is always a good idea to remember that side hustles like this do not happen overnight. There is a lot of groundwork to cover with hustles like these, and it is absolutely in your own best interest to get started as quickly as possible if you want to eventually land your first gig.
You may need to do a lot of marketing, and that may include building a website and ramping up your social media efforts.
As stated before, you may even need to 'break in' to the industry by doing a job or two for free… just to show people what you are capable of, and to get some 'before and after' pictures of your work. This could even be accomplished by volunteering to help friends who are selling their houses, etc.
At any rate, starting a side hustle like this early on is a great idea. You never know what your future will hold, and it is absolutely a great idea to get started now, rather than later, because it can sometimes take time, commitment, and patience to get something like this off the ground.
But if you love it, it is absolutely worth it!
Our Final Opinion Of Being A Staging Professional
Should you try to become a staging professional to make some extra money with it as a side-hustle?
There are a lot of ways to make money online. Some are good, some not, but ALL of them are still just trading hours for dollars.
Starting your own affiliate website really is the best way to build passive income and "make money while you sleep". Affiliate websites earn income in every timezone, and can be instantly accessed by billions of smartphones across the globe!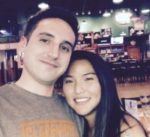 Nathaniell
What's up ladies and dudes! Great to finally meet you, and I hope you enjoyed this post. My name is Nathaniell and I'm the owner of One More Cup of Coffee. I started my first online business in 2010 promoting computer software and now I help newbies start their own businesses. Sign up for my #1 recommended training course and learn how to start your business for FREE!