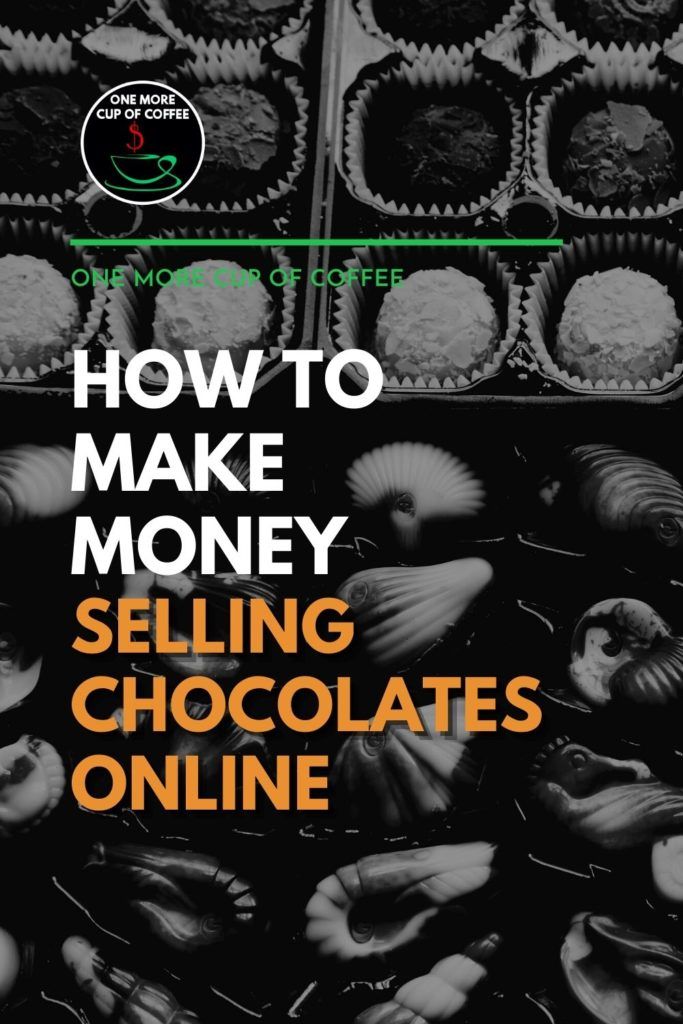 Who doesn't love chocolate? This treat can seem like a perfect way to make money, especially if you're a bit of a sweet tooth yourself. And, why not make money selling chocolates online? Chocolate is incredibly popular and no two products are exactly the same.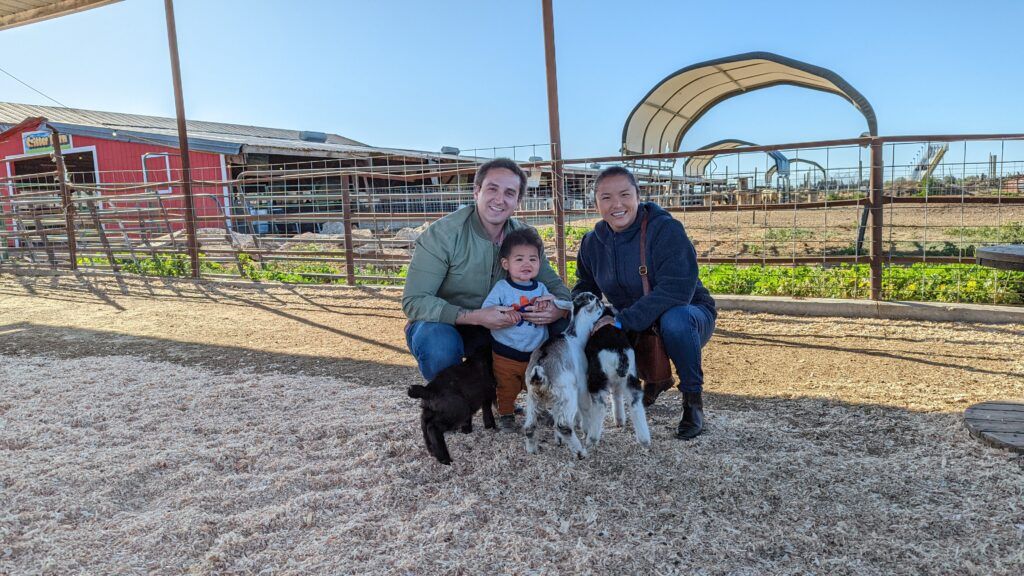 Are You Ready To Work Your Ass Off to Earn Your Lifestyle?
Are you tired of the daily grind? With a laptop and an internet connection I built a small website to generate income, and my life completely changed. Let me show you exactly how I've been doing it for more than 13 years.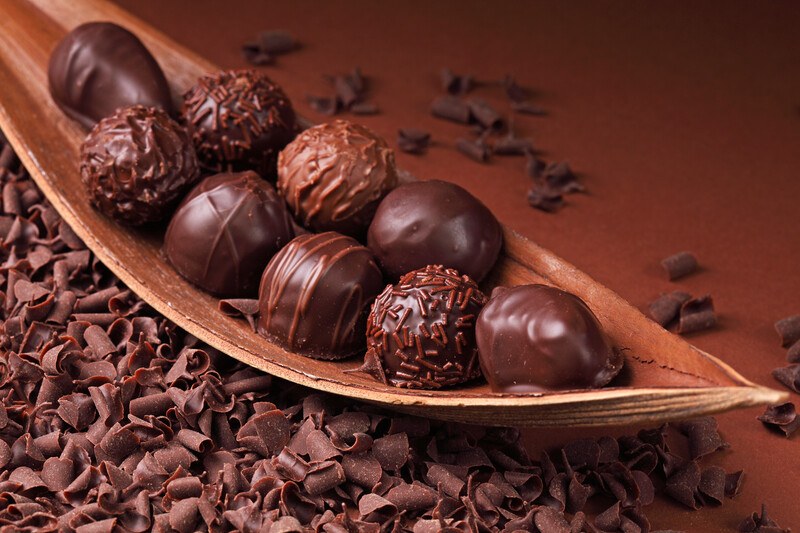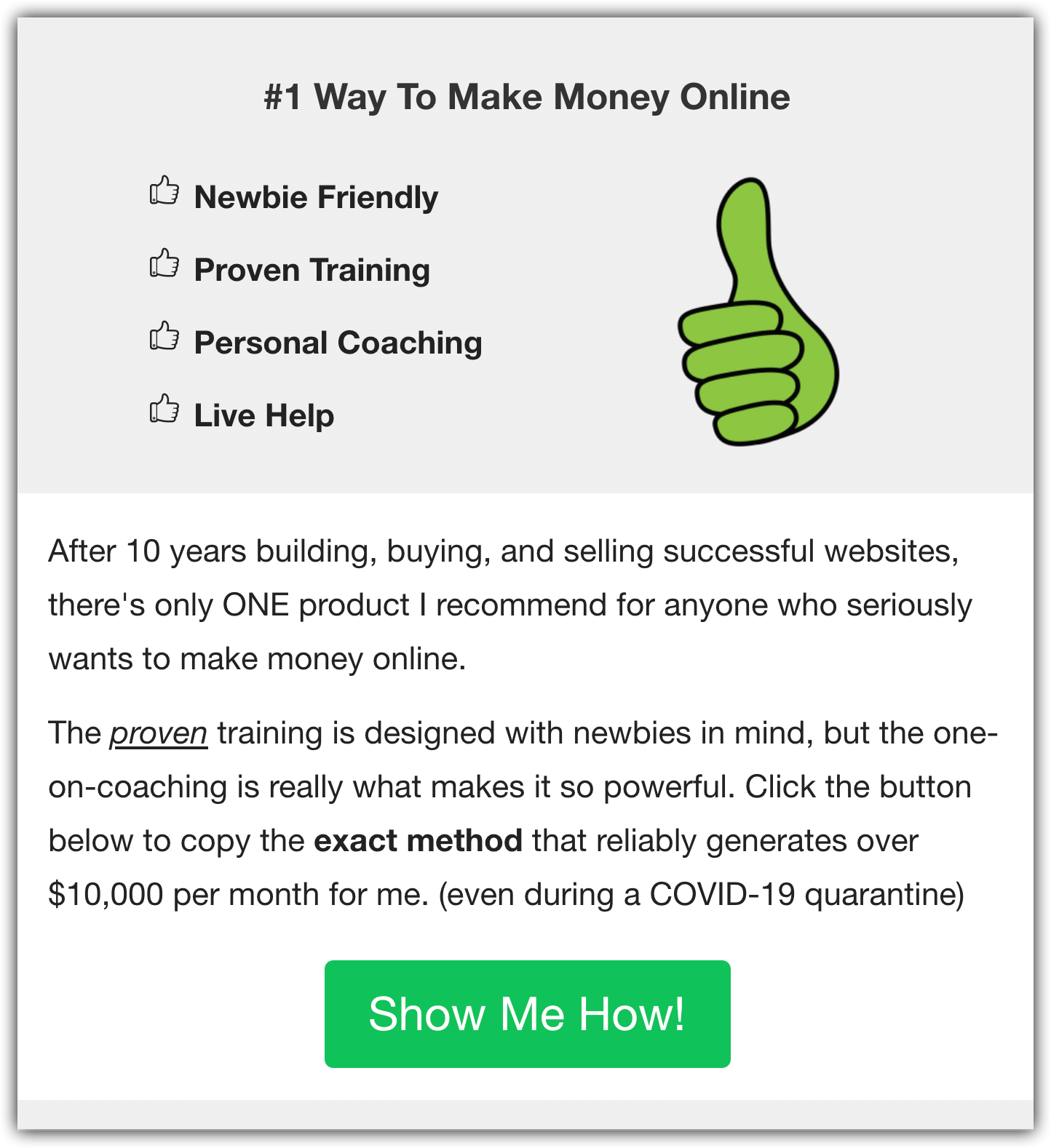 Making Money Selling Chocolates Online
There are two general approaches to selling chocolates online.
The first is to create your own product and sell it. This is particularly relevant if you're already dabbling in chocolate creation.
The second is to simply sell chocolates from other people. Both approaches can work and they have their own advantages.
Making And Selling Your Own Chocolates
If you already make chocolates or are passionate about getting started, selling chocolates online is the next logical step (similar approaches apply to other homemade products too, like jam, sugar-free cookies and even beef jerky).
The online environment gives you access to a wide audience of potential customers, providing more chances for income than you could ever find locally. You also get the chance to use online tools to promote your business. This includes using social media and perhaps even creating your own website.
But, there are some complexities with creating your own chocolate. You need to make sure that your product is high-quality and competitive.
You'll also want to check into local laws surrounding starting a food business, including any quality control measures that you need in place. Do your homework first, to make sure you don't run into any problems down the road.
As for actually making sales, there are a few different approaches that you can consider.
Rely on Etsy
If you plan to make chocolates yourself, Etsy is probably the most logical place to start. In case you haven't heard of it, Etsy is an online marketplace that focuses on homemade products. Creators of all shapes and sizes make use of it and some people have developed highly successful businesses using Etsy alone.
Etsy tends to work particularly well if you're selling something unusual (which is why it is home to many craft sellers).
After all, customers can buy chocolate products from anywhere. The people who visit Etsy are typically looking for something a little more interesting. For example, some of the items that I saw on Etsy include chocolate pizza, chocolate engagement gifts, and themed chocolate gift boxes.
If you create something popular, Etsy can be an effective tool. The service does most of the work for you, so you don't need to worry about creating a storefront or doing any coding work. You can even pay for ads through Etsy, to ensure that more people see your products. However, you do need to pay them some of what you earn.
There are challenges too. For one thing, you have very little control. Etsy maintains the ability to pull your store at any point. Customers also deal with Etsy as well as with the seller – and Etsy's customer service isn't always the greatest.
Another problem is the competition. There is a huge number of different sellers on Etsy, many of whom have similar products. It can literally take years to build a successful business on Etsy. Many people simply find that they're not noticed. They may make a sale or two but nothing substantial.
You don't have many options for making your store stand out either. The main method is to use the paid features that Etsy offers. Even then, you won't be the only person selling chocolates using them.
Creating Your Own Store Online
The main alternative to Etsy is to build your own eCommerce website. This involves creating a website that you can make sales from. As with Etsy, you would then need to ship out the product whenever someone makes a purchase.
Creating a site like this isn't as difficult as it sounds. Website creation has become much easier in recent years and there is a wide range of tools and training that can help you along the way. There are also various eCommerce products that allow you to create amazing stores with minimal effort.
A particularly interesting choice is Shopify, which many people rely on. Honestly, Shopify is one of the best eCommerce options in terms of what it can do, especially for people with no website building background. What's more, Shopify allows complete control for people who do know how to work with coding.
The catch is the price. Shopify tends to be more expensive than other options, with many additional charges along the way. This means you're paying more than you would with Etsy. Other tools will often be cheaper, although they may be more complex to use.
Regardless of the tool you choose, building your own online store gives you control. You also have many marketing opportunities, such as using search engine optimization (SEO) to get your website ranked in search engines.
Still, you face considerable competition. You must make your products stand out. You also need to get people to trust your website. Gaining trust may be particularly difficult, as people are often wary about giving their credit card details to random websites.
These goals are achievable, but you will need to plan your site carefully and keep a strong focus on quality. Even then, it will take time for your business to get off the ground.
Promoting Yourself Online
One other method is to use the online environment as a tool. This may mean that you're still selling the chocolates in person, but you're using the internet to drive traffic.
Many people do this by creating a website for their business. By doing so, they can promote various products, showcasing images and talking about what they offer. A website also gives you the chance to rank in search engines and get much more traffic.
This is similar to the previous concept, except that you don't actually sell your products through the website. Instead, the site acts as a way for people to learn more and directs them to your physical business.
The approach also allows you to take advantage of local business marketing and use tools like Google Business. If you plan well and use SEO strategies, this could mean that your store shows up when people search for phrases like "chocolate shop in Michigan".
You can also combine various techniques. For example, some people use Facebook or their own website to promote an Etsy store. Others may use Shopify to sell online, while also having a physical store.
In fact, Shopify is one of the few options that support physical point of sale features, making this a particularly viable approach.
Selling Other People's Products
Making your own chocolate might sound fun, but it can be a stressful and inefficient process. You would have a large number of overheads and would also be working in a very competitive market. Unless you truly had a unique product, the field probably isn't worth it.
For most people, selling other people's chocolate simply makes more sense. You mightn't earn as much per sale this way. However, the technique is easier to scale up. This allows you to make a more consistent income in the long-term.
Being An Affiliate Marketer
The most powerful way to do this is with a concept called affiliate marketing. This means that you're promoting products from other companies and earning commissions on the sales that you make. You don't have to purchase any physical products yourself and there is no stock to worry about.
Instead, your job is simply to get people to buy. This is much easier than creating products that you then need to sell and involves much less risk.
There are various ways to promote affiliate products, including just relying on social media. But, the best method is to create your own website. A website gives you the ability to develop your own style and reputation online. You can also use search engine optimization to get visitors to your site.
But, how do you actually make sales?
One technique is writing reviews. Many bloggers take this approach and it's a great way to highlight how different products compare to one another. Plus, reviewing chocolate just sounds fun.
Another idea is comparison posts. For example, you might do a list post on the 'healthiest dark chocolate brands' or on the 'best tasting milk chocolates'. Your choices are endless.
You don't have to make a blog on the chocolate itself either. You might focus on a different theme entirely. For example, many food bloggers periodically promote chocolate, often as an ingredient in their recipes. You'll often see dark chocolate featured on various nutrition sites, especially as it is sometimes considered a superfood.
You could take a different angle too, such as focusing on gifts. Honestly, the options are endless. That's the cool thing about affiliate marketing – you get the chance to tailor it towards your own interests.
There are also plenty of affiliate options to choose from, including Chocolate.org and Emily's Chocolates.
You're not just limited to companies that focus on chocolate either. Etsy itself also has an affiliate program that you can join. And, of course, there is also Amazon. Amazon's program has lower rates than many others but they make up for that with their wide selection of products.
They might be particularly relevant if you plan to promote conventional brands or if you want to create a site that talks about many different types of products.
Make Money Selling Chocolates Online
There are thousands of different side hustles you could do to earn some extra money on the side, and which one "clicks" for you depends on your personality and goals. However, there's one side hustle that makes an insane amount of money and works for anyone.
Starting an affiliate website is an incredible way to earn extra money because you can do it from your home on a laptop, and work on your business in the evenings and on weekends. The income potential is huge, and it's easy to scale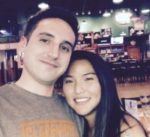 Nathaniell
What's up ladies and dudes! Great to finally meet you, and I hope you enjoyed this post. My name is Nathaniell and I'm the owner of One More Cup of Coffee. I started my first online business in 2010 promoting computer software and now I help newbies start their own businesses. Sign up for my #1 recommended training course and learn how to start your business for FREE!