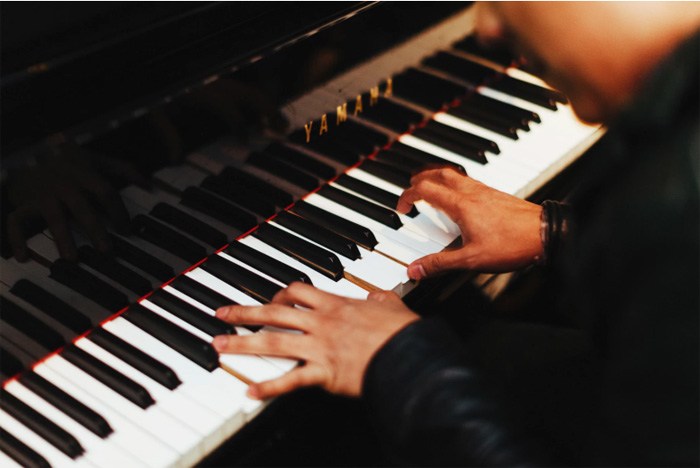 Giving lessons on something that you are already skilled at could be a great way to monetize a skill that you already have. But is it really possible? Can you really make money giving lessons?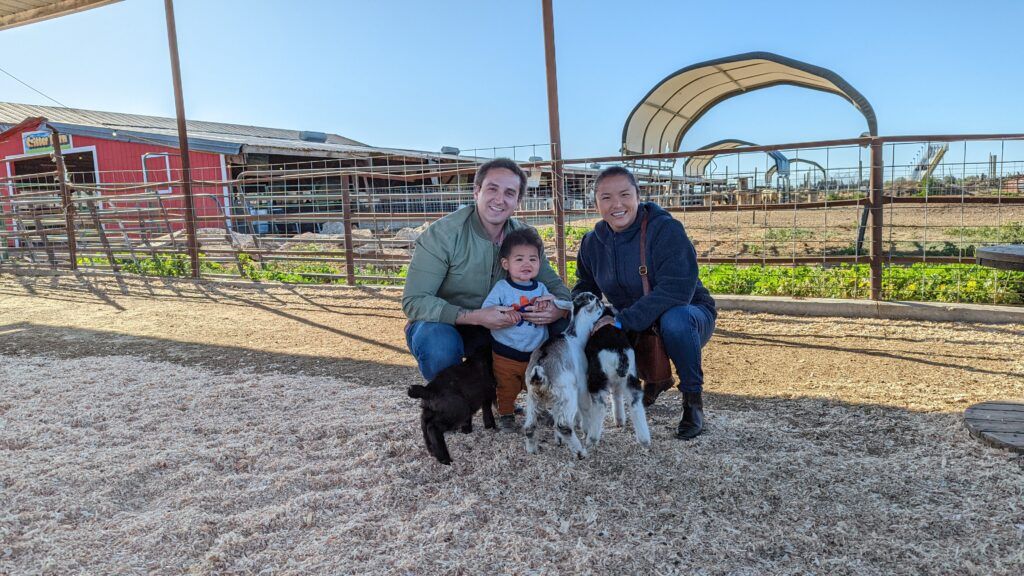 Are You Ready To Work Your Ass Off to Earn Your Lifestyle?
Are you tired of the daily grind? With a laptop and an internet connection I built a small website to generate income, and my life completely changed. Let me show you exactly how I've been doing it for more than 13 years.
It is actually very possible—and in this post, we are going to discuss how to do it.
Side hustles are important because they can give you the ability to earn extra money on your own terms; which is awesome.
Making Money Giving Lessons
As it just so happens, this is a side-hustle that I actually have quite a bit of experience with, so I know some of what is involved in making money this way.
As a musician, I have put a lot of work and effort into learning to play a few different instruments. And over the course of my life, there have been times when I have given lessons, either to make a bit of money on the side, or even to supplement my income as a side-job.
There was even one point, while I was in high-school, when giving bass and drum lessons was my main source of income!
So what does it take? Let's talk about it.
Getting Started: What Do You Need To Give Lessons?
Before you can give lessons, you have to have some kind of marketable skill that people may want to learn. What skill you have is probably less important than how good you are (or how much experience you have) at that skill though, because you definitely want to know what you are doing before you start giving lessons on it.
You can give lessons to teach people about almost anything, including…
Musical instruments
School or college subjects (tutoring)
Needlework
Woodwork
Gardening
Cooking (especially vegan, vegetarian, etc.)
Competitive video gaming (yes this is a thing)
Writing
Computer skills
…And so on. As long as you have a skill that other people may want to learn, it is possible to give lessons and earn money doing so.
If you are looking for a skill that you could potentially market yourself as an instructor for, take a look at the things you are skilled in. Do you have a profession where you have to have certain skills to do the job?
Have you received any special training? Have you practiced something over time and gotten quite good at it?
These are all questions that could lead you to a solution.
How Much Can You Earn Giving Lessons?
This obviously varies by topic. It also varies by the amount of time it takes to give a lesson, but I know a lot of music instructors who make $20 for a half-hour lesson.
I also know people who charge more than that for more technical skills, as well as people who charge less per-person but do workshops or classes instead.
Your maximum earnings for this side hustle will probably depend more on the effort you put into pursuing clients than anything else—though you will also have to plan out the lessons and show your students that you are invested.
Finding students is definitely the hardest part of this process, though. You have to find a way to market yourself and advertise your services if you want people to notice you.
What Are The Monetary Costs Of Starting A Lesson Business?
The most obvious monetary costs associated with giving lessons are the costs required for materials and marketing. You need teaching materials if you are going to teach, but you are also going to need marketing materials if you want to attract the attention of potential students.
The amount of money you would spend on these types of materials will obviously vary with the types of lessons you will be teaching.
It would not be surprising, for example, to spend more on teaching materials if you were teaching a welding class than you would if you were teaching a drawing class… as steel costs more than paper in most cases!
But this is just an example. Of course, the types of lessons that you plan to give will dictate what kinds of costs are associated with them.
But you would also probably want to figure up how much these expenses are going to be and then incorporate the cost per-lesson into what you are charging for it, so as to recoup your expenses while also making sure that you are earning a profit for your time at the same time.
What About The Non-Monetary Costs Of Starting A Lesson Business?
As far as non-monetary costs go, this side-hustle idea will mostly require time, energy, and effort. You will need to market yourself, which may require you to step outside of your comfort zone.
You will also need to put time and effort into preparing for lessons. If you don't put time and effort into your lessons, your students may see you as lazy—and they obviously would not want to continue paying for lessons that do not seem well-put-together.
There is also something to be said for continuing your own education as well if you plan to teach your skill to other people. You might want to read some books about it, take lessons yourself, or even enroll in a class to help you further your own understanding of the topic.
If this is a side hustle that you intend to take seriously, it would absolutely be worth your time to continue your own education on the subject as well… as that would help to give you obvious advantages when teaching your own students.
How Do You Market Your Lessons To Potential Students?
This can be a tough thing to figure out, but I have found that social media and the internet can make it easier. You can also, of course, network in real-life through groups, clubs, and societies.
Some people see quality results by posting in Facebook groups, or even by making a page and running local ads. Some use Instagram, which is actually really awesome for trying to get yourself noticed. Building your own website can also help, but is not always required.
The main thing to keep in mind is that you need to expand your social circles to make this work. Whatever you can do to get more in touch with people, the better! And if they are the types of people who would tend to be interested in your lessons, even better!
But above all, remember that this kind of side hustle takes effort. You need to be able to stick with it and really give it a try. If you are just going to give up after a month of not finding any students, then this is not the side hustle for you.
If you decide to do it, stick with it for a year. If after a year, you still haven't found any students, then it is probably time to approach it from a different angle.
It really does take time to build up a side-hustle like this. It is not altogether easy. It takes commitment and consistent effort.
My Personal Feelings About Giving Lessons To Make Money
The thing about this side-hustle is that it is not a source of quick and easy cash. But in the long run, it can be a source of consistent income, because giving lessons is a side hustle that keeps paying after you've landed a student (at least, it keeps paying as long as the student continues to take lessons).
I think that giving lessons is not something that would serve you very well if you were not really dedicated to putting consistent effort into it. But if it was something that you would be willing to spend time on every week (or better yet, every day), then you could probably find a way to make it work and bring in some students.
Once you line up a couple of students, giving lessons is actually a very sweet gig. The trick is to charge enough to cover your expenses and make it worth your time, while still not charging so much that the lessons are unaffordable.
But you would be surprised at what people will pay for lessons in the right circumstances!
Your geographic location will likely come into play as well, as metropolitan areas will probably yield better results when it comes to marketing. There is a lot more competition in areas like this… but there are always far more potential students as well.
In the end, the entire point of the side-hustle is to earn extra money. Ideally, the best side hustles are flexible, consistent, and profitable… and giving lessons on the side definitely fits into this mold.
You will probably not get rich giving lessons… but it can be a pretty awesome way to earn some extra money on the side.
This side hustle is not for everyone—but it could be a cool idea for someone with a marketable skill that they may enjoy sharing.
Our Final Opinion About Giving Lessons
Should you really try to earn some money giving lessons?
There are a lot of ways to make money online. Some are good, some not, but ALL of them are still just trading hours for dollars.
Starting your own affiliate website really is the best way to build passive income and "make money while you sleep". Affiliate websites earn income in every timezone, and can be instantly accessed by billions of smartphones across the globe!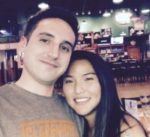 Nathaniell
What's up ladies and dudes! Great to finally meet you, and I hope you enjoyed this post. My name is Nathaniell and I'm the owner of One More Cup of Coffee. I started my first online business in 2010 promoting computer software and now I help newbies start their own businesses. Sign up for my #1 recommended training course and learn how to start your business for FREE!