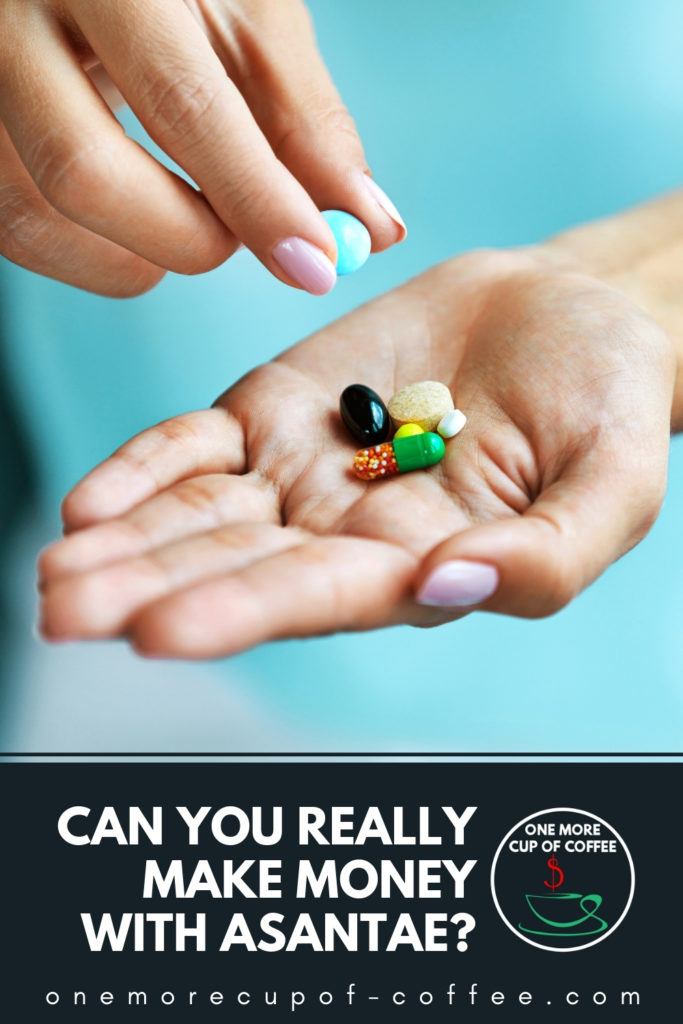 Asantae Review
Note: Asantae was acquired by Ariix in 2016!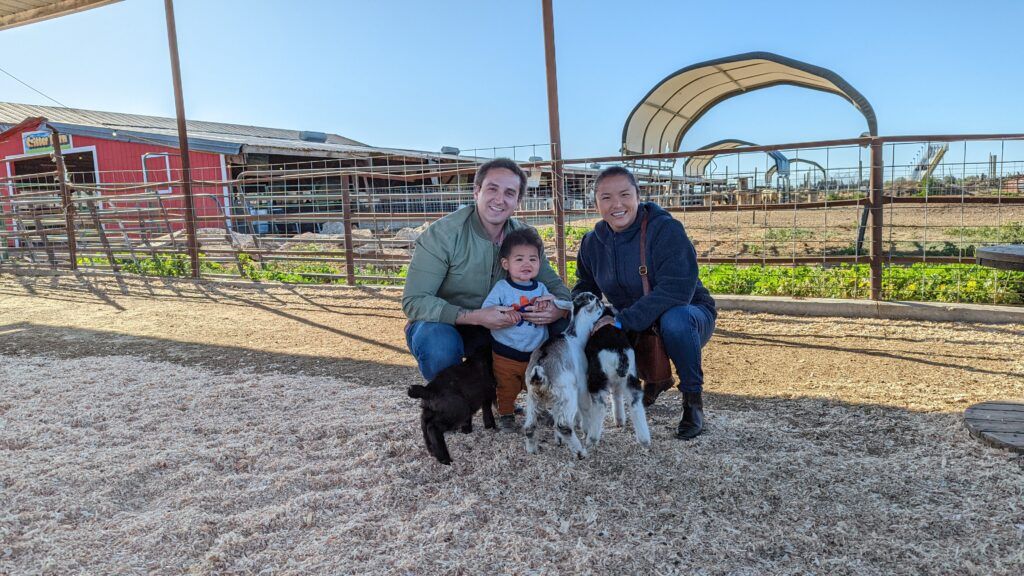 Are You Ready To Work Your Ass Off to Earn Your Lifestyle?
Are you tired of the daily grind? With a laptop and an internet connection I built a small website to generate income, and my life completely changed. Let me show you exactly how I've been doing it for more than 13 years.
Company Name: Asantae
Rating: 31/100
Do I Recommend Asantae?
I will admit that this company has some advantages and yes, you could make money with Asantae. But, it's best suited for people with some previous experience in MLMs already. That's because the compensation plan is absurdly complex without actually being much more powerful. I still recommend sticking with affiliate marketing instead. Doing so would save you a considerable amount of headache.
What Products Does Asantae Sell?
Asantae is basically a health and wellness company – but it's a limited one. There are just three main products on offer and they're all supplements of some kind.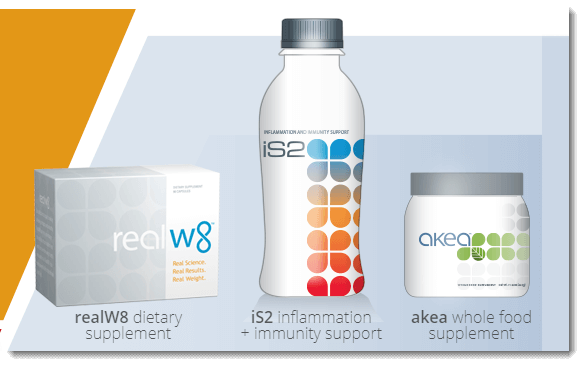 The first of these is realW8, which is just promoted as a dietary supplement. The phrasing implies that it's a multivitamin of some type but that's not actually true. Instead, the product contains a relatively small selection of plant-based ingredients.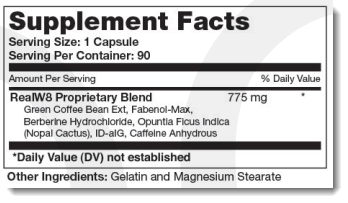 Some of these may offer benefits to health but there isn't much supporting evidence. The supplement does contain caffeine, so customers would feel a boost of energy. Beyond that, it's impossible to know whether the product does anything at all.
You do get 90 servings of the supplement per box. But, you're meant to take it three times a day – meaning a single box would just last a month. Health benefits or not, many people would get sick of taking pills three times each day, which is a limitation.
The next product is the IS2, which is meant to reduce inflammation and promote the immune system. The product is a drink and you take 1 or 2 fluid ounces each morning – probably as a shot. It contains a range of typical vitamins and minerals (e.g. vitamin D3, vitamin B12, and zinc). There is also a mix of various plant-based compounds.

Some of these probably do help with inflammation. But, it's not clear whether you're getting enough of each to see any significant effects. And honestly, you can reduce inflammation by just using tart cherry juice on its own, which is considerably cheaper.
On a side note, this contains added sugar. That isn't ideal for promoting health or reducing inflammation. This time, you just get 16 servings per container, so the bottle isn't going to last long.
The final item is the Akea Whole Food Supplement. Again, it's not exciting. The supplement does contain various probiotics, herbs and spices, enzymes, and plant-based compounds. But, it's hardly the only product out there that does this.
There isn't pricing information for any of the products – but I guarantee they're not cheap. They're likely to be more expensive than similar supplements in stores, and roughly the same as other MLMs.
This normally means that customers are paying $50 or more per month for a single supplement. If they want all of them, they may be paying $150 or even $200. That's a lot of money for products that may not do anything at all. Even if they want to improve their health, many people simply don't have the money.
Making Money With Health
There are tons of companies in the health and wellness field. They don't all focus exclusively on supplements but most offer at least a few supplements for customers to purchase. In some ways, the idea makes sense.
There is a high demand. People are always looking for ways to improve their health. Supplements are an easy way to do this, one that doesn't involve putting in much time or effort.
The effects are subtle. It's difficult, if not impossible, for individuals to tell whether a supplement actually helped them. Most of the impacts are subjective and people tend to change some of their behavior patterns at the same time. As a result, people often convince themselves that the product worked – regardless of whether it did.
Supplements are consumable. People need to buy the same product every month to see the effects. If you can get them passionate, repeat sales should be easy.
There is some science. There is little research behind most ingredients in supplements. This isn't enough to prove any health benefits. Even if there are health implications, they're probably not observed in the doses provided. But, science is still enough to get people passionate and can help promote sales.
Easy to create 'unique' products. Supplements contain a range of different ingredients. Some are common, others are more obscure. Companies can easily tweak this combination to create something unique to them. This often involves adding some unusual ingredients or ones that sound amazing (like Garcinia cambogia in Javita coffee and many diet pills)
These aspects should make supplements easy to sell. But, first, you have to beat out the competition. How do you prove that the products from Asantae are better than other options?
Honestly, I'm not too sure you could. Nothing about the items is revolutionary. The packaging looks decent but I'm not certain that's enough. Plus, you've only got three products to work with. This seriously limits your potential.
If you're going to promote health in any way, I always suggest affiliate programs. These let you earn online and you can target products that are actually interesting and exciting. Diet pills and nootropics are two examples. They're both narrower industries with very passionate audiences.
But, the real advantage is the control you have. With Asantae, you're limited to those three products and you're mostly promoting to friends and family members. Affiliate marketing is an online technique, giving you a wider audience base. You're also the one picking the products and choosing the directions you pursue.
For anyone that would still prefer the MLM model, I recommend choosing one that is more competitive. For example, Beachbody has a much wider product range and offers some more unusual products and services.
Is Asantae A Good Business Opportunity?
The products from Asantae might not be unusual or especially competitive but you could still sell them. To be honest, you could even make money selling horrible products, if you were convincing enough. The real question is the system behind your income.
For Asantae, this quickly gets complicated.
First, you earn from sales. The compensation plan claims you can earn a 50% commission on sales, which is incredibly high. But, it's not as simple as it seems.
Instead, members buy the products and then resell them. If you buy at the maximum discount and sell at the recommended retail price, you would make close to 50% in commission. The rest seems to come from bonuses.
That's appealing, sure. But, it's not the same as earning 50% outright from every sale. Let's be honest here, you're unlikely to sell the items at the retail price every time anyway. In fact, customers can get a considerable discount by joining themselves as Preferred Customers – and many will do that rather than paying full price.
So sure, if you meet all of the requirements, you might earn close to 50% from any sales you actually make in person. But, the design is likely to make these difficult to achieve. That's also the maximum amount you earn. The base commission rate is actually just 15%, which is lower than most other MLMs out there.
You can also increase commission by hitting certain monthly sales goals. But, this is tied into the team building aspect and is partly related to your rank. As with any MLM, progressing up through ranks is no easy feat. To do so, you need a considerable team behind you, one that is effective at sales and recruitment.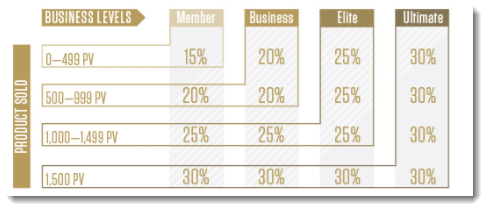 So then, let's look at the team side of things. According to the site, Asantae has a unique compensation plan for team income, one that offers unlimited income potential.
Basically, they say that other MLMs fall into three general categories: Unilevel, binary, and matrix. Each of those systems pays out in a different way and comes with various complexities. That much is true. And, like Asantae suggests, most systems like this will restrict either the width and depth of your team (and hence, your income).
Asantae claims to bypass all of this by offering a multiline system. Visually, the style looks like this: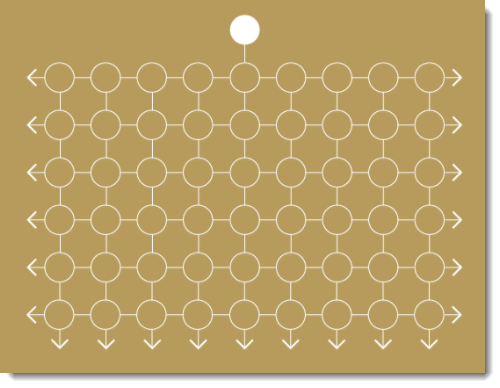 The idea is unusual, I'll agree with that. But, the other styles aren't as limited as Asantae is implying. In fact, many unilevel plans have unlimited depth as well. Binary plans also allow you to increase your width and team size as you go along – just in a different manner.
As always, there are various bonuses and mechanisms to earn money within this system. For example, you earn a matching bonus based on income at different levels in your team.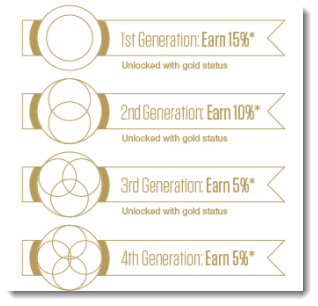 These bonuses require hitting at least Gold Member Status and other bonuses have their own requirements as well. Gold Status is based on sales when people first join but the exact requirements vary. The general idea is that the bonuses get harder to achieve as you go along, the same as with any other MLM.
The system ends up being different but not necessarily more powerful. If anything, it is simply a more confusing way to make money, especially if you've never been in an MLM before.
There are some interesting features of this plan worth highlighting. Again, these may not be as powerful as they first appear. But, they are different than what most other companies offer.
Auto-balancing. Asantae automatically allocates the points from your sales and from customers to ensure you earn the most. In contrast, many matrix and binary plans have you place people and points yourself. That process can get confusing fast. Of course, auto-placement means you have less control, so it's not all beneficial.
Cost of Living Increase. Asantae claims that the amount distributors earn will increase over time, as the cost of living changes. That's a nice idea but it's a vague promise. There's no way to know how much they'll increase commissions or how often.
Power Re-Entry. This seems to mean that you can enroll under two separate people and be a part of two different teams. The advantage would be extra support – although the system simply sounds confusing. You do also have to earn the re-entry by optimizing income positions (whatever that means).
Multiple Pay Lines. Earning from multiple lines at once should be a benefit. But, this style does mean that you're not earning from the team as a whole, and optimizing those pay lines may be more complicated than it seems.
There are many other aspects. The end result is that this is an incredibly complicated compensation plan with many more requirements than other systems. It's difficult to even determine whether this is more or less powerful than other systems on the market.
Either way, it would take time and energy to get right.
Asantae And Ariix
There is also a connection between Asantae and another company, Arrix. I've reviewed that one in the past. It seems like Ariix is the parent company, offering the income and the compensation scheme, while Asantae provides the products.
This means that there are probably other companies using the same compensation system. You know, the one that is meant to be unique? The plan could still be good, of course. There's nothing wrong with companies using the same compensation plan.
Even so, this area is something to consider. It also means that Asantae isn't actually as unusual as you may expect. Ariix isn't just providing the compensation plan either. They promote multiple ranges of products. Asantae is one of these but there are others as well.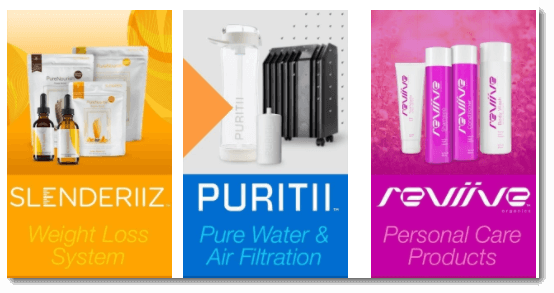 This isn't completely a bad thing. It does suggest that Asantae should be more stable than it first appears. You may also be able to promote any of the Ariix products, rather than just the Asantae range.
The approach does still mean more competition and could make it more difficult for you to find success.
Can You Generate Reliable Income With Asantae?
The Asantae Review
Asantae just isn't that exciting. Even with the Ariix compensation plan, it's a fairly typical way to earn money and you don't have many advantages.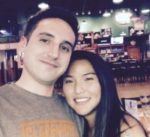 MLM Critic & Author: Nathaniell
What's up ladies and dudes! Great to finally meet you, and I hope you enjoyed this post. I have to be honest though. I'm not a big fan of MLM. Tried it. Hated it.
Affiliate marketing is cheaper, faster, and easier. See for yourself and join millions of other successful affiliates generating income from their blogs!
No inventory. No fees. No recruiting. 3 BILLION potential buyers online.
Reader Interactions