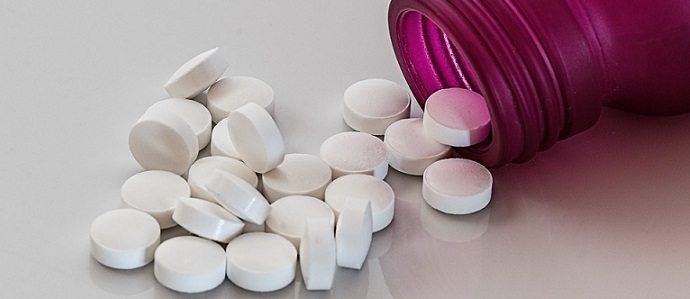 Affiliate Programs, Keyword Lists, and Niche Research for Nootropics
When starting the research for this niche I was a bit excited to find out more on this up and coming niche market of Nootropics. I realize that these are very popular, especially with those who need better focus, concentration and mental sharpness, like college students or techies. I also know that this is still a relatively new market, which means possible higher profits.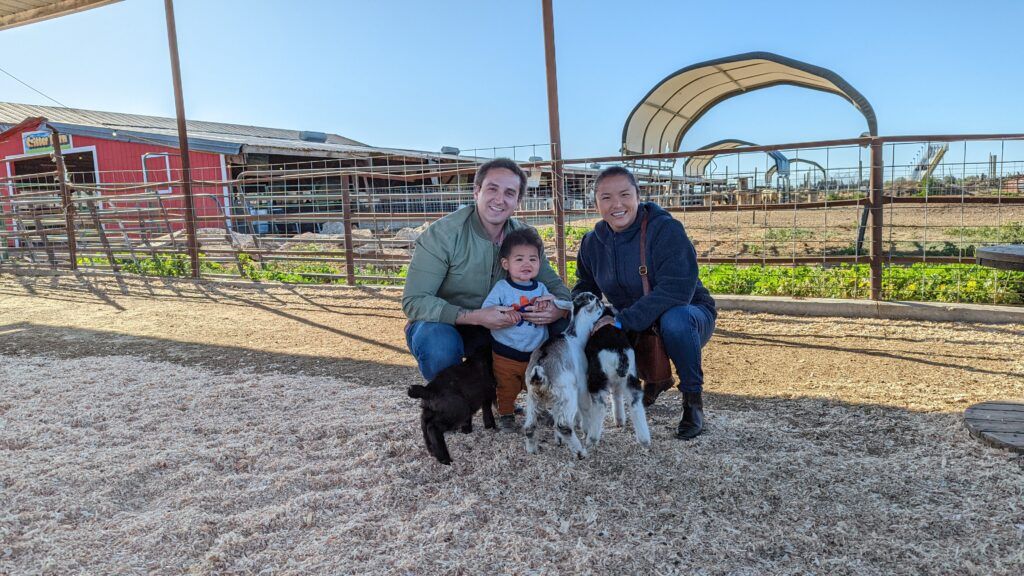 Are You Ready To Work Your Ass Off to Earn Your Lifestyle?
Are you tired of the daily grind? With a laptop and an internet connection I built a small website to generate income, and my life completely changed. Let me show you exactly how I've been doing it for more than 13 years.
But I soon found out just how new this niche market is and that being said, your competition is still relatively low, which is a good thing. However this made the researching of this niche a very difficult one both in finding high traffic keywords and affiliate programs. You are going to be challenged when it comes to finding keywords, so you may want them to be a bit specific.
As with all of my Affiliate Niche Research blogs, I always provide 10 high traffic keywords. I barely found 10 "nootropic" keywords, and the ones I did find were specific to the type of nootropic. Because this is a niche still in its infancy stage, as is evident in the lack of affiliate programs available, selections will be slim but the demand is on the rise.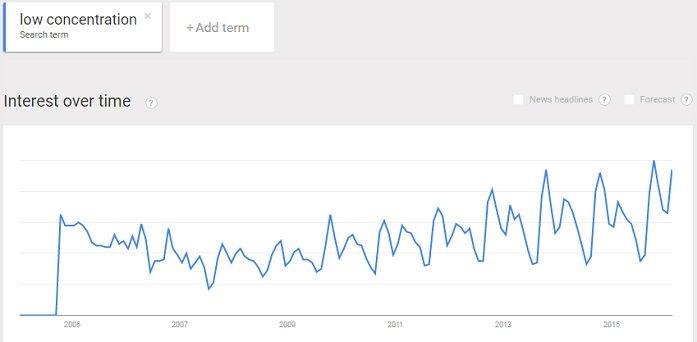 Unlike the majority of niche markets I have researched, the nootropics niche is so new and in such a specialized market, popularity did not really take off until 2011 going into 2012. Though nootropics have been available for many years it wasn't until 2005 that the most popular form, known as a Racetam, started to show promise with use among the public.
One thing you should understand when taking on this niche is that Racetam nootropics are NOT smart drugs. Too often people equate nootropics with smart drugs and there is a big difference between the two. Racetams when used as directed have little to no side effects and can be purchased without a prescription. Smart drugs require a prescription and come with somewhat dangerous side effects.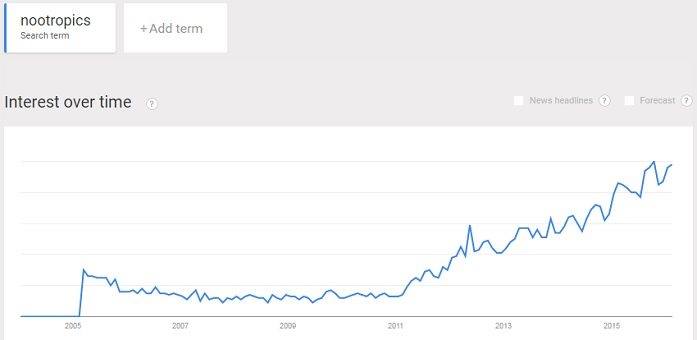 I am not going to give you an entire lesson on nootropics, I encourage you to do that on your own, but this little bit of background is needed to explain the below graph. Almost all racetam nootropics have not really been used and tested as much as Piracetam. This particular type was first synthesized by scientists in Europe back in 1964.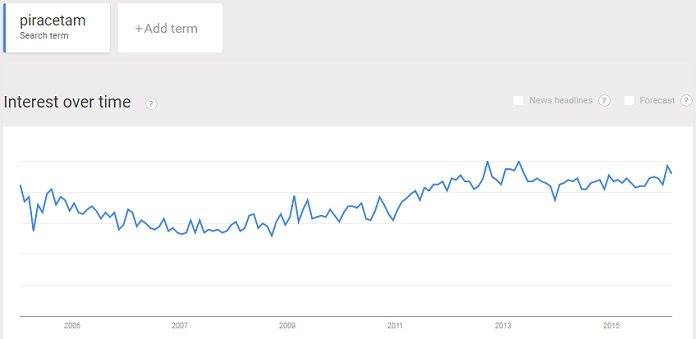 Because racetam nootropics do not need a prescription does not mean that they are sold as an over-the-counter drug here in the United States. They are not approved by the FDA, which means these are sold as synthetic supplements. Unlike natural vitamin and herbal supplements that are used by many people, nootropics are not.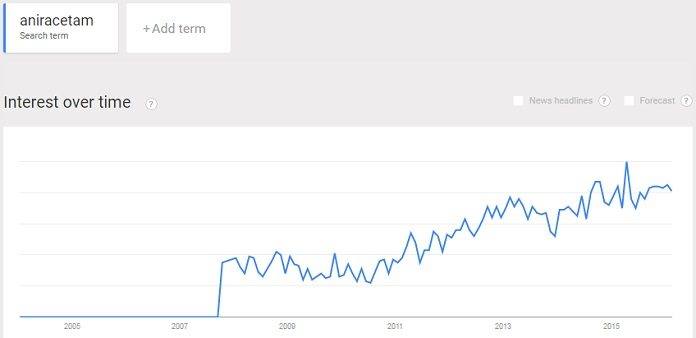 Even though Piracetam has been around for more than 50 years and mainly used quite effectively in other countries, because of FDA regulations, many U.S. citizens do not know about its benefits and availability. Within the past 4 years popularity has begun to grow here in the U.S. mainly because of social media and word-of-mouth from other countries.
Another well researched nootropic is called Aniracetam, see above graph. Aniracetam does pretty much the same thing Piracetam does but is a bit higher in potency. Basically all racetam nootropics do the same thing but at higher potency levels. All work to enhance memory, increase learning, and help with better focus.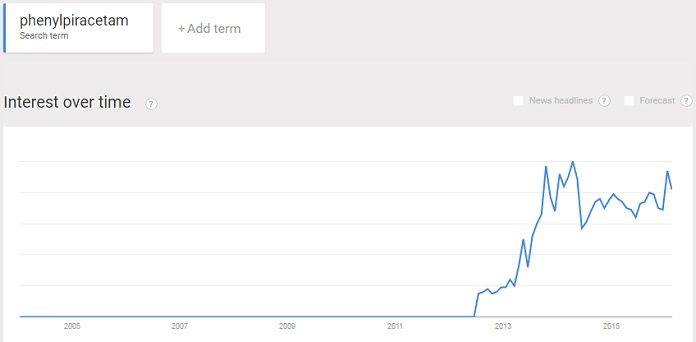 Though both Piracetam and Aniracetam are the two most used and tested nootropics in the U.S., other lesser known racetams are creating a bit of a buzz from those who use them, such as college students studying for exams. These different types claim to enhance other kinds of brain specific processes like mood enhancement, sensory perception, advanced logical thinking, and other cognitive benefits.
Perhaps the only areas to narrow down the topic of nootropics to would be to target a specific demographic, but I don't think that's necessary for a website. A website about these supplements could do fine targeting all people, and just having each article speak to a specific type of person.
College students
Athletes
Business executives
Computer engineers
Elderly and others with declining memory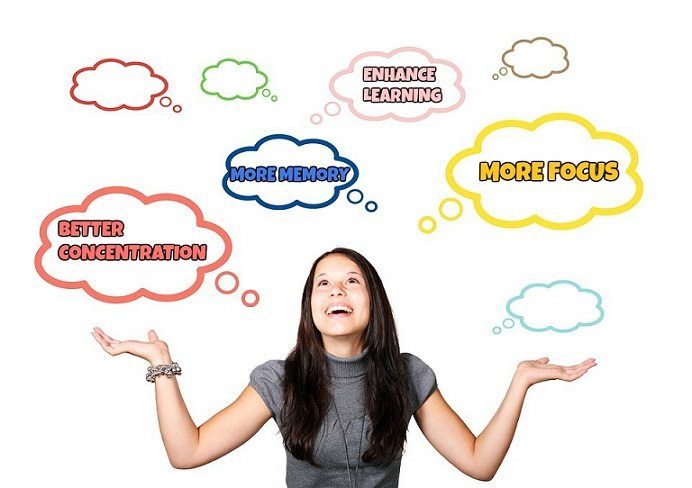 Top 3 Affiliate Programs
My Thoughts
During my research of this niche I kept running into areas where the information was sometimes conflicting or just not really complete. I think because this is really such a new niche here in the United States, all of the affiliate programs below are kind of new to the game, at least that is how it looked to me when reviewing their websites.
Normally I have no problems finding enough affiliate programs to make the top ten selections, but with this research I just barely found them. I was mainly looking for programs that offered nootropics exclusively, and didn't offer a lot of different other products or was a one product company. I was only able to find three, so obviously they made my top three. Let us have a look.
PeakNootropics
Comments: PeakNootropics is a professional nootropic supplement company that is based out of Fort Collins, Colorado. Their main purpose is to provide quality memory products to their customers at reasonable prices along with excellent customer service.
They get their nootropics from a third party company. This system allows them to handle large order volumes and to put more resources into customer service and quality control. According to PeakNootropics, this is an area where many other nootropic suppliers fail.
Another main goal of this company is how they educate their website readers with practically an entire lesson on nootropics. They realize that a lot of people have many questions about nootropics.
Their content gives accurate and quality information and the website is chockful of details and easy to navigate. In addition to their 20% commission PeakNootropics offers a 30 day cookie. They clearly have the best website of all 10 of these affiliate programs.
Nootrico
Comments: Nootrico is a research chemical supplier based in Kenmore, New York that specializes in nootropic compounds. They claim that what makes them different from other nootropic vendors online is their commitment to supplying the highest quality researched ingredients available.
Nootrico tests each and every single batch of their products before they are delivered to customers using their state of the art laboratories to ensure purity and freedom from contaminants.
They pride themselves on providing economic and competitive pricing without sacrificing on quality. I found their website simple to navigate, very informative within the product description page, and they offer an above average 90 day cookie for affiliate orders.
SupNootropic
Comments: The SupNootropic website belongs to the company SupNootropic Biological Technology Co., Ltd. They specialize in products to improve memory, mental performance, attention span, and brain function.
With up to 20 years of experience in this field, third party lab results, certificate of analysis, same day shipping, varied payment ways accepted, this is how SupNootropic keeps superior quality and competitive offers for global valued customers.
Their website is simple and easy to navigate, though I did have a little difficulty locating their affiliate link. Though they have a low 5% commission and average 30 day cookie, SupNootropic offers products to improve mental performance and slow brain aging.
Other Affiliate Programs
Nootrobrain
$27
Nootrobrain Cognitive Enhancer
Powder City
10%
Piracetam, Aniracetam, Oxiracetam, Phenylpiracetam, Pramiracetam, Noopept, Alpha GPC, Adrafinil, Phenibut HCL plus other simulants
Natural Stacks
20%
CILTEP Nootropic Stack plus other brain enhancement formulas
Doxiderol by Mentis Laboratories
Rocky Mountain Nootropics
rockymountainnootropics.com
5%
Piracetam, Aniracetam, Oxiracetam, Phenylpiracetam, other nutrients
Adrafinil Depot
True Brain
$15
Piracetam and Oxiracetam stacks
Nootropics Keywords Breakdown
10 Low Competition Keywords (Searches/QSR)
best nootropics market – 112/6
stores that sell nootropics – 56/11
best brain supplements reviews – 185/19
new star nootropics – 425/23
best supplements for brain function – 152/26
top nootropic supplements – 96/31
do nootropics really work – 128/38
are nootropics safe – 120/71
best supplements for memory – 142/73
nootropics side effects – 103/79
What's QSR
10 High Traffic Keywords (Searches/QSR)
noopept – 7481/259
aniracetam – 4418/250
piracetam – 3536/286
phenylpiracetam – 1233/279
nootropil – 1146/211
pramiracetam – 765/281
oxiracetam – 748/230
brain enhancing supplements – 349/239
nootropics reviews – 334/122
racetams – 320/236
Why Is This Different From Google's Number?
Though Google's Keyword Tool has improved in recent years, it still gives inflated (inaccurate) traffic numbers. The keyword tool I use takes data from a variety of search engines, not just Google. Remember that Bing + Yahoo own 30% of the search market.
Other Great Keywords (high traffic, low competition)
best nootropic for memory
what are nootropics
where can i buy nootropics
natural nootropic supplements
buy nootropics online
best nootropics for focus
where can i buy piracetam
aniracetam side effects
nootropics that work
top nootropics
best nootropic stack
Affiliate Marketing Action Plan For Nootropics
Even though this was a difficult niche to research I still think it is a worthwhile market to get involved with. It is a young, rapidly growing niche market. The people who would like to take these supplements have money to spend, and they have a goal in mind. If you can help them meet their goal (better test performance, better sports performance, healthier moods, etc), then you can certainly earn a profit!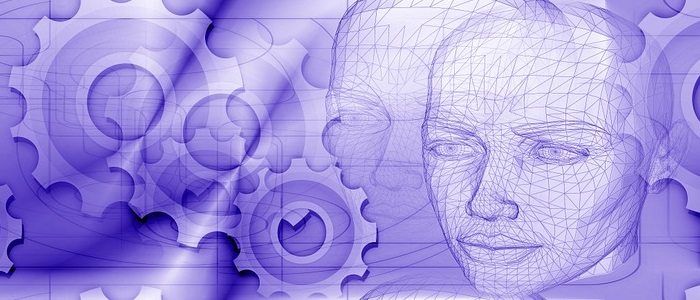 As mentioned above, I would simply make a nootropics website, without targeting a specific group of people. You could target athletes or students, but at that point, I think your website would be more about "performance enhancement", and may cover other topics outside the world of nootropoics.
See the difference there? One site is about the supplements themselves, and one is about performance enhancement.
Either way, I think the science of the supplements would be more interesting so that's what I would do. I would cover things like who can benefit from which drugs, how to use them, and news about new or well known types. Lots of people enjoy experimenting with different "stacks", so I may do some human trials on myself to find an optimum combination for myself.
Need Extra Help?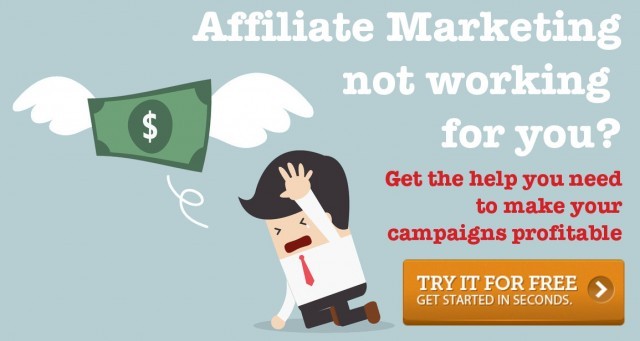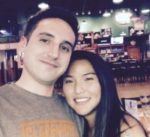 Nathaniell
What's up ladies and dudes! Great to finally meet you, and I hope you enjoyed this post. My name is Nathaniell and I'm the owner of One More Cup of Coffee. I started my first online business in 2010 promoting computer software and now I help newbies start their own businesses. Sign up for my #1 recommended training course and learn how to start your business for FREE!