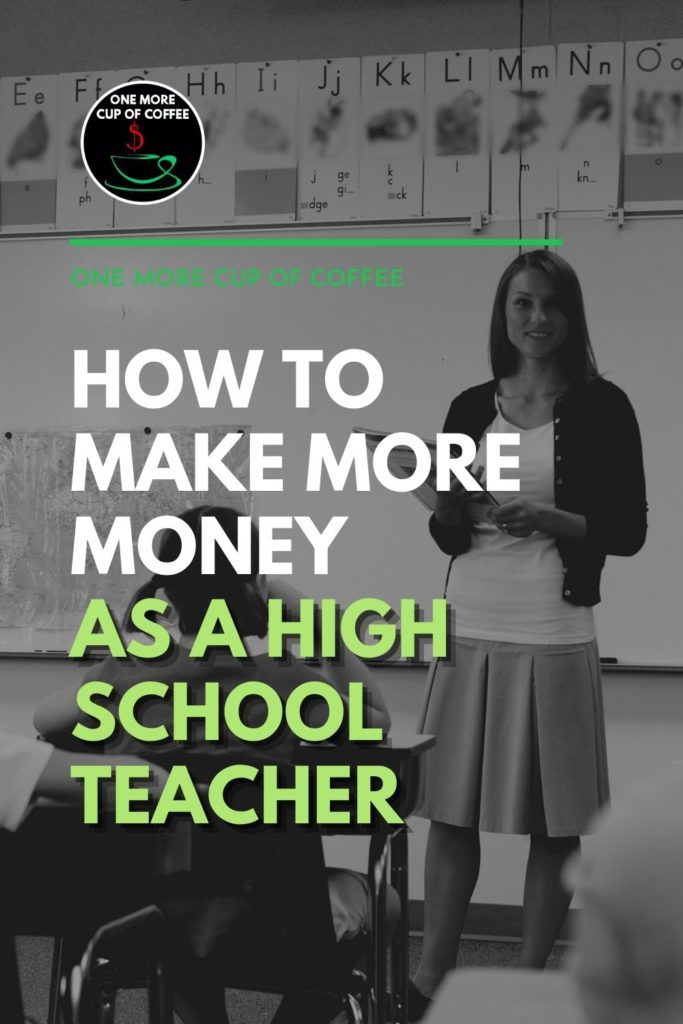 Being a high school teacher can be an incredibly rewarding role, especially as you are helping to make a difference in the lives of teenagers. Yet, from a financial perspective, teaching comes with its own challenges.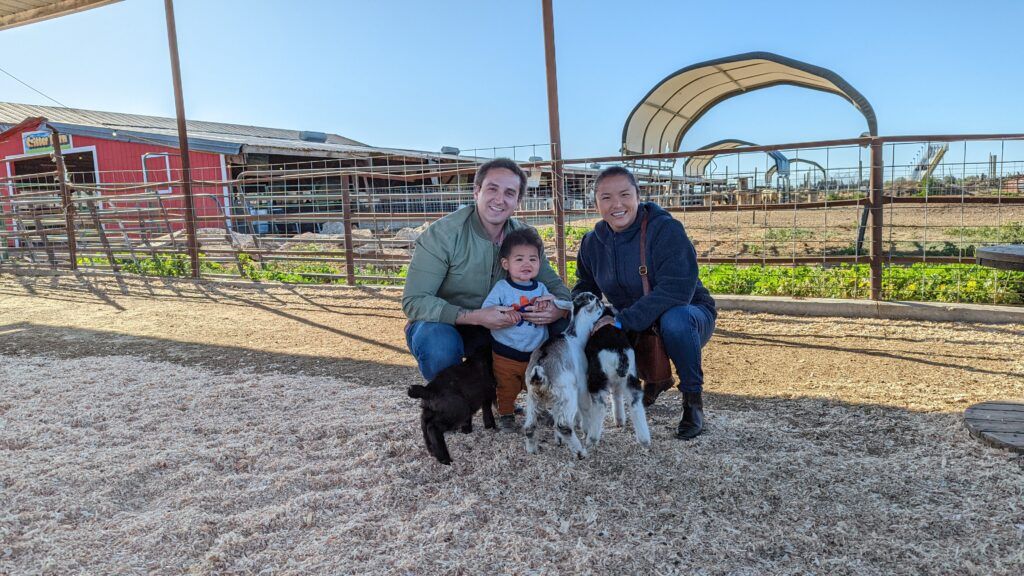 Are You Ready To Work Your Ass Off to Earn Your Lifestyle?
Are you tired of the daily grind? With a laptop and an internet connection I built a small website to generate income, and my life completely changed. Let me show you exactly how I've been doing it for more than 13 years.
Often teachers find that they make relatively little while putting in long hours and dealing with stressful days. In many cases, people find that they end up looking for ways to make more money as a high school teacher.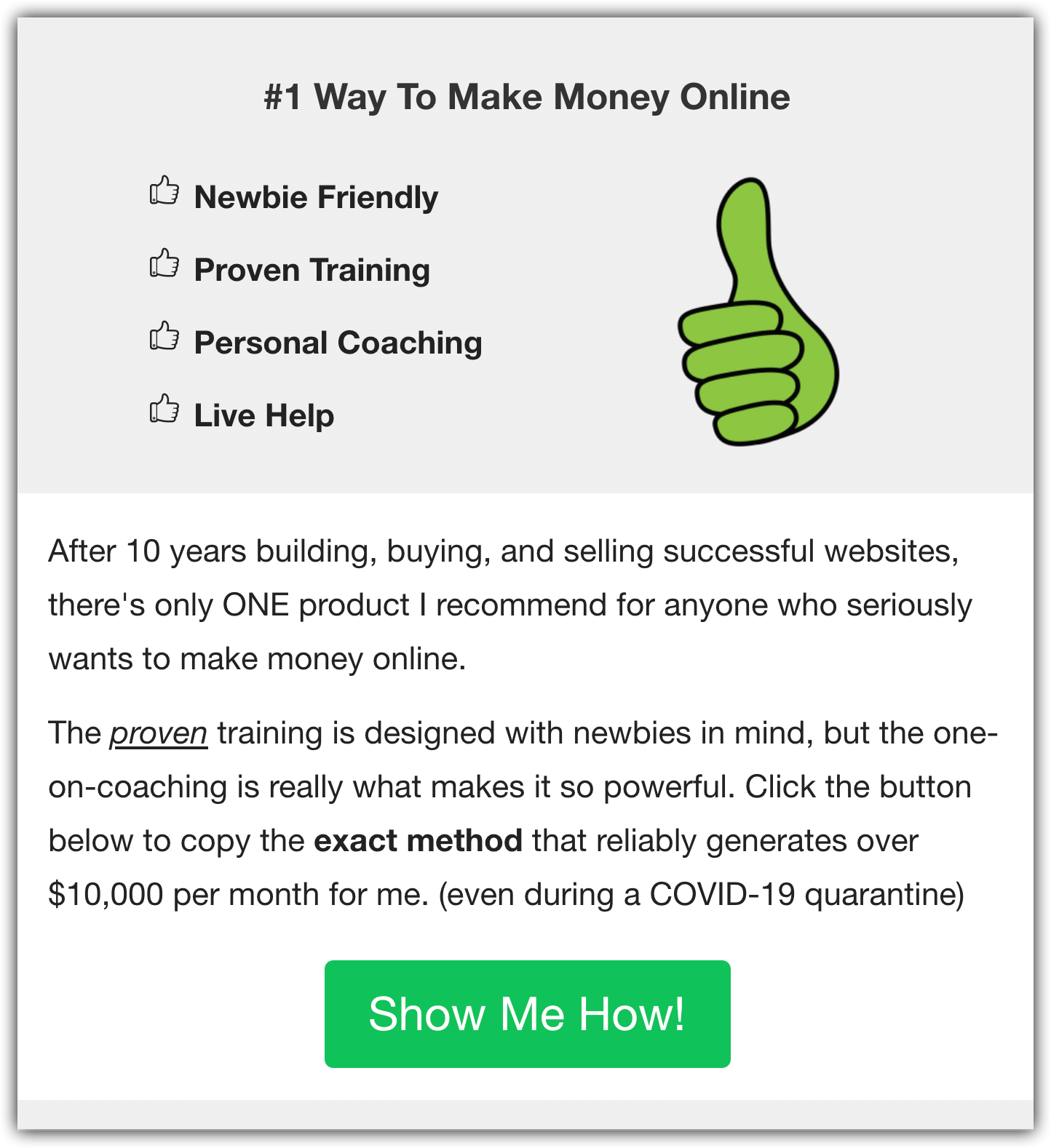 Sometimes that extra income may be important for improving your quality of life or reducing stress but other times you may need it simply to meet your bills. Whatever the reason, there are multiple ways that you can go about making more money.
Some of these methods are within your current role, while others may be outside of it. But, they are all potential options for a high school teacher interested in making more money.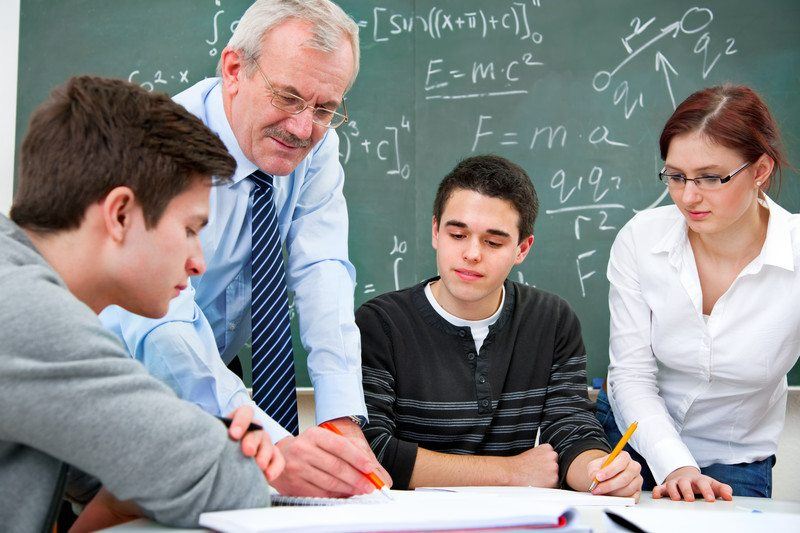 Making More Money As A High School Teacher
Get Paid More For The Same Job
The first way to increase your income is within your current role as a teacher at your current place of employment. In other words, get paid more without changing your job or adding to your workload. There are a number of different options available here, although specifically what will work for you is likely to vary based on your situation and your employer.
The first technique is in relation to professional development. Throughout the United States, there is a range of different programs designed to promote skills and development in teachers. Some of these programs allow teachers to earn college credits and these can potentially help teachers obtain a salary increase.
Even if you're not in a district that directly offers rewards for professional development, improving your skills and qualifications can still be useful. For example, doing so could help you to get a position that pays better or could allow you to negotiate a higher salary.
Some school districts also have teacher incentive programs. These can allow you to earn more by improving your performance and the achievement levels of the students that you teach. However, this is only an option if your school is within one of those districts.
Get Paid More For A Different (But Similar) Job
Alternatively, you could attempt to find a job within a state that pays more or that offers better incentives. Certainly, there are options out there and salary does vary significantly from state to state.
Nevertheless, it's worth researching this area in-depth first. After all, living costs also vary depending on where you live, so there is the chance that an increased salary may not end up having any practical benefits.
In some cases, getting a promotion or entering a different type of position can also be an option for increasing your income. For example, roles within the administration can often pay more than what a teacher earns. You can also train to teach at a higher grade level, which can also contribute to better income.
Earning Money On The Side
For many people, earning extra money in their job might be ideal but not realistic. In practice, schools often have tight budgets and are either unwilling or unable to pay teachers extra.
Many teachers do feel that they aren't getting paid enough and there are no indications that the situation is likely to change anytime soon. Likewise, options such as getting a promotion and finding a better job are nice in theory but they are extremely difficult to actually achieve. Many people simply won't be in a situation where they can actually do this.
Thankfully, making money as a teacher isn't your only option. Instead, you can take advantage of the skills that you already have to make extra money. Or, you can even make money without ever touching these skills.
Working As A Tutor
One of the most logical options for high school teachers is to provide tutoring services. This technique can work well because you're using the same skill set that you would when you are teaching anyway.
The teaching you provide could be group-based or could be one-on-one. You might even get involved in online tutoring.
Tutoring can be very popular, offering an effective way to earn money. After all, many students do need additional support and may be struggling with tough topics.
In some cases, you may be able to apply for a position within a company that offers tutors. Alternatively, you could start your own business and advertise tutoring services in local newspapers and even online.
However, it's important to figure out the policies that your school and school district have concerning this practice first. For example, there may be restrictions that prevent you from tutoring your own students for payment or something similar.
Finding this out first is critical, as there's no point risking your employment just to make some money on the side.
Taking Advantage Of Summer Camps And Extracurricular Programs
Teachers often don't entirely get summer off, especially as they have to plan for the coming semester. Nevertheless, summer can be the perfect time to pick up some extra work that is related to your skills.
In particular, there are many summer camps out there and these are often looking for paid counselors. Likewise, some schools run summer programs and look for teachers to get involved in these.
In some cases, it's even possible to earn extra money from your own employer, as some schools will pay staff members to help with administration and curriculum processes.
Typically this means that there may be more income options for you in the summer, although it may take a bit of searching to find them.
Teaching A Virtual Class
Online classes are becoming increasingly common at the college level, particularly as students are often busy or maybe from a different state than the school.
But, there is a growing interest in virtual classes at the high school level too. Doing so allows schools to provide education on topics that aren't normally covered by the curriculum.
As such, this type of class can represent an additional way to earn money for a teacher. In many cases, you may even be teaching some of the same students that you do regularly. Now, this area is still in its relatively early stages but it can still be worth looking to see whether there are any opportunities to teach digitally in your area.
The good news is that you don't have to be 'local' in order to work online, so you aren't limited to your local economy. Some areas of the US may not be as tech-savvy as others, but as long as you have an internet connection, you can teach an online course from anywhere in the world.
Online courses don't always need to be taught either. Some sites allow you to develop a full course and earn money from the people that use it.
These courses don't need to relate to academia in any way. Many people use them as a way to teach skills. Three examples to check out are Thinkific, Skillshare, and Teachable.
Getting Involved With Extra Grading
For many people, grading is one of the more frustrating aspects of teaching, so doing extra grading work may not be desirable. However, there are a number of schools that do outsource their grading, especially when their class sizes are large.
Likewise, people are needed to grade state and district exams on a regular basis. So, you can apply for positions to grade exams and tests, then earn money from doing that.
Despite the monotony of this type of work, it can still be a good option, especially as there is always going to be demand for people to grade work.
Alternative Options
All of the specific examples that I've talked about here are ways to make money on the side using your skills as a teacher. Doing so can be appealing because you have skills that are in demand.
However, that isn't the only option. I used to be a teacher, and I really looked forward to my times away from the kids to "recharge". Yeah, I wasn't meant to be a teacher. I know that now LOL.
There are many other ways that you can make money that have nothing to do with your current profession and skills. Some people might choose to do so if they simply want a break from teaching and students, or if that type of role simply doesn't pan out.
If you go in this direction, the options are pretty much endless. After all, there are many different types of part type jobs, not to mention ways of earning extra income on your own. I've talked about many of these in other posts, such as making money with your car, donating plasma, or even with your photos.
Think outside the box! What do you enjoy, and how can you spend your time outside the classroom productively?
Making Extra Money Online With Your Own Online Business
Ever thought of yourself as an entrepreneur? If not, get ready to start thinking that way because, in the online world, anyone can start a business for cheap. In this post, we've talked about many different ways to make more money as a high school teacher but they've all been physical in nature. By this, I mean that you have to go somewhere and do something.
However, you can actually make money online right at home, with your computer. Websites make money, right? And the cool thing is that anyone can make money with a website. It's not that hard to learn, it's cheap to start, and mistakes won't cost you big bucks in the way that starting a restaurant or other brick and mortar business will.
This is one reason why making money online is so appealing. Doing so lets you earn money on your own terms. Plus, you can put in as much or as little work as you want to depend on how many hours you put into building your business.
Watch out though! There is a lot of hype about doing this type of business and there are many scams that claim you can make a lot of money with minimal effort in a short period of time.
The truth is, however, that money won't come rolling in overnight. You have to learn how online business works, then build your first website (making mistakes along the way) and attract traffic to the website.
Learn, then do, then fix, then do some more.
Actually, creating a website is a perfect way for teachers to make extra money because the core concept of many websites is teaching and learning. Think about how many times you ask Google a question.
Who answers those questions? Google is just a search engine that lists websites. Those websites are made by people just like you, and they are earning money when you click their links and read their pages.
As an educator, you can write about anything you want on your website. It can be on the topic you teach in school, or about something else completely.
You can teach people how to connect their smart TV to their computer and play games over the internet, or you can show them how to create their own organic cleaning solutions. You can write about homemade grain-free dog treats, or post recipes from your Italian grandma adapted for busy moms.
There are many ways to make money from a website including just placing ads on your site, but the one I do is affiliate marketing. It's a fairly easy type of business to begin with, even if you've never built a website before or never started your own business.
It's easy because you're not actually selling products. Instead, affiliate marketing involves promoting products from other companies that fit within the content you're writing. All you really do is link people through to places where that product is sold, using an affiliate link.
For example, if you have a website about surfing the Australian Coast, you can write about your favorite brand of surfboards. If someone purchases through your link then you earn a commission for each board sold.
The vendor sells the boards, you just link to the vendor's website. Over time, that income can add up, without having to directly interact with customers, ship anything, or manage returns.
The concept may seem a little strange. After all, people could just go to the original site and buy the product, so why would they do so through your link? You're providing added value.
Many people do this through reviews, which gives them the chance to talk about the positives and negatives of various products. That information is exactly what people are looking for when they're researching a product.
Not everything is reviews though. You can also recommend products via tutorials (written or video), and informational articles can also provide opportunities to link to helpful services.
There is a natural link between being a high school teacher and creating an affiliate marketing website: You are helping people by teaching. You can do this through your school expertise like topics related to science, math, English, or learning languages.
Alternatively, you could avoid teaching topics altogether and exercise your brain by becoming an expert at one of your hobbies like woodworking, geo-caching, line dancing, glass blowing, fitness, nutrition, or video games.
Make More Money As A High School Teacher
There are thousands of different side hustles you could do to earn some extra money on the side, and which one "clicks" for you depends on your personality and goals. However, there's one side hustle that makes an insane amount of money and works for anyone.
Starting an affiliate website is an incredible way to earn extra money because you can do it from your home on a laptop, and work on your business in the evenings and on weekends. The income potential is huge, and it's easy to scale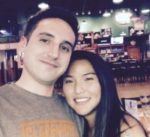 Nathaniell
What's up ladies and dudes! Great to finally meet you, and I hope you enjoyed this post. My name is Nathaniell and I'm the owner of One More Cup of Coffee. I started my first online business in 2010 promoting computer software and now I help newbies start their own businesses. Sign up for my #1 recommended training course and learn how to start your business for FREE!