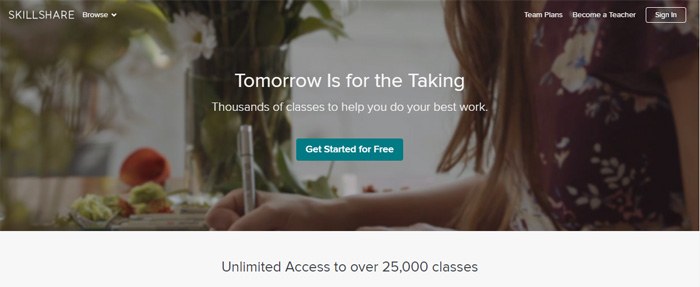 This website claims to let you earn extra cash by offering classes on their online platform. I found it while looking for new, interesting share economy websites, but this is more of a 'side hustle' website than a share economy service. With that being said, though, can you really make money with Skillshare.com?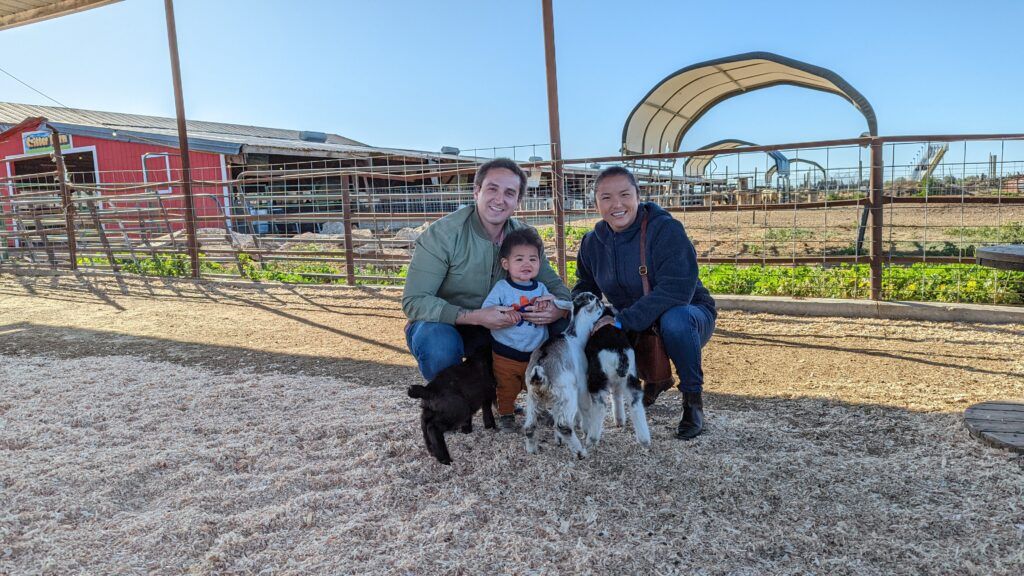 Are You Ready To Work Your Ass Off to Earn Your Lifestyle?
Are you tired of the daily grind? With a laptop and an internet connection I built a small website to generate income, and my life completely changed. Let me show you exactly how I've been doing it for more than 13 years.
Making Money With Skillshare.com
I have looked into classroom-type websites before, and have actually found some of them to be relatively useful. I like the idea of offering classes online and earning extra cash for them. This, to me, sounds like an excellent way to utilize a known skill and earn some side-hustle cash at the same time.
If you already have a marketable skill, why not get paid for it? Most of us know how to do at least a few useful things.
And if we find them useful in our own life, odds are good that other people would like the opportunity to learn about them as well; and some may pay for the opportunity to do so.
Classes offered in online groups like this can save people money, but still offer some awesome education… delivered straight from professionals who know what they are talking about.
It is really a win/win idea!
But I was also curious about how the site functioned and wondered if the platform was easy to use.
So I decided to take a closer look at it. Here is what I came to find out.
The Basics: What Exactly Is Skillshare.com?
According to the About page on their website, Skillshare.com is 'an online learning community with thousands of classes in design, business, tech, and more.' They say that anyone can join the 'millions of members' that their community already has, and that anyone joining can learn cutting edge skills, network with peers, and/or discover new opportunities.
The website says that they have over 4 million students, and that they have already paid out over 5 million dollars to teachers. They also say that they offer 22,000 different classes.
I clicked on the 'become a teacher' button, and also looked into that. What I found was that there the process is pretty simple. Classes seem to be based on videos that teachers film and then upload to the site.
You earn money for every student who watches your class. You can also grow your following on the site, build your own platform presence, upload more video classes, etc.
To be honest, it was starting to sound a lot like Youtube.com, except that users have to pay to really make use of the site.
How Much Does It Cost To Use The Site?
Most courses start off with an introductory video that you can view for free. But to gain access to the rest of the videos, you need to actually pay for a premium membership. The good news is that you can also sign up for a free trial… so if you sign up for a free trial, you can go ahead and watch courses until either that trial runs out, or you continue it by paying.
You can buy a monthly subscription to the service for $15 per month. Or, if you are ok with paying for a year up-front, you can get that price reduced to just $8.25 per month.
This is how the site starts to differ from Youtube. They are actually paying you for every student who watches your video, but they are also charging people to use the site.
Now, with that being said, I found myself curious about whether or not teachers had to pay to use the site! So I looked into that next.
Here is what I discovered.
Do Teachers Have To Pay Anything On Skillshare.com?
As it turns out, it does not look like teachers have to pay anything to put classes up on the website. But, teachers would have to pay for a premium membership if they wanted to take classes. That, at least, is what it looks like as I read through the handbook and do my research.
But creating a class is not just a quick 5-minute process either. There is a method for creating them and a format that you are supposed to use. There are also lots of resources, as well as an online community, for people who are getting started and need guidance.
One thing that I will say is that this is not a way to make quick and easy money. The most successful classes are pretty in-depth, and if you want to be successful, you will need to make sure that your classes and videos are well put together!
How Much Can You Earn On Skillshare.com?
The website says that teachers on Skillshare.com earn an average of $1,600 per year. But, they also say that their top teachers earn $100,000 per year or more… so there is absolutely money to be made on this site!
Of course, your earnings will more or less be dependent upon how seriously you take the lesson-creation process. They will also depend on how popular your topic is. If your topic is very popular, and you offer an awesome class that people learn a lot from, then you can expect to do better than someone teaching a more 'obscure' class that isn't as high in quality.
The level of quality is the key. If you want to do well on this site, you would obviously want to make your classes as high-quality as possible!
I took a look at some of the courses being offered, and was honestly surprised by how well they were put together. Many of the classes centered around video with extremely high-quality video and audio… so in addition to the knowledge required to create the videos, you are also going to need a few other things.
What Do You Need To Create Video Lessons On Skillshare.com?
Honestly, in theory, you could create videos with your smartphone and upload them. But I can tell you right now that such low-quality video is probably not going to make you much money.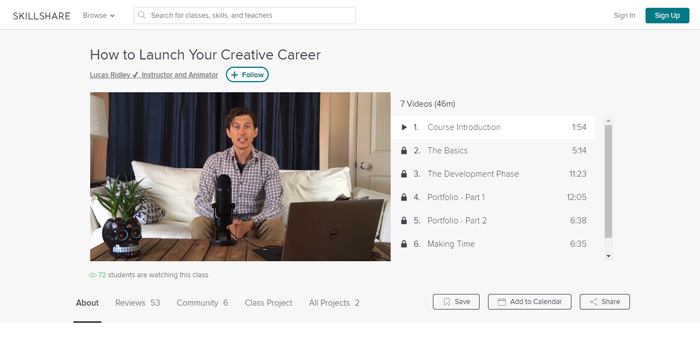 So, to make the most of your opportunity on Skillshare.com, you are probably going to want…
A way to take a quality video of your lessons
A well-written script for your video
Some kind of mic that you can use to record high-quality sound
Some kind of video and/or audio editing software that you can use to edit the video together
It could also be quite useful to be able to lay text over the video and/or add some simple graphics
If you do not have any of this tech/gear, you can do your best with what you have and try to work your way up… but the better you can do at the video production part of the process, the better your chances of succeeding.
That, at least, is what it looks like to me as I explore the site and continue to do research into it. Of course, the quality of the classes is also important. You need to provide real knowledge that students could learn from, and present it in a way that is easy to understand.
My Personal Feelings About Skillshare.com
Skillshare.com obviously offers people with marketable skills the ability to share their knowledge in an online classroom environment and earn money at the same time. This is a fantastic way to possibly monetize a skillset that you already possess, which is awesome.
This site could absolutely make a good side-hustle, if it were implemented correctly… and to a point, the income could also be considered passive, which is very nice.
The real challenge would be this: Would you be able to produce a video series that would draw-in viewers and actually earn you some income?
One of the great things about this site is that you can set up your classes and leave them… allowing them to just sit and earn money for you… but before you do that, you would need to produce quality videos for potential students that would actually bring viewers to your channel.
If you already have video experience and/or some gear to help you, then this is a no-brainer. In fact, this could be quite easy for you!
But if you do not possess any of those skills, or any of the required equipment—then you may find yourself in a more challenging position.
At the end of the day, anyone who truly wants to make use of this site could do so—but you may have to either hire help to film and edit for you, or slowly upgrade your gear as you earn more money.
The good news is that video gear is not as expensive as it used to be. For a few hundred dollars, you can come up with a pretty nice camera. Editing will require a decent computer—but there is software out there that can do the trick for $100 or less.
You may not get rich using this site… but some people actually make bank on this side-hustle idea! So if you have some marketable skills that you may be interested in sharing, this could be the site for you!
It's also worth mentioning that Skillshare.com isn't the only site in this field. There are other places where you can develop your own courses too, including Thinkific and Teachable. You could also take a more hands on approach and use a service like Subhub to develop a membership site where you teach people.
Our Final Opinion Of Skillshare.com
Should you join the site and try to make some money by sharing video-based classes online?
There are a lot of ways to make money online. Some are good, some not, but ALL of them are still just trading hours for dollars.
Starting your own affiliate website really is the best way to build passive income and "make money while you sleep". Affiliate websites earn income in every timezone, and can be instantly accessed by billions of smartphones across the globe!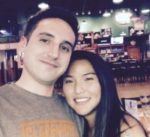 Nathaniell
What's up ladies and dudes! Great to finally meet you, and I hope you enjoyed this post. My name is Nathaniell and I'm the owner of One More Cup of Coffee. I started my first online business in 2010 promoting computer software and now I help newbies start their own businesses. Sign up for my #1 recommended training course and learn how to start your business for FREE!