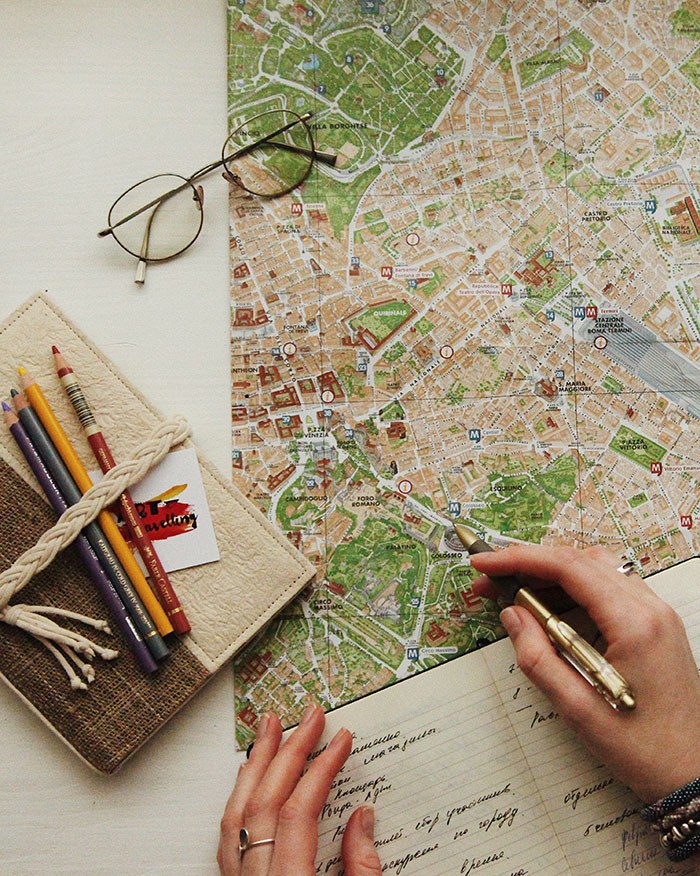 Affiliate marketing is a great way of monetizing your website and many enjoy a lucrative income doing so. High-quality content and strategic link placements are necessary if you want to make money as an affiliate marketer. You need affiliate links to earn money with your website, but how many affiliate links can you put in a blog post?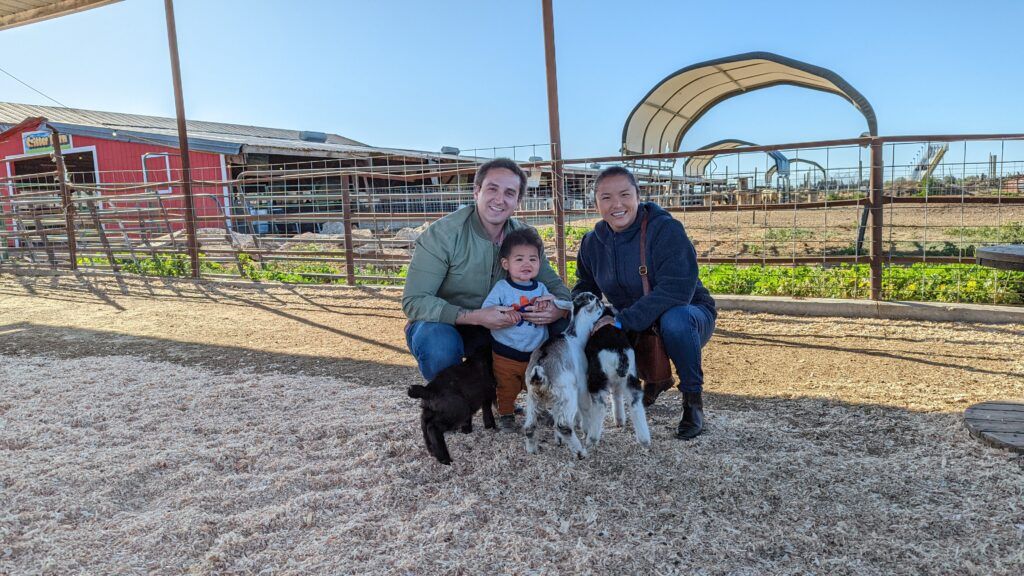 Are You Ready To Work Your Ass Off to Earn Your Lifestyle?
Are you tired of the daily grind? With a laptop and an internet connection I built a small website to generate income, and my life completely changed. Let me show you exactly how I've been doing it for more than 13 years.
Answer: There's No Minimum Or Maximum, But In General, Fewer Is Better
Technically, there's no specific limit to how many links you can have on a page. I've seen instances where a 2,000 word blog post can have 20 or more affiliate links on a page and still rank #1 for their intended term. I think that's way too many, but there are always going to be exception to the rule.
Each additional backlink on a web page dilutes the page's overall link equity because you'll be passing off a bit of your link equity to every external link. That's why some affiliate marketers use the nofollow attribute to reduce link flow.
Reducing your affiliate link usage to just one per page is a bit extreme though. Multiple exits to a recommended product could be considered "good user experience", which is one of the main criteria Google looks for when ranking web pages.
What's the best answer?
I usually start off with 1-2 affiliate links on a page, then increase the number of links after it starts ranking.
Considerations When Using Affiliate Links
Links are a natural part of writing content for the web. There should be a balance of both internal and external links, regardless of whether or not they are affiliate links.
Consider the following from an SEO and UX (user experience) perspective:
A website with too many affiliate links per page may irritate its visitors
Linking to too many external websites may be an indication that you do not have enough valuable information on the page ("thin content")
Not linking enough may cause people to have to scroll up and down the page, which can be frustrating, especially on mobile devices
The number of affiliate links you have on a post will depend on its nature. For example, a top 10 products list article may require ten affiliate links and that's perfectly fine. At 200 words per item, plus intro/conclusion, your blog post could be 2500 words or more. Ten affiliate links is not a big deal.
If you write a 1200 product review with two images, then just 2-3 affiliate links would be more appropriate.
Think about where your affiliate links will be going too. Ten links to the same page would be inappropriate for a short post on a single topic. But a diverse article could require multiple links to different parts of a vendor's website.
For example, if you were doing an article about Weber brand grills, you may need to link to multiple different grills on the Weber website. It would be annoying if you just linked one time, and told you audience to visit the site and figure out which grills you were talking about!
Do These Things Before Adding Affiliate Links to Your Blog Posts
1. Add an Affiliate Disclosure Statement
Disclosure statements let readers or viewers know that your blog makes money off affiliate links. They are legally required by the FTC (Federal Trade Commission) to protect consumers and ensure fairness in business practices. The regulation can be good or bad depending on which affiliate marketer you ask.
In my opinion, complete transparency to your readers is a good thing. Yes, you'll probably have some readers who purposely use a different URL to avoid helping you make some money. But that's all right. The positives outweigh the negatives. You'll always be rewarded if you're honest and actually help others.
Use clear and direct language that practically anyone can understand when putting together your disclosure statement. But keep your statement short and concise. Add your disclosure to every page that has an affiliate link. A site-wide disclosure statement might be a good idea if you're regularly publishing plenty of blog posts with links.
Opinions differ on where you should display your disclosure. Most affiliates create a disclosure page, then link to that page in the footer or menu. Others will put their disclosure directly under their title image, or even next to each and every affiliate link. Use the strategy you feel most comfortable with.
2. Have The Means to Manage Links
Eventually, you'll end up with a lot of affiliate links on your site so you need an efficient way of managing and tracking them. Typically, if you're part of an affiliate network like ShareASale or Commission Junction, they provide tools for managing and tracking links.
However, you can use a plugin to simplify management and tracking too. ThirstyAffiliates is a WordPress plugin that makes it super easy to shorten and track your affiliate links. You can track clicks and compare them with your affiliate network or program's data. Also, your links will appear more professional since it cloaks each URL using your domain name.
Simply install the tool, access it from your WordPress dashboard under "ThirstyAffiliates" (TA), and then click "New Affiliate Link" to begin.

Your cloaked links will appear somewhat like the following. domain.com/recommends/product/
The title of your affiliate link will become the slug after "recommends". ThirstyAffiliates is a great link management tool because its link structure is built for transparency. That means you can avoid any claims of deception from your readers.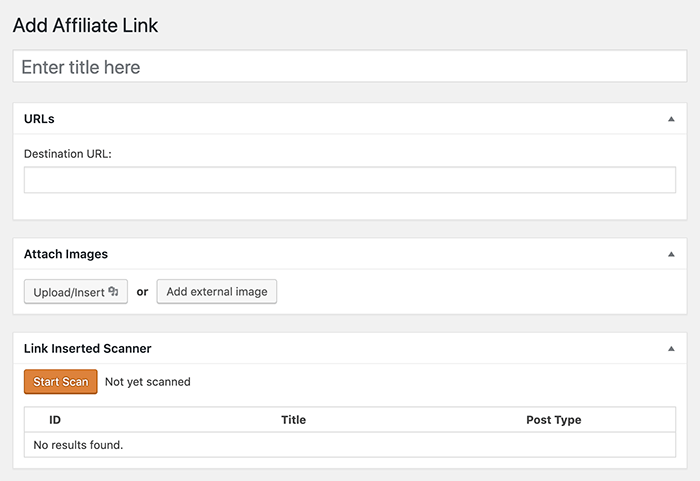 3. Publish Valuable Content
Your success as an affiliate marketer will be largely determined by the amount of value you provide to others. The same can be said for any other profession and life in general. Any content you publish needs to be directed at solving a problem for your target audience.
Never sacrifice quality just because you want to add more affiliate links to your blog. Building a loyal following of website visitors is more important than pushing out content for the sake of adding affiliate links.
SEO Best Practice With Links
Best practice is to keep the number of links at a reasonable amount per page, preferably, under 100. But that's just a rule of thumb. You can leak PageRank rapidly by having too many affiliate links because they're still external links.
A nofollow tag on affiliate links is common, and is used to eliminate the flow of PageRank to affiliate program pages. I'm still dubious about how useful that actually is. Though you are telling search engines to "not follow" that link, they still actually crawl it, and will not be fooled if you have 100 affiliate links on a page all of which are nofollow.
I tend to not use the nofollow tag as much as other affiliate marketers and SEOs do. I use it only in special instances where I do not want to endorse a website for whatever reason. Otherwise, I just let search engines do their thing!
So Is There a Magic Number?
No. You can have as many links as you want on a blog post, providing that you're meeting quality standards. Search engines use external links to determine the importance of a web page. This includes internal and external links. As mentioned above, I just place links where I think it will be helpful, whether that be to an external or internal resource, or a link to a product recommendation.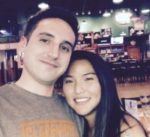 Nathaniell
What's up ladies and dudes! Great to finally meet you, and I hope you enjoyed this post. My name is Nathaniell and I'm the owner of One More Cup of Coffee. I started my first online business in 2010 promoting computer software and now I help newbies start their own businesses. Sign up for my #1 recommended training course and learn how to start your business for FREE!