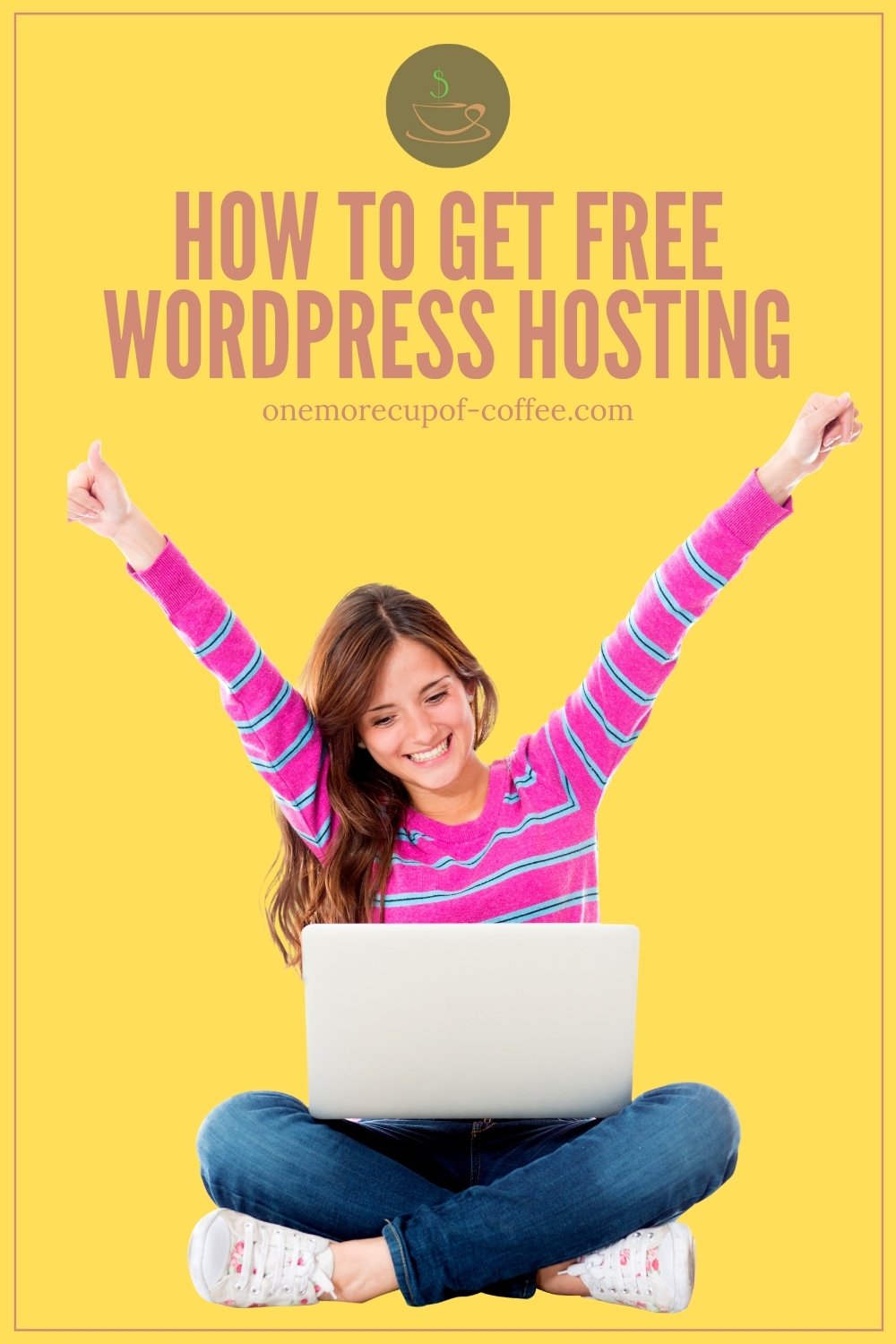 Starting a website usually costs more than you think. In fact, after you add up domain registration, web hosting, and any advanced plugins or extra features, maintaining a blog can become quite expensive. This begs the question: Is there such a thing as free WordPress hosting? And if so, how do you get it?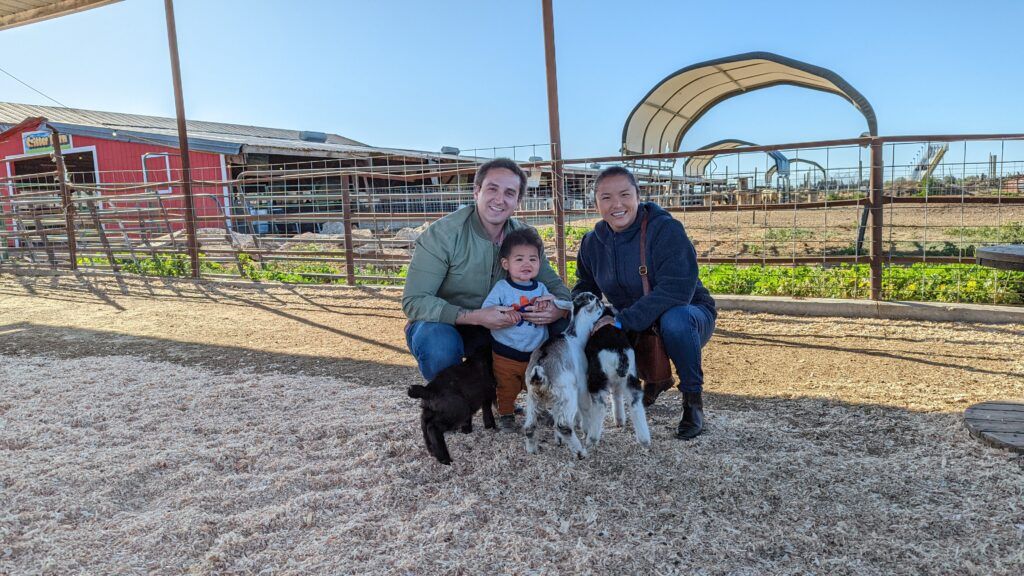 Are You Ready To Work Your Ass Off to Earn Your Lifestyle?
Are you tired of the daily grind? With a laptop and an internet connection I built a small website to generate income, and my life completely changed. Let me show you exactly how I've been doing it for more than 13 years.
Believe it or not, there are actually free WordPress hosting services that allow you to start your blog (and host it) for free – for life. Without this cost, you could be saving anywhere between $5 and $50 or more per month depending on the size of your project!
If you aren't yet convinced you want to move forward with paid web hosting, then you might want to consider free hosting that still allows you to build a self-hosted WordPress website.
In this guide, you'll learn the differences between free vs. paid hosting, why you should choose WordPress, and the top free WordPress hosting platforms that make great alternatives to the popular paid options.
How To Get Free WordPress Hosting
What Is Free WordPress Hosting?
Before we dive in, what exactly is free WordPress hosting? Free WordPress hosting simply means free web hosting for WordPress websites.
Every blog or website somehow needs to be hosted which allows the site to be accessed by people browsing on the internet. Without web hosting, your blog would essentially have nowhere to store its data.
What's more, web hosting usually isn't free or cheap. The most popular web hosting providers are Bluehost ($4.95-10.99+/month), Kinsta ($30+/month starter plan), SiteGround ($14.99+/month), and HostGator ($5.95+/month). Not all web hosting providers are created equal. Some feature extra security, data bandwidth, and managed vs. shared hosting which drastically affects your site speed.
If you are not yet sure about your project or don't yet have the budget to spend on monthly subscription fees, then you may want to consider seeking alternative free WordPress hosting services.
Why You Should Use WordPress
As you may know, there are several blogging platforms to choose from when starting your project. So why choose WordPress, specifically?
Well, other than the fact that WordPress powers 33% of all websites on the internet, they are just simply the best in terms of power, functionality, and ease-of-use.
That's why I always recommend them as the website builder of choice, especially when starting an affiliate blog similar to the one you are reading now.
But be careful – just like with web hosting, there are free vs. paid options.
WordPress.com is the free version, hosted by WordPress with free for life plan available.
WordPress.org is the advanced version of WordPress that allows you to pay for third-party web-hosting providers, such as Bluehost or Kinsta, or seek out free WordPress hosting options like the ones mentioned down below.
Paid VS. Free WordPress Hosting
That said, is there a difference between paid vs. free WordPress hosting? Yes!
With paid options, you get access to advanced features that are essential for growing and scaling a business. This includes features such as, but not limited to:
Branding your domain name (URL)
Having quick access to technical support
Guaranteed website "up" time
Faster server speeds
Larger bandwidth
Access to and use of plugins
Getting to monetize your site through display ads
Not to mention, with paid hosting, you are the one that owns your website data whereas you don't with free hosting companies. That's a big difference in having full control over your website's contents.
If ever in doubt, bloggers intending to monetize their websites or brands building websites for their businesses should always use paid web hosting services.
On the other hand, if you only want to create a free website, say for a personal blog, and start publishing without having to get too technical about optimizing your site for Search Engine Optimization (SEO), then it makes sense to start out with free WordPress hosting.
Now that we've laid the groundwork between free vs. paid hosting and more, let's take a look at the most popular and secure free WordPress hosting platforms that can host your WordPress(.org) website for free.
Top 6 Free WordPress Hosting Options
1. WordPress.com
WordPress.com is one of the best options for free WordPress hosting – they literally have it in their name.
As briefly touched upon early, the .com version is not to be confused with the .org which is an open-source content management system (CMS).
With WordPress.com, you can have a free for life web hosting plan which includes free themes, a free SEO Jetpack plugin, and 3 GB of data for sharing photos and embedding galleries into your posts.
As they state themselves, WordPress.com is a "stepping stone" to creating a powerful website. Many new bloggers and professionals get started with WordPress.com since it is so user-friendly, packed with free (albeit limited) features, and is hassle-free.
However, there are a couple of legit downsides of using WordPress.com's free hosting. That is, you can't monetize with ads, you have WordPress ads, you can't customize your domain name, and you can't install plugins – among a myriad of other things.
All that said, if what you want is to just write and publish online, without worrying about growing a serious brand or business, then WordPress.com will pack more power than you could ever need.
2. AccuWeb Hosting
AccuWeb Hosting specializes in free WordPress hosting. And although it's not as good as WordPress itself, it comes pretty close.
With AccuWeb, you benefit from 2 GB SSD and 30 GB of bandwidth which would be able to handle up to 5,000 unique monthly visitors (UMW) to your website.
What's more, you also get to use a custom domain name and don't have to deal with pesky ads. If you are worried about losing your website content, then AccuWeb has you covered with its complimentary website backup feature.
The catch? AccuWeb's free WordPress hosting plan only has one server location in Canada. You have to pay to upgrade to have more server locations. If you're based in Canada that's absolutely fine but if not, it could mean your website will perform slower.
3. 000webhost
000webhost might seem like a spammy name, but it's actually one of the best-performing services that offer free WordPress hosting.
In many ways, you enjoy extra freedoms that you might now even have with WordPress.com, such as no ads and premium fast server speeds comparable to that of paid versions.
An additional benefit to using 000webhost is that you enjoy 24/7 technical support provided by Hostinger, which powers 000webhost.
However, don't go swooning so soon.
000webhost might have faster speeds, but their security is less than optimal. You also don't get to have built-in features like the Jetpack plugin which is essential for basic SEO (and free with WordPress.com).
4. AwardSpace
AwardSpace is an all-around awesome free WordPress hosting provider that offers decent bandwidth, zero ads, and an easy one-click CMS installer for either WordPress or Joomla.
Plus, with AwardSpace, you don't have to worry about website downtime as they have a stellar 99% guaranteed uptime rate ensuring that you don't ever have to encounter error codes.
Some would even say that's award-worthy.
There really isn't that much to critique about the service AwardSpace offers. They have a competitive offer when it comes to flexibility on a free WordPress hosting plan.
5. Freehostia
Freehostia is a great option for free WordPress hosting for websites intended for static purposes (i.e. portfolios).
As soon as you begin to add images, however, the 250 MB storage space will start to fill up fairly quickly.
However, if you're willing to overlook that limitation, you get a complete package with Freehostia with features such as a free SSL certificate (with Let's Encrypt), full access to server accounts, 6 GB of bandwidth, and 3 free email accounts.
It's not the best option out there, but for some people, it would be just enough power to host a small website.
6. x10 Hosting
x10 Hosting is one of the longest-running free WordPress web hosting providers on the market that works off the cloud. And that stands for something!
With x10, you get unlimited bandwidth and you can get full access to your cPanel, PHP, and MySQL, and make use of the one-click installer.
Considering that you have virtually no limits on bandwidth, you could start with x10 and still pay zero fees even when your blog grows into a high-traffic site.
That, plus the limited restrictions, makes x10 Hosting one of the best free WordPress hosting options comparable to WordPress.com and major paid hosting platforms.
Final Thoughts
All in all, I would still argue that if you want free WordPress hosting, then you won't find a better deal than with WordPress.com.
However, if you are specifically wanting a self-hosted WordPress website, but don't want to pay the fees, then x10 Hosting will be the best choice for you.
In either case, both options pack a punch in terms of functionality, security, and scalability.
What could start out as a simple small project could potentially turn into something much larger than you expected. That's how many top bloggers got started years ago.
That said, if you're on the fence about what to do, just know that starting out with free web hosting doesn't mean you are stuck there.
Eventually, if ever your blog outgrows your expectations, you could upgrade to something paid in the future. But for now, you can count on the above free WordPress hosting options to get your foot in the door!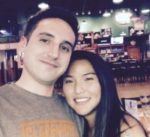 Nathaniell
What's up ladies and dudes! Great to finally meet you, and I hope you enjoyed this post. My name is Nathaniell and I'm the owner of One More Cup of Coffee. I started my first online business in 2010 promoting computer software and now I help newbies start their own businesses. Sign up for my #1 recommended training course and learn how to start your business for FREE!